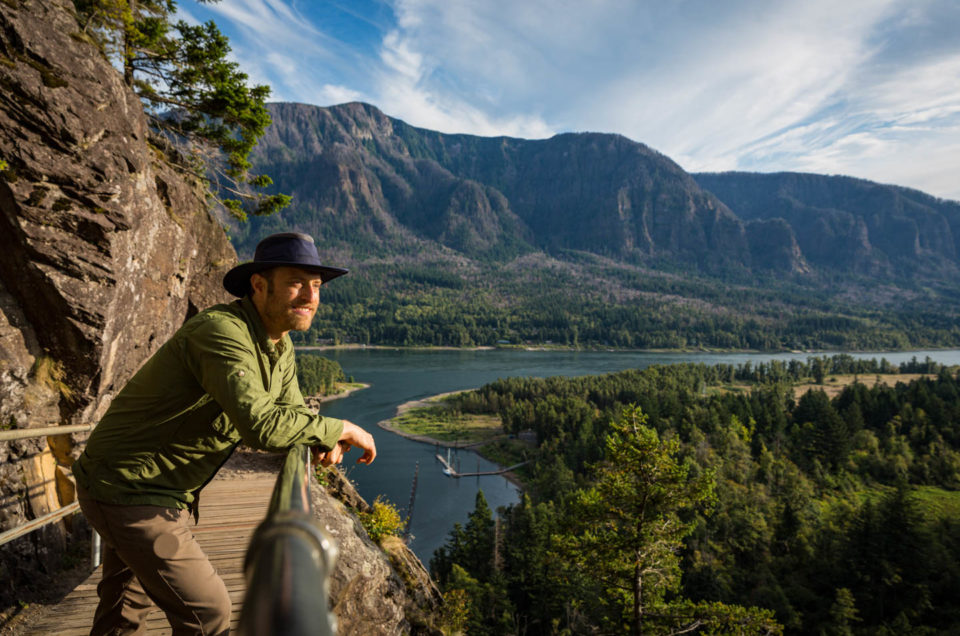 Yikes, it's already time for the seventh annual year in review! In the name of brevity, I've economized it down to 10 shots from 25. That was easier since I spent so many months on Twisted Sisters this year.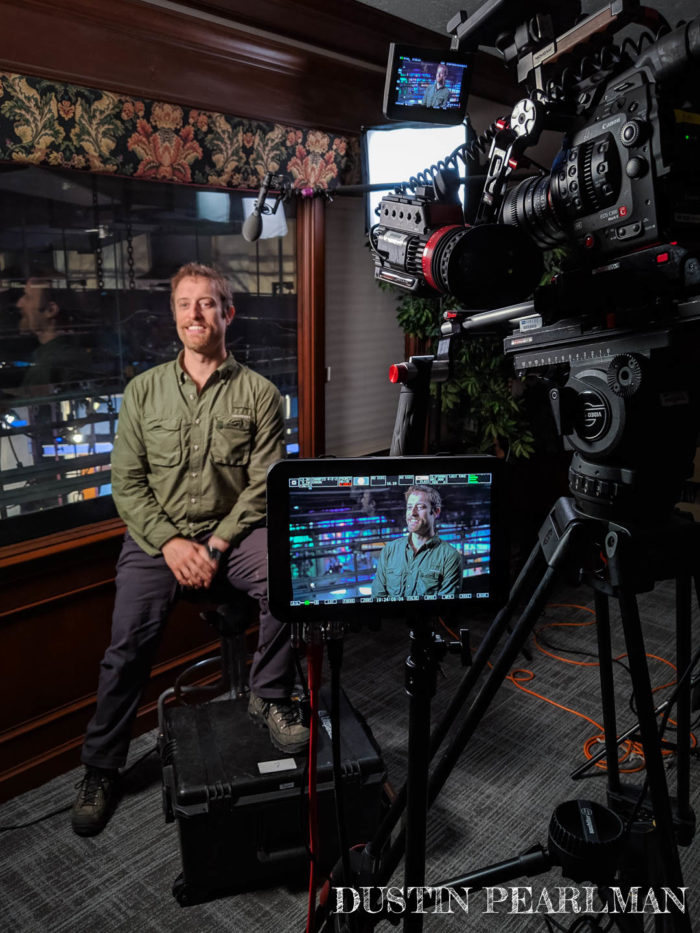 From the months travelling around the country shooting iterviews and B-roll, to the time locally shooting recreations, the second season of the Investigation Discovery TV series, Twisted Sisters occupied roughly half of my year. Here's a shot from our very first deployment in Cleveland, Ohio at the studios of Fox 8.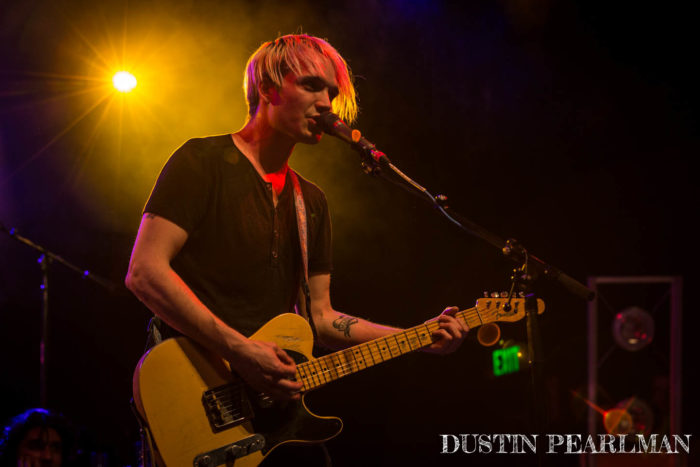 Sadly, Last Call with Carson Daly, came to it's end after 17 seasons. While I only spent a few years with the gang, (starting August 2017 and officially concluding February 2019), I enjoyed many fun nights of concerts thanks to the show! This is Badflower's lead singer/guitarist, Josh Katz.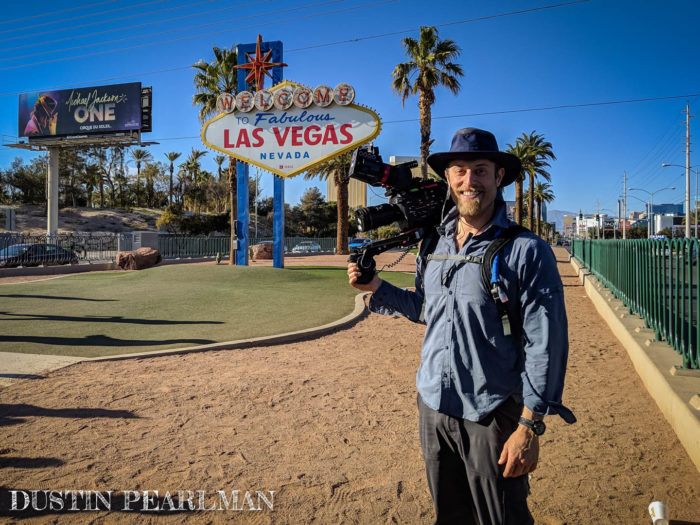 All of the tourists waiting for their photo op didn't love that we blocked their access to this iconic shot while shooting the opening scene for the pilot of Real Lavish for Wildness. There were numerous great opportunities that I fortunately slotted in between shoots for Twisted Sisters throughout the year!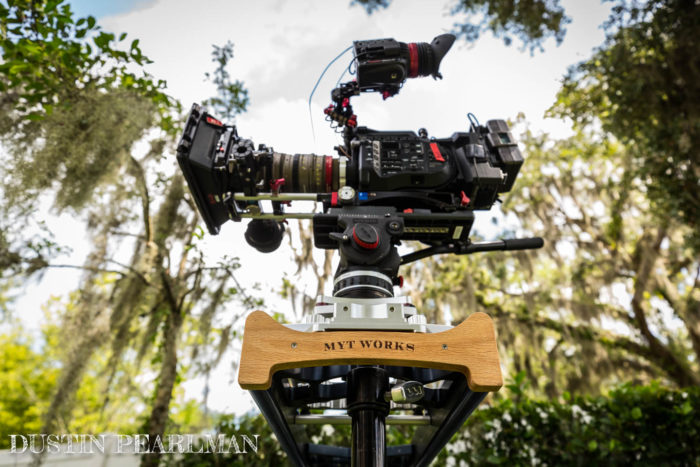 With the booking of another lengthy project, the TNT/TBS series, Chasing the Cure, I added exciting gear to my arsenal: Angénieux EZ 1 & 2 Advanced PL Mount Zoom 2 Lens Kit (with Full Frame adaptors) 30-90mm & 15-40mm T2.0 (in Super 35mm), MYT Works 4' Large Slider, and Tokina Cinema 11-16mm T3.0 PL Mount Zoom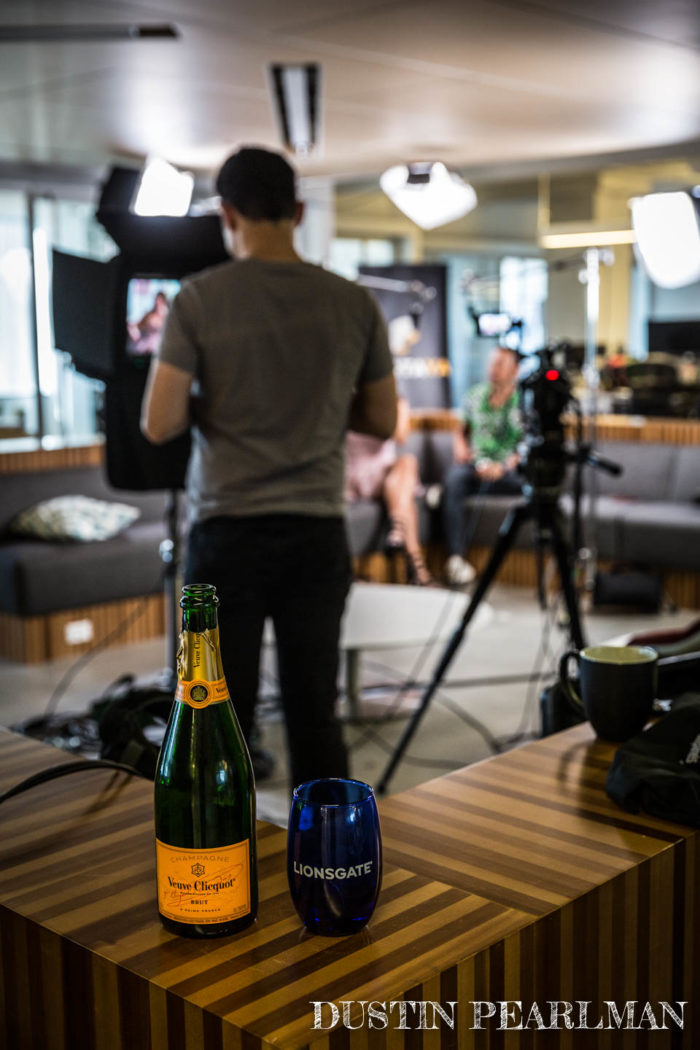 I shared some interesting sets with Jordi Matsumoto and Marching Penguin this year (including a proof of concept for their TV series, Foundher). Here we have some delicious Veuve Clicquot from the client on standby to celebrate a successful Facebook live broadcast.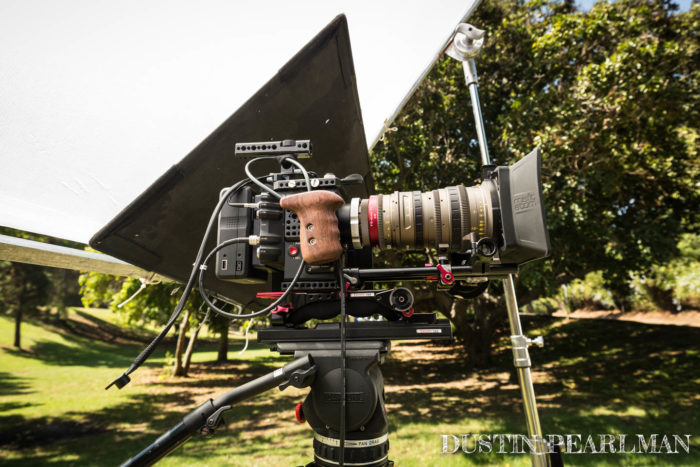 Thanks to showrunner Tim Fornara, I had the pleasure of simultaneously framing for both 9:16 AND 16:9 due to the unique delivery demands of the new digital platform, Quibi. As a result, they required the high resolution RED sensor.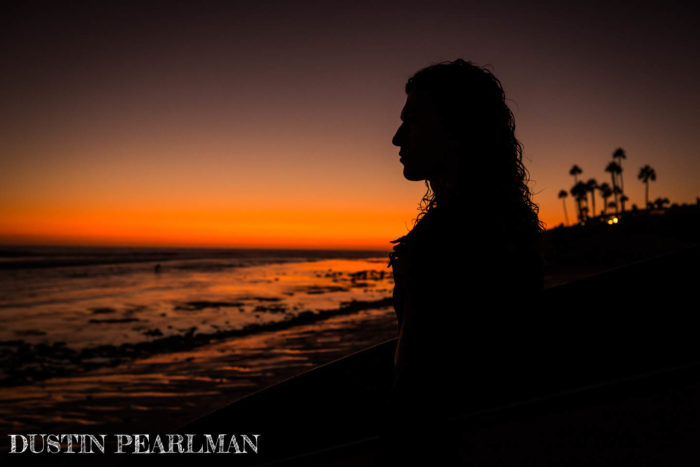 In the fourth quarter of the year, I did several fun projects with Matt Marenyi including two different pieces for Golden Road Brewery. For this first adventure, we headed to the beautiful surf spot of K38 in Baja, Mexico.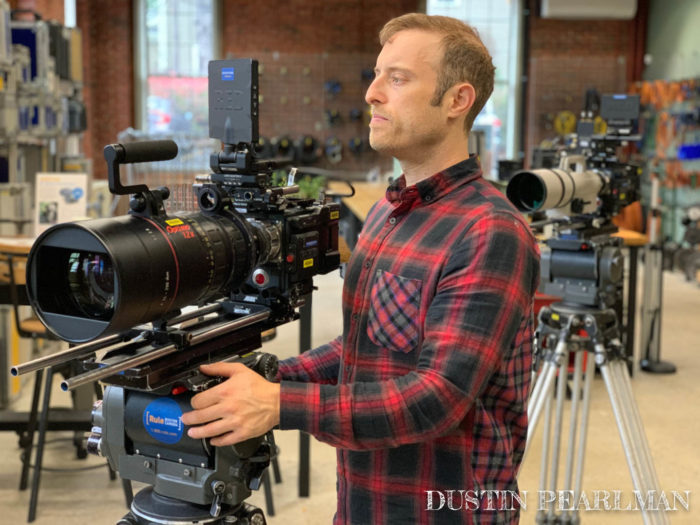 Along with co-director Danny O'Malley, I flew to Boston to collaborate with fellow BB&N alumnus, Alex Rivest, on their documentary, Canary. The shoot took place less than a 2 mile drive from our former high school!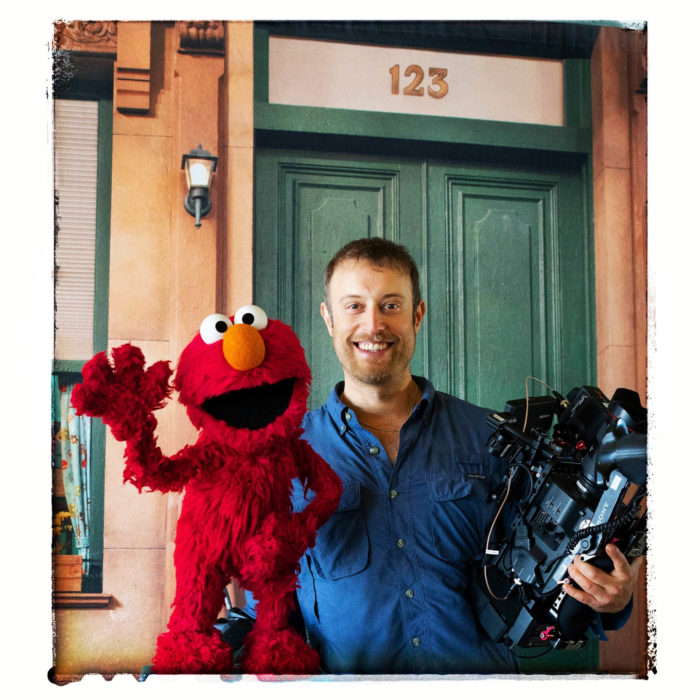 In the post that garnered the largest response of anything I've shared on social media, I present: Elmo! While I didn't make it out to New York to step onto the actual streets of Sesame, they came to a school in South Los Angeles and I documented the event for SSIC (Sesame Street in Communities). The kids were as excited to see Elmo in the flesh as I was!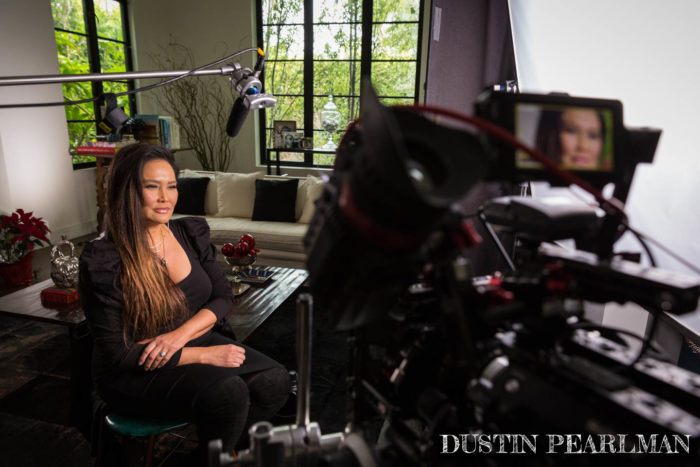 When James Kapner and Adam Makowka first told me about their upcoming documentary, I was excited about it. After I found I would be shooting Cassandra, aka Tia Carrere, I was over the moon! Wayne's World was such a formative film for me…she did not disappoint!
Happy New Year everyone and thanks for another amazing year!
In the comments, please share a link to one (or several) of your favorite shots from your 2019. Better yet, what's your favorite shot of the decade?! I'm hoping to do a post looking back on the teens at some point…
---
You might also like
---
---