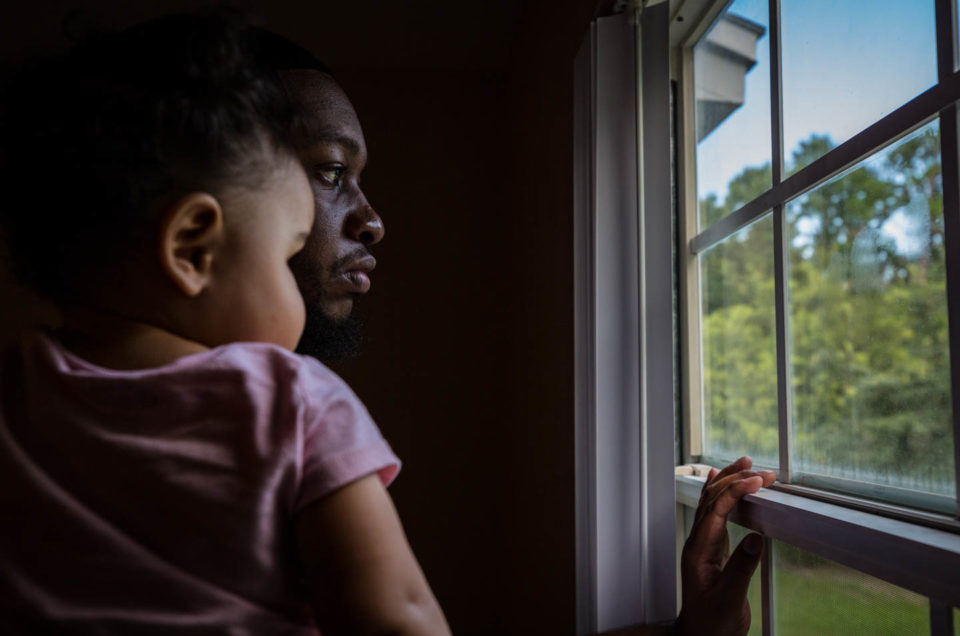 This Fall, I had the pleasure of joining the team of three field cinematographers on the TNT/TBS series, Chasing the Cure. Lead Cinematographer, Guy Mossman created the look and dictated the gear used to introduce audiences to the patients of the new medical show hosted by Ann Curry.
Guy, Sebastian Sokolowski, and I independently travelled around the country with a pair of Sony FS7s and a few lights to document our numerous subjects in their natural environment.
I've embedded a few pieces from my time on the series in this post. For more information about the series, be sure to go to their website and YouTube page for more clips!
As of right now, we're still waiting to see about a second season…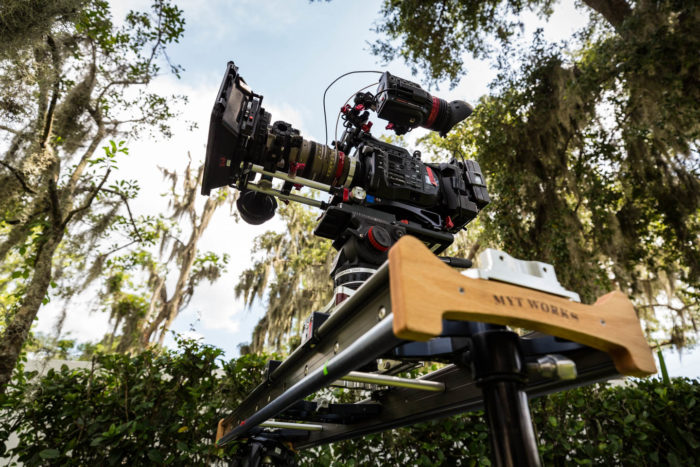 As a side effect of the length of the project, I added some exciting gear to my arsenal: Angénieux EZ 1 & 2 Advanced PL Mount Zoom 2 Lens Kit (with Full Frame adaptors) 30-90mm & 15-40mm T2.0 (in Super 35mm), MYT Works 4' Large Slider, and Tokina Cinema 11-16mm T3.0 PL Mount Zoom
---
---