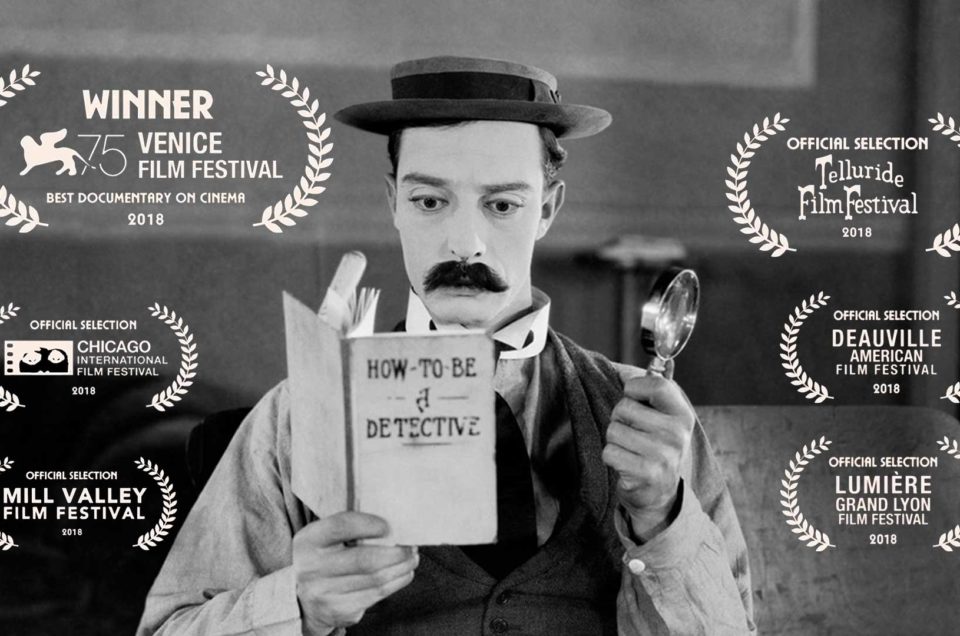 Peter Bogdanovich's documentary on Buster Keaton, The Great Buster: A Celebration, continues its worldwide festival run in Los Angeles this weekend at the 24th Annual Los Angeles Film Festival. The screening is Sunday, September 23rd at 4:15pm at the Culver City ArcLight. Grab your tickets here.
Deadline ran the story yesterday along with a link to our newly released theatrical trailer.
Coincidentally, the documentary that I shot with Buster's co-producer, Charles V. Bender, also premiered in Los Angeles at the ArcLight Culver City as part of ArcLight's 2015 Docuseries.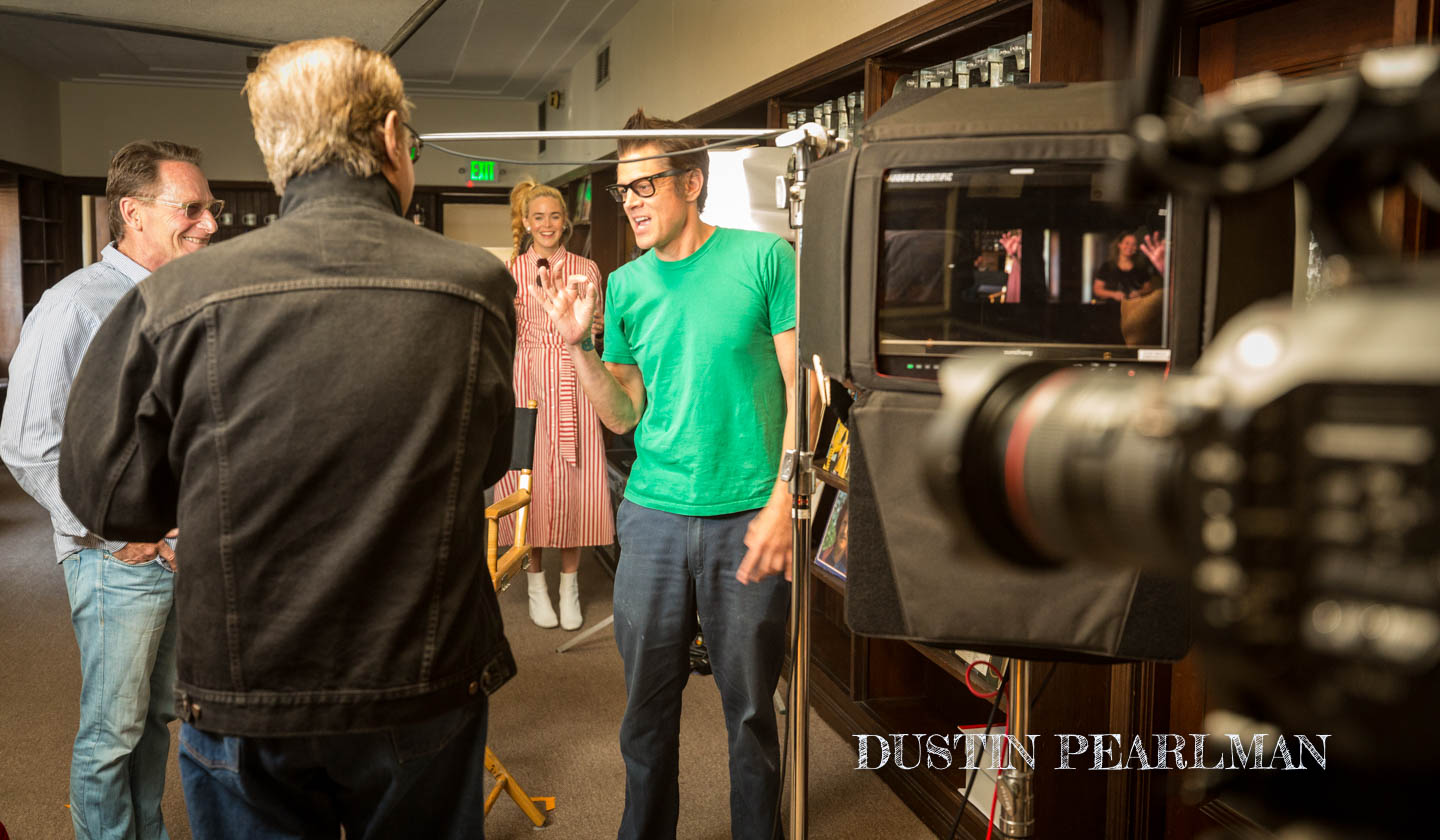 The Great Buster opens in theaters on October 5th at New York's Quad Cinema (Peter will attend select showtimes opening weekend) and October 19th at the Nuart in Los Angeles before expanding further.
Cohen Media Group also released a minute-long clip from the film featuring some of my interviews with Mel Brooks, Quentin Tarantino, Werner Herzog, French Stuart, and Cybill Sheperd.
Be sure to check out my previous post with exclusive photos celebrating our Award for Best Documentary on Cinema at the 75th Venice Film Festival!
---
You might also like
---
---