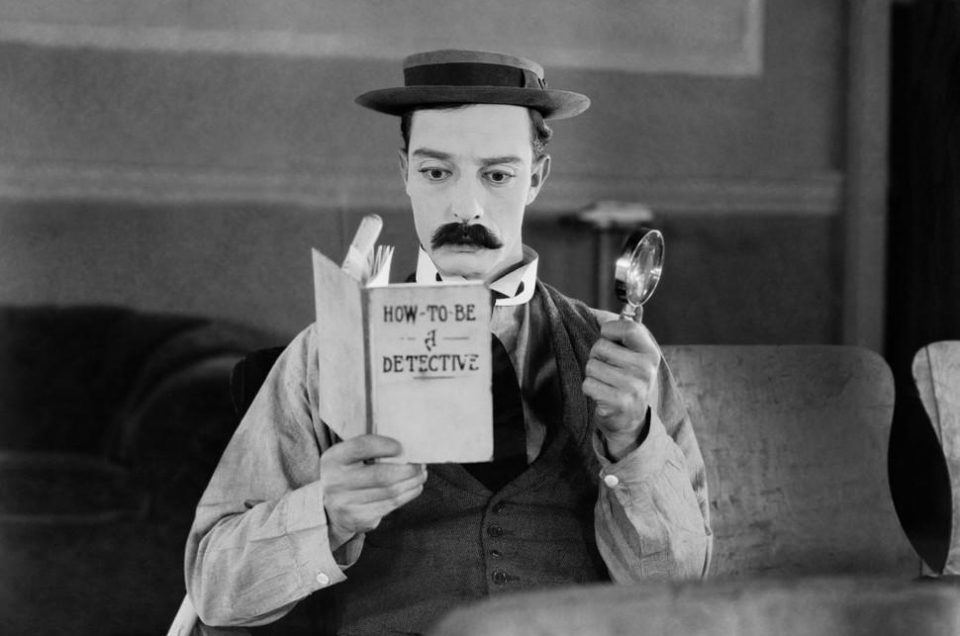 Peter Bogdonavich's latest documentary on Buster Keaton recently premiered at two of the world's finest Film Festivals: Venice and Telluride.
Over the weekend, The Great Buster also won The Venice Classics Award for Best Documentary on Cinema at the closing ceremony of the 75th Biennale di Venezia. The honor is particularly sweet considering the Venice Film Festival was the first film festival in history back in 1932.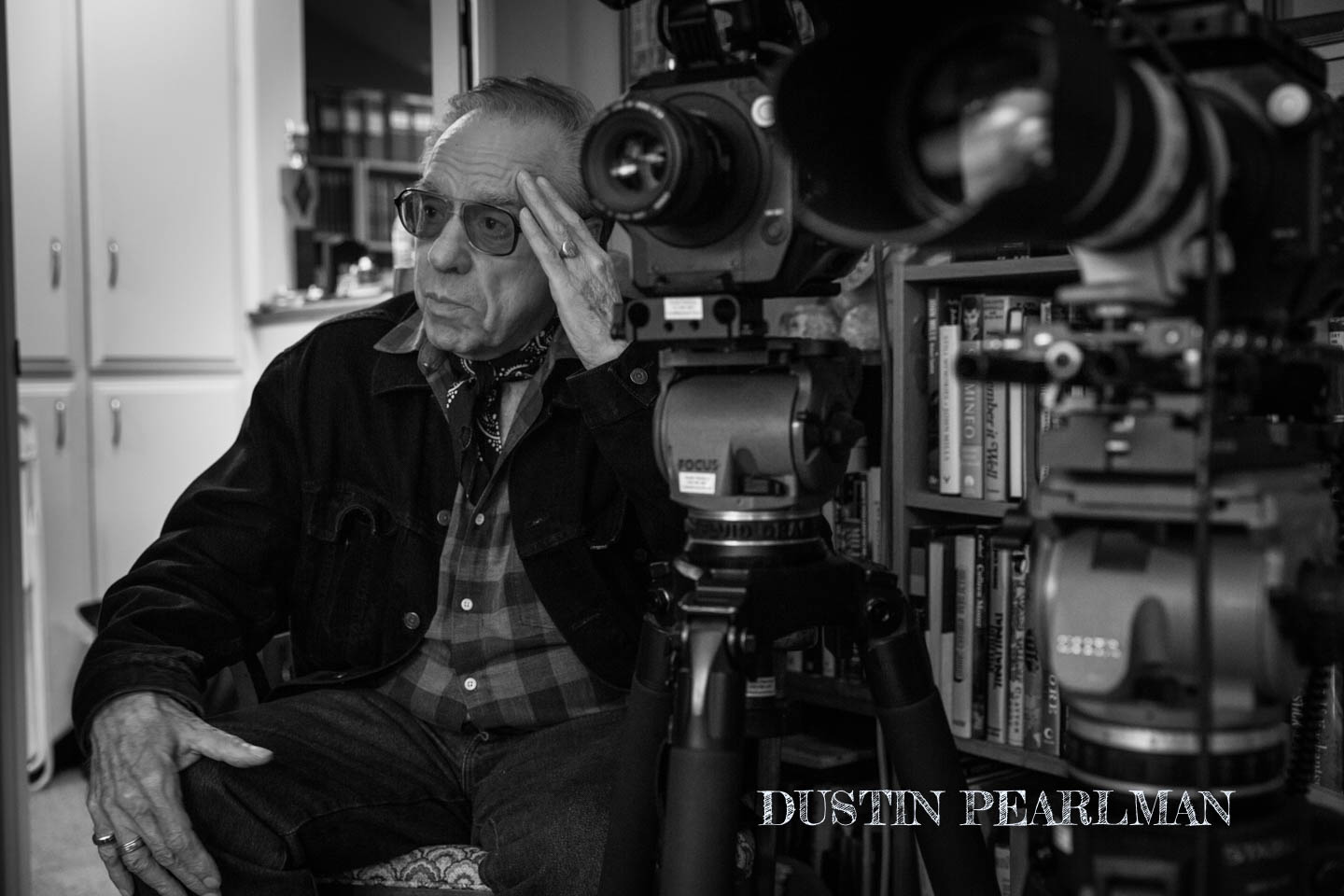 I had the immense honor of travelling to Italy along with the film's Co-Producer, Charles V. Bender, to introduce the film at it's world premiere on the second day of the festival in front of 446 people on August 30th. The packed house at Sala Giardino reacted well to the film and we immediately garnered some very favorable reviews.
Charles and I fielded a short Q&A following the film. Peter held court on the final day of the 45th Annual Telluride Film Festival in Colorado for our domestic premiere on September 3rd.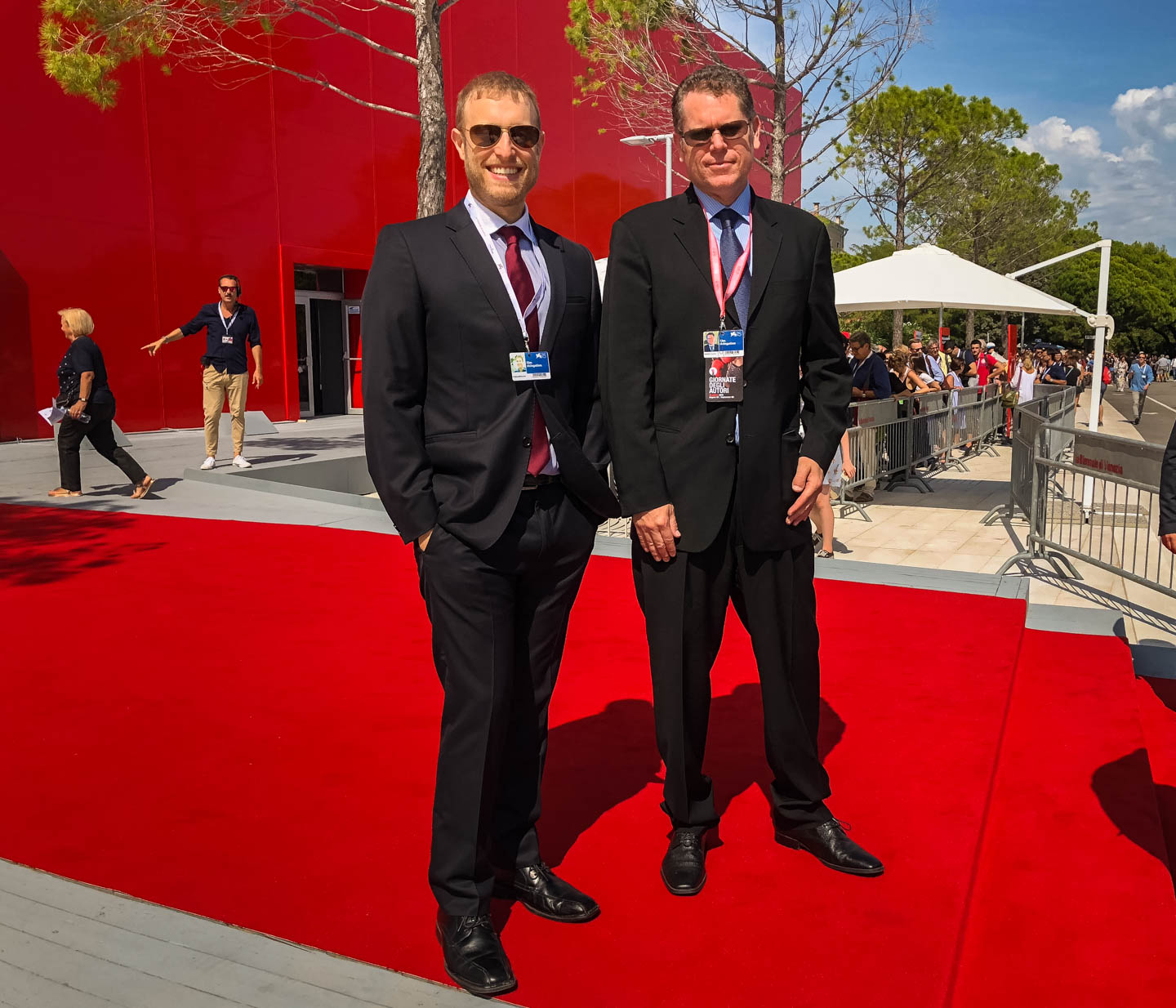 It's been challenging to keep the details of this exciting project a secret for more than a year. We shot our first interview on July 12, 2017 at our primary location: The Pacific Design Center.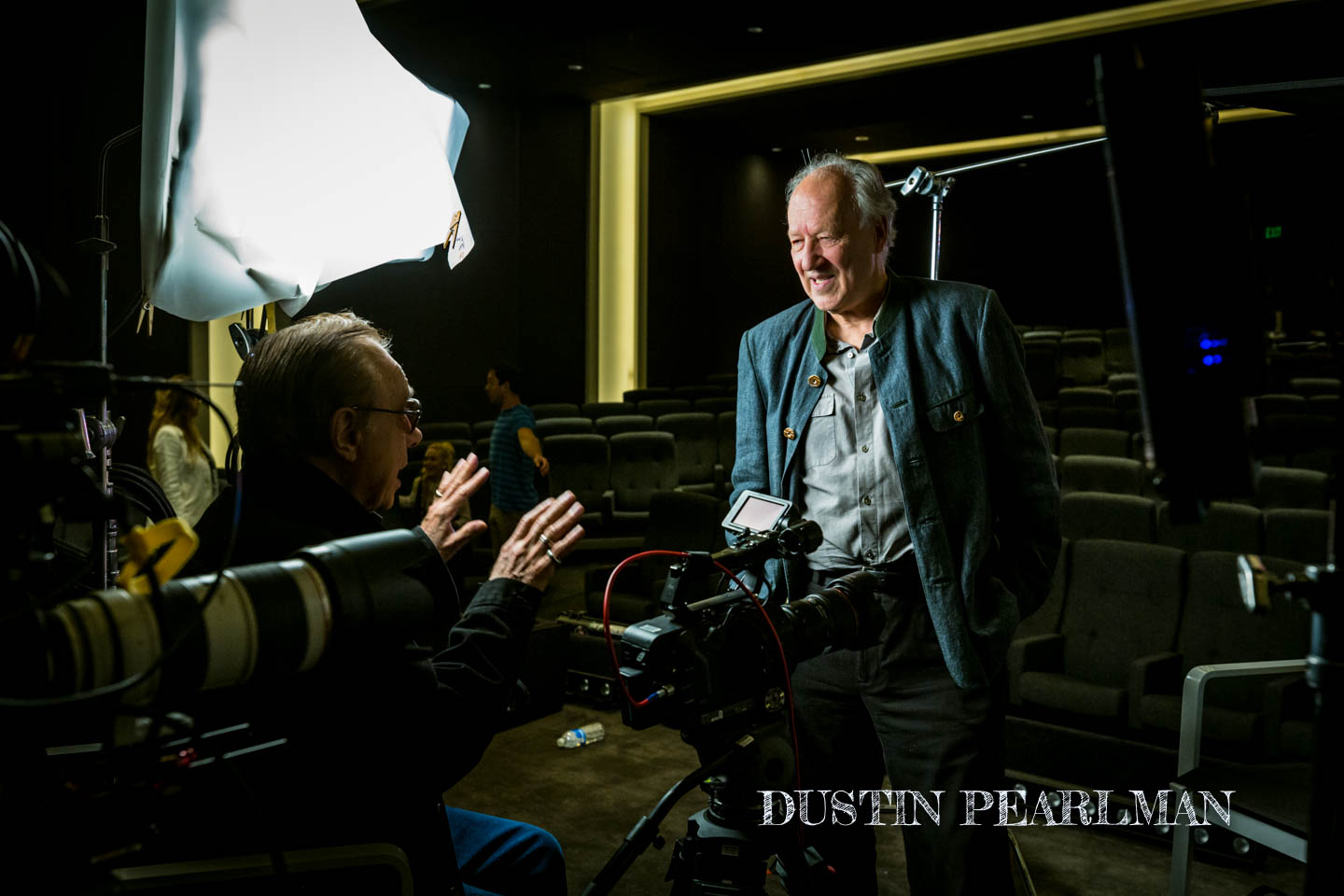 Going to Culver Studios to film Mel Brooks in his office is something that I'll never forget. His films have always meant a lot to me and he genuinely tried make a connection with me as I set the lav on him.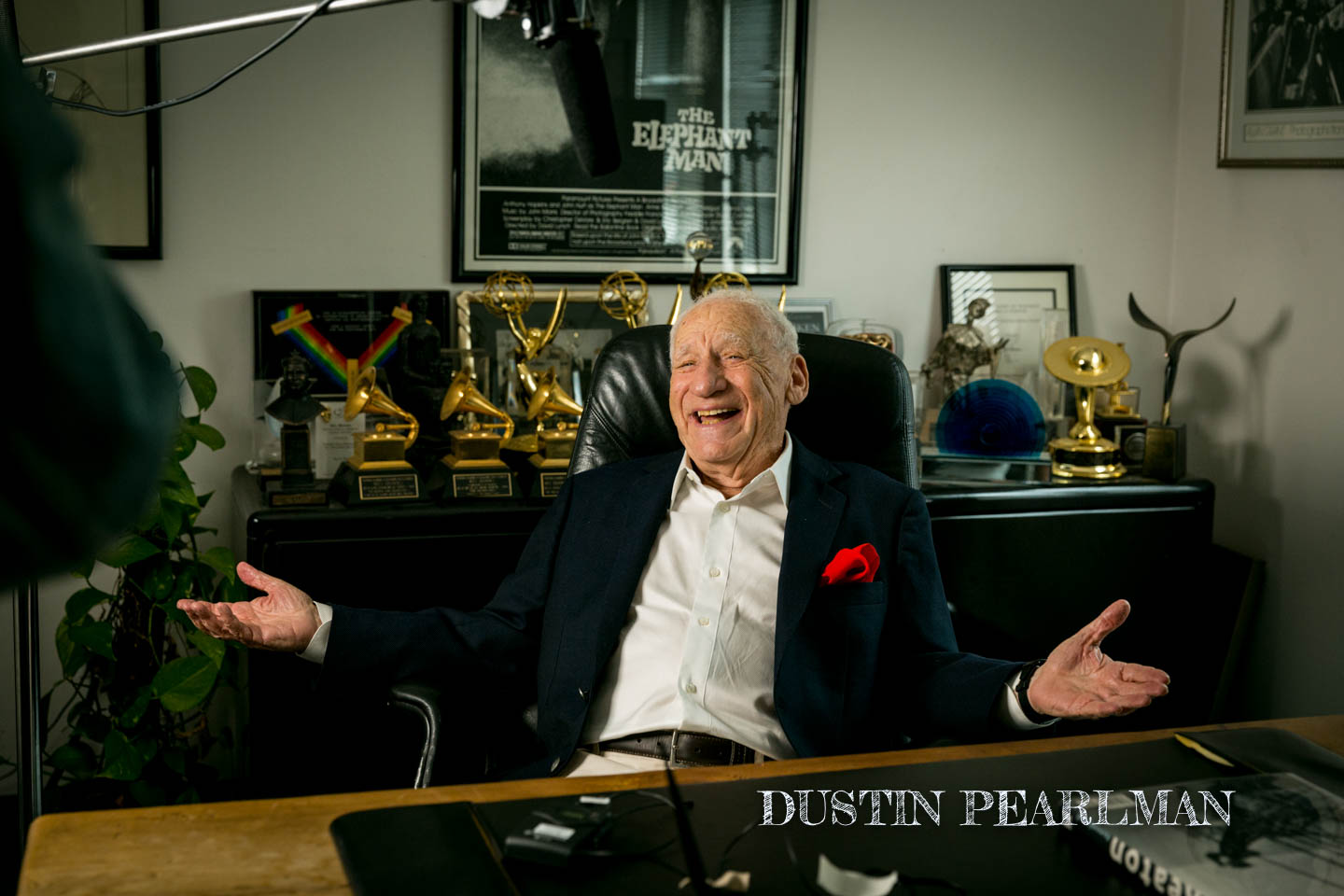 He wanted to know how my parents settled on the name Dustin and I told him that it was after a character on the TV show, Dallas. He paused, and let out a big knowing guffaw.
He cracked a bunch of jokes and created the perfect atmosphere on set. Nobody is more deserving of an EGOT than Mr. Brooks.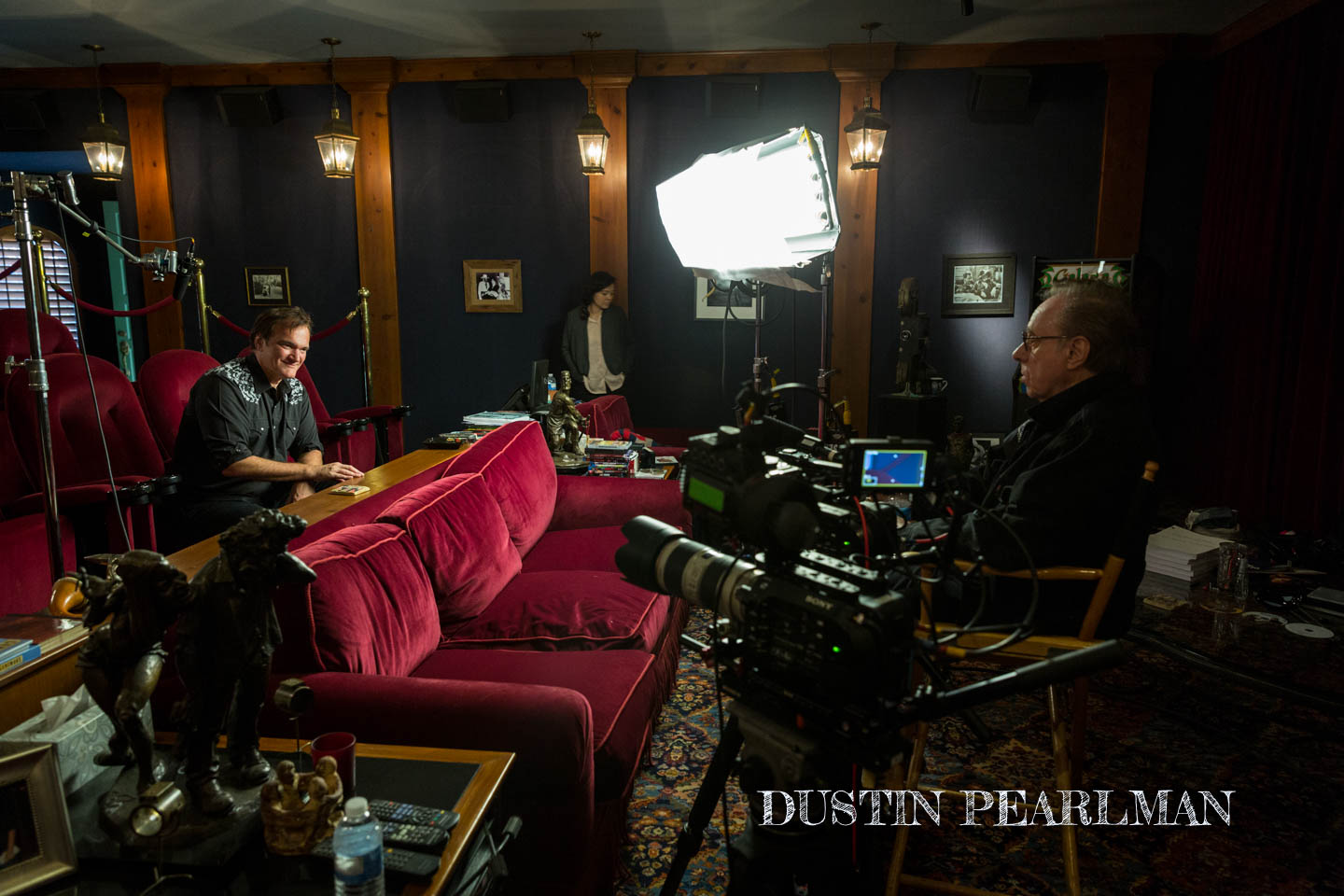 I'm forever grateful for the opportunity to have worked with such legends in the industry. Considering Charles recommended me for the job, it was poetic that we hosted the premiere.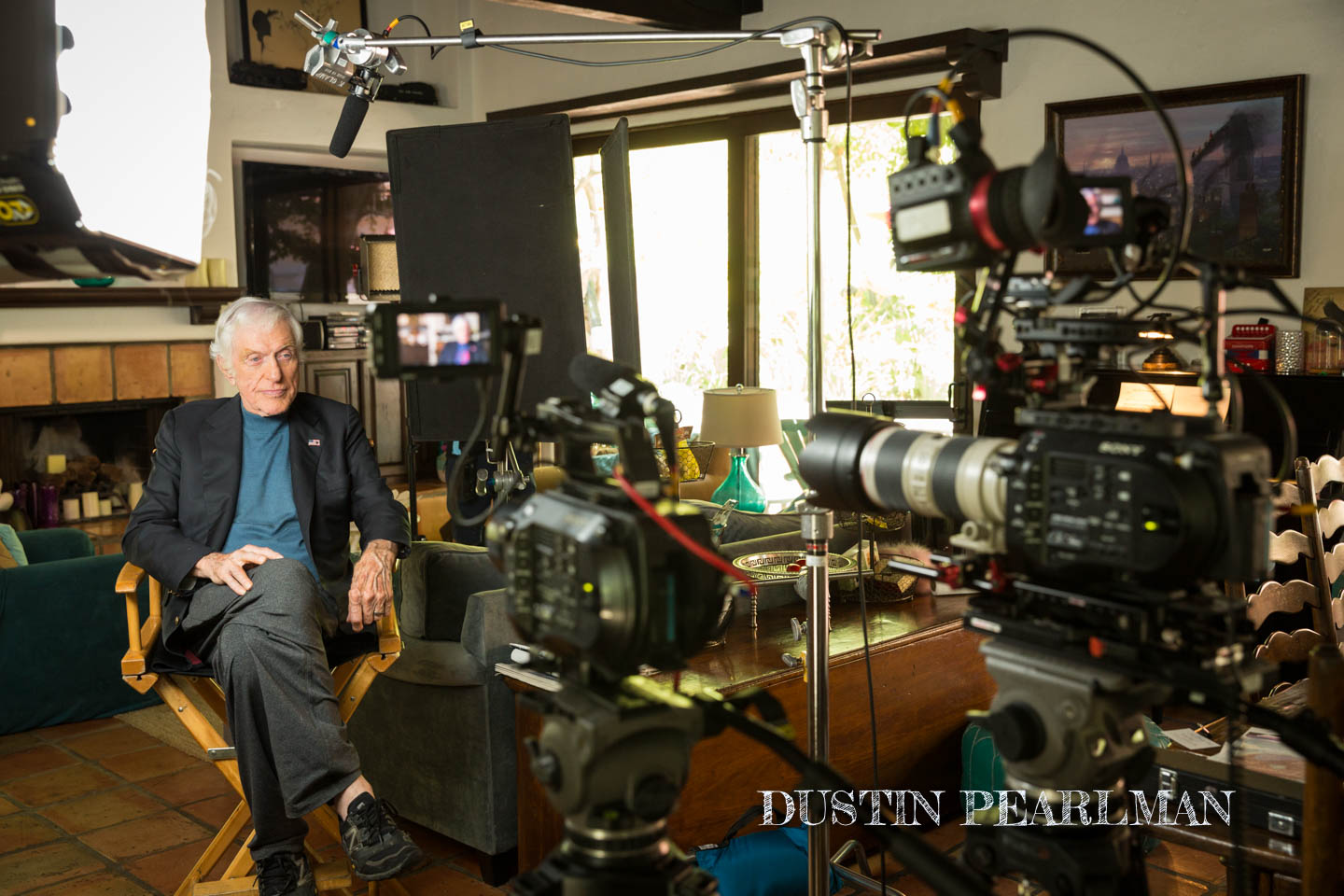 For those curious, this is the mystery job that propelled me to add a second FS7 and more audio gear to my rental catalogue, which has been a great aid for my subsequent documentary work.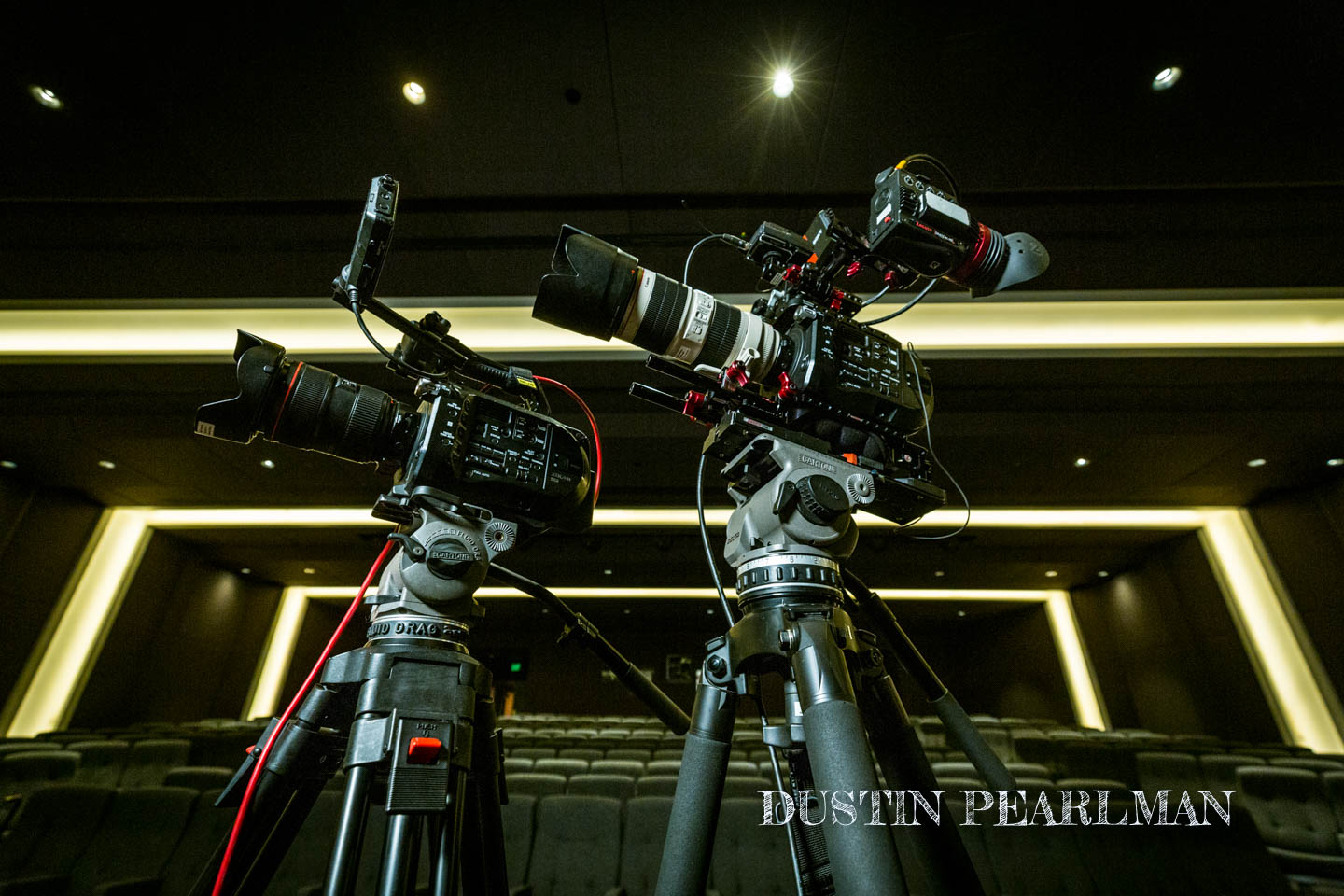 Stay tuned for details on the film's release and that of many Buster Keaton titles by Cohen Media Group.
Click here for more information on the Venice Film Festival.
Click here for more information on the Telluride Film Festival.
---
You might also like
---
---