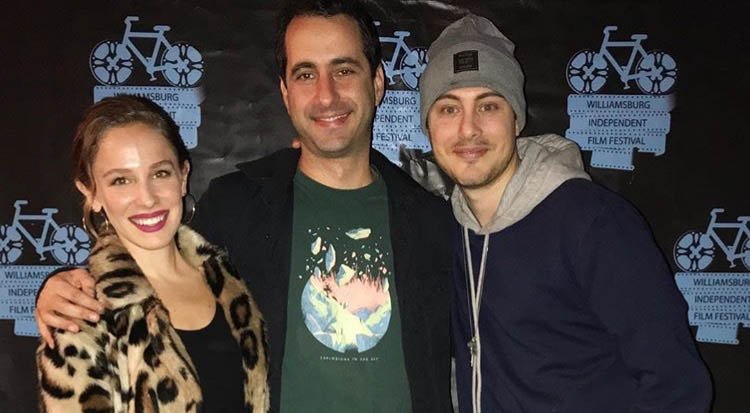 Jarod Einsohn's directorial debut took home some hardware at the 8th Annual Williamsburg Independent Film Festival this weekend. After closing the first night of the festival for it's premiere, 'The Long Walk Home' grabbed Best Short Film and Alex Sgambati won Best Actress!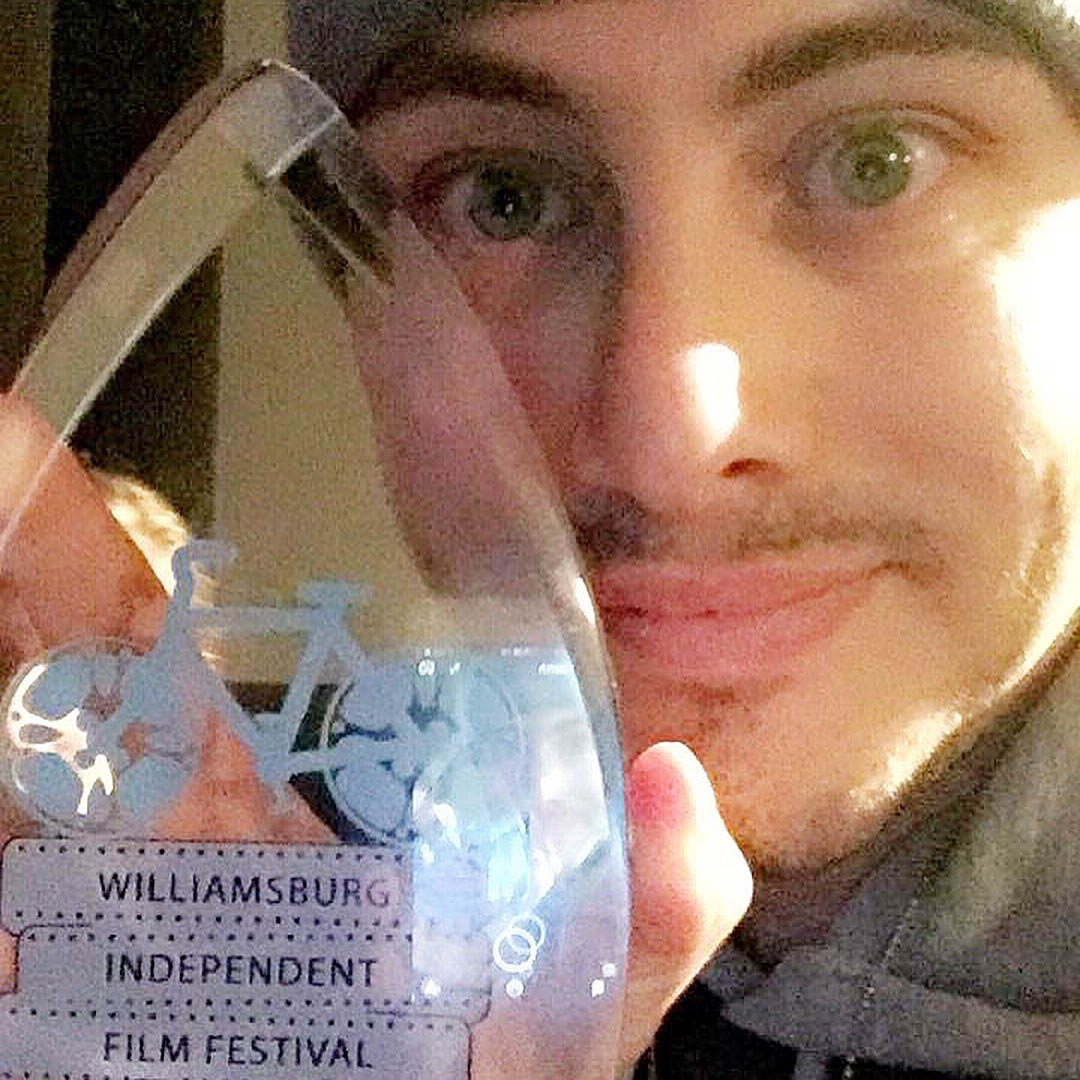 Jarod and his excellent editor, Kyle Tekiela turned the project around with incredible speed. Our third and final day ended late in the evening on Sunday April 30th. Less than four weeks later, a group of family, friends, and colleagues viewed the fruits of our labor on the big screen at Netflix's Hollywood compound.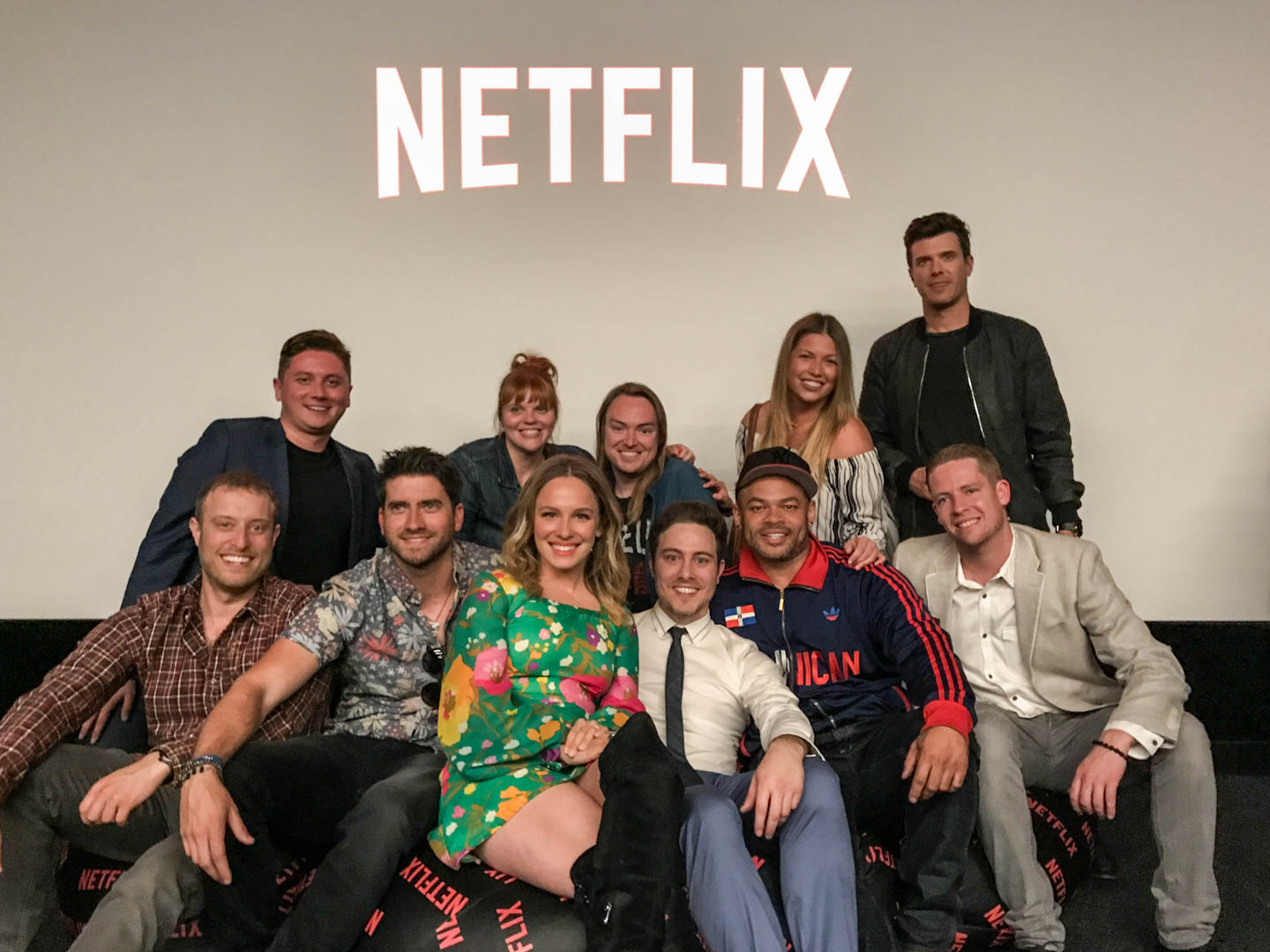 We look forward to sharing more updates on the film!
---
You might also like
---
---