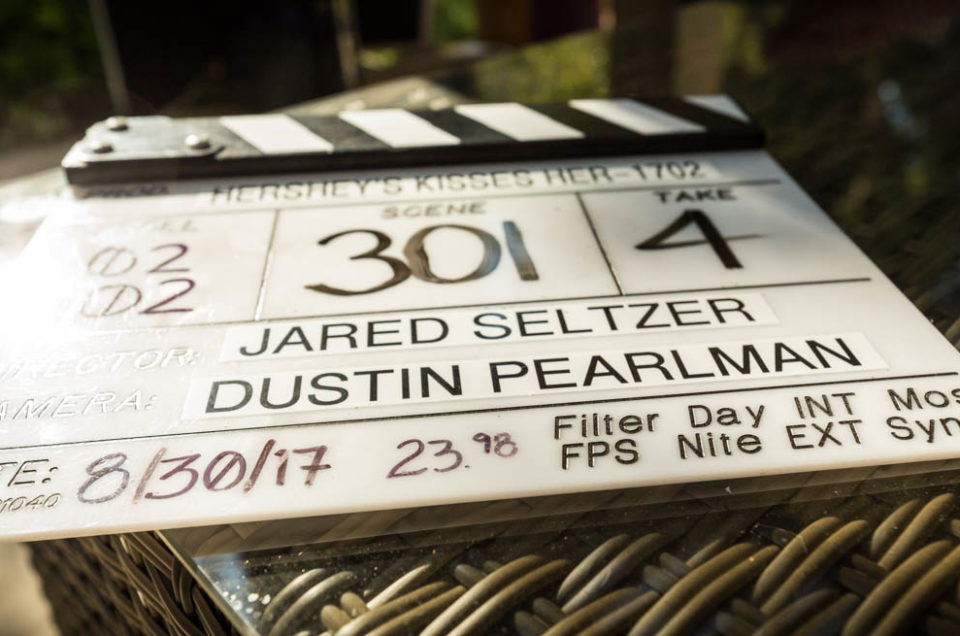 Over the course of 3 days in September, we captured this series of 3 vignettes on people who love Hershey's KISSES.
The project involved lots of familiar faces from previous gigs with Play Productions. Director: Jarod Seltzer, Executive Producer: Jamie Moore, Producer: Alex Sanchez, B Camera Op: Andrew Baxter, and Gaffer: Austin Michaels.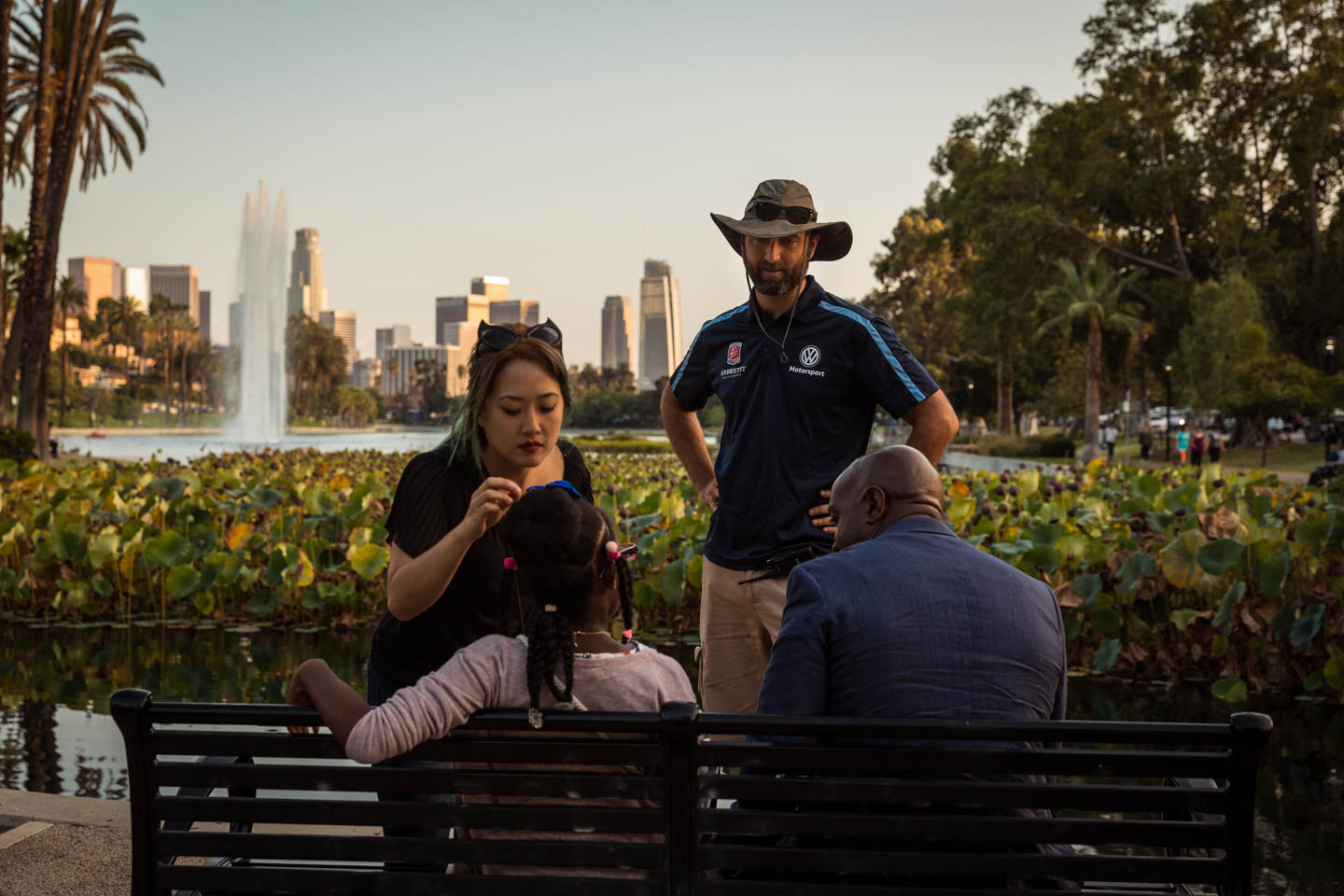 We utilized Sony FS7s with Canon L-Series zooms and kept the lighting to a minimum to maintain the documentary feel.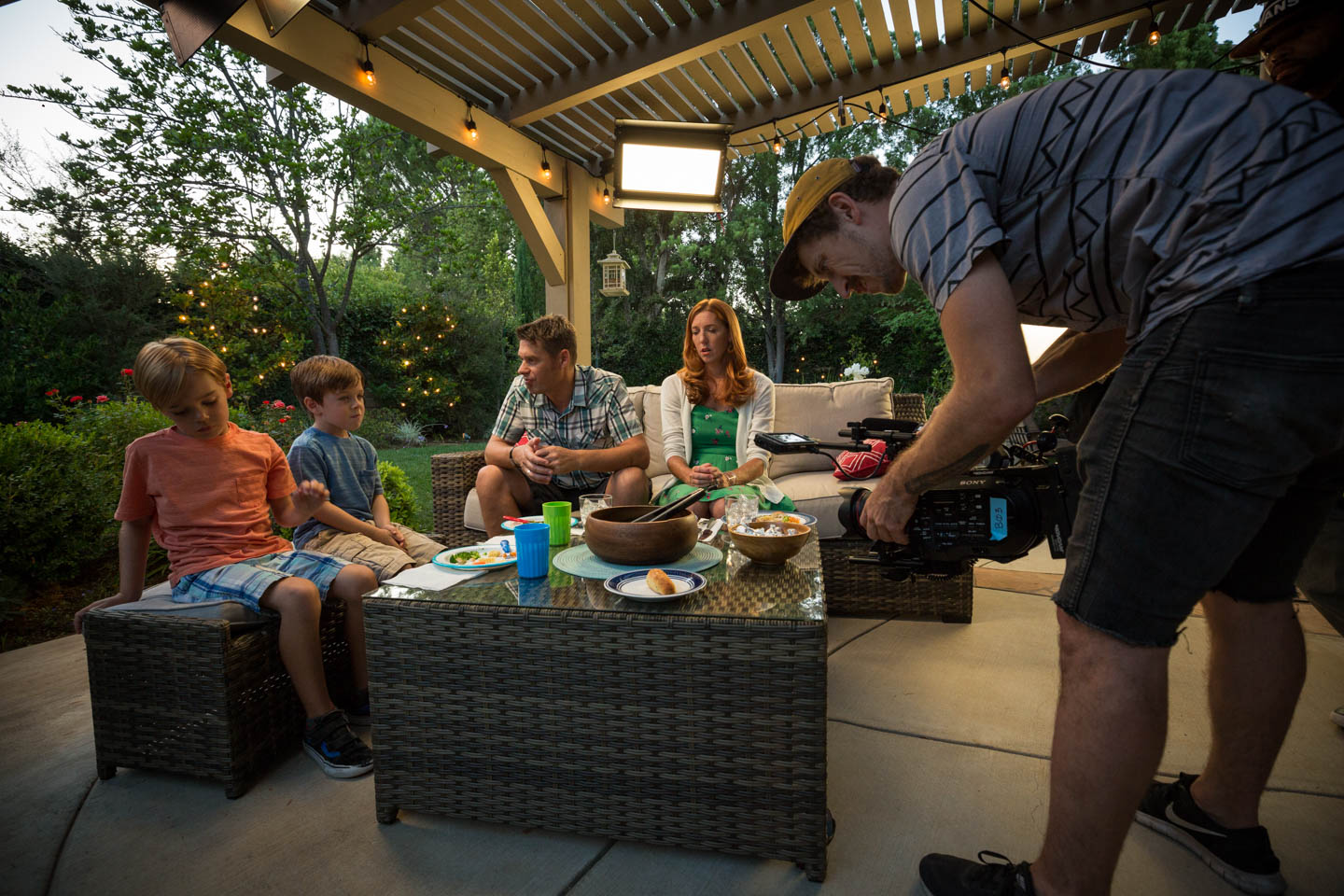 Austin's variety of full RGB Kino Flo units came in handy and I officially fell in love with the Celeb 850 (not pictured).
We needed to deliver both a 1×1 and 16×9 image because of social media, which presented a technical challenge for framing. It's only a matter of time until we're going to field requests to capture an image that is both 9×16 and 16×9 for Snapchat/Instagram.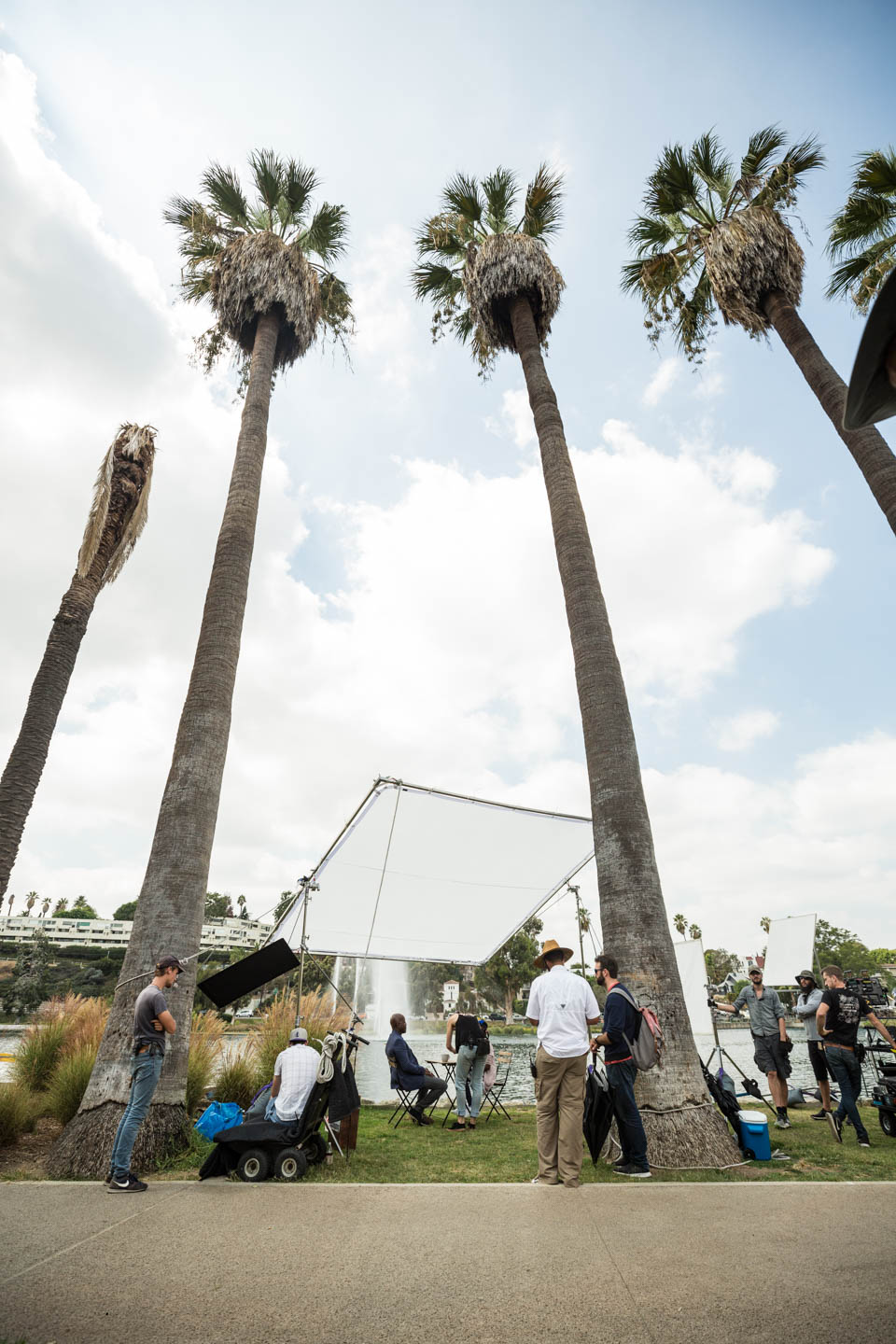 If that dark day ever comes, then I hope that we will be able to compose each frame in separate takes!
What is your favorite Hershey's treat? I try to avoid sweets, but have a soft spot for Heath Bars (especially in coffee ice cream).
---
You might also like
---
---