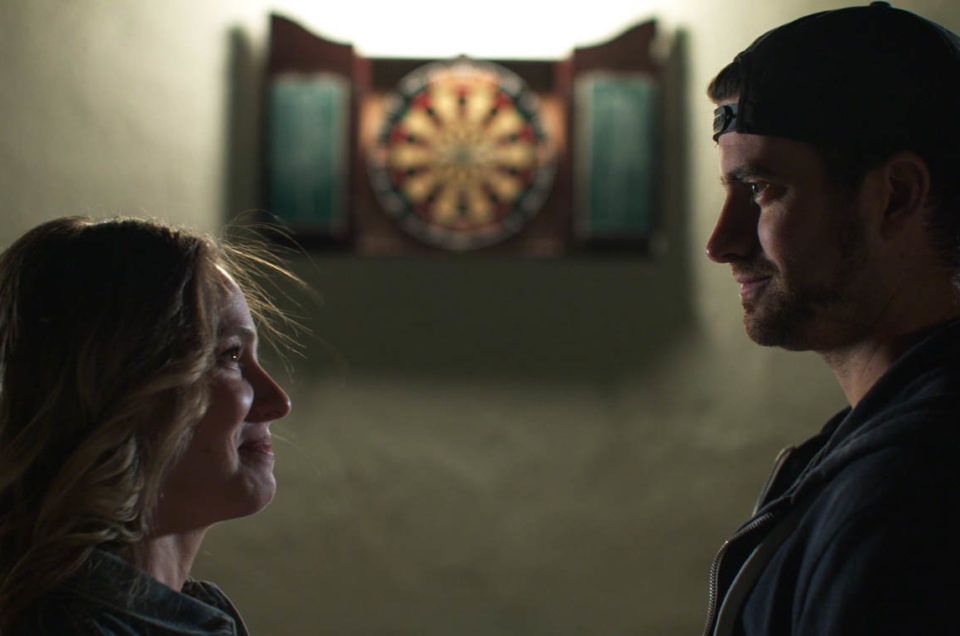 Jarod Einsohn's directorial debut film will premiere at the 8th Annual Williamsburg Independent Film Festival as part of the "Isn't it romantic? Not!" short film block on Friday, November 17, 2017 at 8:45pm.
You can buy your tickets online here.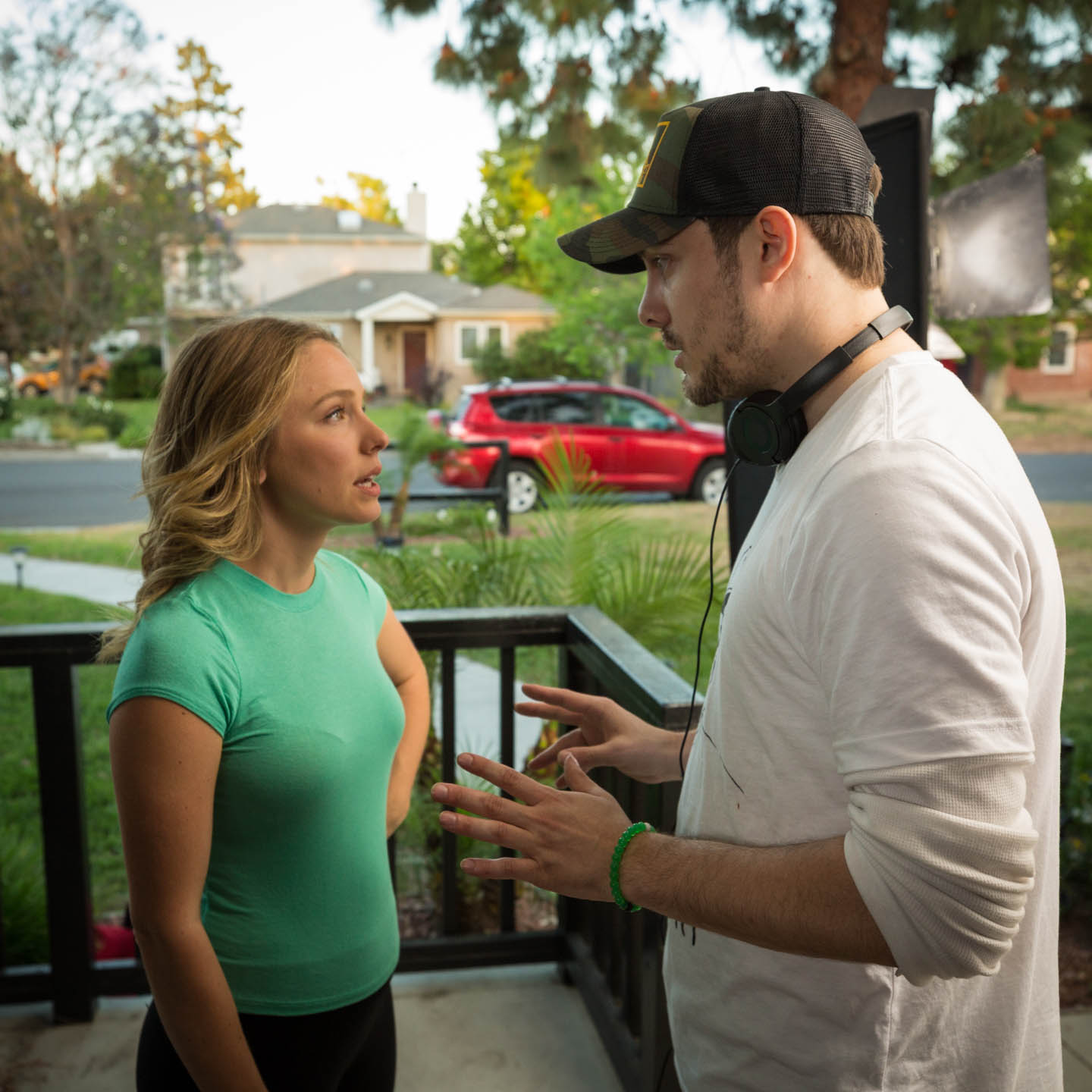 Jarod only submitted to 7 festivals, so this will be one of only a few screenings.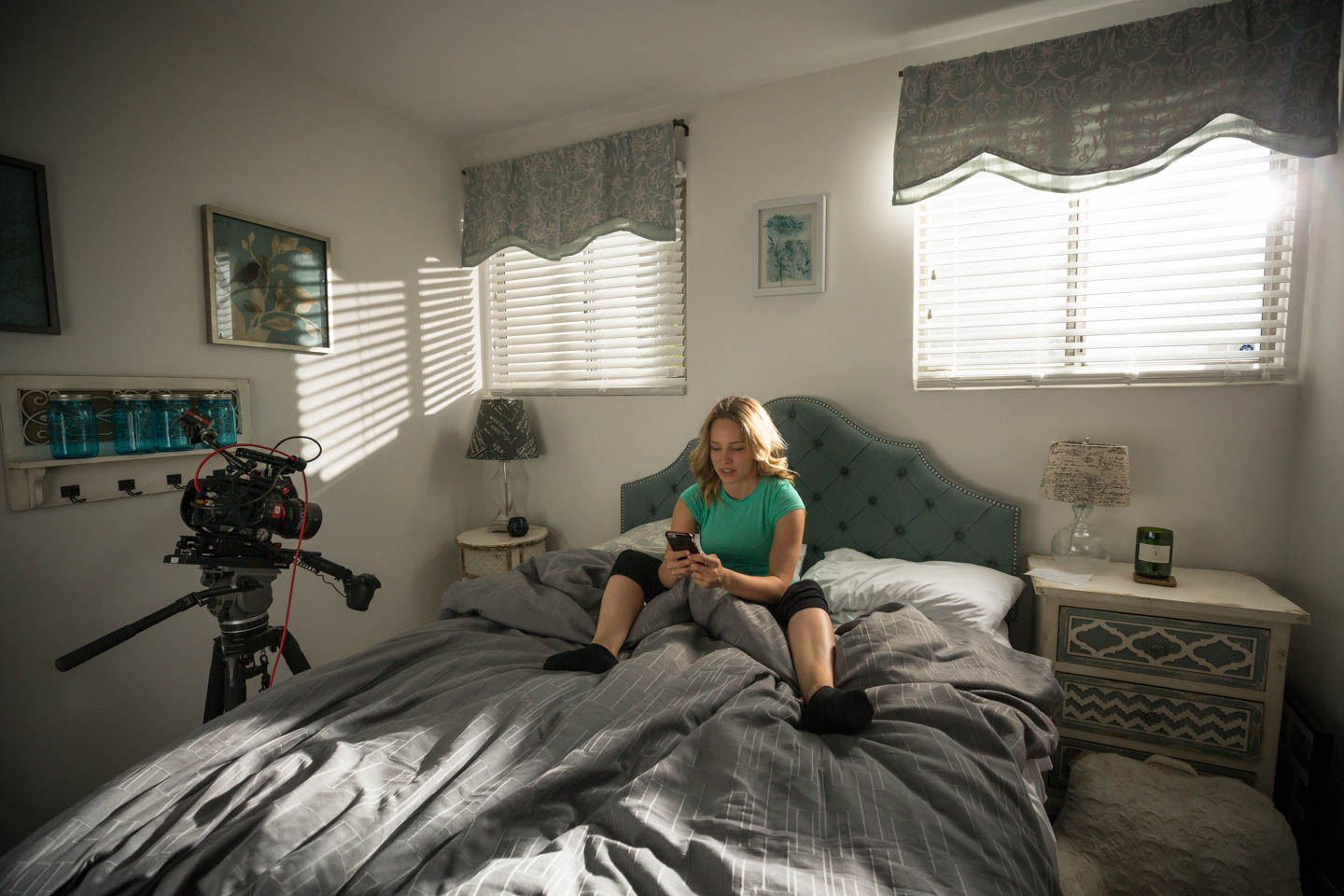 We shot the film in the last weekend of April on my Sony FS7 with Canon CN-E Cinema Prime lenses. We wanted high speed EF mount lenses so we could shoot at a native ISO of 4000 with the Metabones SpeedBooster/FS7 combo.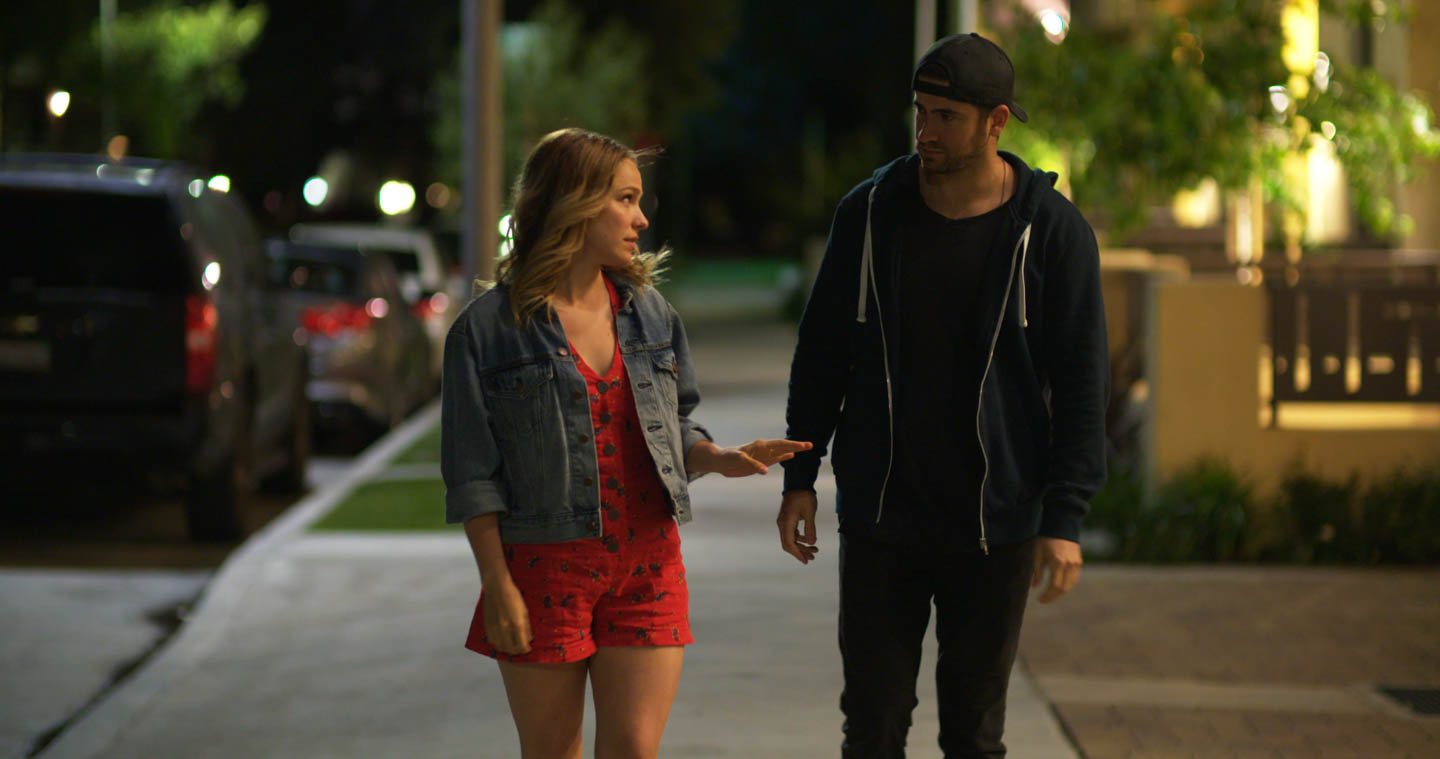 Jarod wanted the film to look as natural/un-lit as possible. Thanks to the camera's amazing photo sensitivity we found suitable streets with enough light that we could eschew movie lights for the script's lengthy walk and talks. Camera shadows, however, were a challenge.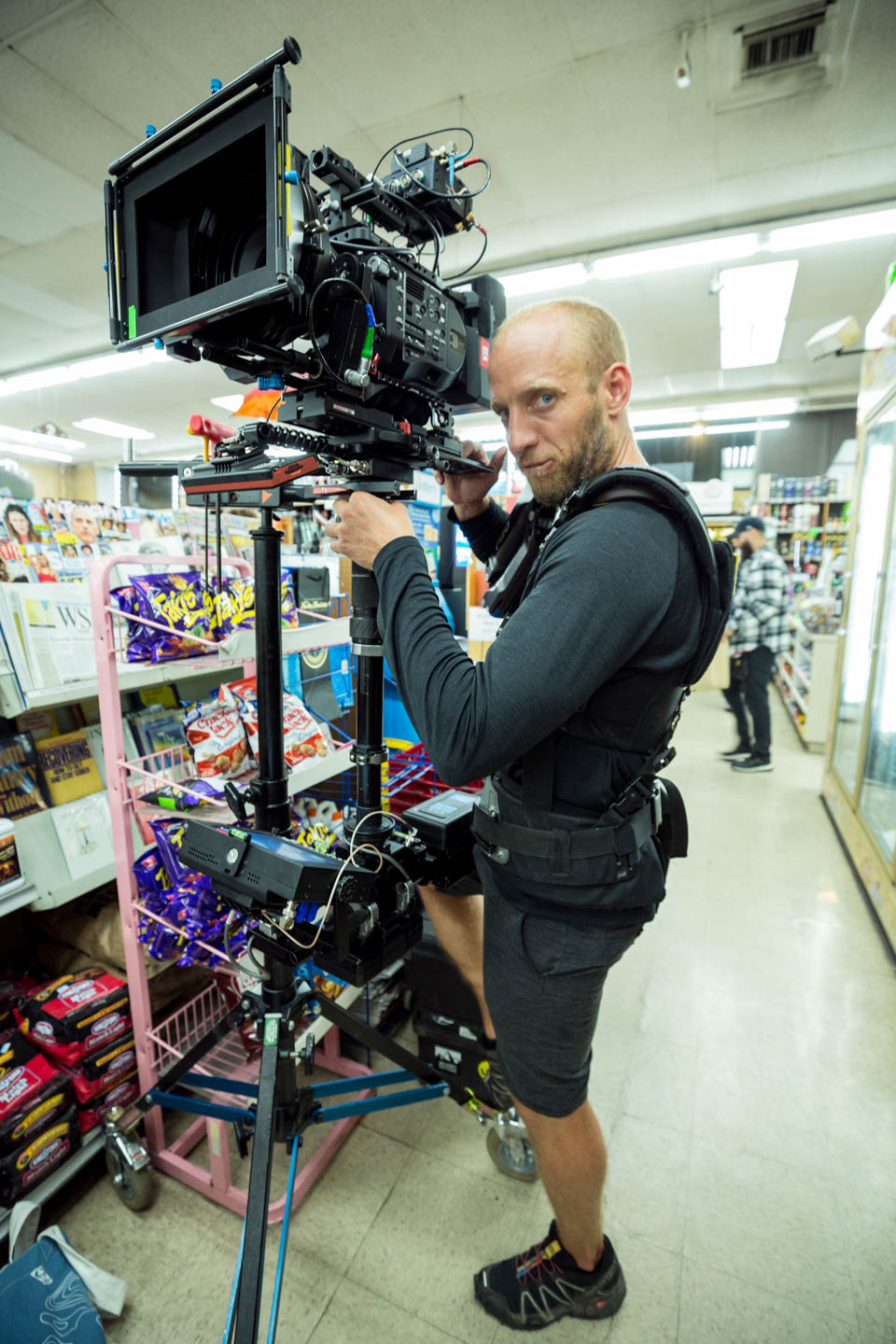 My old friend, Dennis Noyes, worked his steadicam magic for us. We wanted Alex's presence to have a settling effect on Ryan's chaotic world, so the camera is on sticks or steadicam when they are together (after the party).
Most of the production team reunited last month to shoot a music video. Stay tuned for more updates!
---
You might also like
---
---