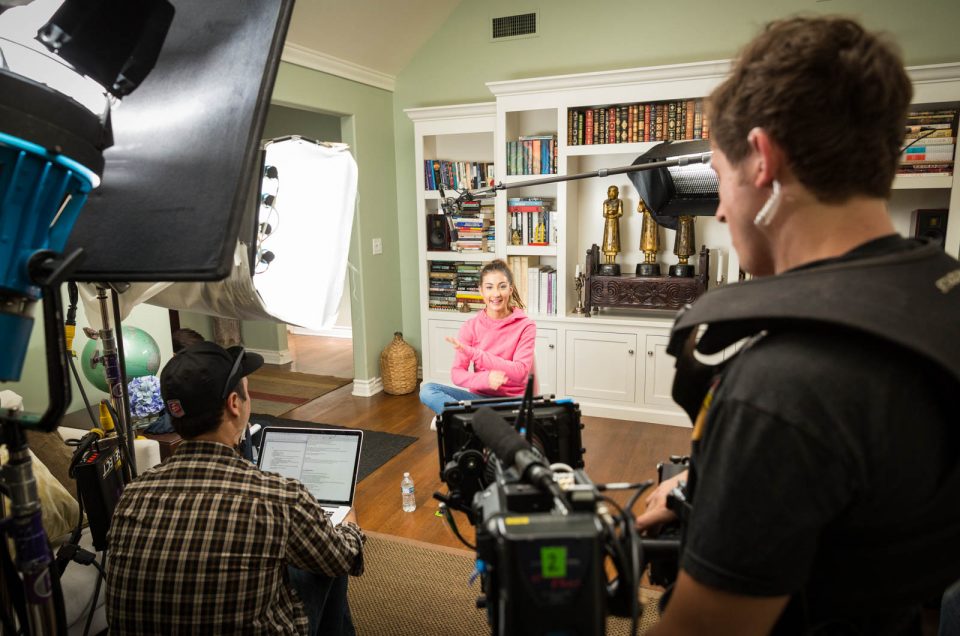 Episode 6 (3/9/17) – Sleepover Crash – features Meg DeAngelis (known for her popular YouTube channel, MayBaby) who turns a typical slumber party with a group of high school girlfriends into a once-in-a-lifetime evening with their idol. I shot the episode for Director, Jared Seltzer.
-Jared (pictured below) also directed Episode 2 of Crashed, "Dinner Party Crash," featuring members of All-Time Low.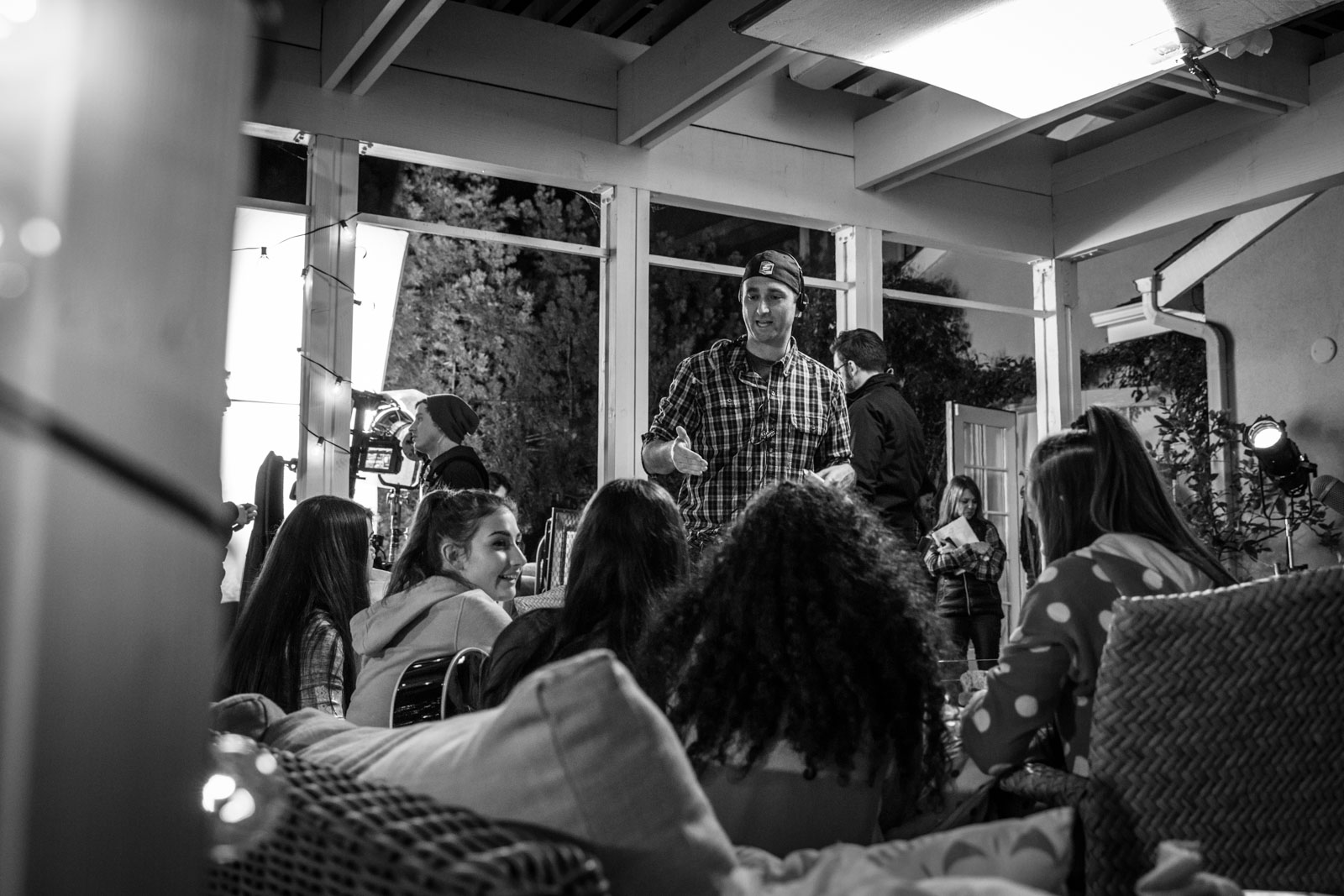 -For the early episodes, Director, David Crabtree, and Director of Photography, Gavin Kelly, employed steadicam and handheld cameras for all of the interviews. I kept that consistent throughout my episodes as well.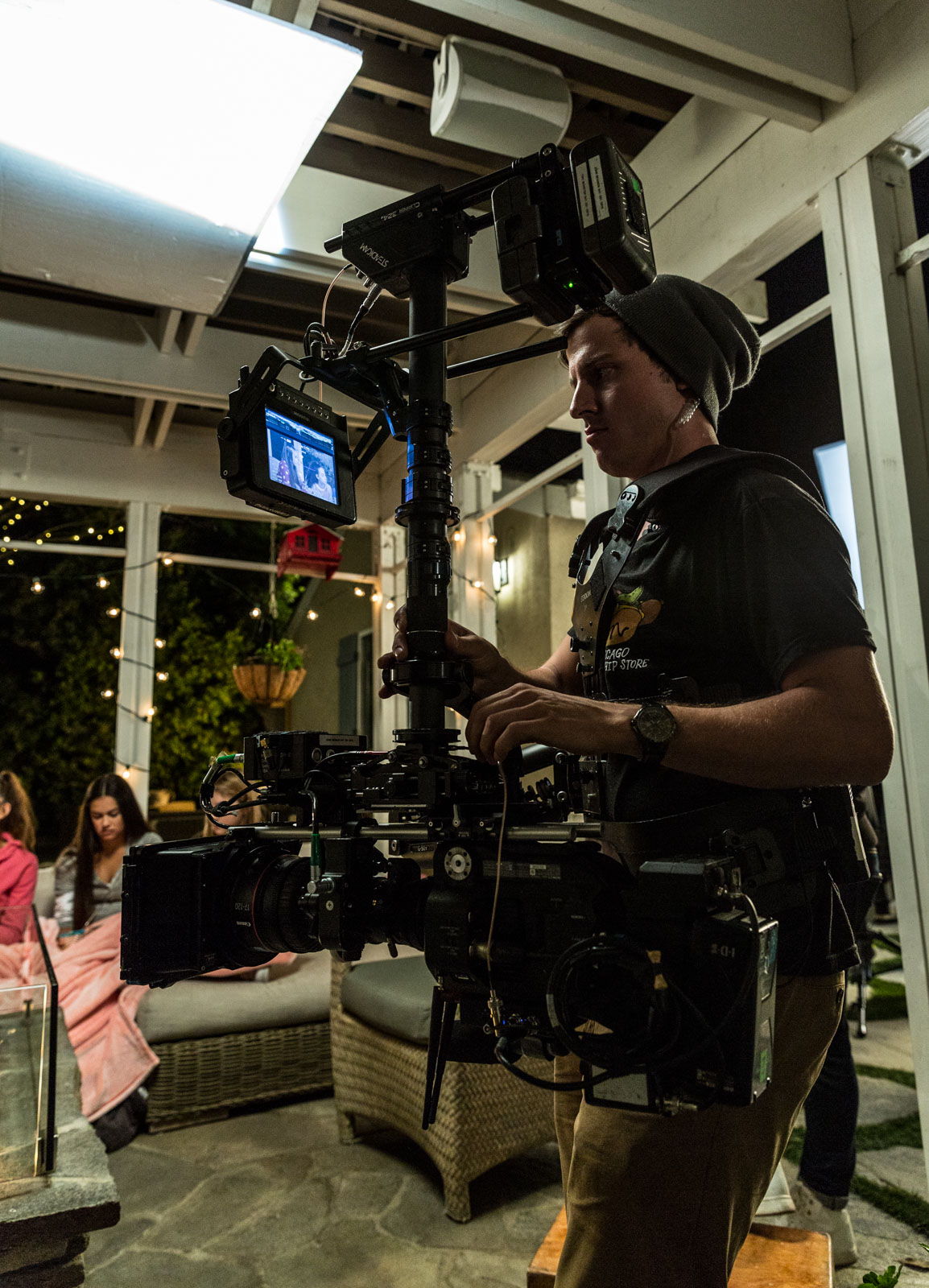 -While the interviews may not have been a Steadicam Operator's dream, John Brankin had some opportunities for fun moves in the patio with the firepit.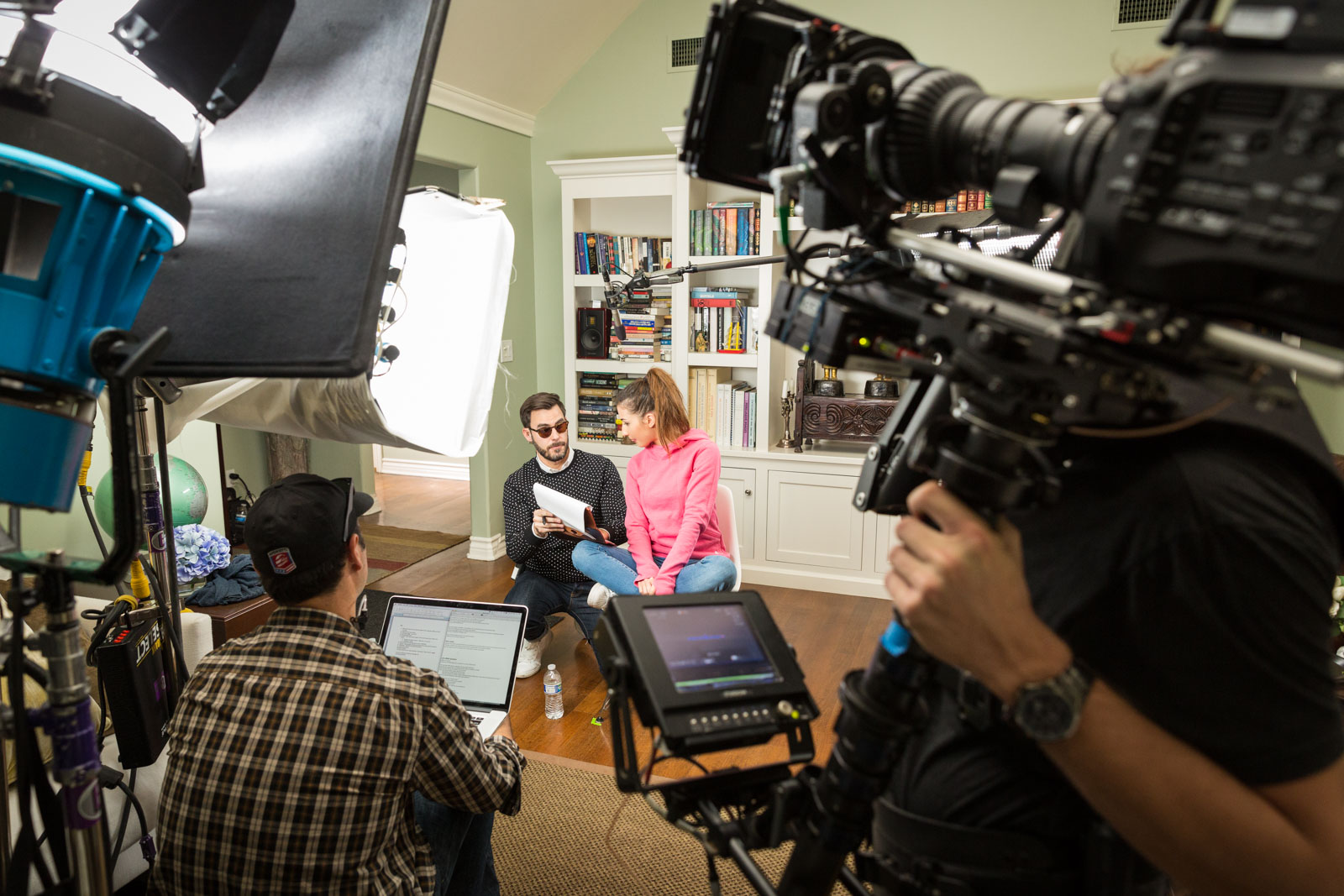 -Be sure to watch the other episodes of "Crashed" on go90!
---
You might also like
---
---