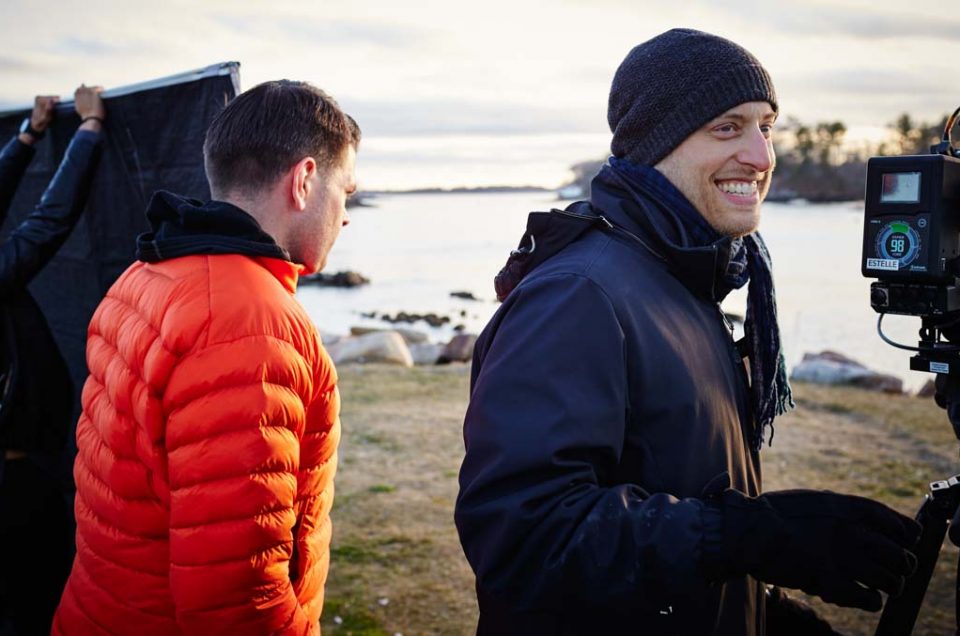 There's something extra special about travelling to your hometown for work. I shot a feature in the summer of 2010 near Nashua, New Hampshire, which was my first New England gig. Impeccable timing allowed me to drive an hour south on my day-off for my 10-year high school reunion in Boston.
While the commercial we shot for Hologic in the Boston suburbs didn't coincide with a major anniversary, it offered greater thrills as one of the locations was one town away from where I lived for middle and high school! Nostalgia flowed pretty heavily through me as the drive from the hotel to the camera house routed me past the parking lot of my high school, BB&N, and my Dad's old office on Soldiers Field Road.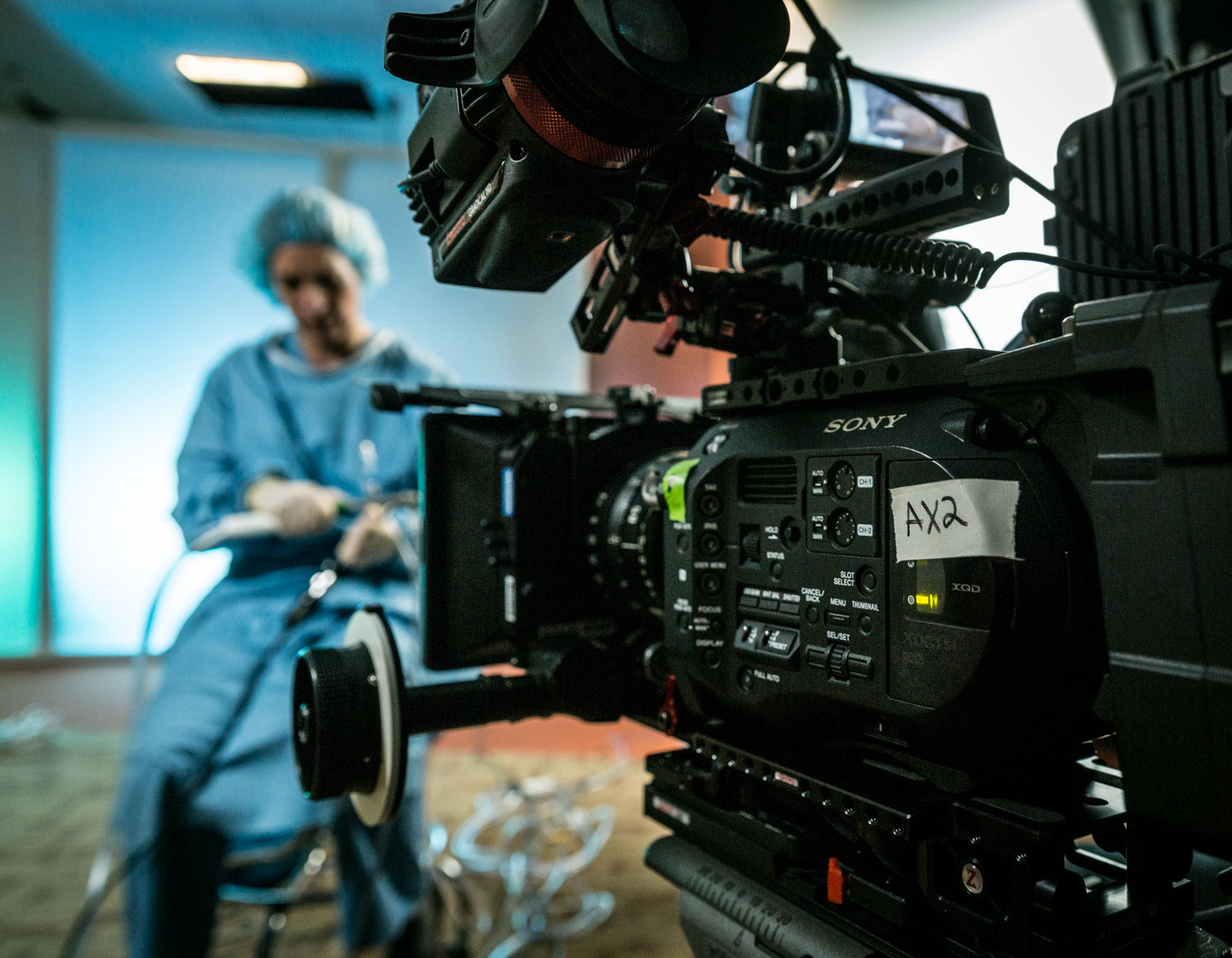 Our local producer, Brian Lemieux, introduced me to my new favorite rental house: Talamas Camera. Ted Driscoll and his excellent team outfitted my Sony FS7 with a set of ARRI Zeiss Ultra Primes. I initially wanted Zeiss Super Speeds, but I couldn't be happier with the results of this pairing and look forward to many more.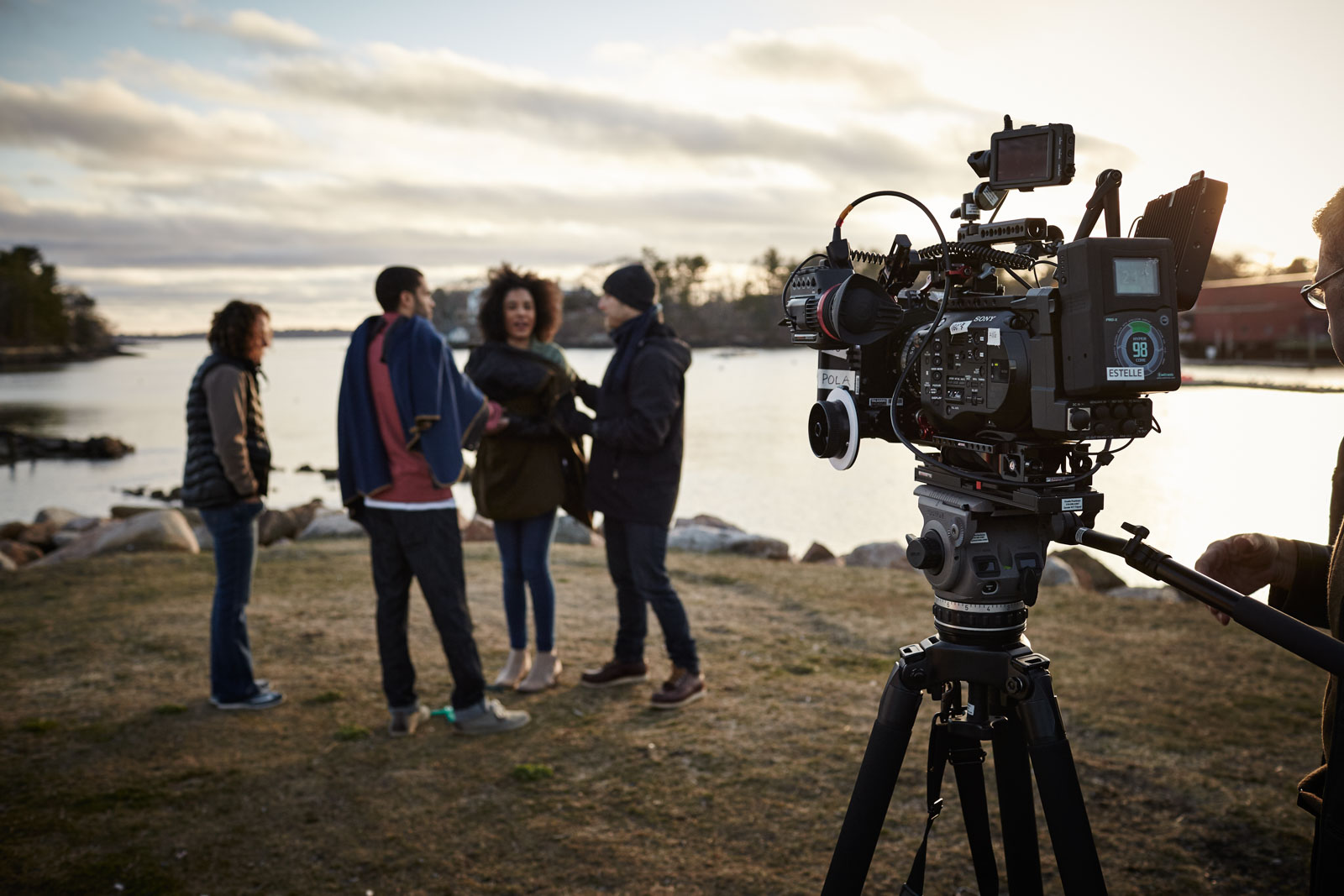 The entire creative team had some valid concerns about our primary location in Bedford, MA. The walls were drab and the machines were often in less than ideal places. Unfortunately, the size and complexity of our hero medical equipment prevented us from moving them even the slightest bit for the benefit of camera. Creative blocking, set decorations, and lighting were key to making the most of the situation.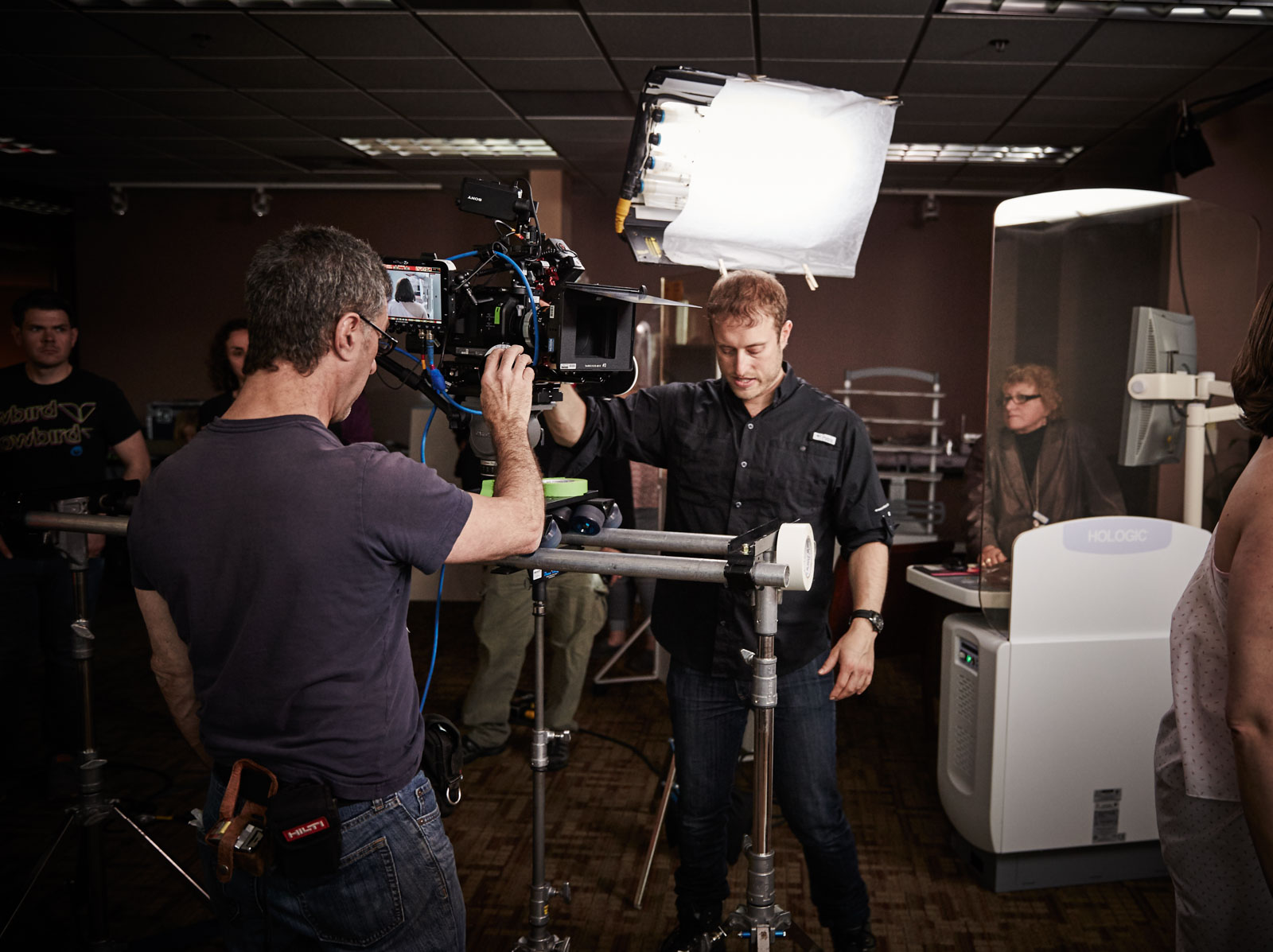 These last few months working with Director/DP, Yoram Astrakhan on the Investigation Discovery series, 'Betrayed' has encouraged me to use 1'x1' bi-colored LED panels in more of my lighting schemes. In addition to the LEDs, our local Gaffer, Ken Perham brought his well stocked van with 2' and 4' KinoFlo 4Banks, various tungsten fresnels, and tons of grip gear.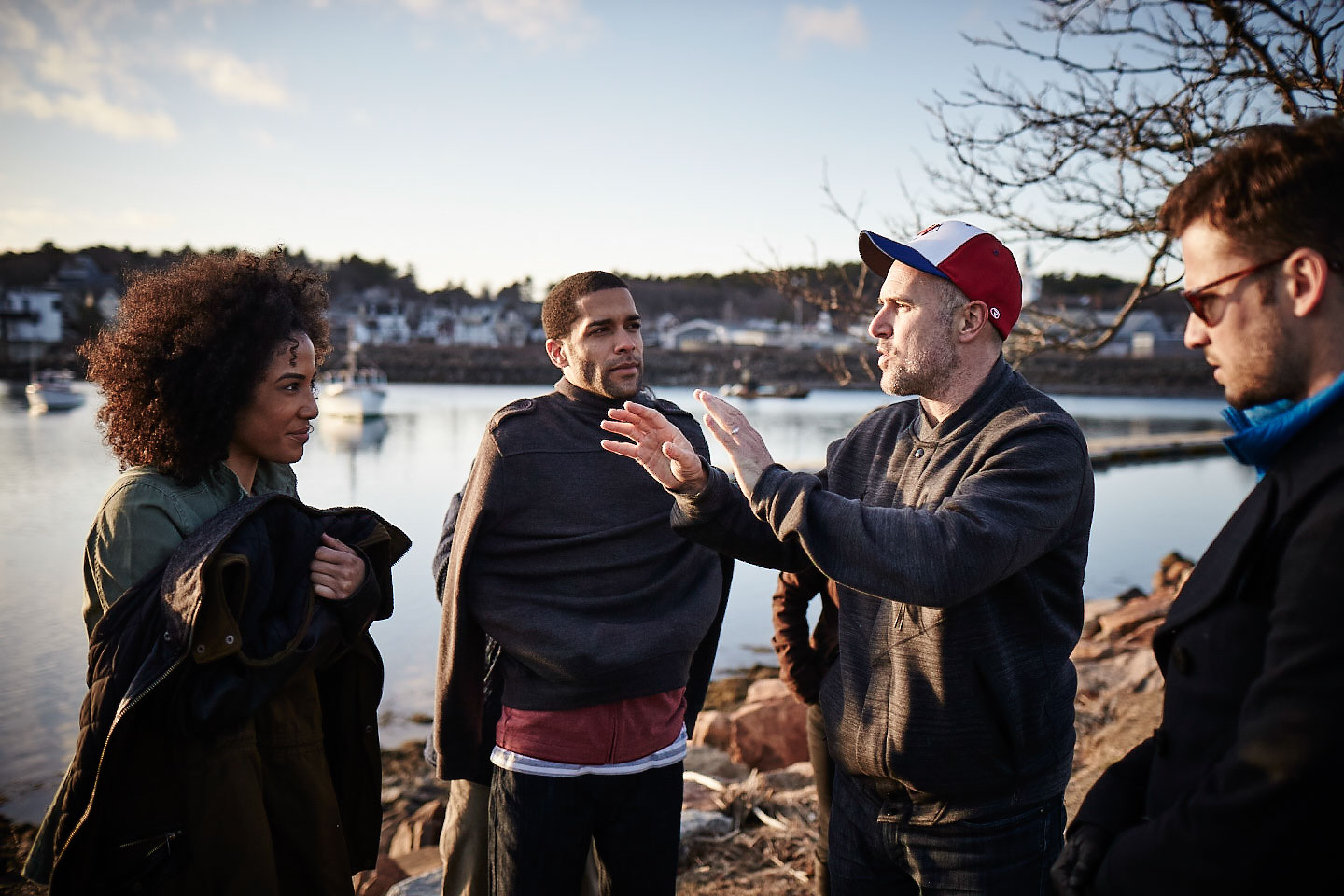 We spent our second shoot day (March 26, 2016) in idyllic Manchester-by-the-Sea where our Director, Josh Caplan, lives. The newly constructed Manchester Regional Middle/High School offered amazing facilities. Its proximity to the ocean allowed us to quickly move to Masconomo Park to get a beautiful waterfront sunset kiss for the final shots of the project.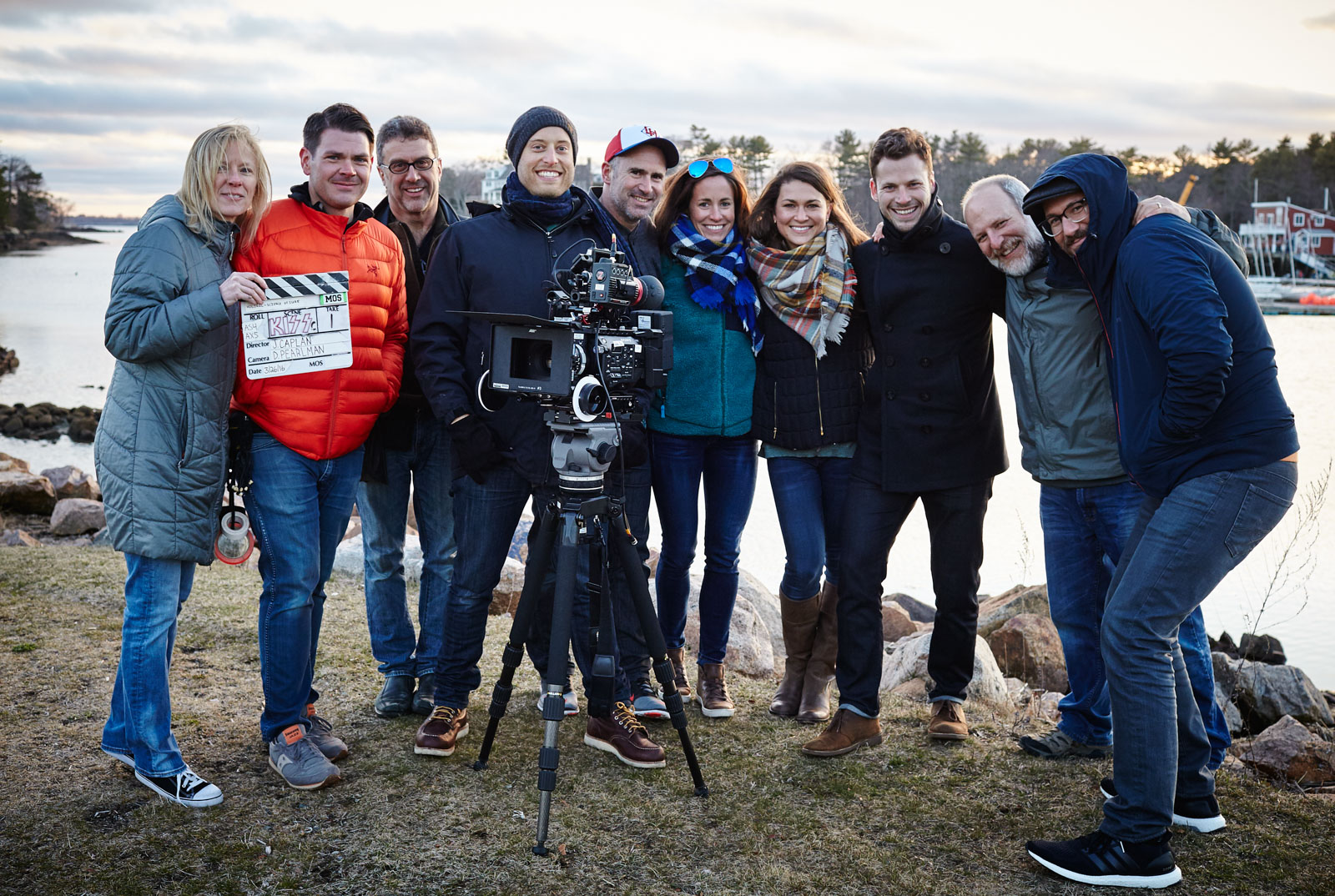 I can't wait to return to the area to reunite with our excellent local crew. Shout out to St Louis based photographer, Mark Katzman, who headed the stills unit. After we completed each scene, his crew took over the set to gather their promotional shots. He also snapped the amazing BTS shots featured in this post.
---
You might also like
---
---