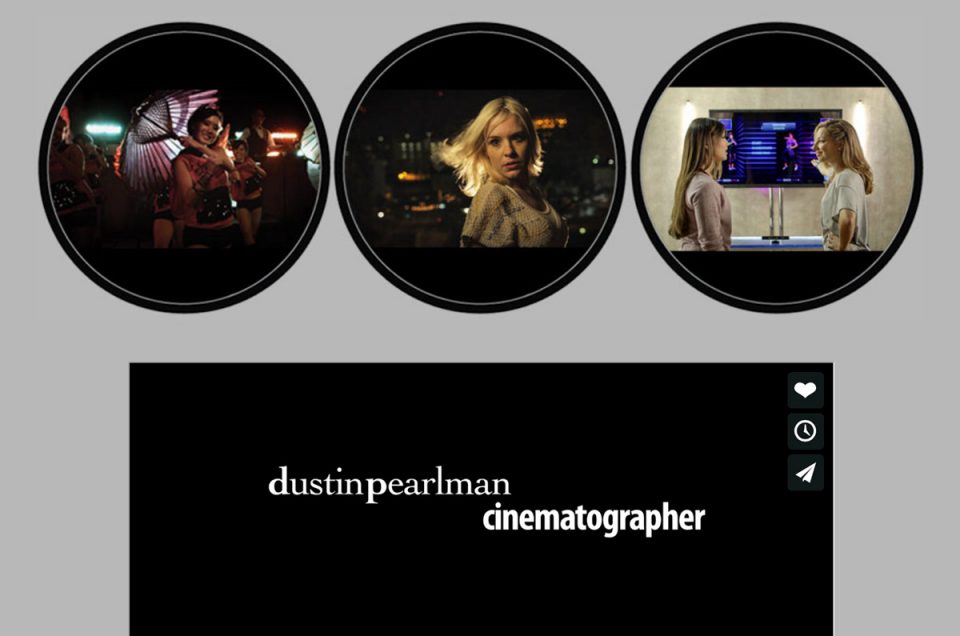 Almost 4 years after my last overhaul, I'm happy to go live with this brand new website. The transition hasn't been too difficult. I've benefitted greatly from the leaps and bounds made in web design over the years. Everything has become much more intuitive.
Now the hardest aspect of web design is choosing what to share and how you wish to do so. Coding skills are almost removed from the equation. For better or worse, it's now up to taste… In theory, this new platform that I'm using will make minor changes in the future easier (famous last words). I'd love to make small tweaks every year or so to keep it current/exciting.
Sadly, my old blog posts didn't easily translate to this new design. It took almost 10 hours of labor to make the necessary tweaks to the 109 previous posts (I trashed a few to save time since they weren't relevant). The images were a big issue, so I also abandoned pictures for some old posts…
I built the last site on WordPress (currently running 3.5.1) and Thesis 1.7, both of which are outdated. To make my life easier, I searched for some good pre-built Themes and discovered Essenza. The $47 dollars were worth every penny as it cut down my coding time significantly. I'm keeping an archival site up and running for nostalgic purposes (http://2010.dustinpearlman.com/).
Yup, I'm a digital hoarder.
Please share your thoughts on the redesign in the comments section below. I hope to continue to improve the design and work out any bugs as they arise…
---
---