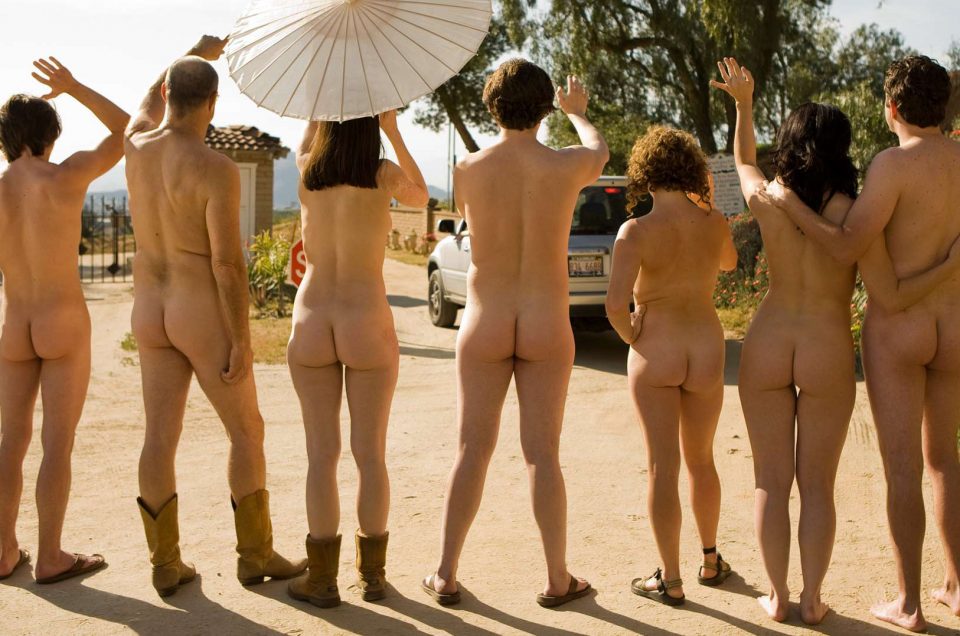 Our friends at the United Film Festivals continue to show their support for "Act Naturally" and have invited us to screen at the 6th Annual United Film Festiival – Los Angeles during its residency in Los Feliz from April 26th-May 3rd. We will also screen a few weeks later during the 5th Annual United Film Festival – New York during their run in Brooklyn from May 11th-17th. Our first United Festival screening came in Chicago in September of last year and I encourage you to read my blog entry about it because it features some behind the scenes info!
The festival screens our feature on April 27th at 7pm in Los Angeles and Tuesday May 15th in New York City. Tickets are available here for only $10.75 ($10 + $.75 PayPal service fee). The NYC screening is at Cobble Hill Cinema in Brooklyn and LA's takes place at the Los Feliz 3 Cinemas.
We are also proud that United Films is our Domestic and International Sales Representative. For those curious: United Films is the Sales Representative and Distribution division of Connell Creations.  The Los Angeles based production company also founded the United Film Festival in 2002 and now has locations in Los Angeles, New York, London, San Francisco, Chicago & Tulsa.  
Even though you must wear clothes at the screenings, we hope to see our fans show their support! If you can't make the screenings, then be sure to check out our merch page where you can purchase DVDs and other goodies…
---
You might also like
---
---