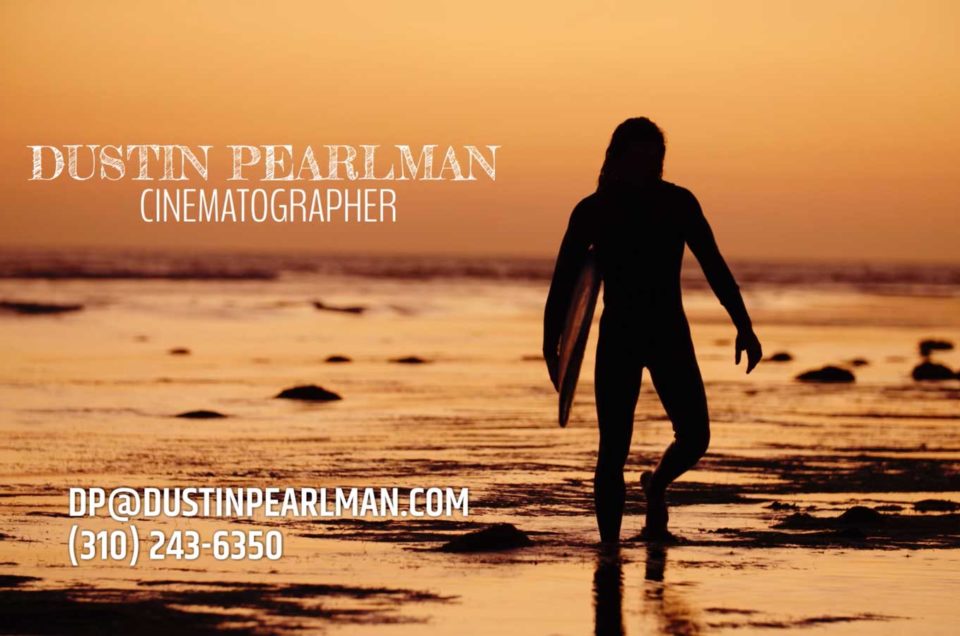 I'm thrilled to present a much needed refresh of my Cinematography highlight reel. I published the last re-edit back in May of 2018.
While a lot of people don't bother watching reels these days, I love taking the time to sift through recent projects and share the finer clips with the world.
Included in the new cut are clips from the festival hit documentaries: The Great Buster, David Crosby: Remember My Name, and Going Attractions. I've also added clips from our viral hit music video for Ed Sheeran's Kiss Me (currently at 41M views), some recent commercial work, and a few oldies returned from the cutting room floor.
Many thanks to Anna Rak for helping guide the revisions!
---
You might also like
---
---