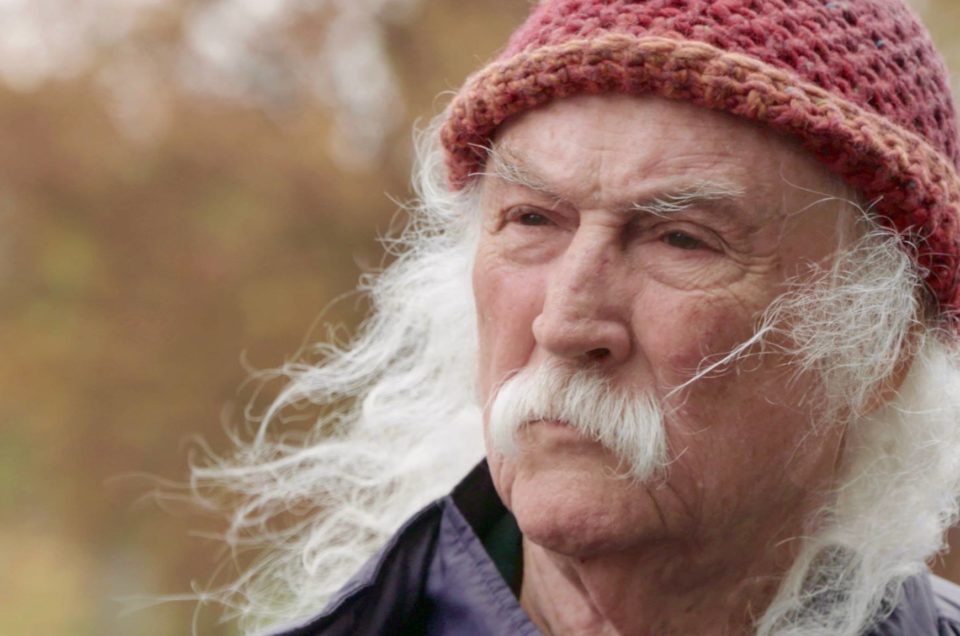 After making its world premiere at the 35th Annual Sundance Film Festival in January, Sony Pictures Classics acquired the rights to A.J. Eaton's feature documentary, David Crosby: Remember My Name.
I had the great pleasure of shooting four days on the doc back in 2017. Highlights include Crosby's performance at the Wiltern on April 19, 2017, the band rehearsing at CenterStaging (while Paul McCartney and his band were down the hall), Crosby sifting through boxes of photographs at his home in Santa Barbara, and touring Laurel Canyon with Crosby, A.J., and Cameron Crowe (the EP) in a SUV.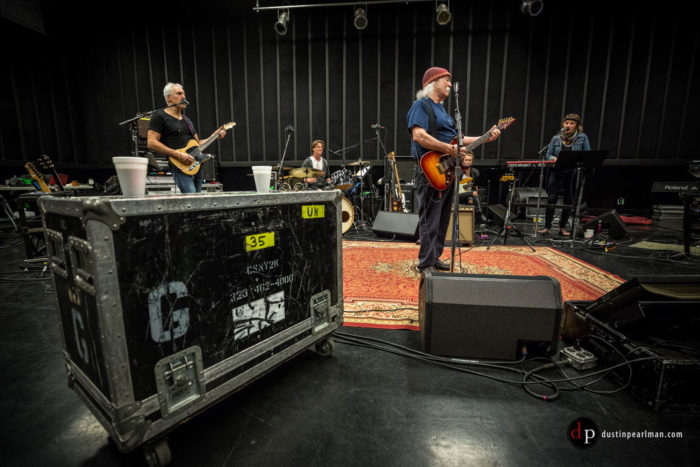 The film has played numerous festivals and won Best Music Documentary at The 15th Annual Boulder International Film Festival (BIFF). Aside from screening in A.J.'s hometown for the 8th Annual Sun Valley Film Festival, it's played Santa Barbara, Seattle, Mendocino, and Revelation Perth.
Check out the official website for more information and like it on Facebook!
LA Times featured this lengthy article ahead of the theatrical release. To see if the movie is playing near you, follow this link…
---
You might also like
---
---