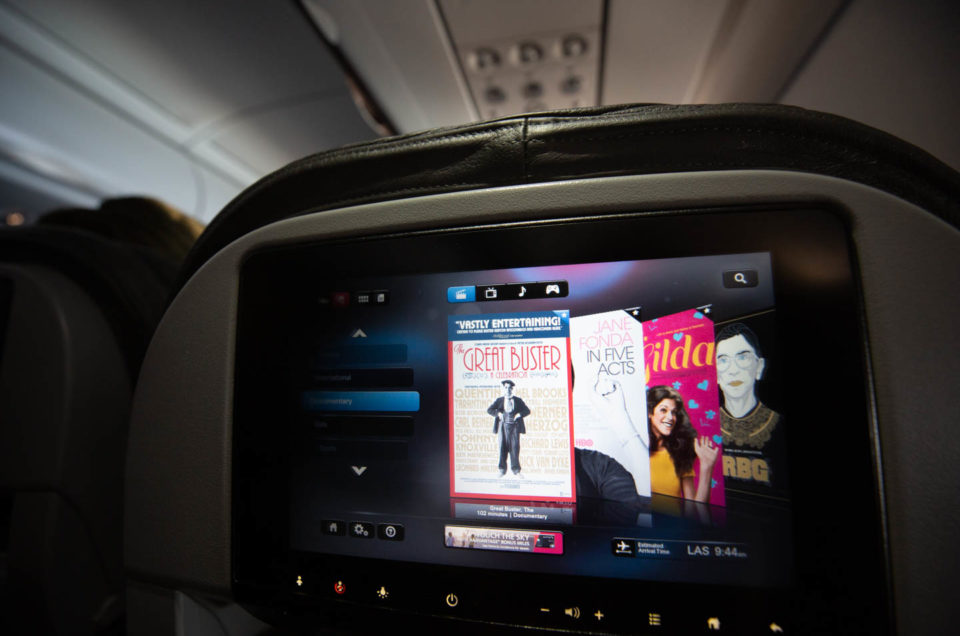 If you're flying on American Airlines, be sure to catch Peter Bogdanovich's award-winning feature documentary on Buster Keaton, The Great Buster. We are currently one of the six docs available to watch for free during flights.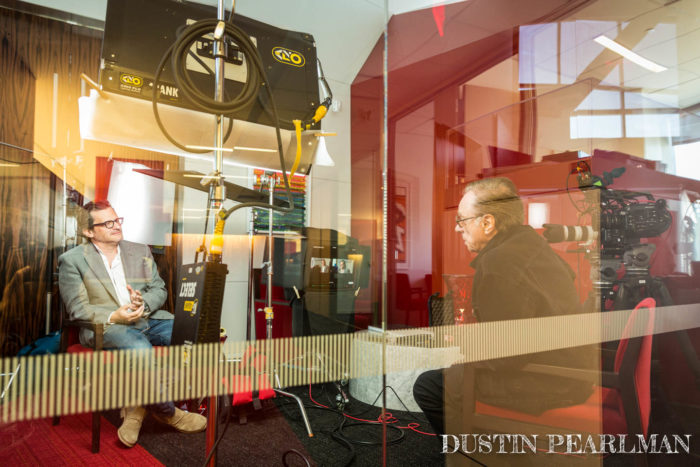 For the majority of you on the ground, you can finally purchase Blu-Rays, DVDs, or stream the film from Amazon starting April 2nd! Rentals are also available for $4.99 on iTunes.
I had the pleasure of catching it on two separate flights in the last week. I've always said that movies are more enjoyable when watched on a plane because you have a captive audience.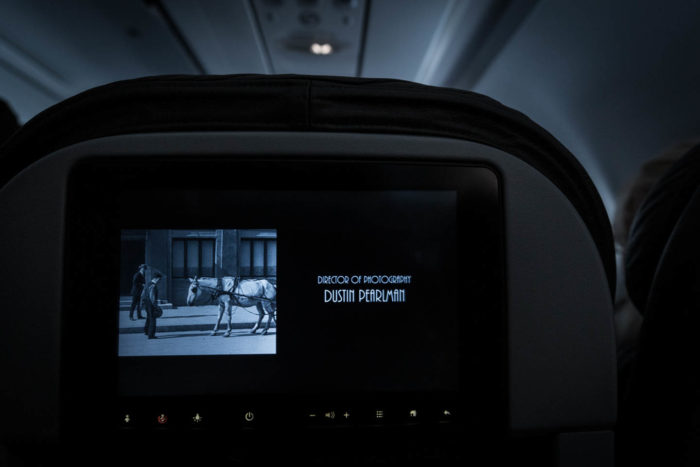 Please tell me what you think! We're currently 92% fresh on Rotten Tomatoes!
Peter sat down with fellow director Chuck Workman and discussed the film for the DGA Podcast. It's a fun listen below!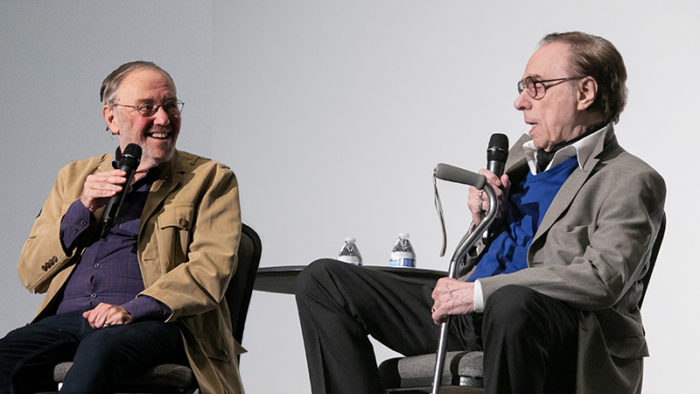 ---
You might also like
---
---