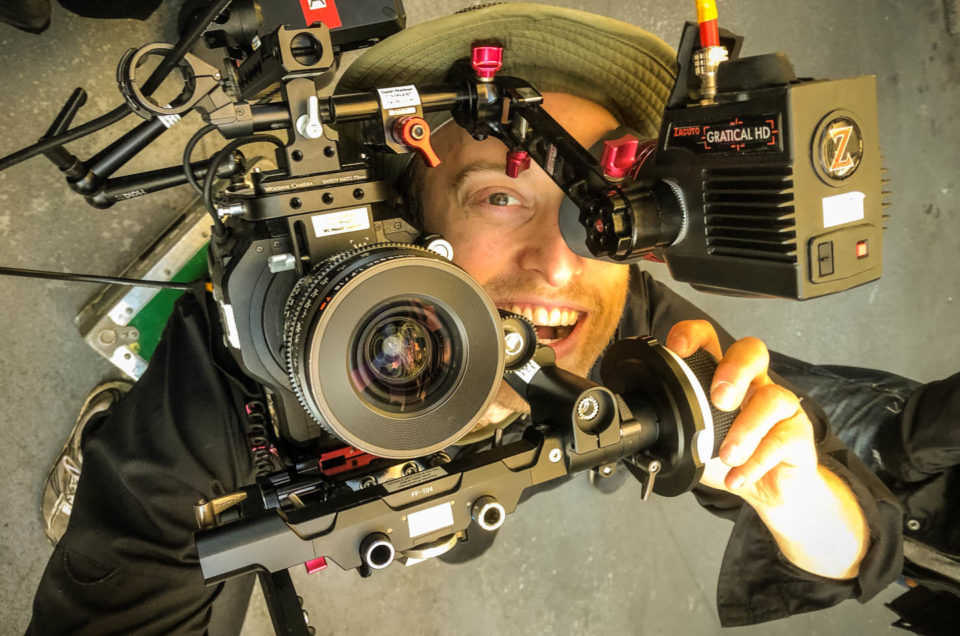 It's already time for the sixth annual year in review, enjoy!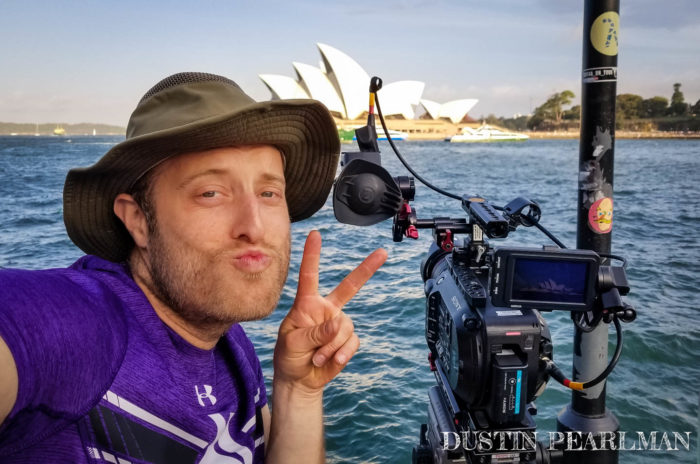 My Australian dream finally came true just 12 days into 2018 thanks to Eugene Brady and Big Review TV.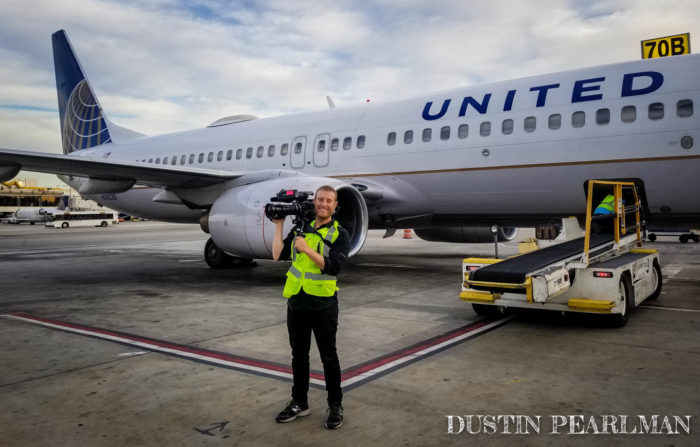 While I strongly prefer Burbank Airport, I can't complain about the loads of time I spent at LAX this year thanks to several travel gigs and Mark James/2nd Decade Productions working with United Airlines.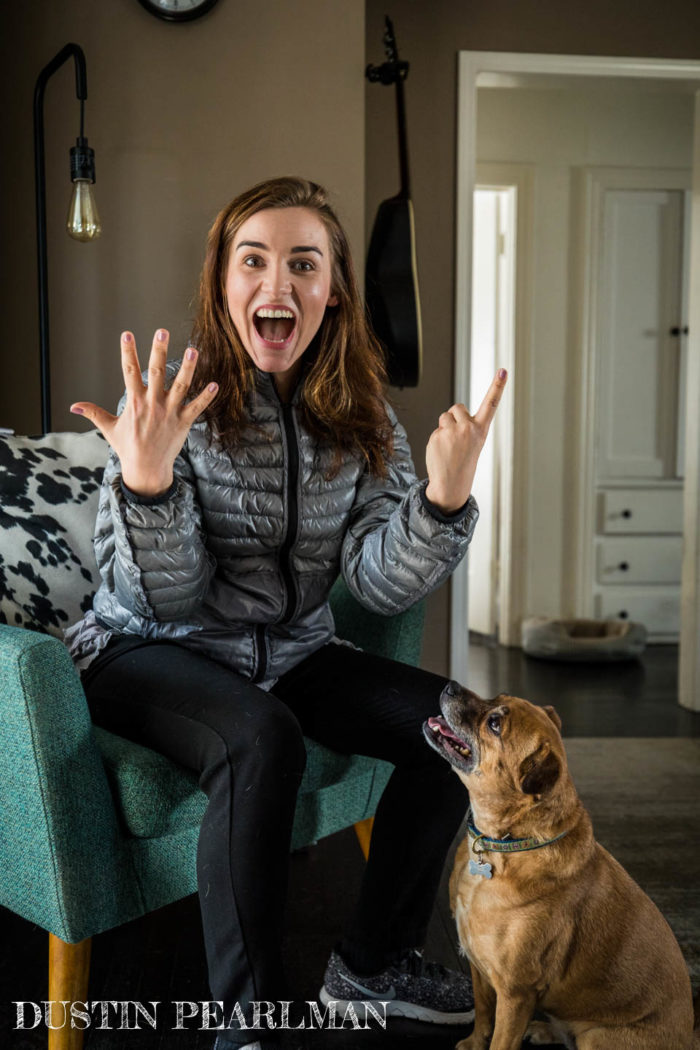 Fellow New Englanders had ample reasons to mourn Tom Brady's failure in Super Bowl LII, but the Patriots loss also prevented this project from ever seeing the light of day. Nevertheless, we had fun shooting a bunch of people preemptively celebrating Brady's sixth ring.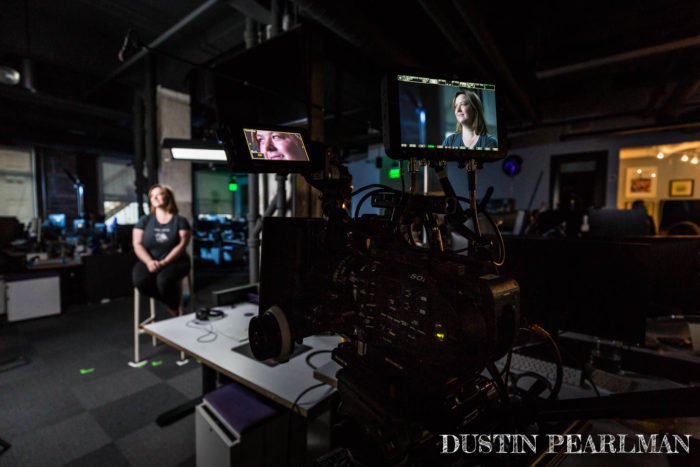 I love shooting in the Bay Area because I usually get to share a set with my talented college friend, Cameron Shaw.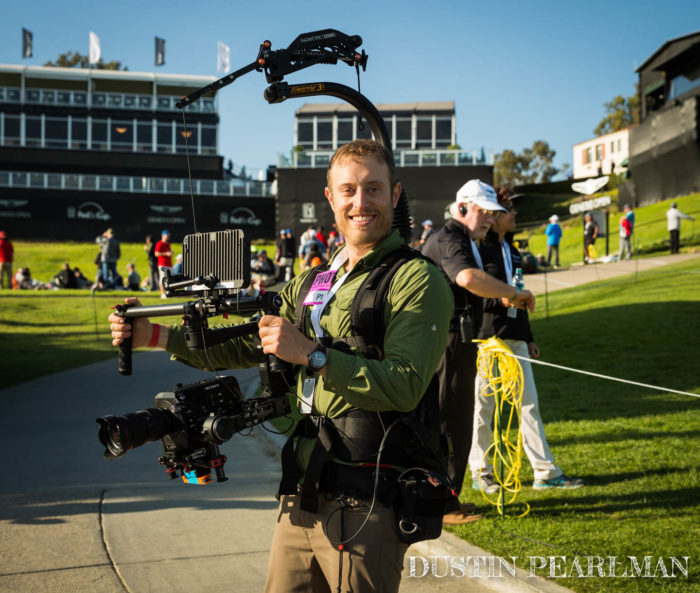 For the second year in a row, we returned to the Genesis Open in Brentwood. I used this as an excuse to finally purchase a Ronin/EasyRig/Serene Arm rig.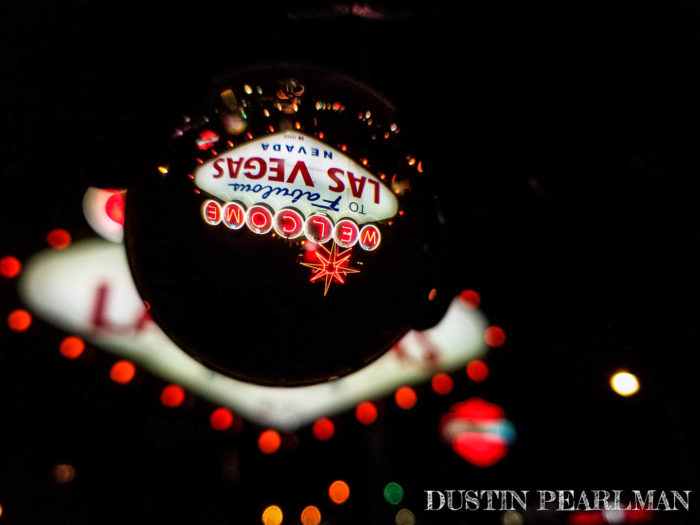 I made my second consecutive trip to Las Vegas in March to shoot contestant packages for the fifth season of Penn & Teller's Fool Us. While there, Emily Abrahams introduced me to the joys of the Lensball.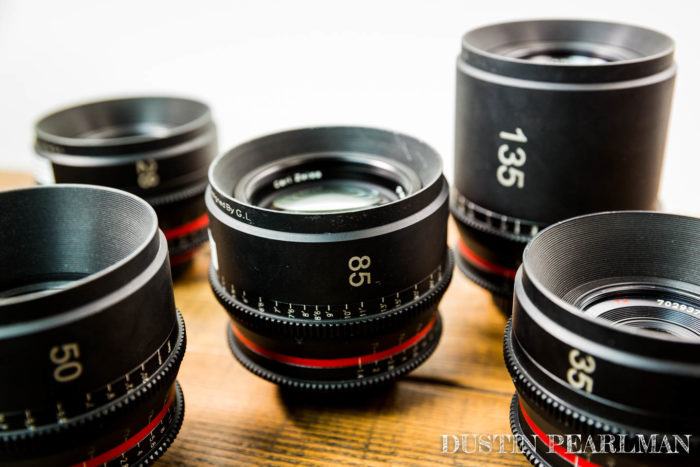 Acquiring this set of cinevised 1980s Zeiss Contax MMJ EF prime lenses has vastly improved the way I capture images.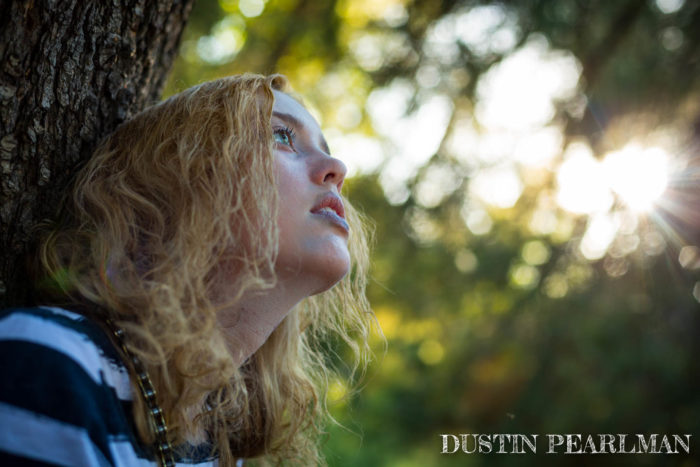 For the inaugural season of Twisted Sisters (of which I shot the final 9 days), we had to keep our actors primarily out of focus in the recreations. I took a break from that creed for this still of Paige McGarvin with my 85mm Zeiss prime.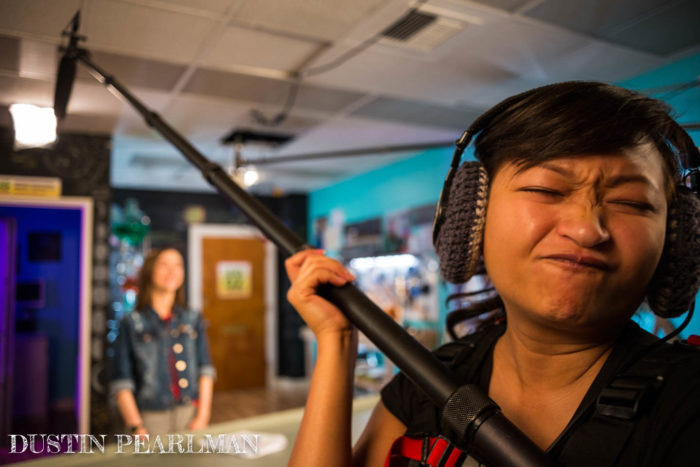 Despite a marathon day shooting live-action videos for the animated Amazon Prime children's show Lost In Oz, the crew kept their spirits high. Here our Sound Mixer, Mey Chan, expresses her "joy."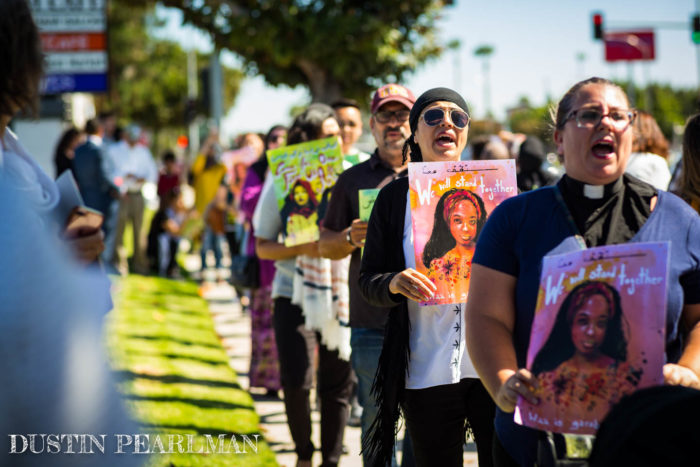 I found myself documenting more protests surrounding Trump's Muslim Ban. This time, the ACLU sent me down to Anaheim for the #StandWithMuslims march.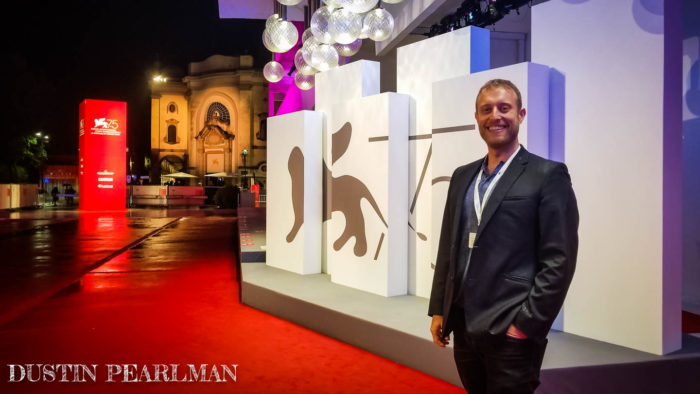 Peter Bogdanovich's documentary on Buster Keaton won the Venice Classics Award for Best Documentary on Cinema. I visited Italy for the first time to represent the film at the 75th Biennale di Venezia.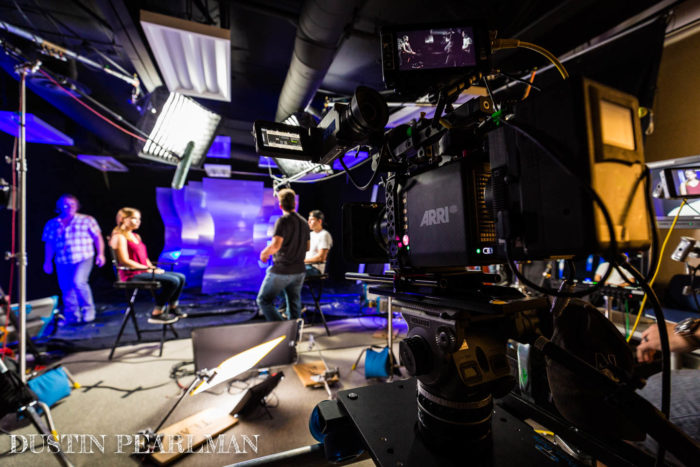 I always have a good time on the Dana Dolly with an ARRI Alexa Mini…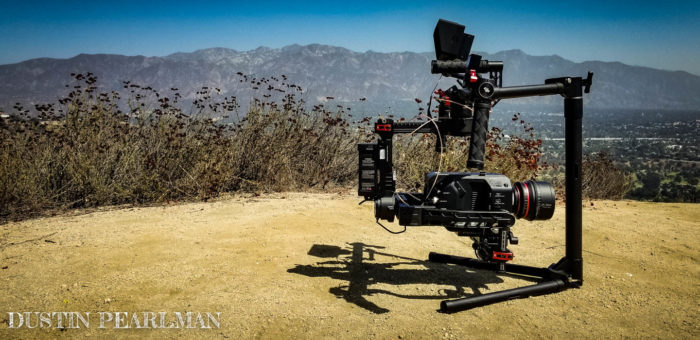 My Ronin got a good workout shooting Amina Buddifly's music video for "Unbothered" (Directed by David Pope).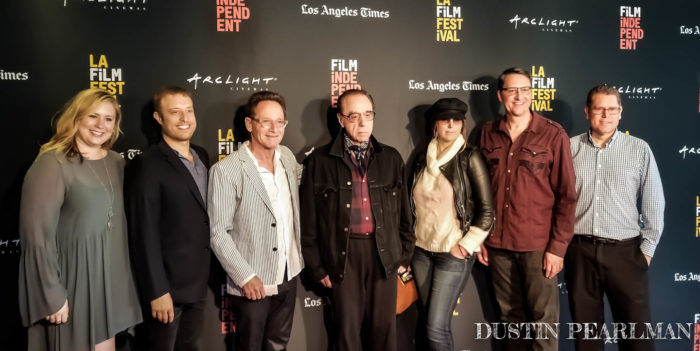 After winning Venice and playing the Telluride Film Festival, The Great Buster played the 24th and final iteration of the Los Angeles Film Festival at the Arclight Culver City.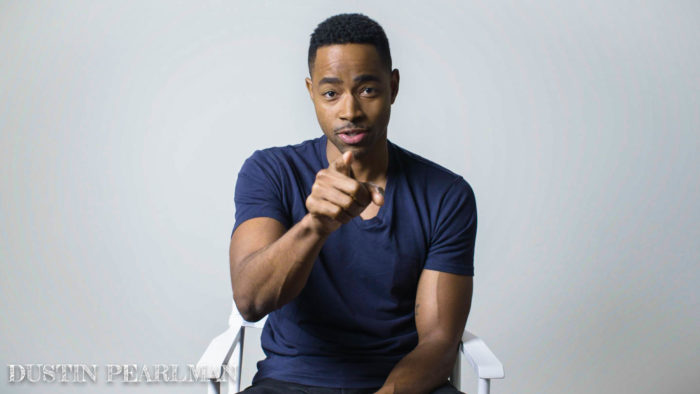 To help get voters to the polls during the midterms in his home state of Oklahoma, I shot a PSA with Jay Ellis for the ACLU.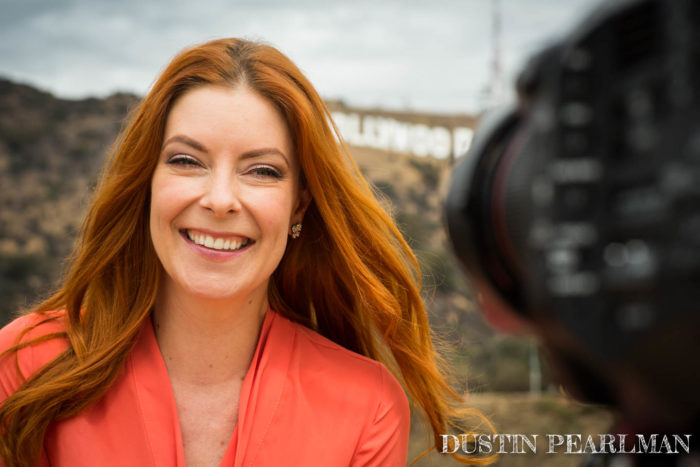 Had fun shooting my friend, Jenn McGuirk, at Lake Hollywood Park for Virgin Media.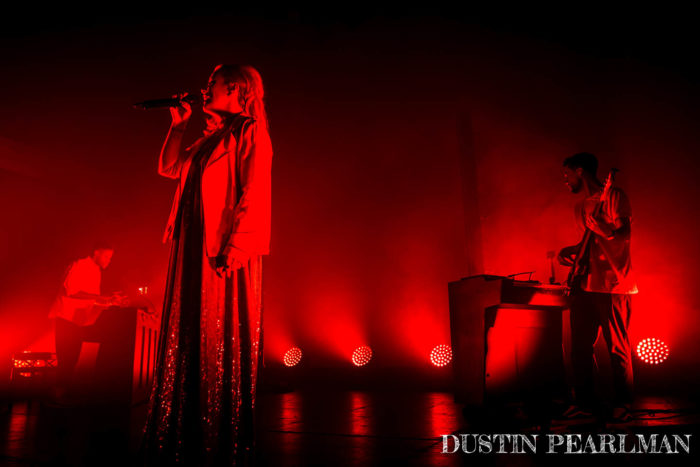 Thanks to Last Call with Carson Daly, I enjoyed another year filled with some great concerts. Here's a shot from the pit of Lily Allen at the Fonda.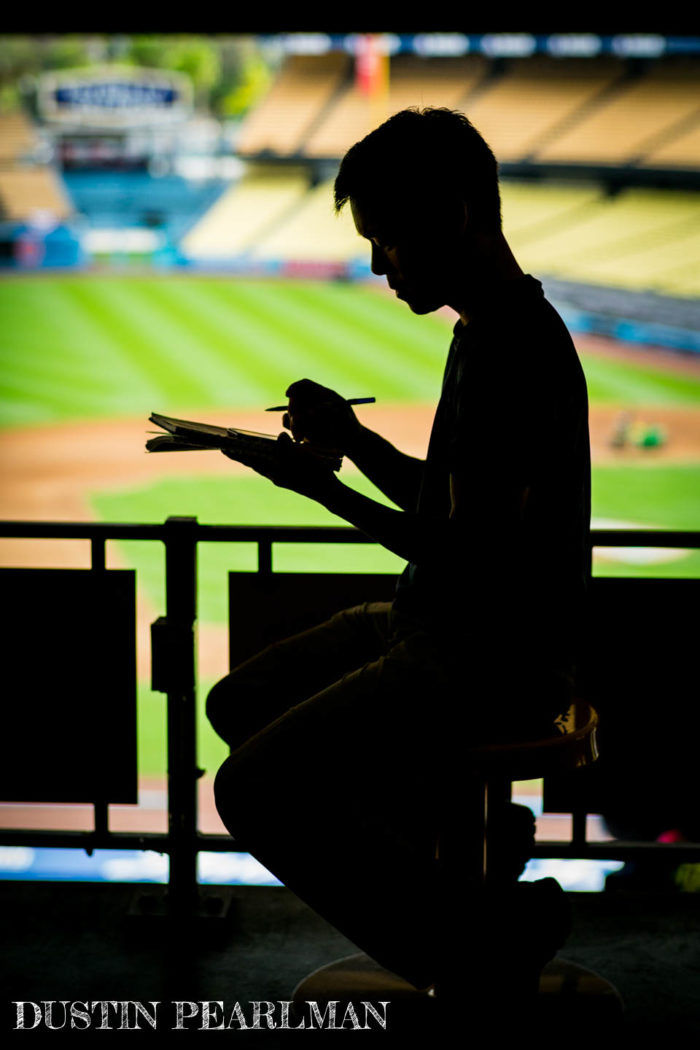 The Los Angeles Dodgers won their second consecutive NL Pennant this year, which meant another visit to Chavez Revene to shoot some interviews.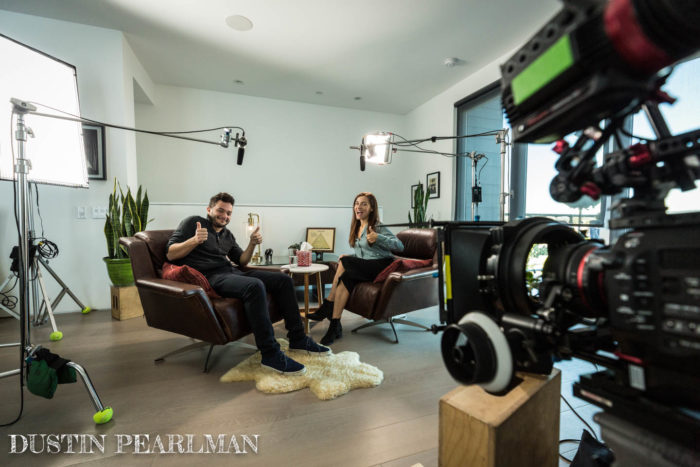 To raise money to shoot our short film, The Power of Termination, I shot, edited, and directed a small promo for Indiegogo in our living room.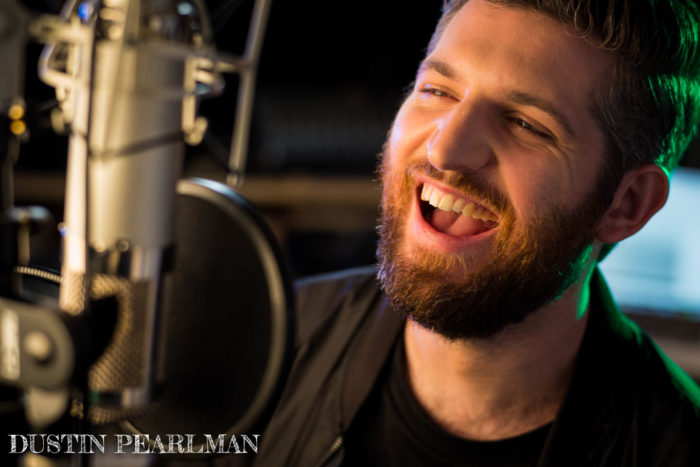 I directed my first music video this October for hip-hop artist, Harry Mack. This shot happened shortly after my Boston Red Sox won the World Series just three miles from my home in Los Angeles: what a weekend!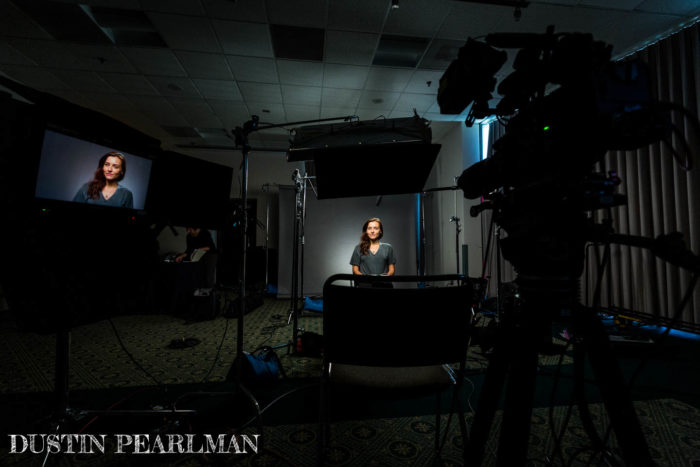 Thanks to this shoot for the Andrew W. Mellon Foundation, I now own a sweet gray paper backdrop if you're interested in shooting something fun with it…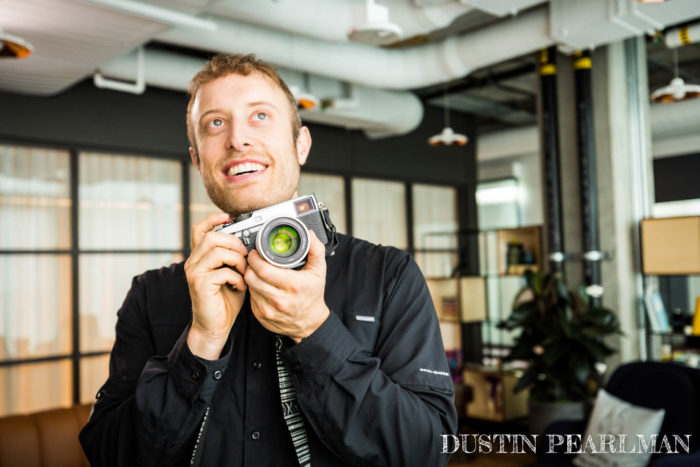 We took a moment between set-ups for a little photoshoot at the Netflix Headquarters in Los Angeles with Bryant Fisher's cool rangefinder.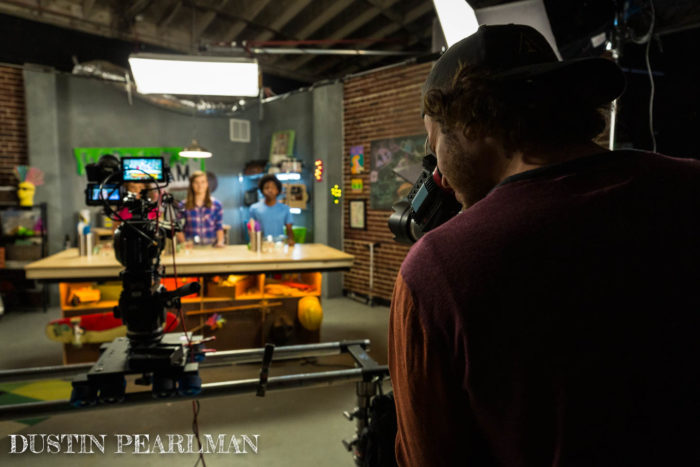 After a long hiatus, I shot another pilot for Grant Larson Productions at their studio in Burbank. Carly Larson repurposed this great set a few days later for our short film, The Power of Termination (see below).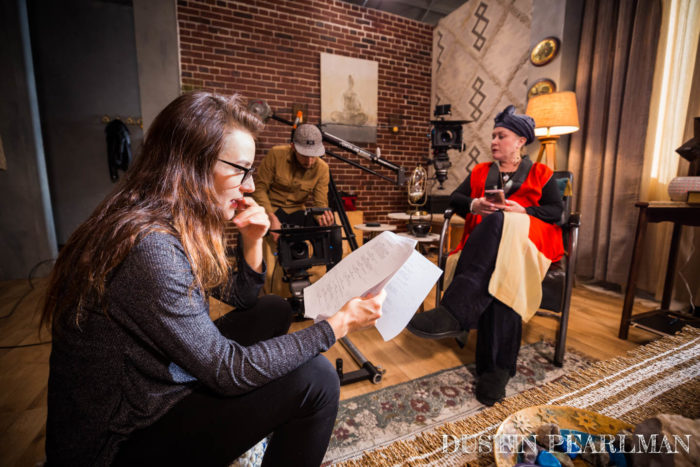 Anna Rak and I spent countless hours bringing our short film to life. Here she is on set with her actors directing her first short.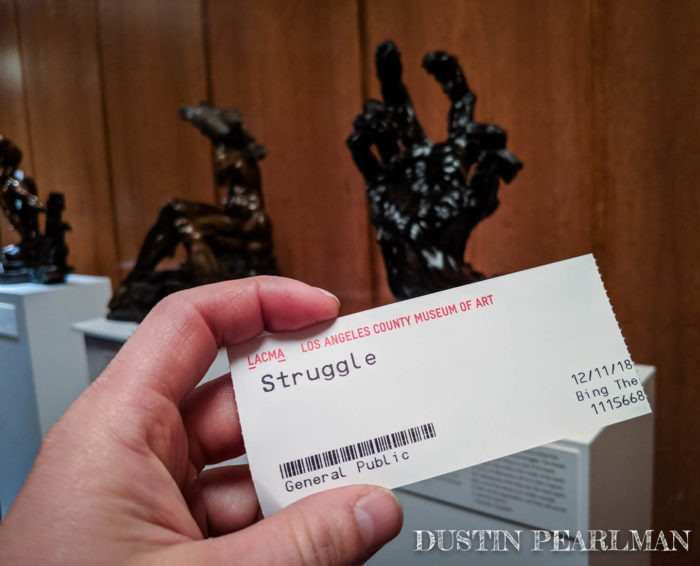 Watching some of my work projected at the giant Bing Theatre at LACMA meant a lot considering how many screenings I've attended there over the years. Struggle: The Life and Lost Art of Szukalski is streaming on Netflix.
Finally, if you didn't have a chance to check out my appearance on the HWOOD podcast, then please give it a listen!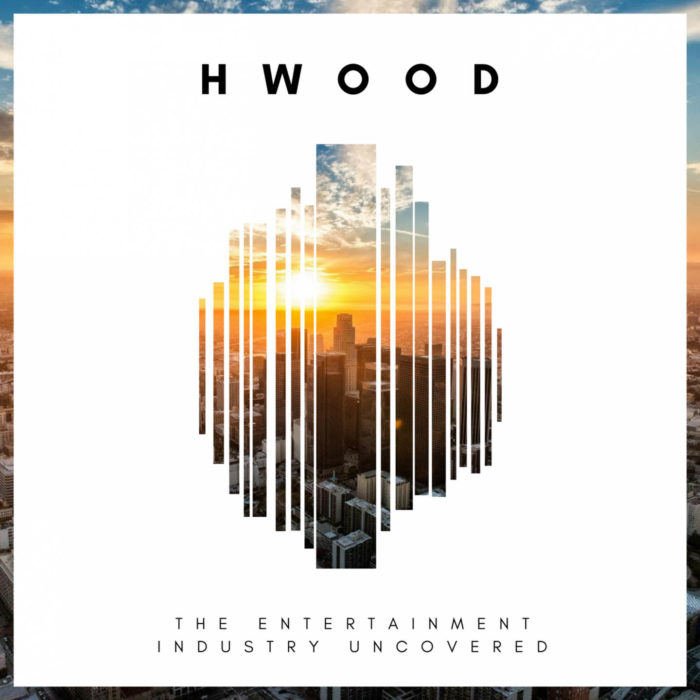 Happy New Year everyone!
In the comments, please share a link to one (or several) of your favorite shots from your 2018.
---
You might also like
---
---