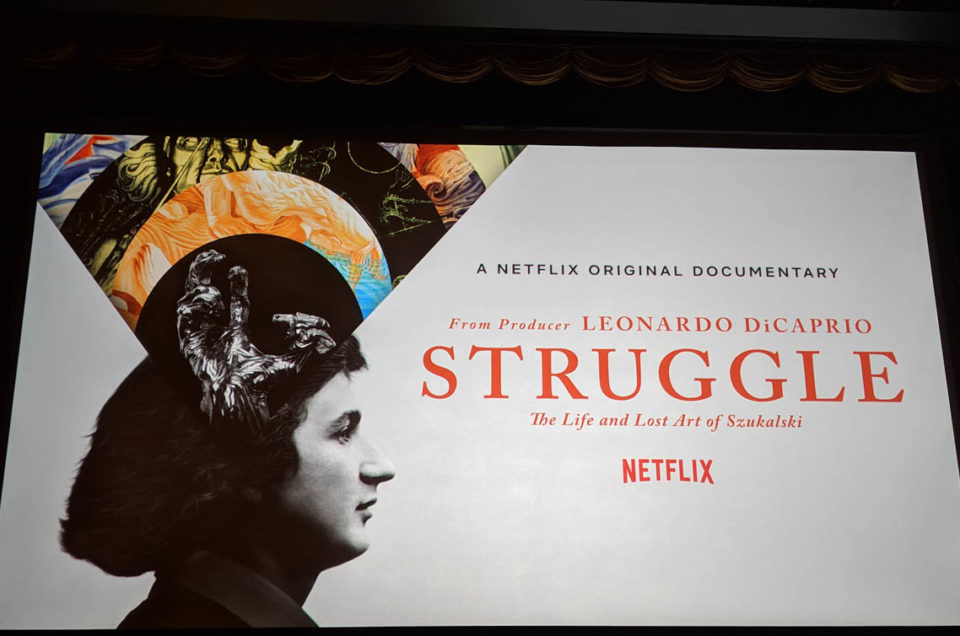 I had the pleasure of shooting some interviews for the Netflix documentary, Struggle: The Life and Lost Art of Szukalski. The film examines the Polish-American sculptor and painter Stanislav Szukalski (1893–1987).
The film had its World Premiere at the 31st Annual Amsterdam Documentary Film Festival in November and starts streaming today, December 21st.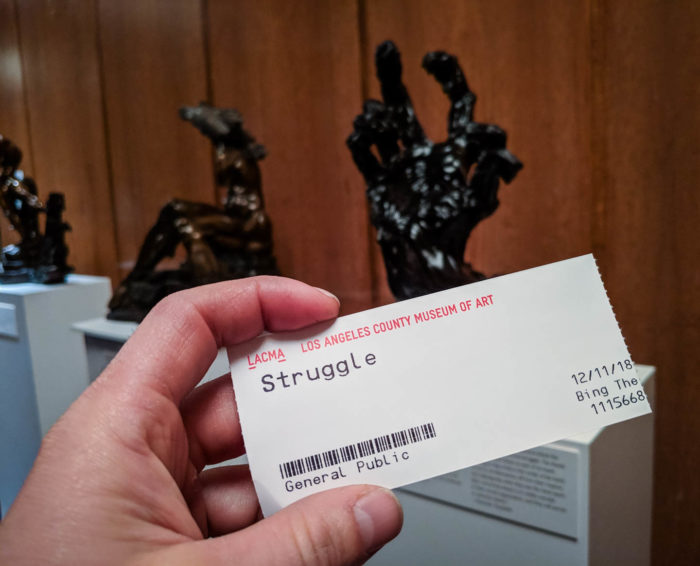 The film had a wonderful premiere in Los Angeles on December 11th at the Bing Theatre at LACMA. Several of Szukalski's breathtaking sculptures were on display for the event.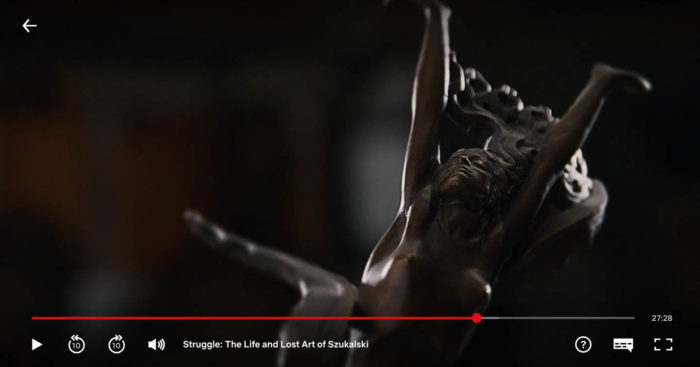 It's a great film and I hope you have a chance to watch it. I had the honor of capturing the only non-CG shots of Szukalski's sculptures, which occur at the 1:17 mark.
---
You might also like
---
---