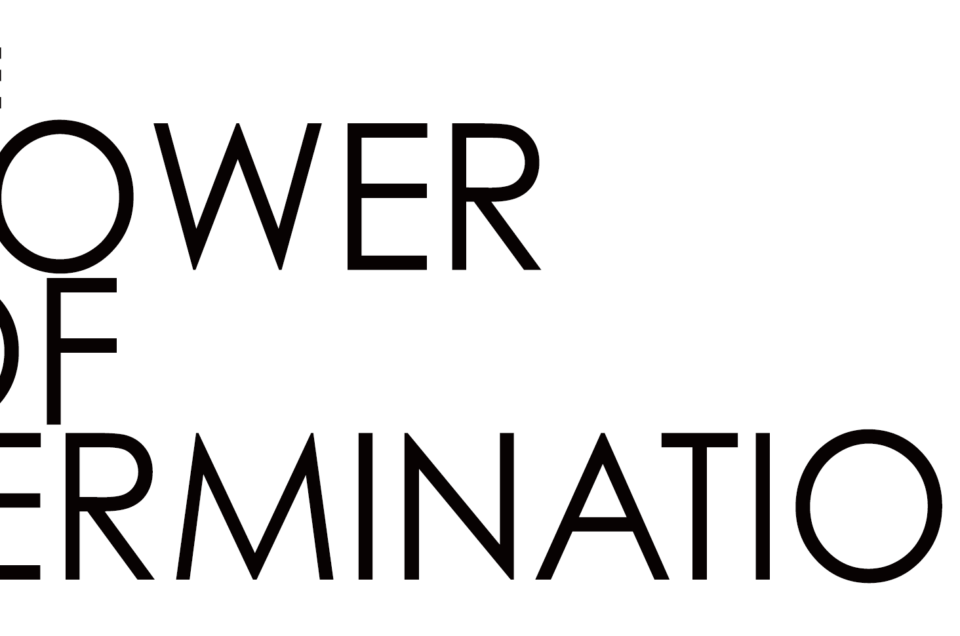 When faced with the dilemma of raising money for one's art, there aren't a ton of options. Until now, I've shied away from crowdfunding. The process of building a campaign seemed tedious and unpleasant. Thankfully, I thought of a way to turn it into a fun and creative exercise in filmmaking.
Instead of making a video where the three filmmakers (Director – Anna Rak, Writer – Adam DeAngelo, Producer/DP – Dustin Pearlman) just talk to the camera, I suggested that we take themes from the film like comedy and psychotherapy and use them to satirize the whole ordeal of crowdfunding.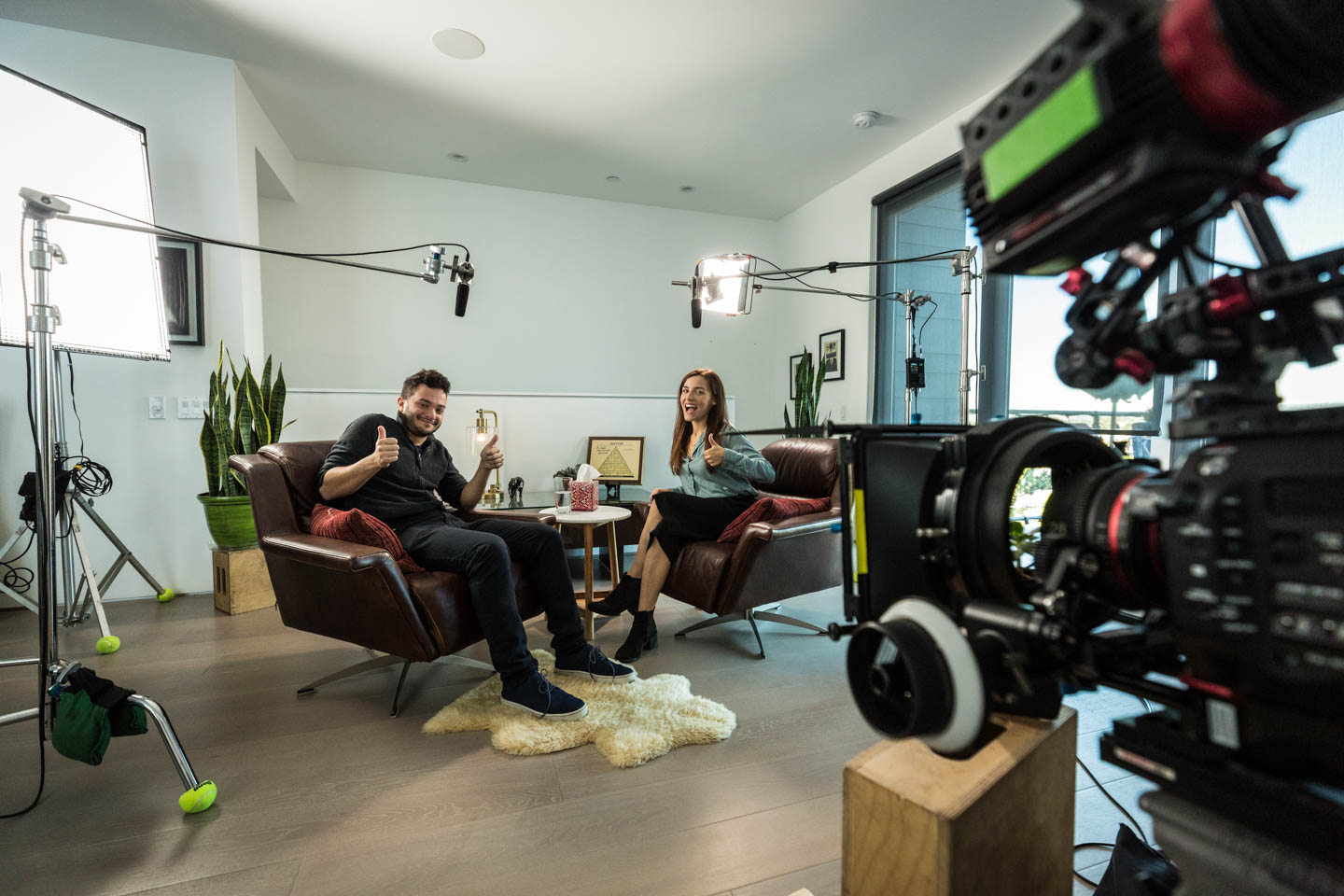 I sent Adam some ideas and he responded with a fun script.
A few days later, we moved some furniture around and shot the following in our living room.
Now, I know what you're thinking, "Why don't you just shoot the whole movie there?"
Trust me, it has crossed our minds. Unfortunately, it's not right for the actual film. It was awkward enough getting our coverage for this piece!
The Power of Termination is a 15-minute narrative short film set in Los Angeles. Erica and Dean, a married couple, attends what they think is their last therapy session, when they are surprised to find out about the "termination phase." The film uncovers the patterns and motives of human behavior when in a dangerous or rather conflicting situation. The Power of Termination uses comedy to comment on interpersonal attraction, misuse of power, and conformity.
As I write this, we're 18% funded from the generosity of 18 contributors, which is wonderful news! We've still got a long road ahead of us. If you'd like to learn more about the project, then please visit our Indiegogo page.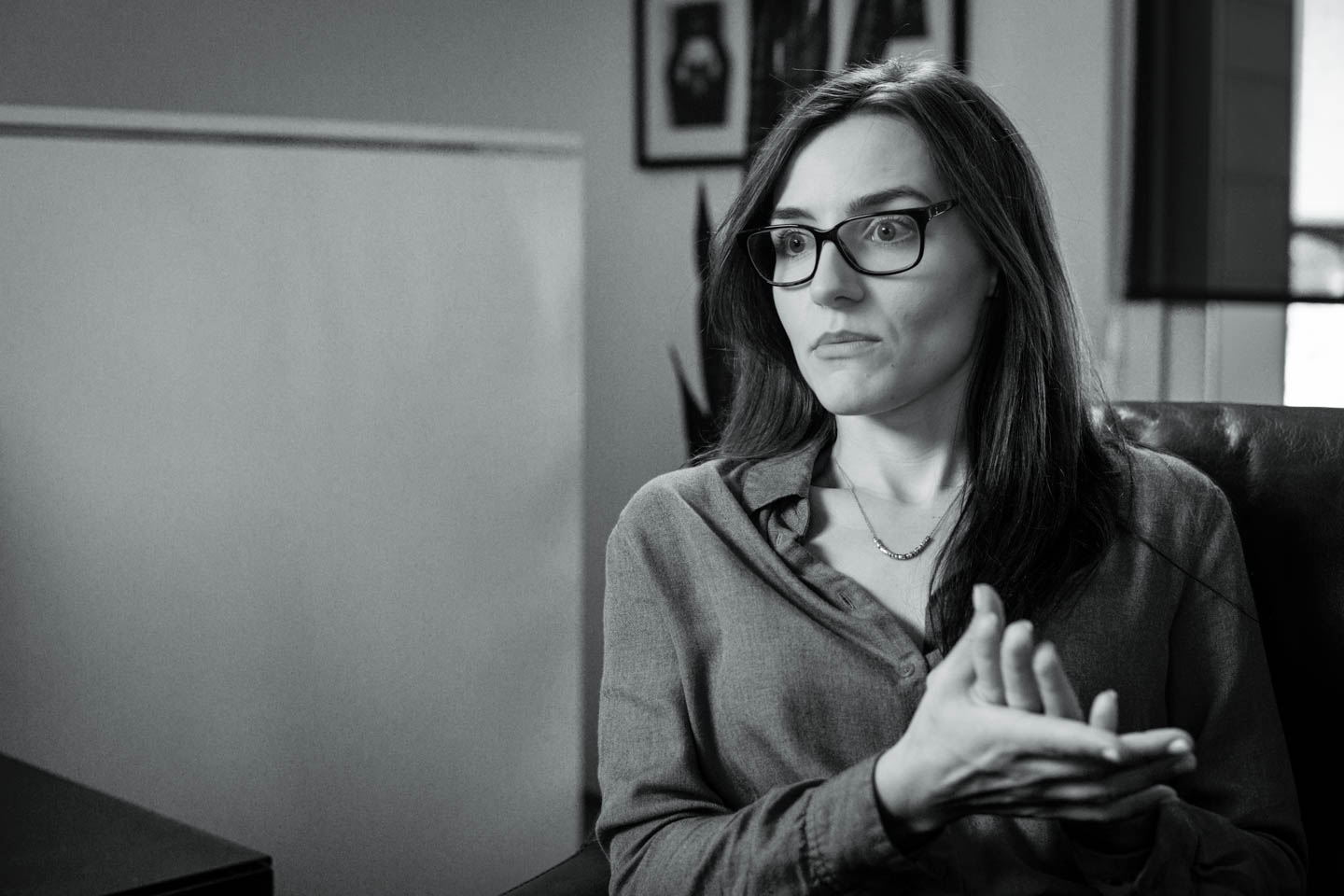 This occasion also marks the first time that I've ever sold my photography. Donations of $150 & above will unlock this perk (chosen from this gallery).
In lieu of cash donations, we'd be extremely grateful for leads on an office location in LA (for the therapist). You can also help make this movie happen by donating food for crafty, working on the crew, or lending us equipment…
We plan to roll cameras December 4th and 5th!
Thanks again and we appreciate your support!
---
You might also like
---
---