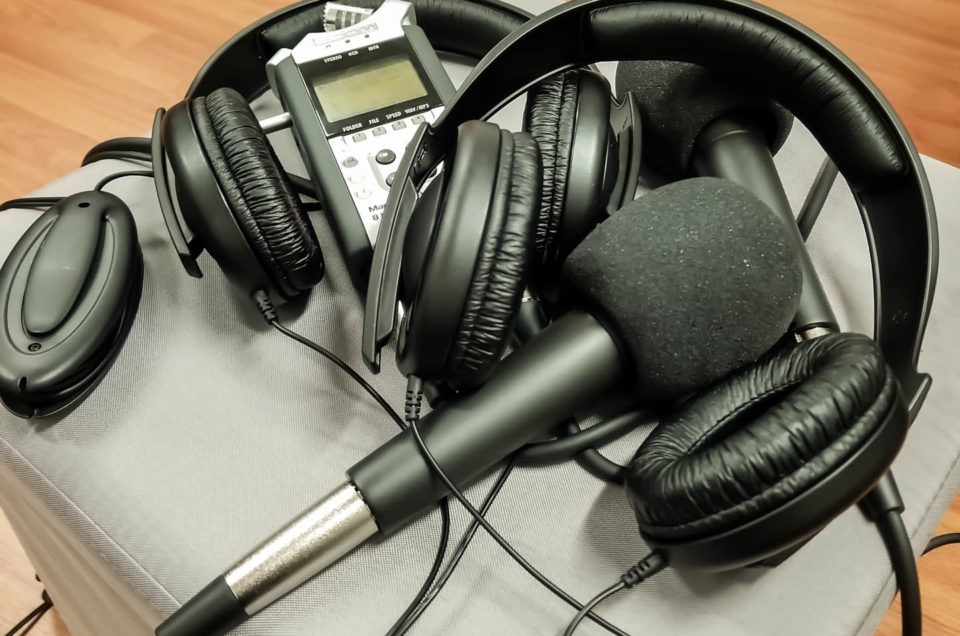 It's no secret that I'm addicted to podcasts. I've been listening to them for many years. I can even prove it with this 7+ year old blog post. I credit Ira Glass's groundbreaking NPR show, This American Life, for getting me hooked.
Downloading them used to be a giant pain. I connected my iPod Shuffle to my computer to get the latest episodes.
Podcasts have since blossomed into a giant platform over the years.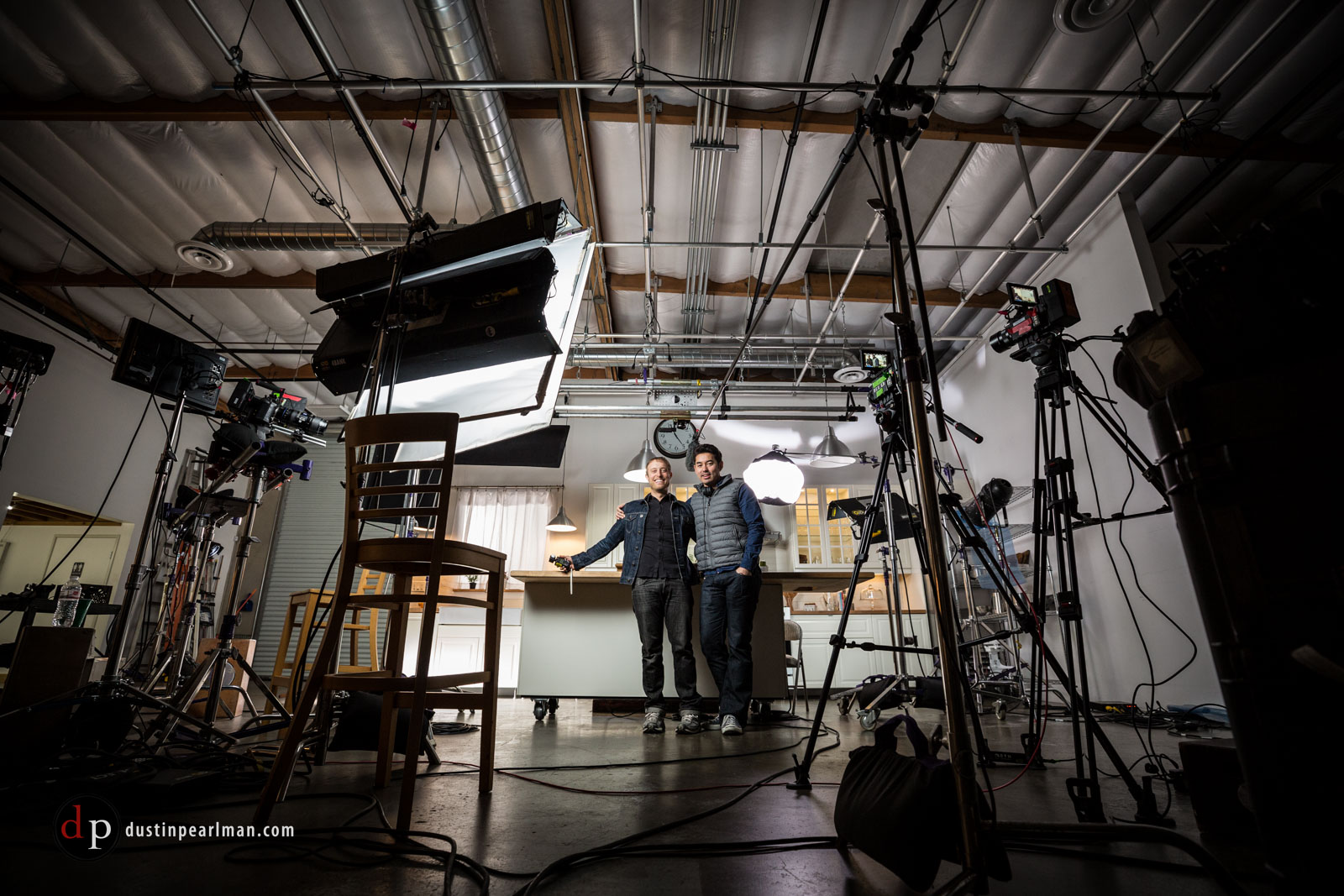 It is with great excitement that I can share my episode of HWOOD with the world. This marks my podcast debut. Jordi and I have been working together consistently since August 12, 2012. The picture above is from our shoot for MasterChef Jr in 2016.
Thanks to Jordi and his team (Mariah Mohr & Jasper Grey) for having me!
Please SUBSCRIBE, share, and leave a review on iTunes as it helps the podcast grow! If you need incentive to listen to other episodes, I'm mentioned on Episode 3 – Matt Marenyi around the 11 minute mark (but listen to the whole thing)!
That's the music video for which I missed my family vacation…
---
You might also like
---
---