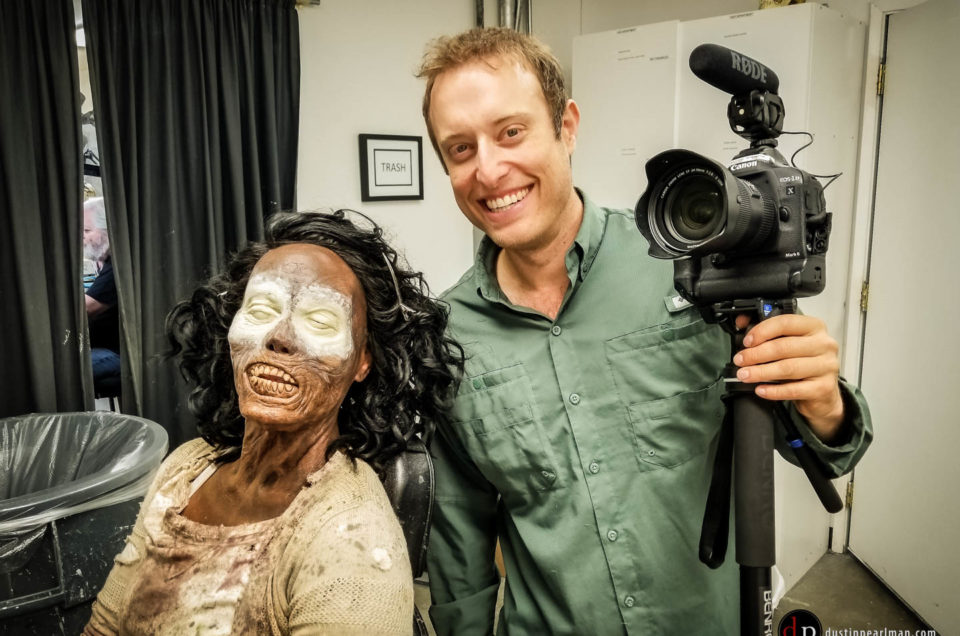 On April 15th, the 10th Annual Shorty Awards recognized individuals and organizations producing great content on Twitter, Facebook, Tumblr, YouTube, Snapchat, Instagram, YouNow, Musical.ly, and the rest of the social web in New York City.
A piece that I shot for James Kapner and Adam Makowka's company, Runners, nabbed the Silver Distinction in Instagram Story.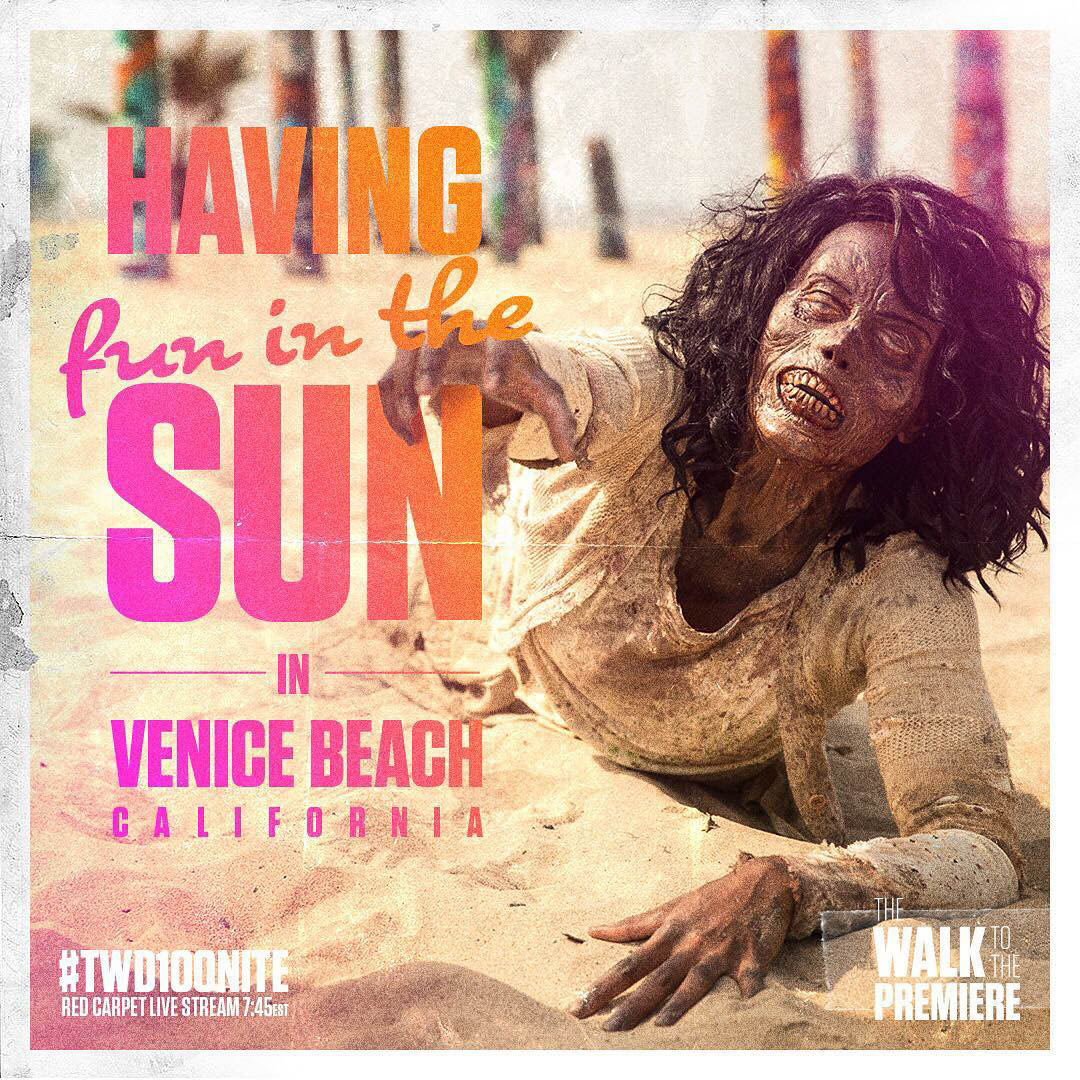 Since we needed video and stills, we utilized 2 Canon EOS 1D-X Mark II cameras for their excellent performance in both worlds. Elan Sobel operated the second camera.
Our day began in Chatsworth at KNB EFX GROUP, where we documented the seasoned veterans transform our actors into Walkers. The show's Emmy Award winning SFX wizard, Greg Nicotero, made some touches on our duo before we left.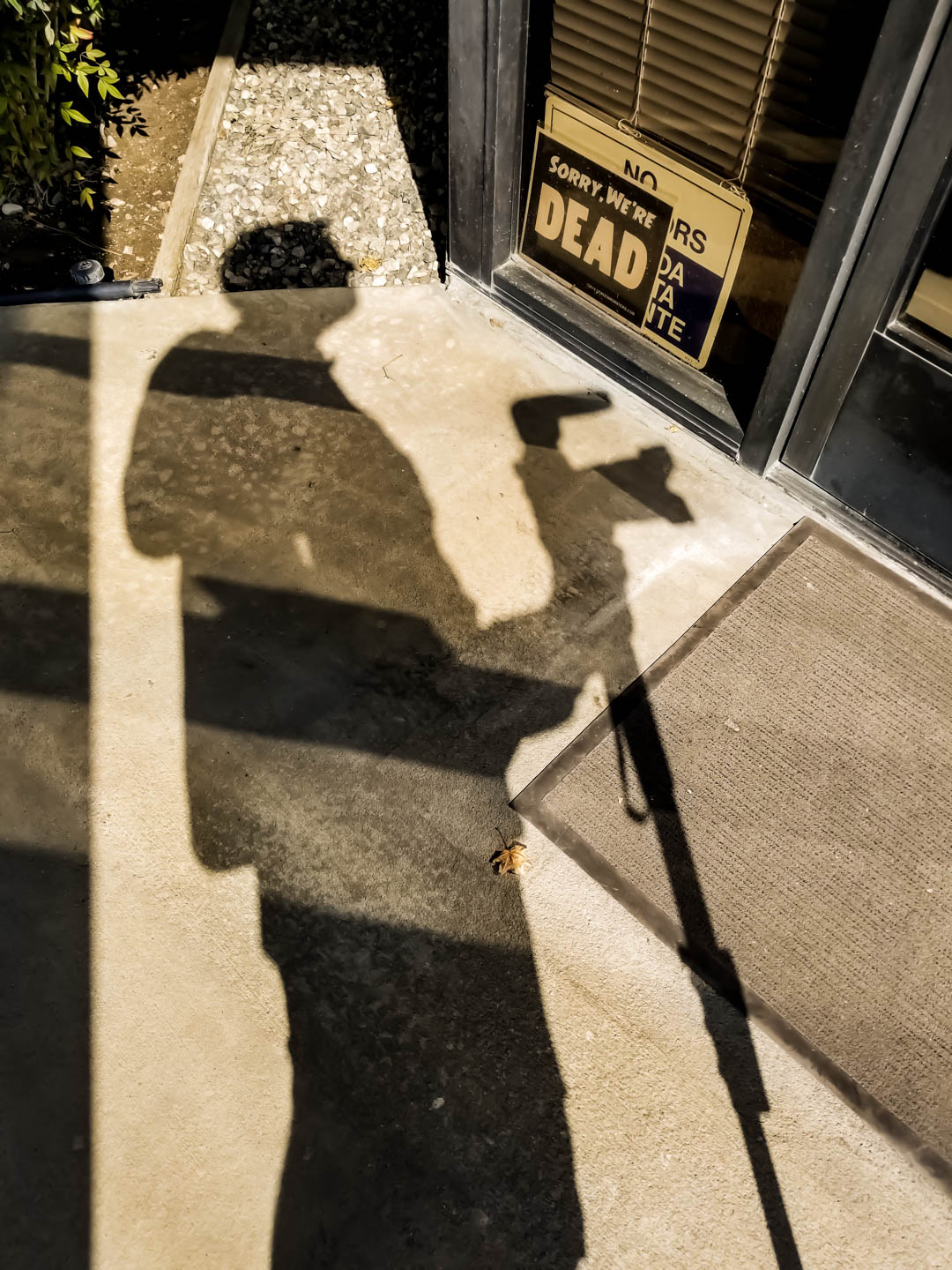 After making several stops around town with our walkers, we concluded our day at the Greek Theatre to promote the season 8 premiere set to take place there THREE days after we wrapped.
You can watch a string-out of the Instagram stories below. They were featured on the show's feed the Sunday of the premiere garnering just under 2.5 million impressions, 8.9 million taps forward, and an average completion rate of 82%, exceeding industry benchmarks.
My favorite part is 38 seconds into the video. The Venice Beach tourists loved the guest appearance of Walkers!
Click here for the full list of honorees.
---
You might also like
---
---