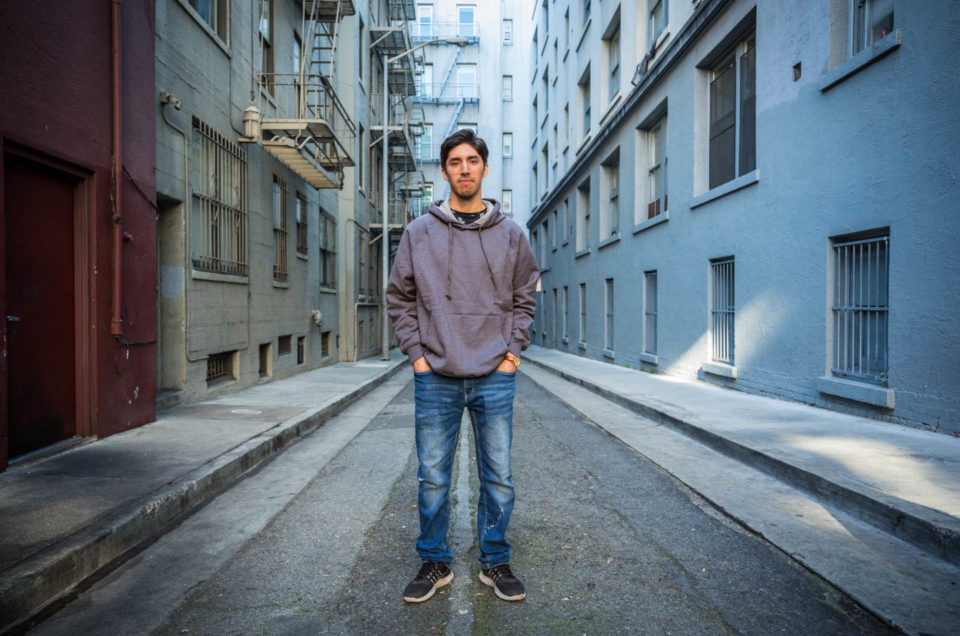 This marked my first collaboration with the Yellowpike Media team and Blizzard Entertainment. We had a wonderful long weekend in San Francisco shooting this documentary celebrating the 20th anniversary of the iconic video game, StarCraft.
Working in San Francisco meant reuniting with my old friend and Northwestern classmate, Cameron Shaw. She served as my Camera Operator overseeing the Interrotron wide shot while I worked the Cineped slider. In between interviews, she jumped on camera for this still (because Instagram).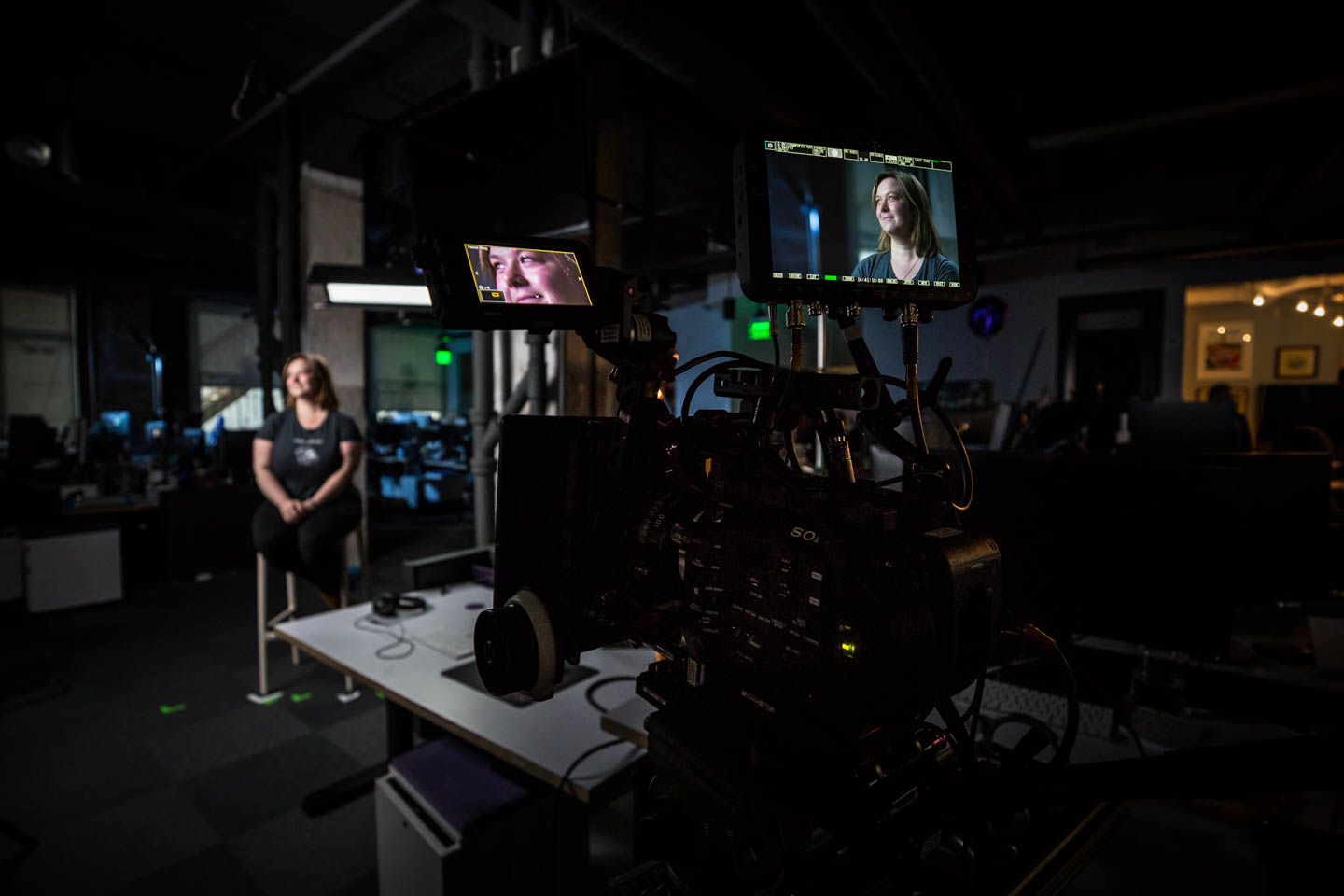 Another familiar face, Chris Tipton-King, brought his excellent gaffing skills to light the 2 interview days at Twitch HQ. We mainly utilized Kino Flo Select 30s and ARRI SkyPanel S60-C units.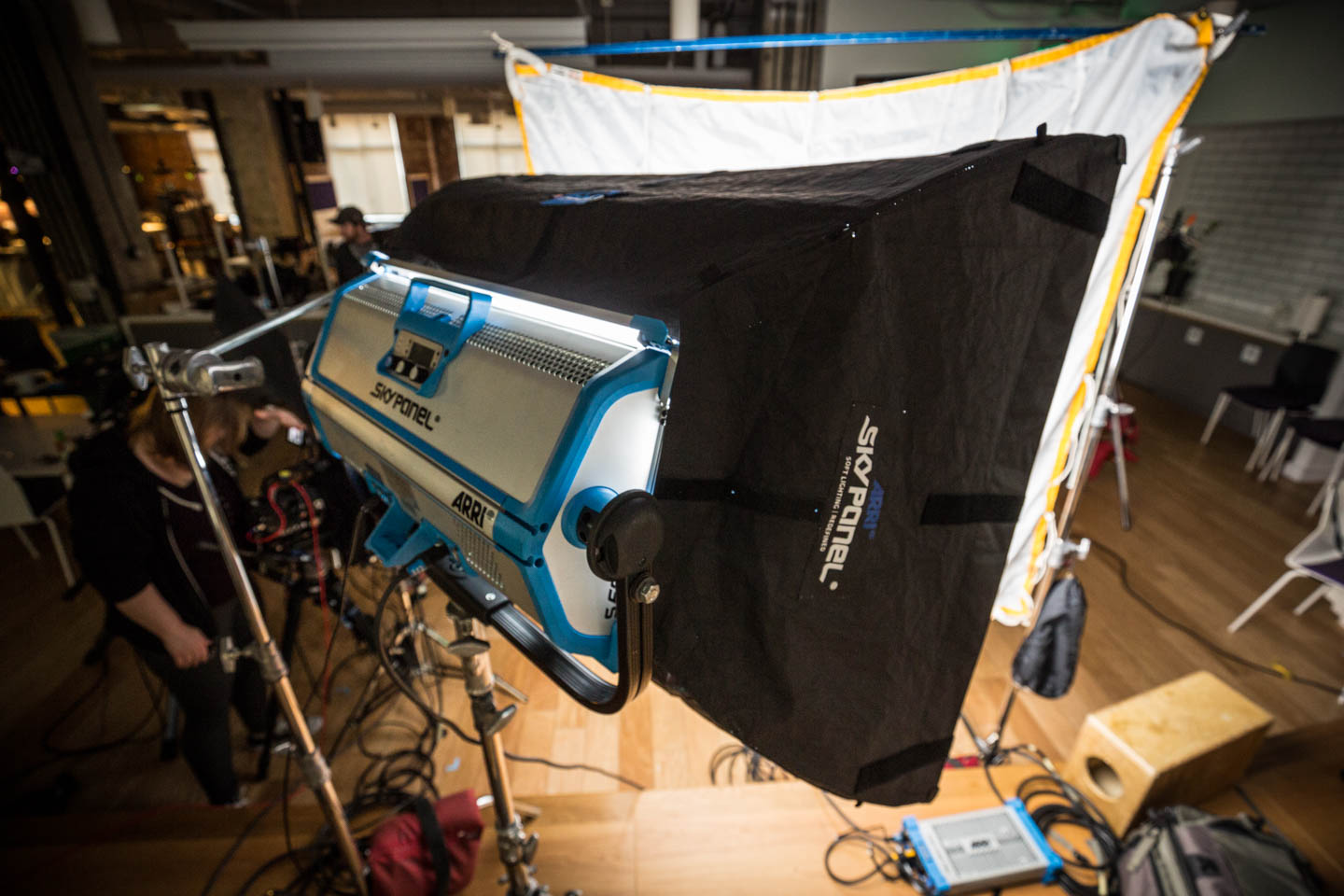 I've long been a fan of SkyPanels, but until this shoot, I hadn't used them as a key light for sit-down interviews. Having the full RGB controls to make small and quick adjustments for the different subjects is a powerful weapon in maintaining great skin tones.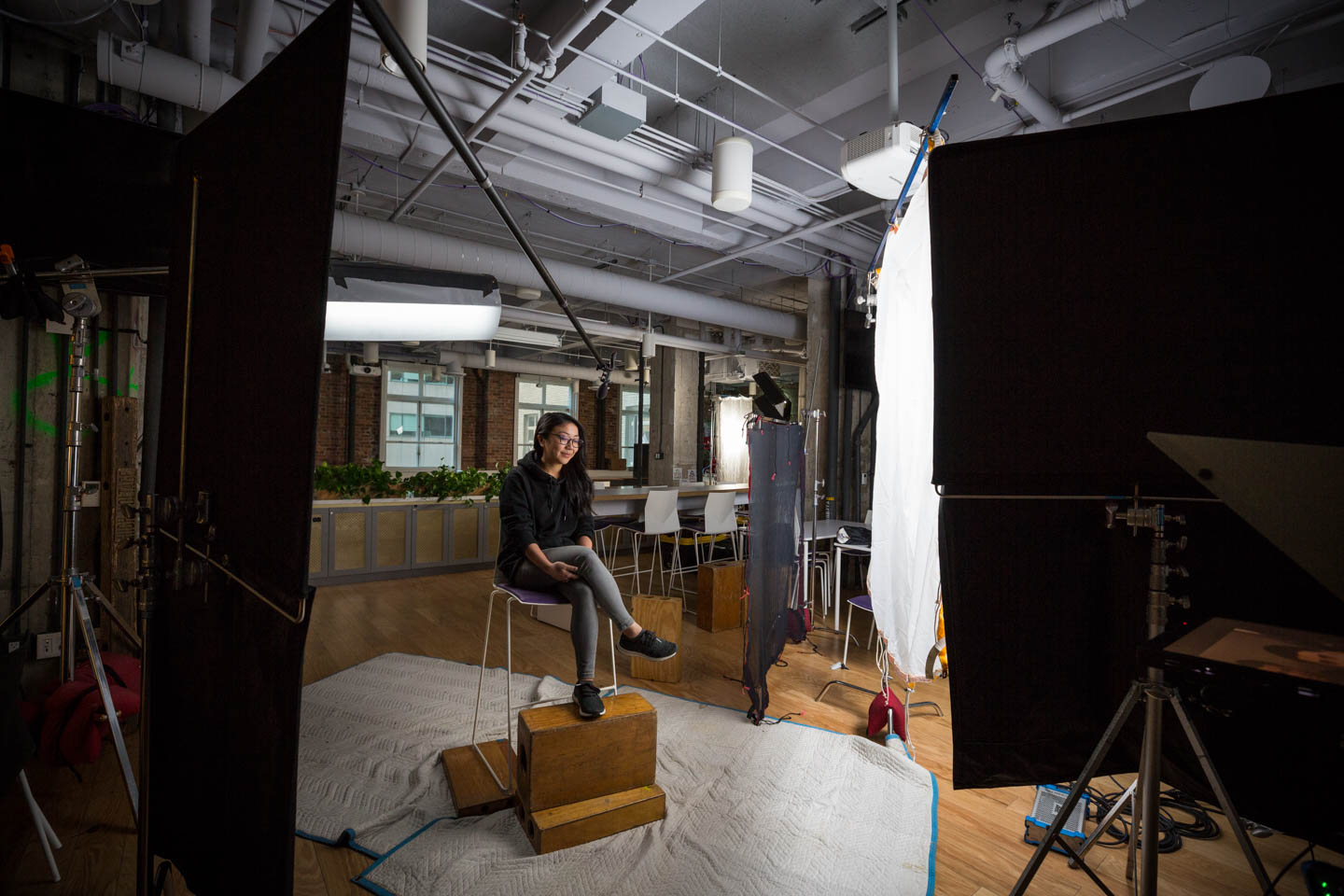 One of the reasons we selected ARRI Ultra Prime lenses over Cooke S4s for this job was that we could easily get the ultra wide 10mm locally. Unfortunately, none of those shots made it into the final cut! Videofax supplied the lenses, slider, and filters.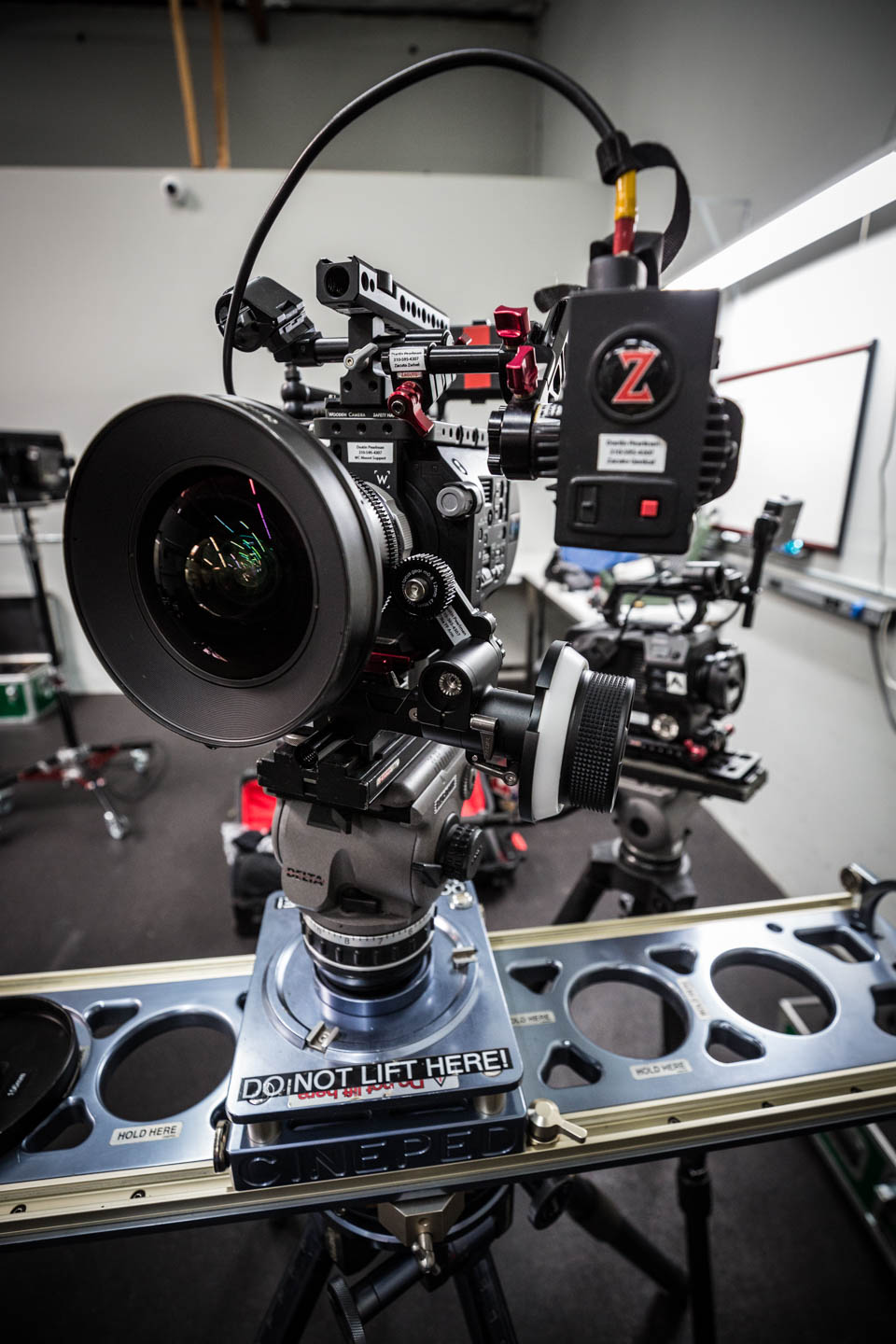 This still below (taken by Cameron) would've been much cooler with the 10mm, but we never ended up getting that shot! We had a small window to get our B-roll shots in the city with a handful of our subjects on the third and final shoot day. Next time…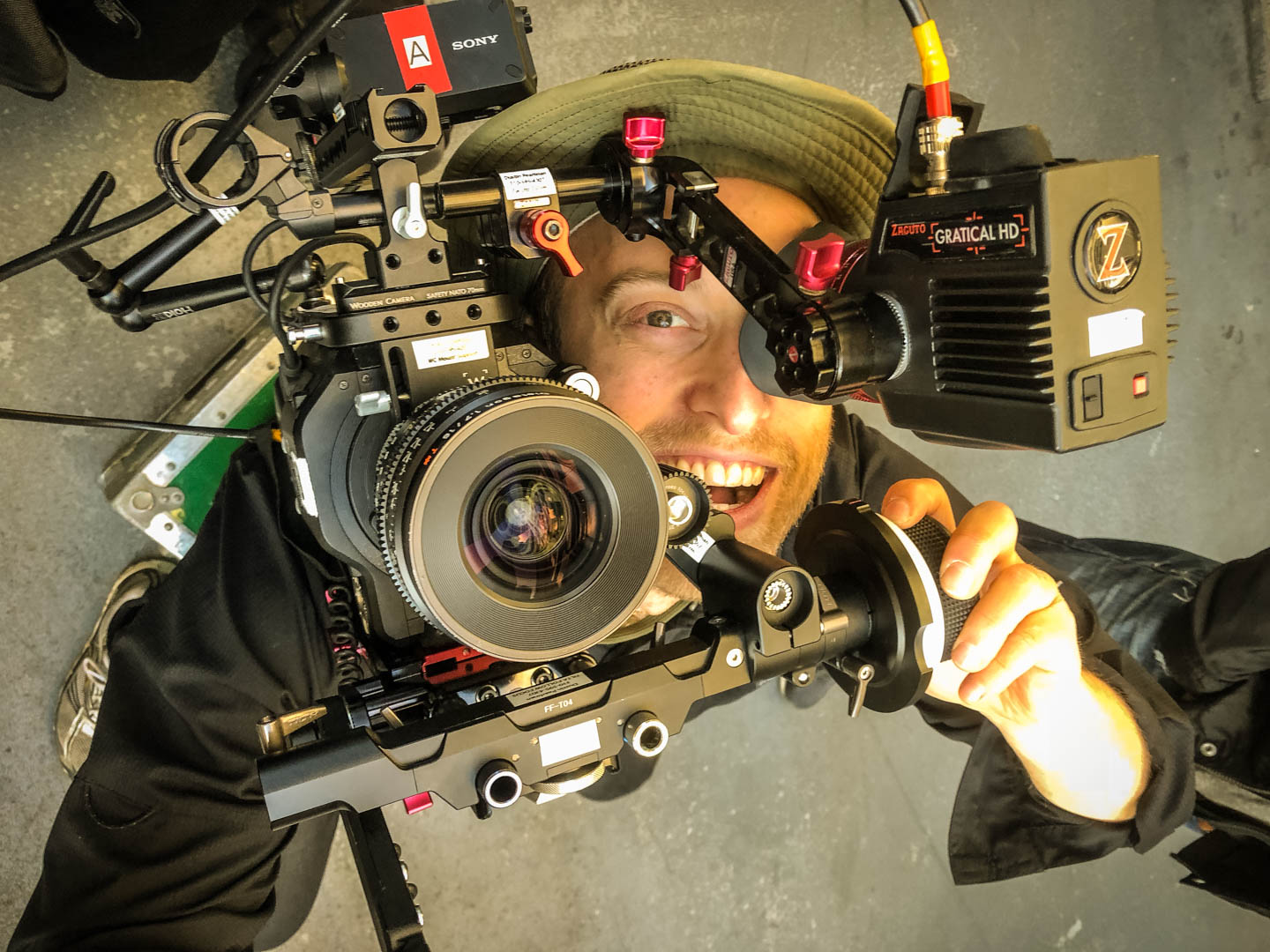 Many thanks to Producer Brian Lerner for pulling me into the fold. It was great working with Director Mitch Cohen and the folks at Blizzard: Seth Hendrix, Patrick Roche-Sowa, David Fitzpatrick, and Jaclyn Lo.
What is your favorite video game of all time? Please share in the comments below. I have to go with GoldenEye because I can't choose between those amazing EA Sports games from the 90s!
---
You might also like
---
---