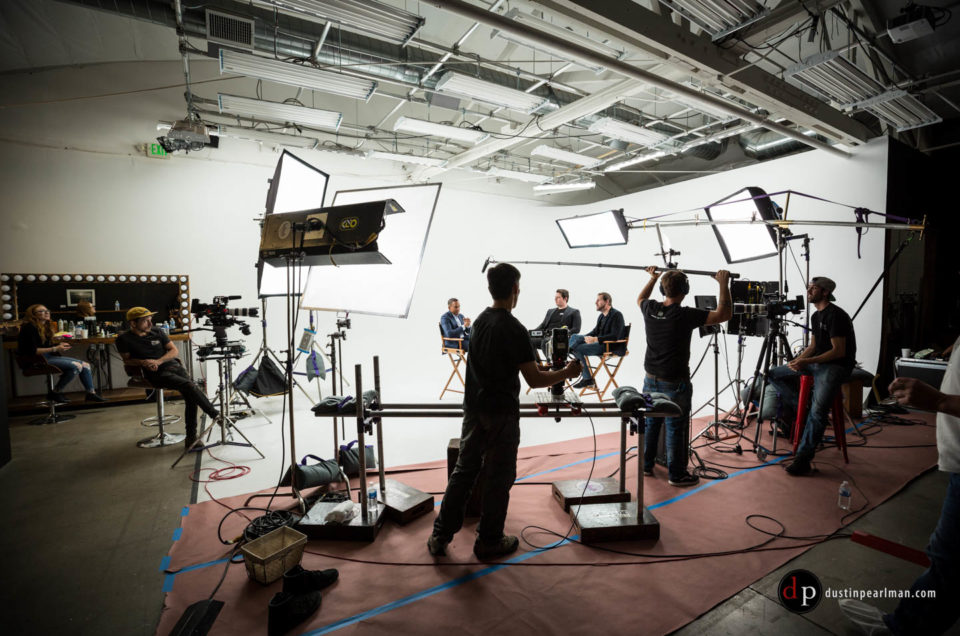 Here we go again, it's already time for the fifth annual year in review!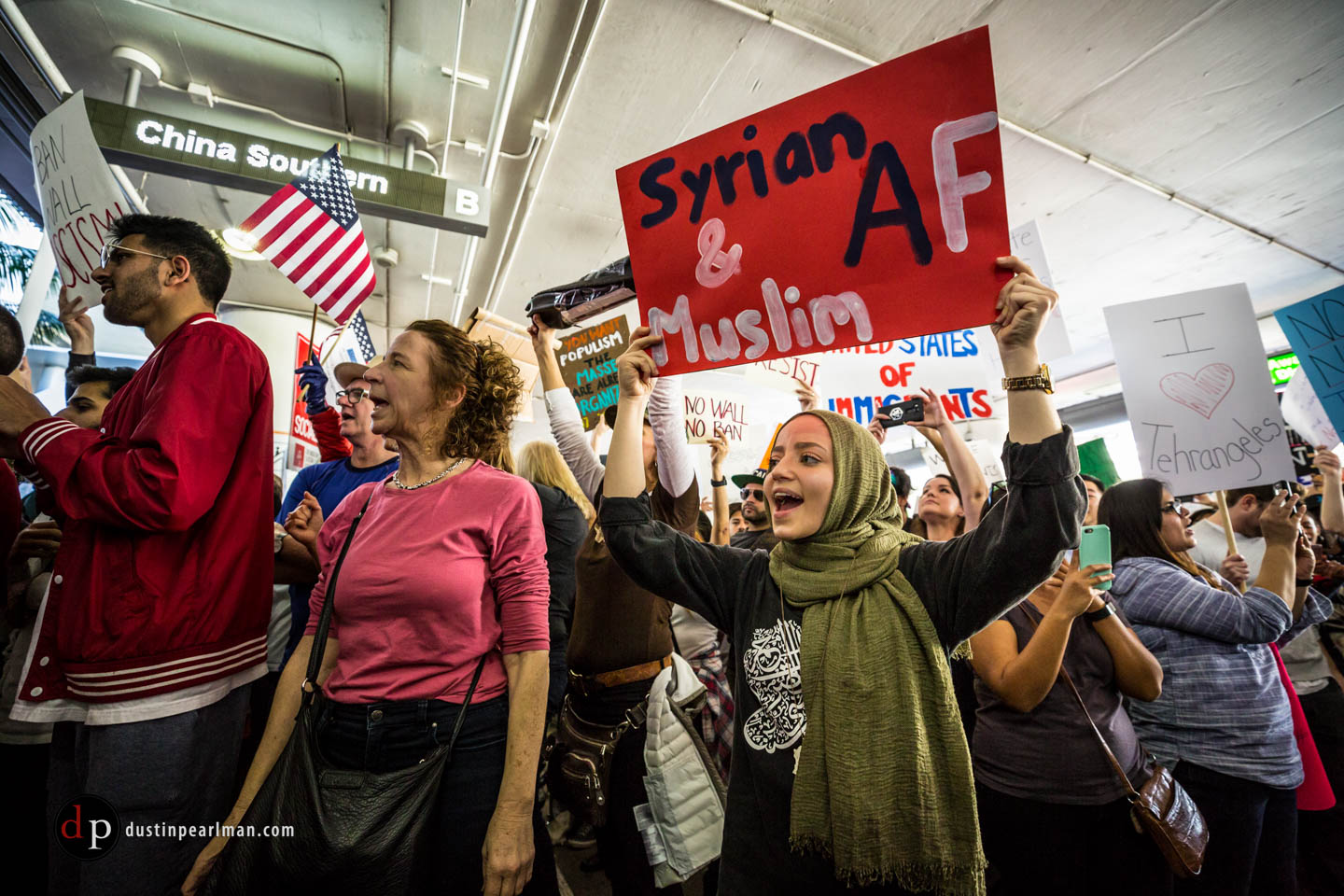 The year started off with some intense protests against the newly inaugurated Trump administration. I got this shot of Dalya Zeno at the LAX Muslim ban protest while shooting her for Julia Meltzer's documentary Dalya's Other Country.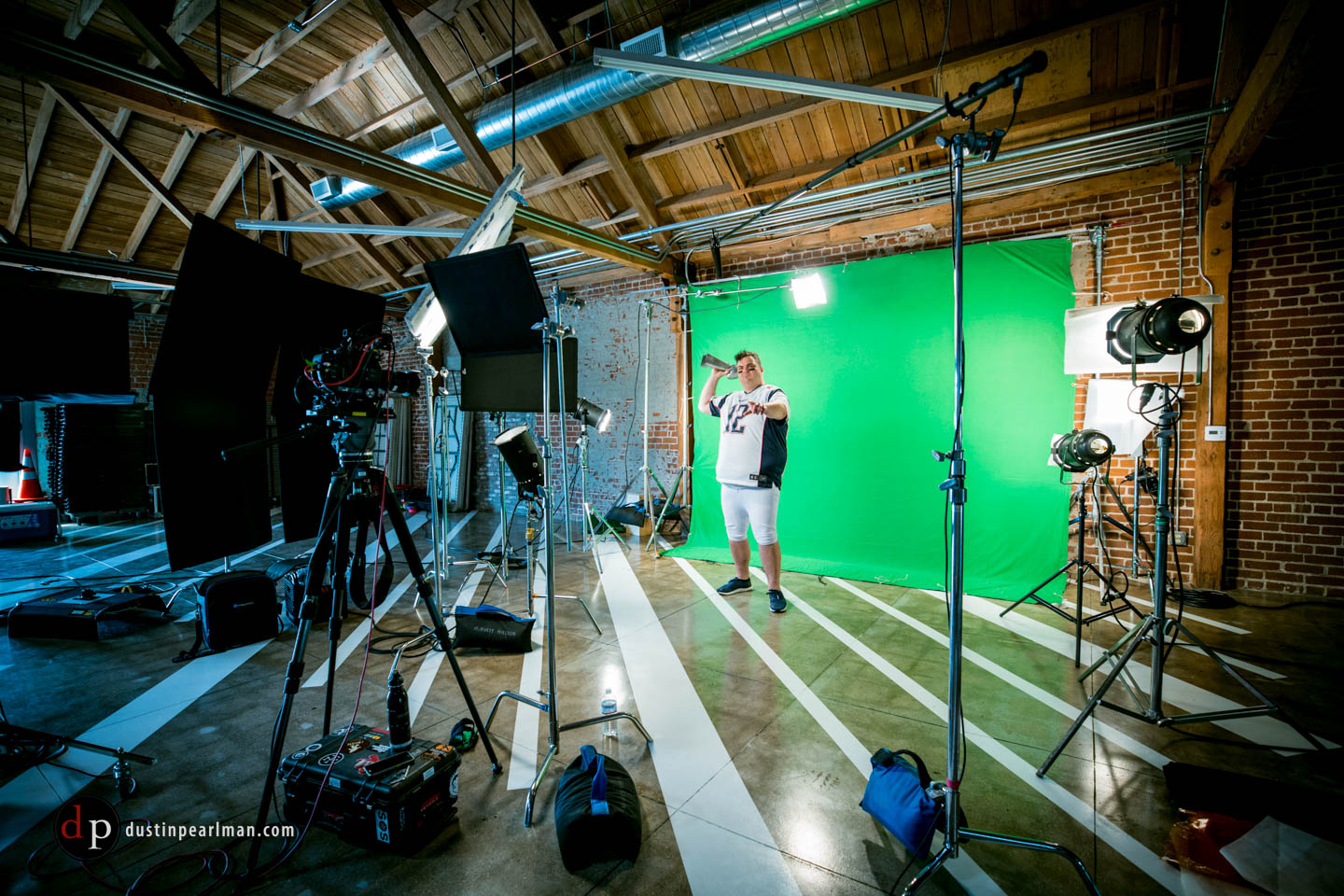 I shot sketches for Ian Karmel's Comedy Central game show pilot, The Upside. Here he is dressed as the greatest QB of all time (Tom Brady).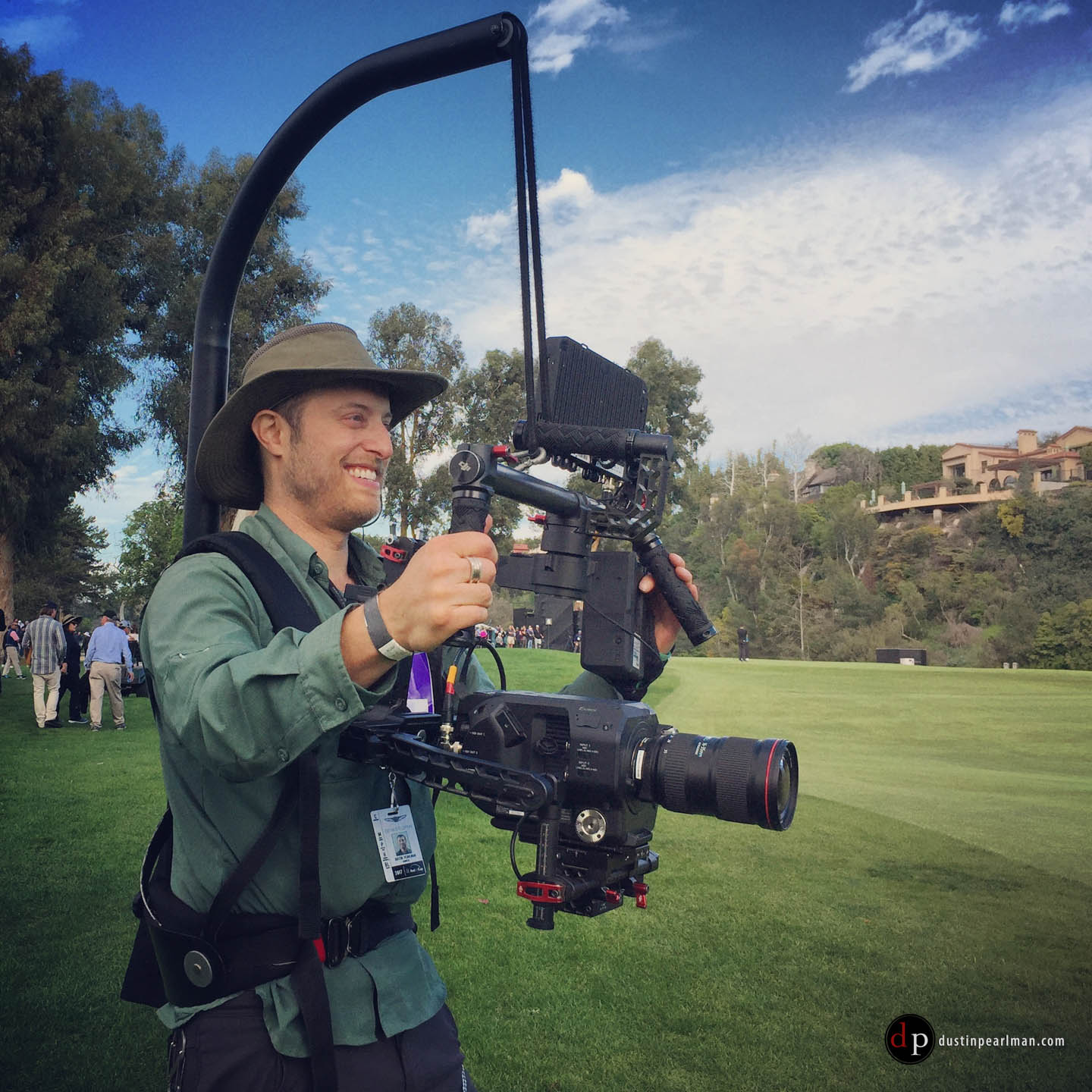 I spent a significant amount of time shooting at country clubs this year. This was for the Tiger Woods Foundation at the Riviera.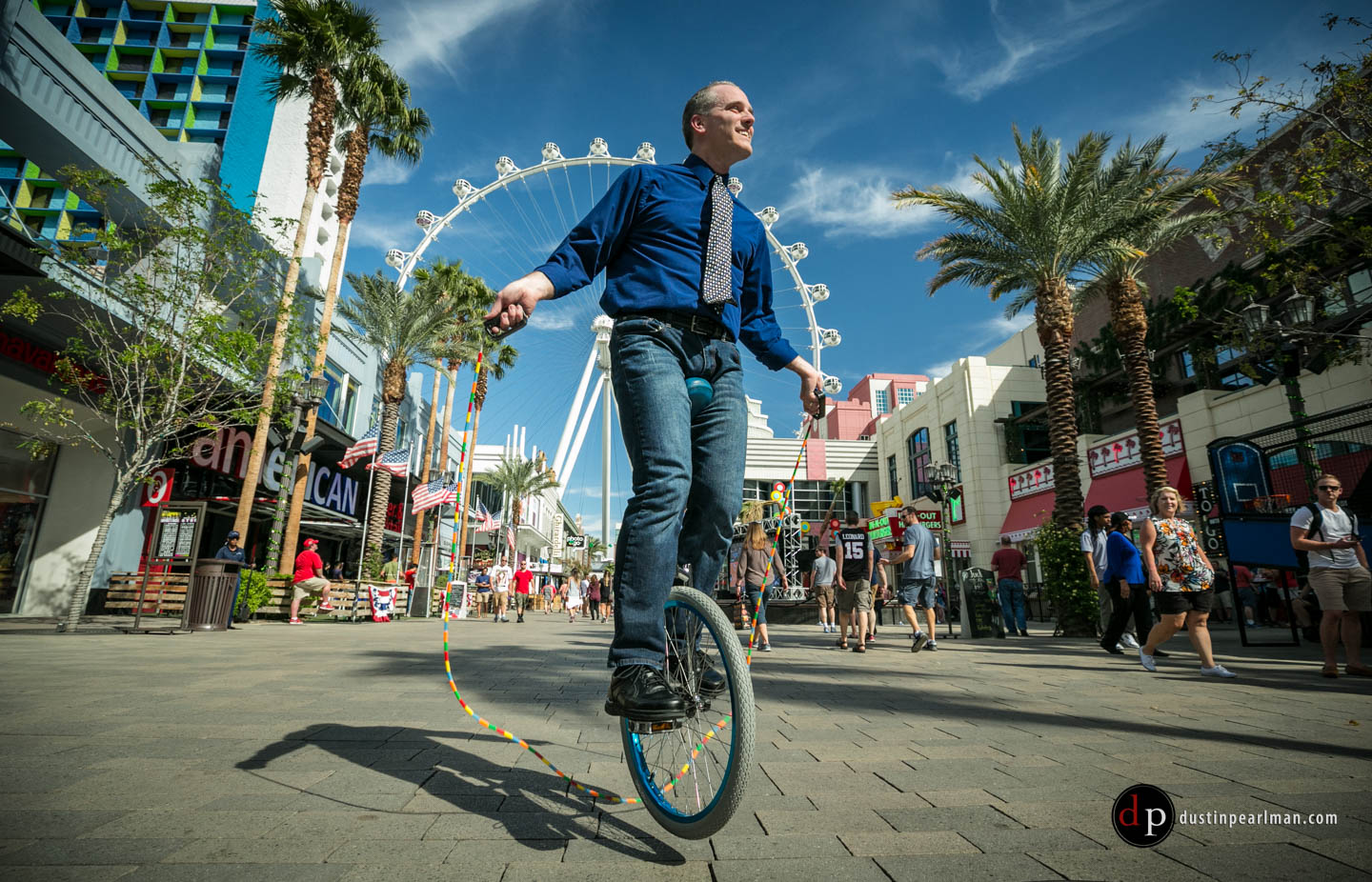 After 2 weeks in Las Vegas shooting packages for the CW show, Penn & Teller's Fool Us, I have a newfound appreciation for the city I once hated. Here is Mike Bliss demonstrating his balance/juggling skills on The LINQ Promenade.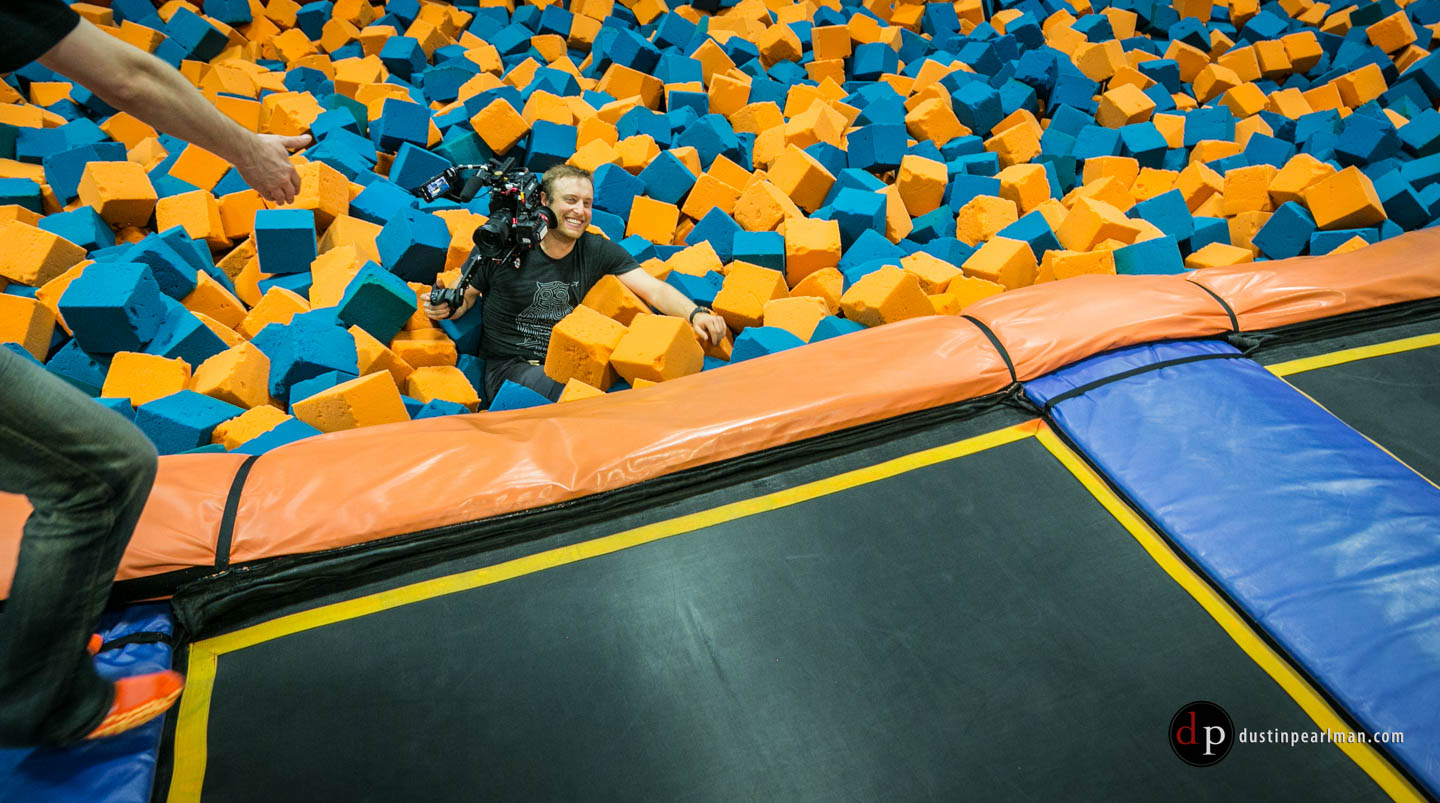 One of our Fool Us packages brought us to SkyZone and sent me into the foam pit to get the perfect angle.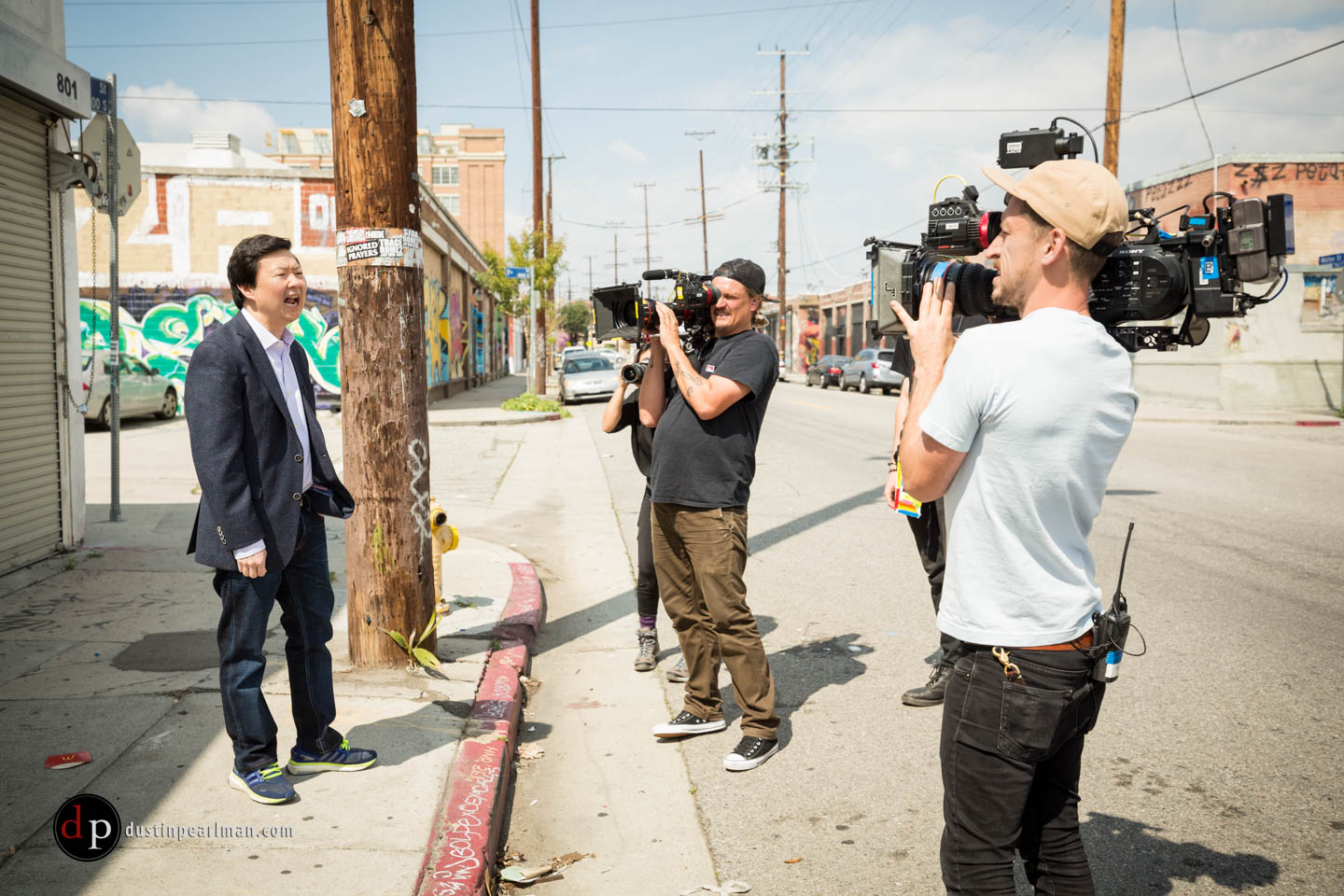 Tim Fornara invited me to shoot his SpikeTV pilot, Defame Game. Here are two of my operators, Gabriel Copeland and Andrew Baxter capturing some trash talking by Dr. Ken Jeong.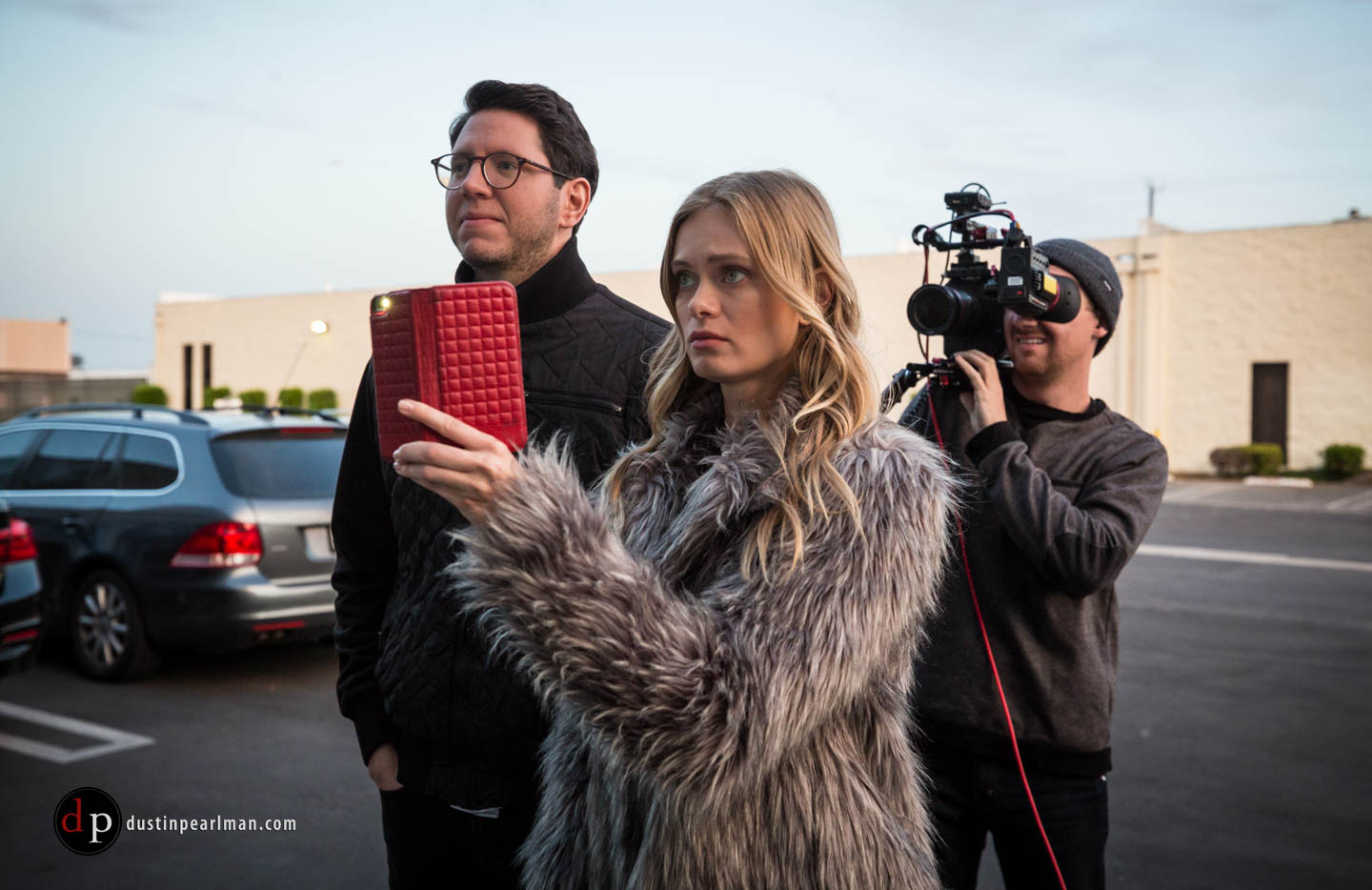 For the third season of the webseries Baker Daily (Trump Takedown), we not only moved to a larger green screen studio, but we also ventured into the real world for numerous scenes. From L-R: J Claude Deering, Sara Paxton, Cody Smith.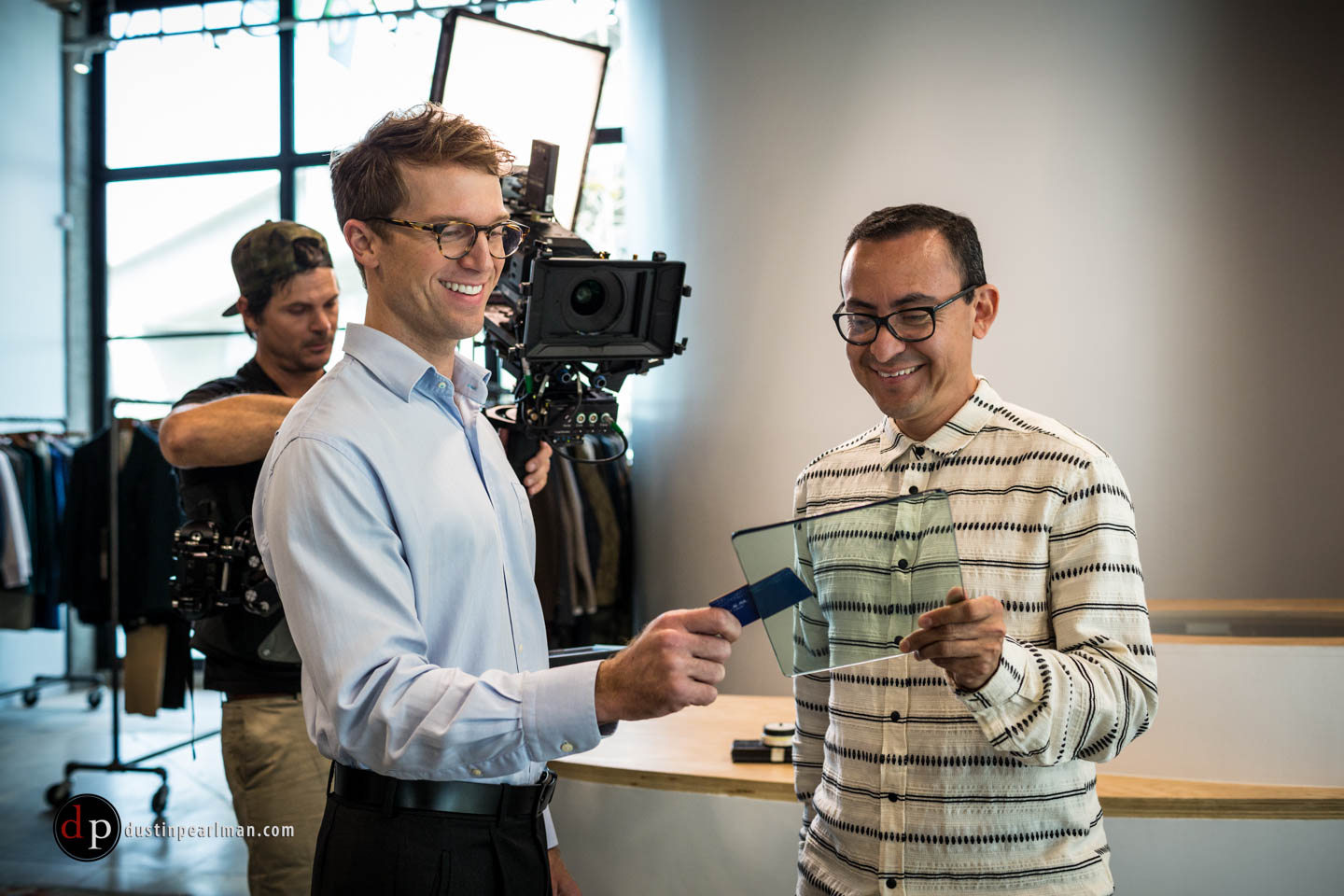 Steadicam Operator extraordinaire, Dave Baldwin nailed some great moves on a Visa shoot in April.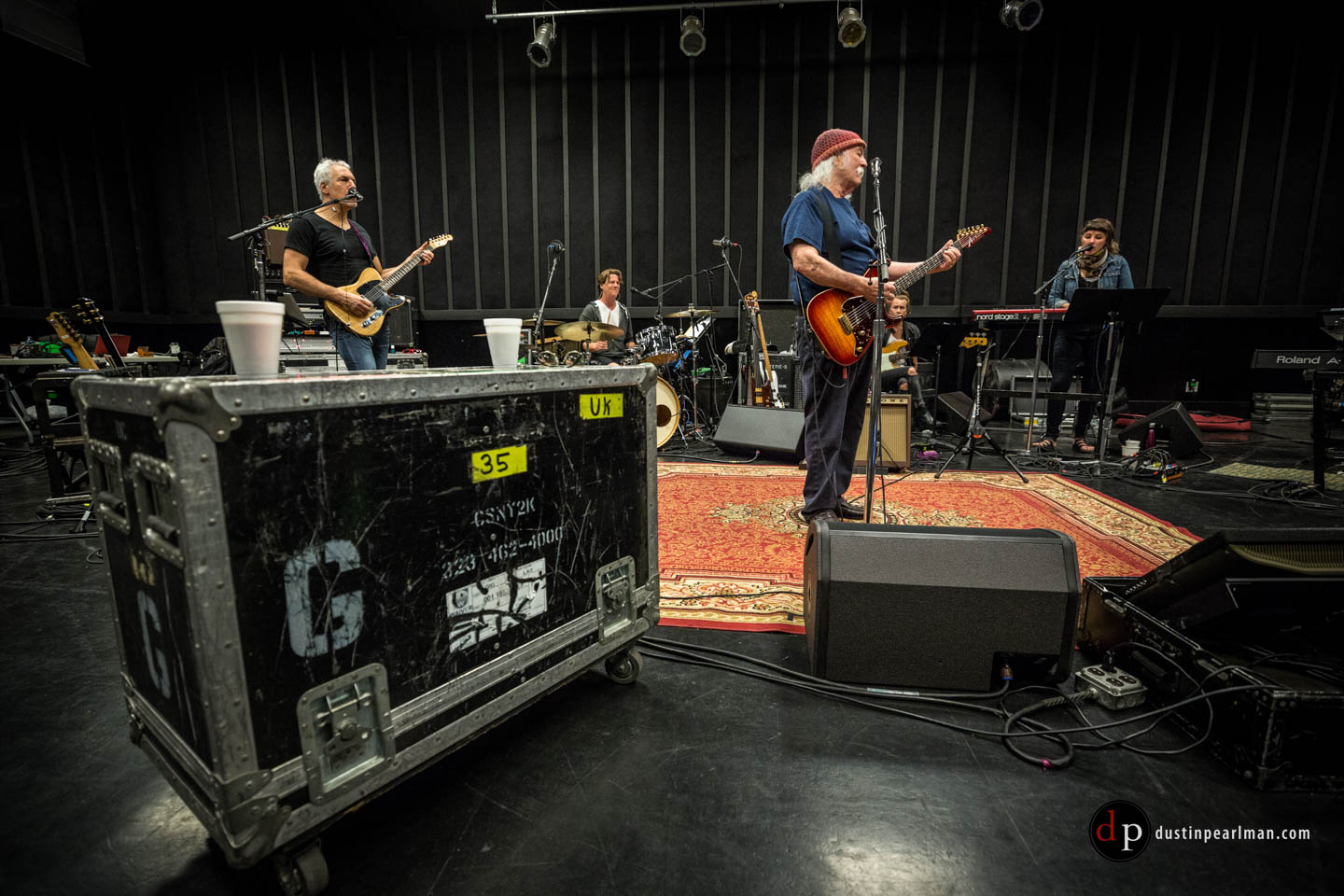 Spent some time with two-time Rock & Roll Hall of Famer, David Crosby, for an upcoming documentary. On this day, Paul McCartney occupied the neighboring rehearsal space in Burbank!!!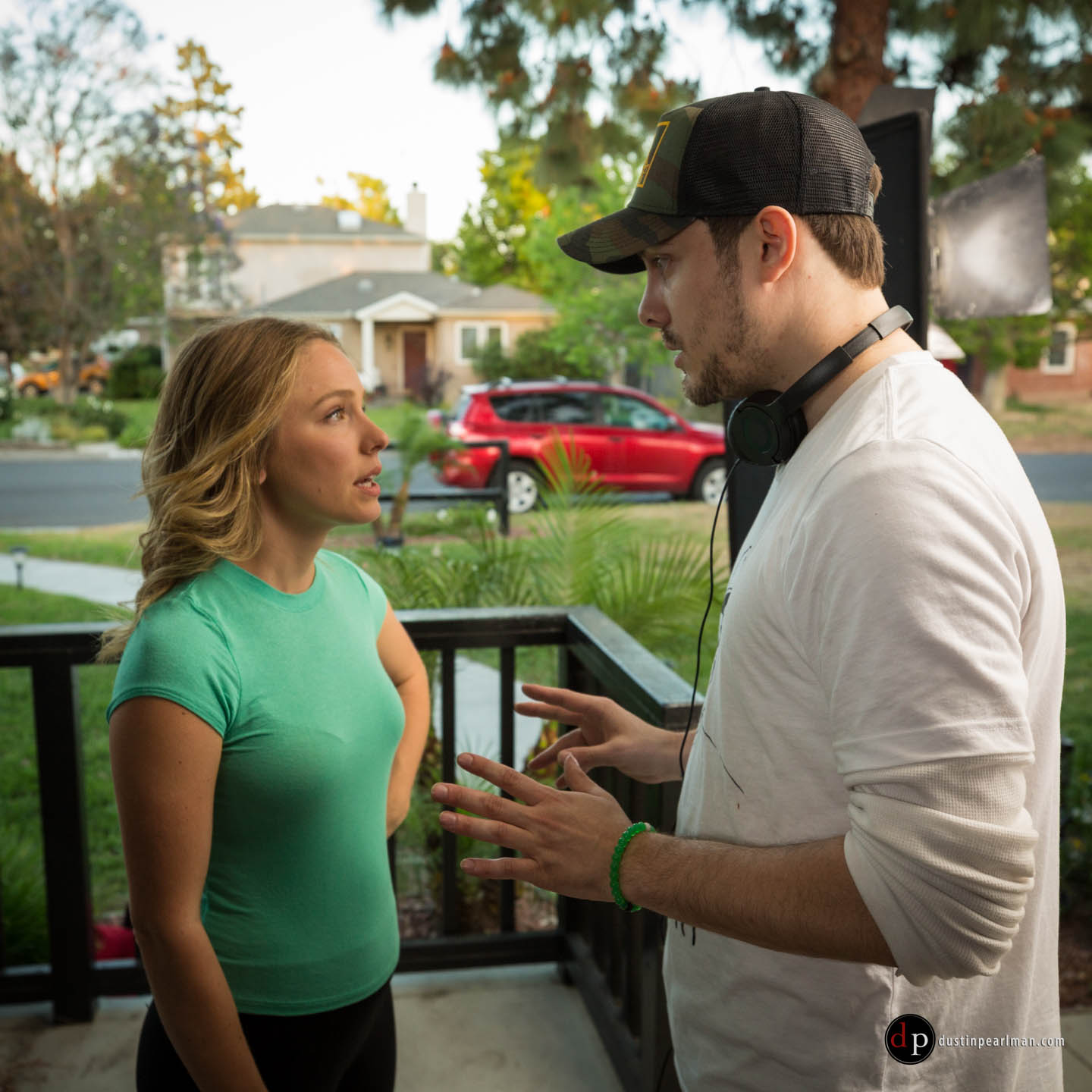 Jarod Einsohn directed his first short film, Long Walk Home, Here he is giving notes to Alex Sgambati who went on to win Best Actress at the Williamsburg Film Festival. The film also took the honor of Best Short.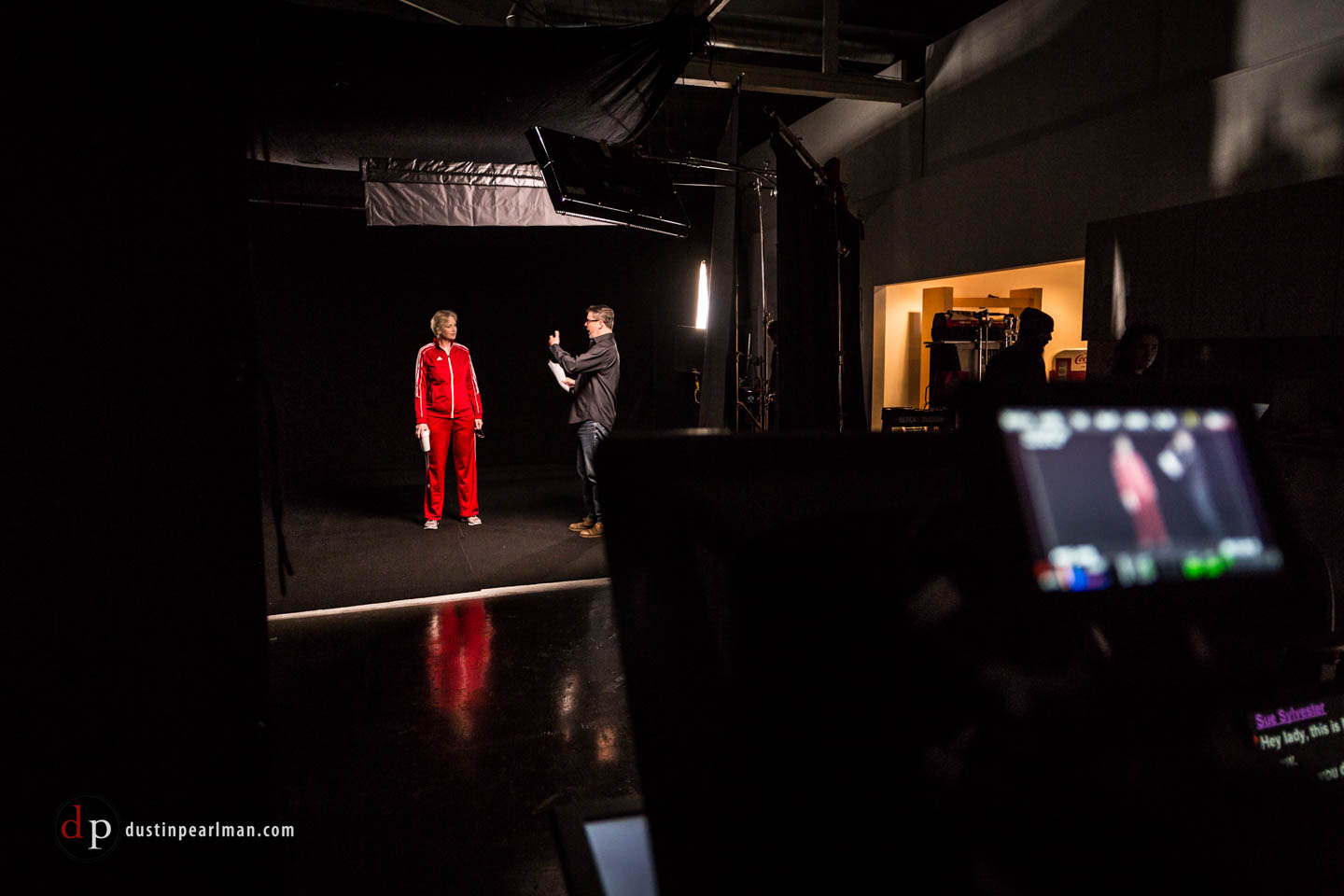 I can now say that I've shot some A-list actors for holographic projection. Our biggest challenge was illuminating talent while keeping their surroundings as black as possible.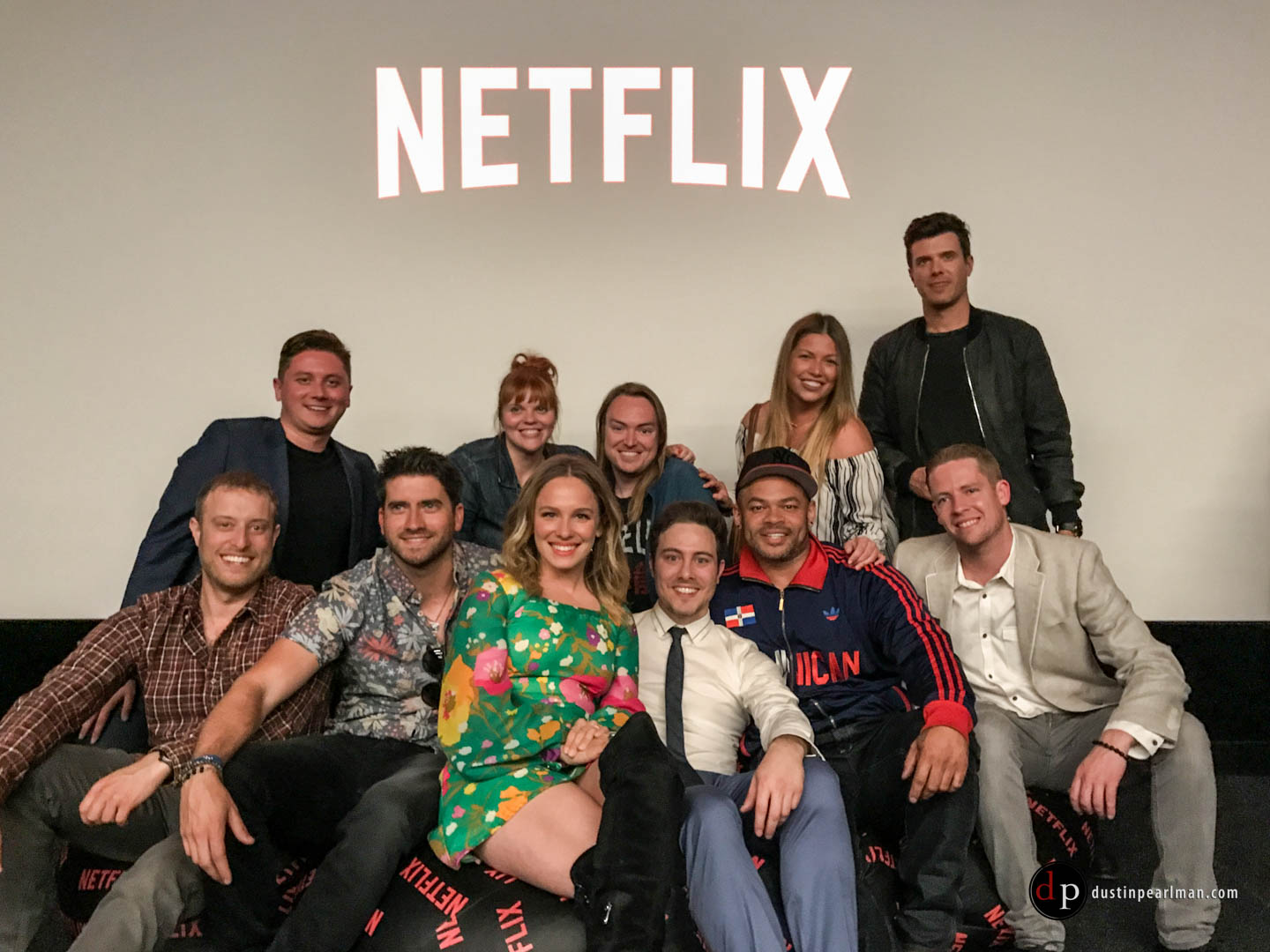 Only four weeks after wrapping production, Jarod Einsohn assembled a crew that packed the Netflix screening room to watch our short, Long Walk Home, to an enthusiastic audience.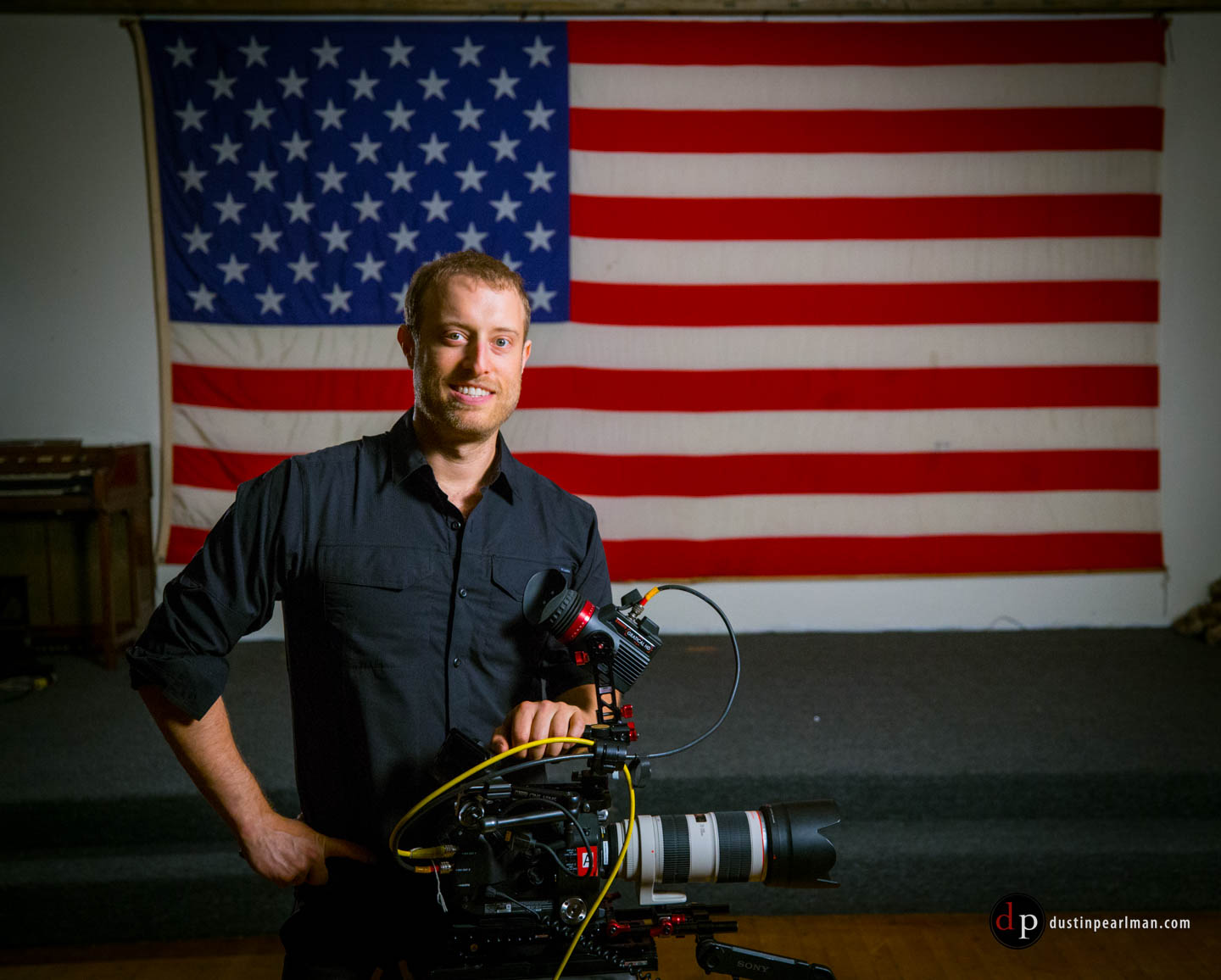 After four fun days shooting murderous recreations for director Thomai Hatsios, production on Motive to Murder shut down. We soon learned that our employer didn't have the funds to pay us for our work (they still haven't). Whatever you do, do not work for Mary Carroll and Bellum Entertainment.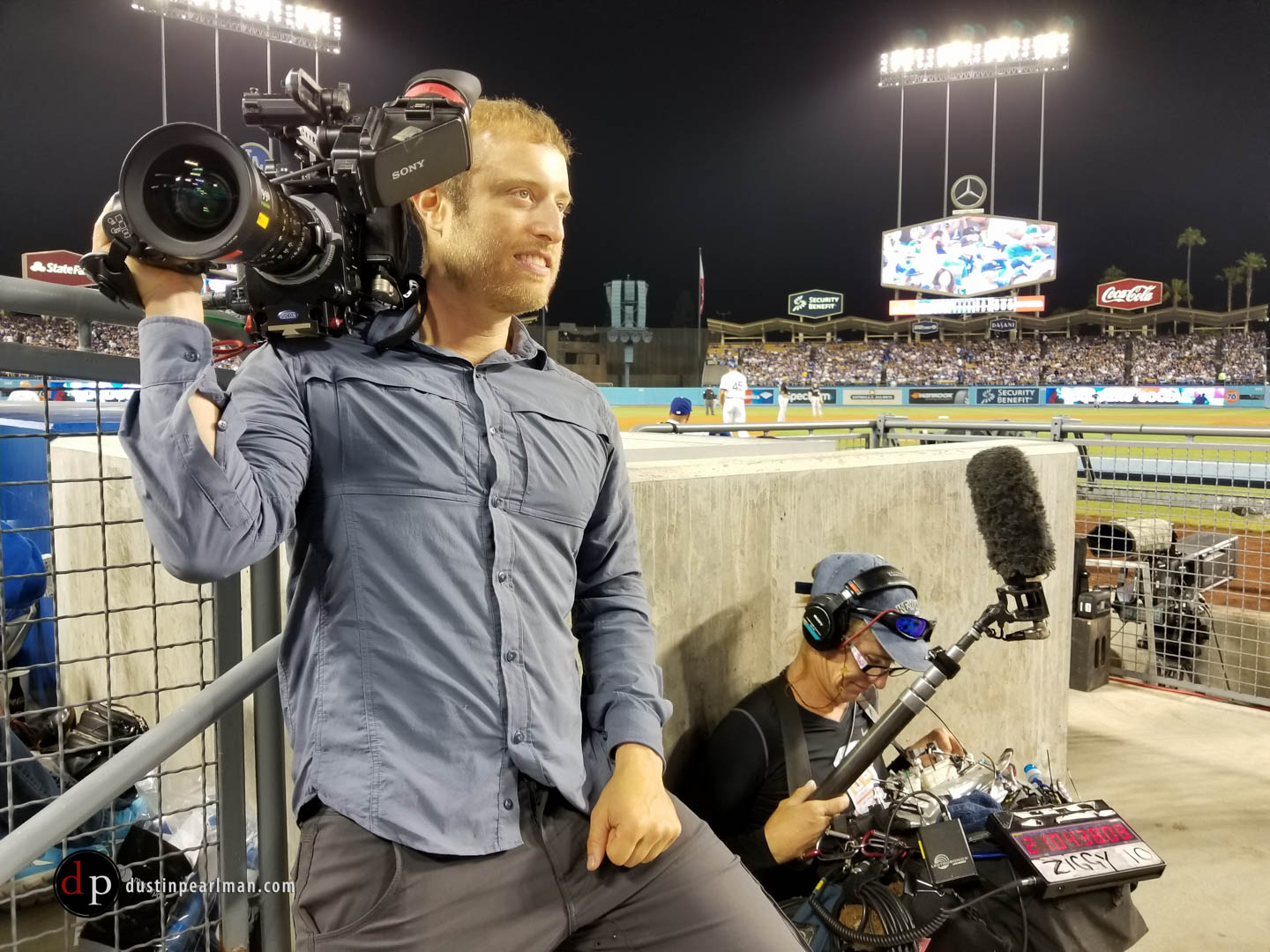 Got to spend the day at Dodger Stadium with Clayton Kershaw and his talented teammates during their National League Championship season. As an old Red Sox fan, hanging out with Dave Roberts was a special treat.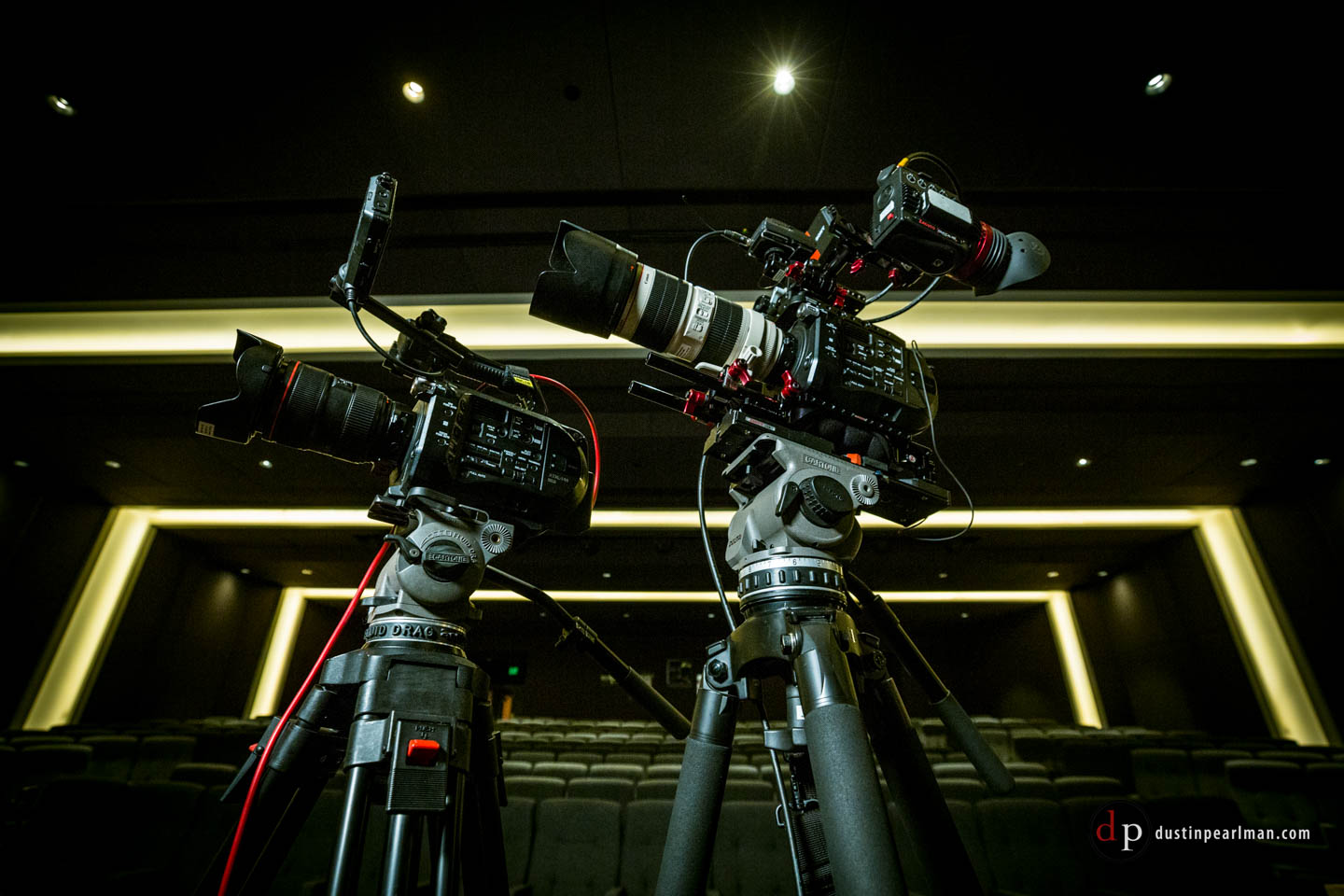 After booking a very exciting documentary that I still can't discuss, I purchased a second Sony FS7. Considering how many multi-cam shoots I do, I can't believe I didn't do it sooner!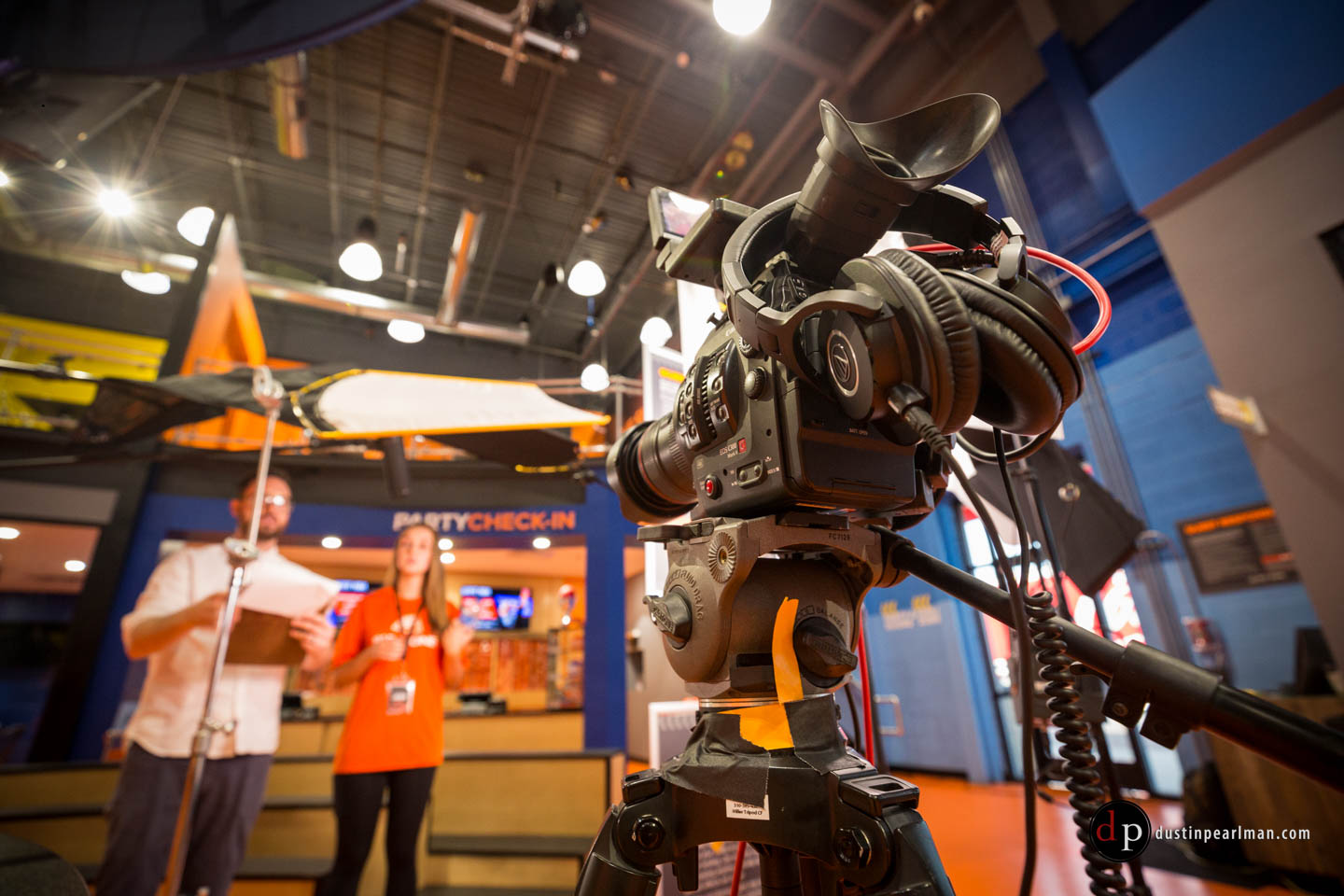 Had a blast returning to Chicago with fellow Northwestern Alumni, James Kapner and Adam Makowka to shoot for SkyZone. Sadly I didn't get on the trampolines this visit.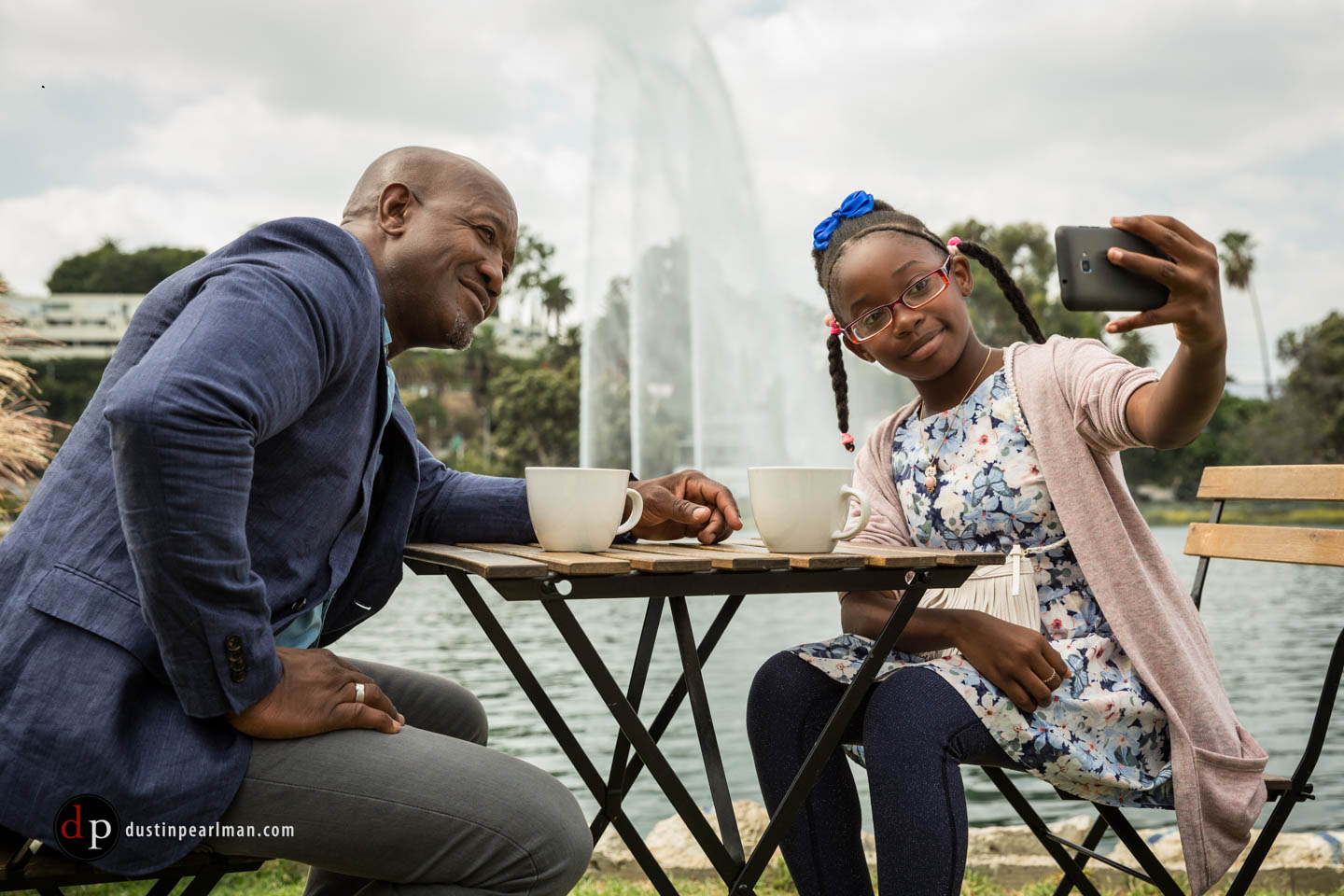 While shooting a series of pieces for Hershey's KISSES for Director, Jared Seltzer and Play Productions, I caught this Father-Daughter moment at Echo Park Lake.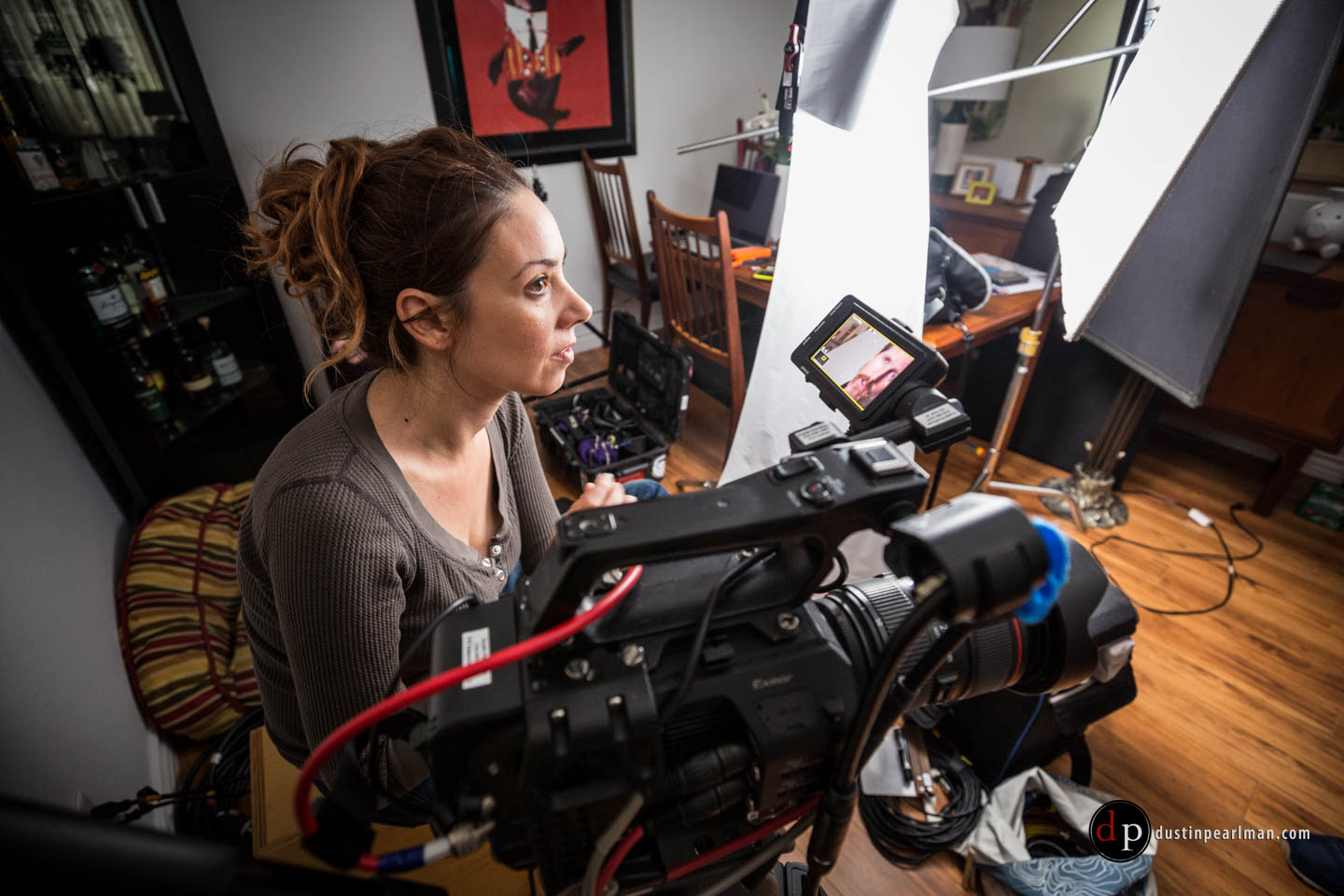 Reunited with documentary Director, Natalie Avital (Three Hikers), to shoot some interviews for her next project.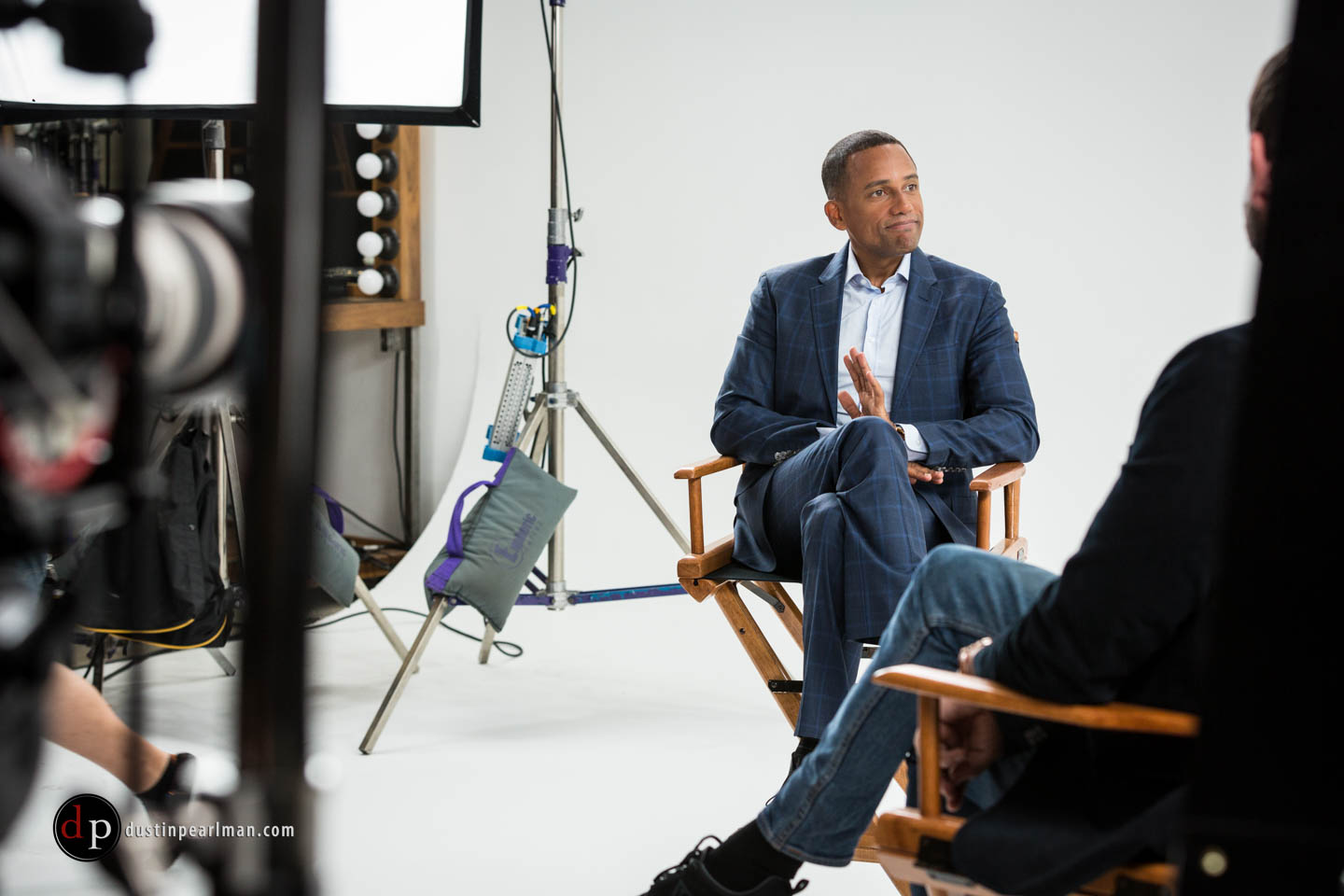 This fall, I began collaborating with the folks at Big Review TV. Here, Hil Harper interviewed the founders of the rapidly expanding company: Brandon Evertz and Richard Evertz.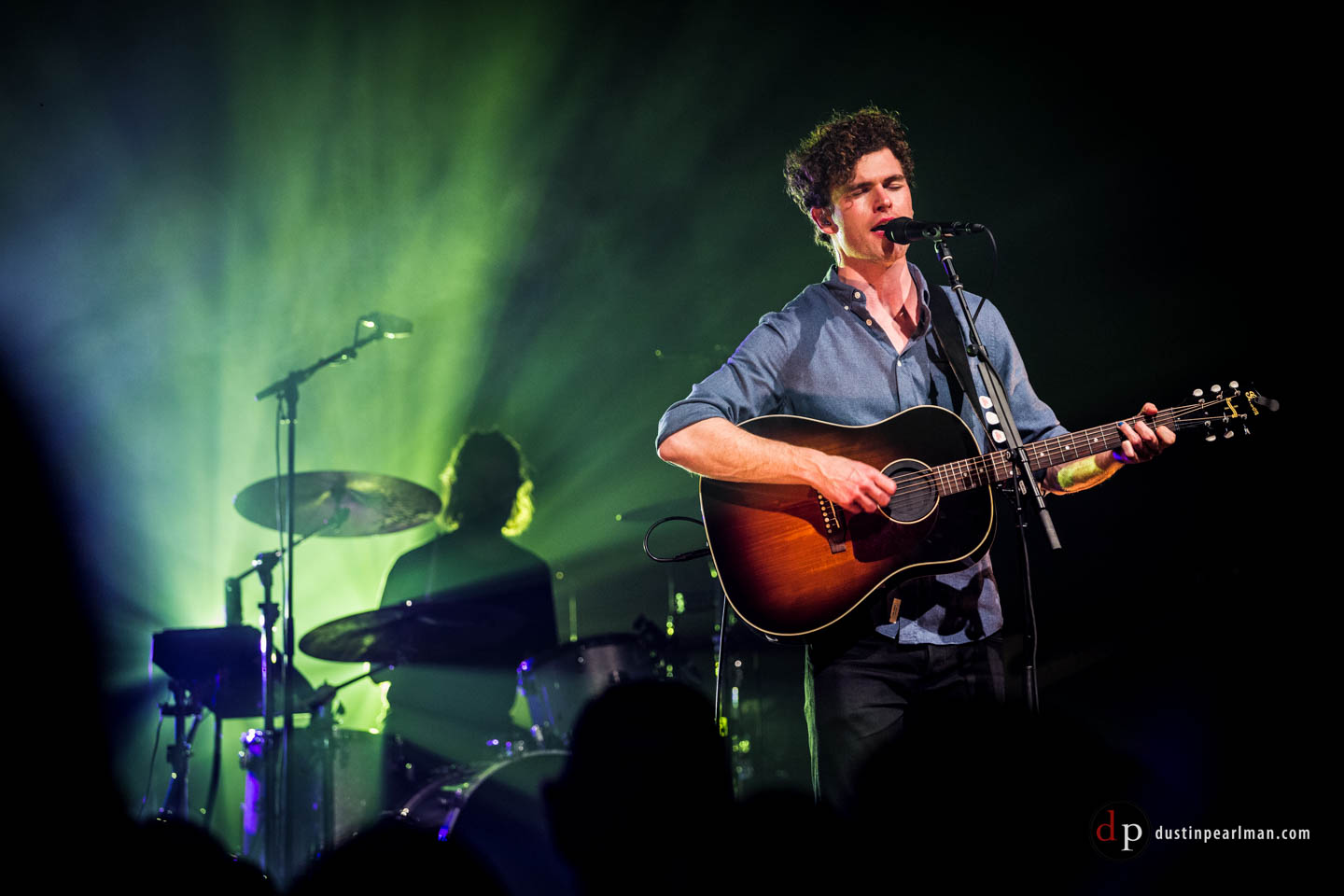 Thanks to the longstanding NBC late-late show, Last Call with Carson Daly, I was on the clock to enjoy some great concerts. Highlights include: Vance Joy (pictured), Royal Blood, Jungle, and Against Me!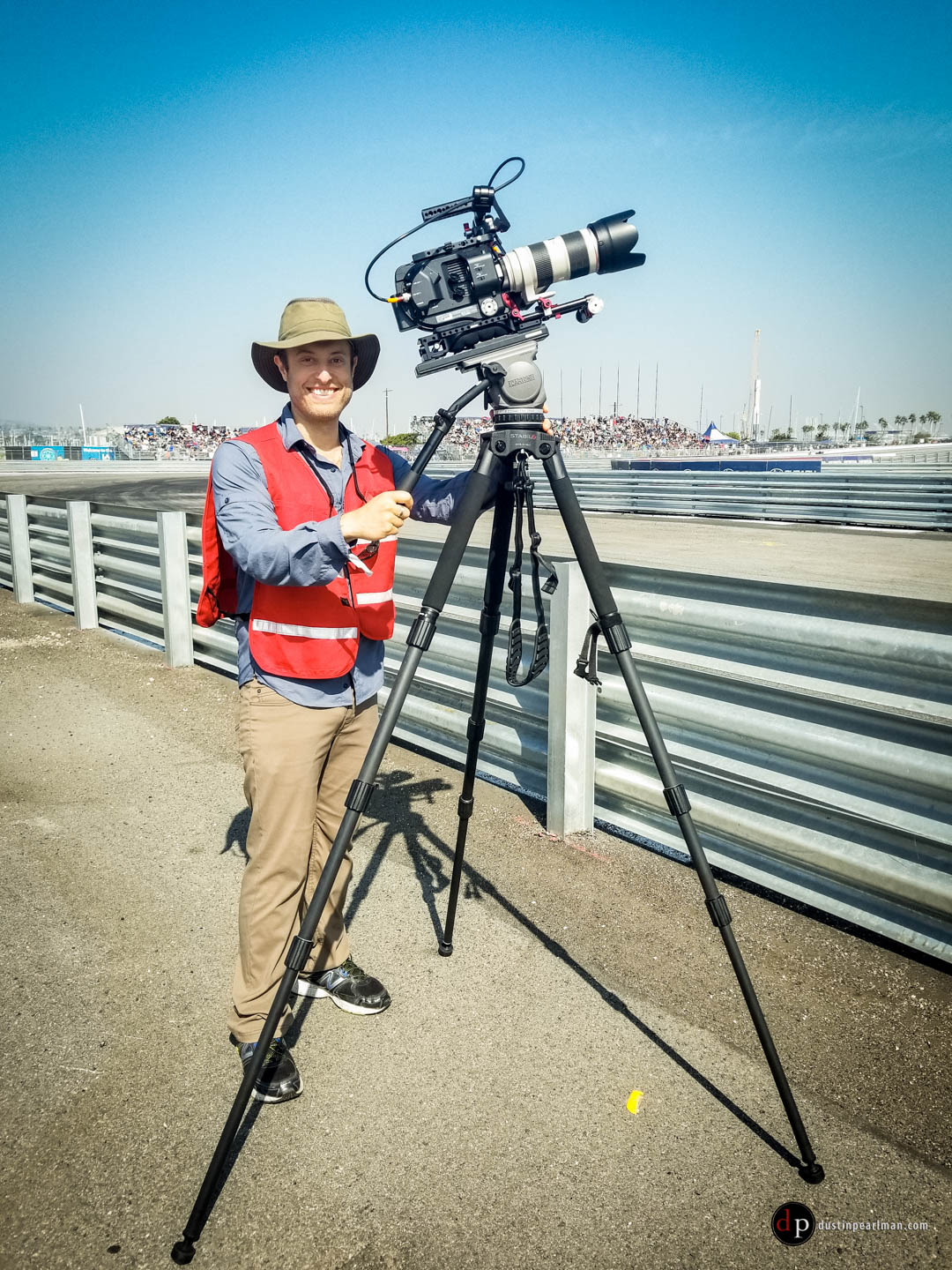 For the second year in a row, Jared Seltzer, Andrew Baxter and I ventured down to San Pedro for the Red Bull GRC race to watch Volkswagen take top honors.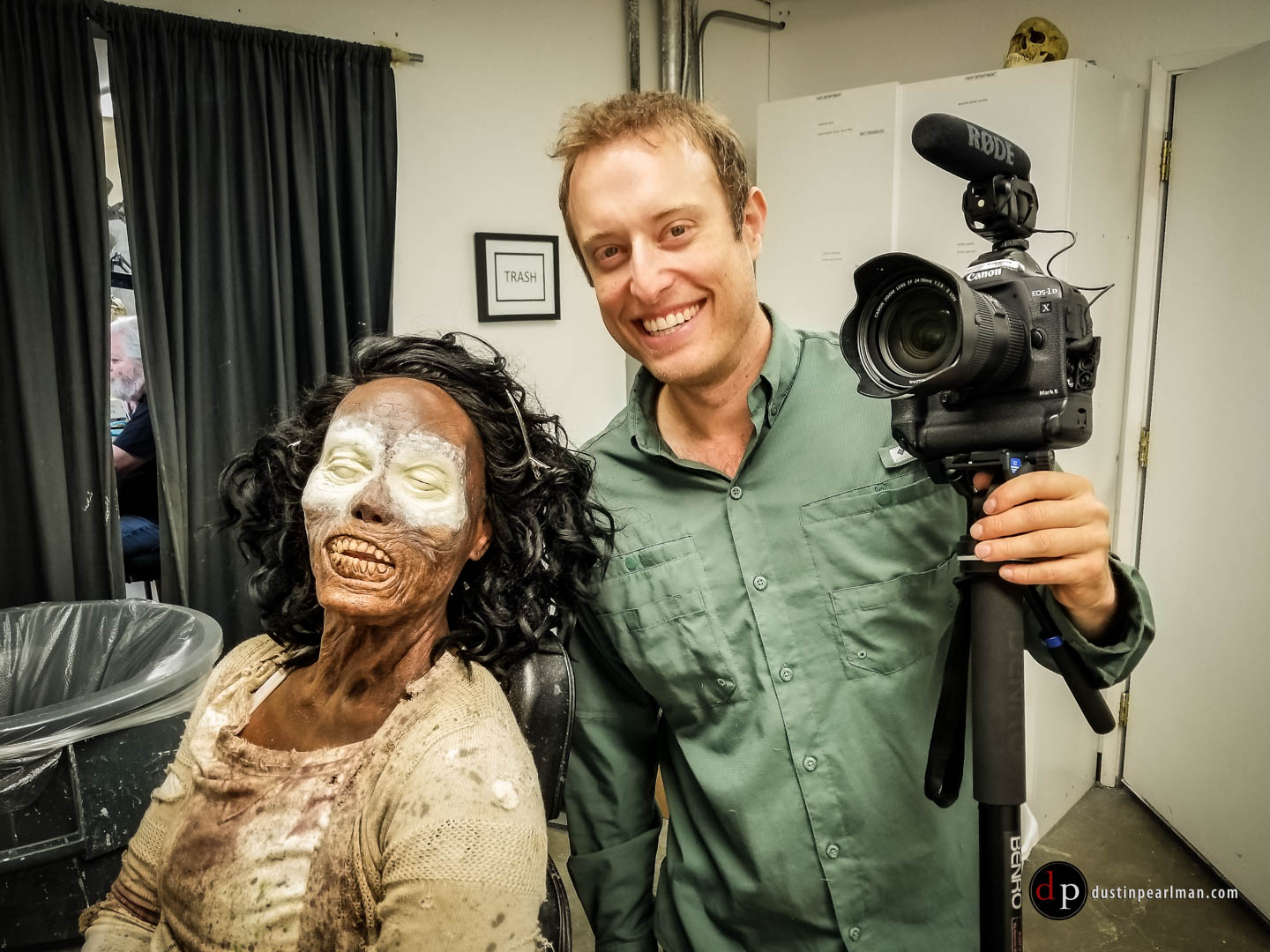 We spent an entire day with two actors from AMC's The Walking Dead gathering a variety of content primarily to hype the season premiere screening at the famed Greek Theatre. Here's a link to my favorite still that they used from our day!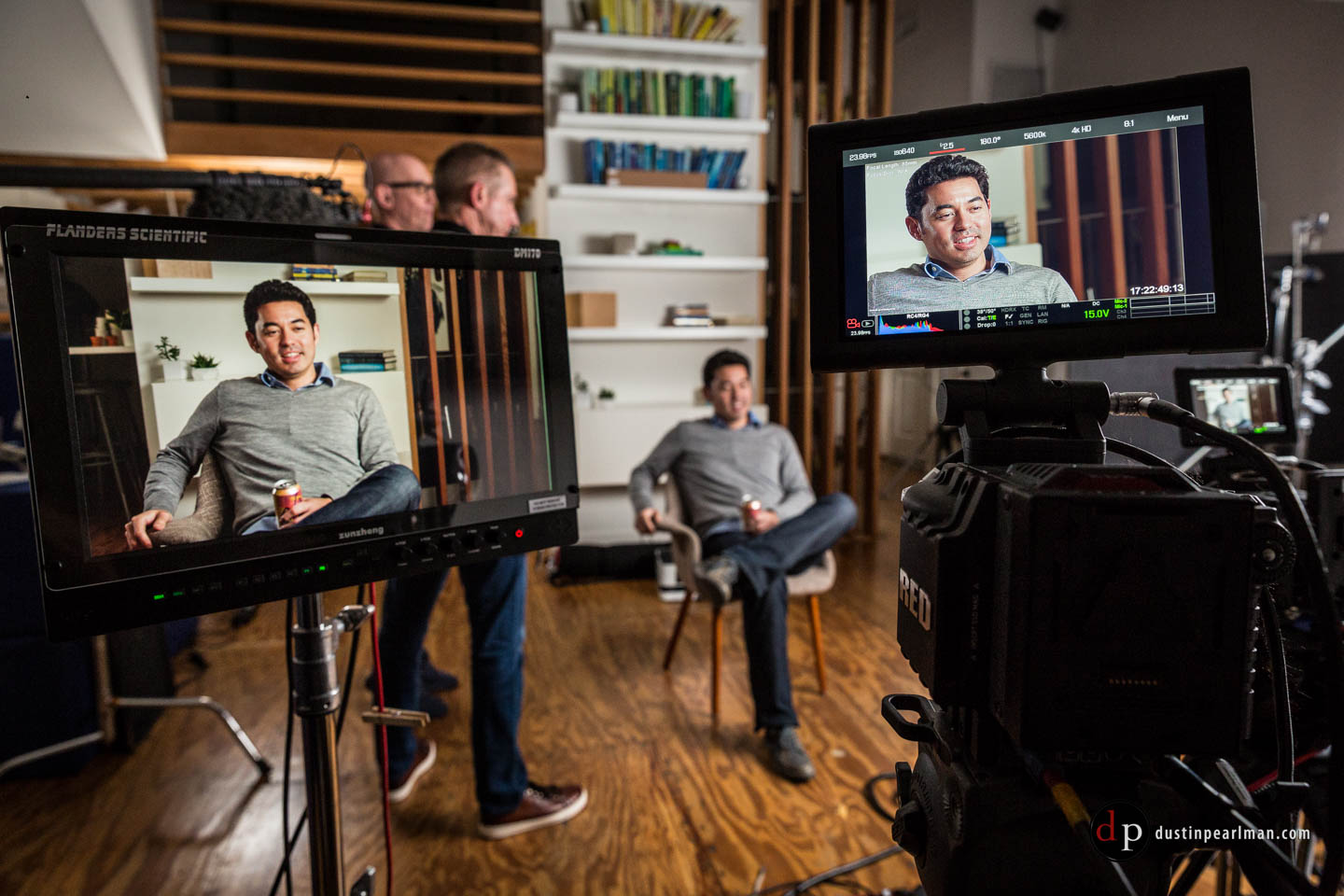 Because he's the only filmmaker with whom I work who requests to be a part of this countdown, I present Jordi Matsumoto of Marching Penguin. I also love how overly large that 9″ RED LED that we rented is!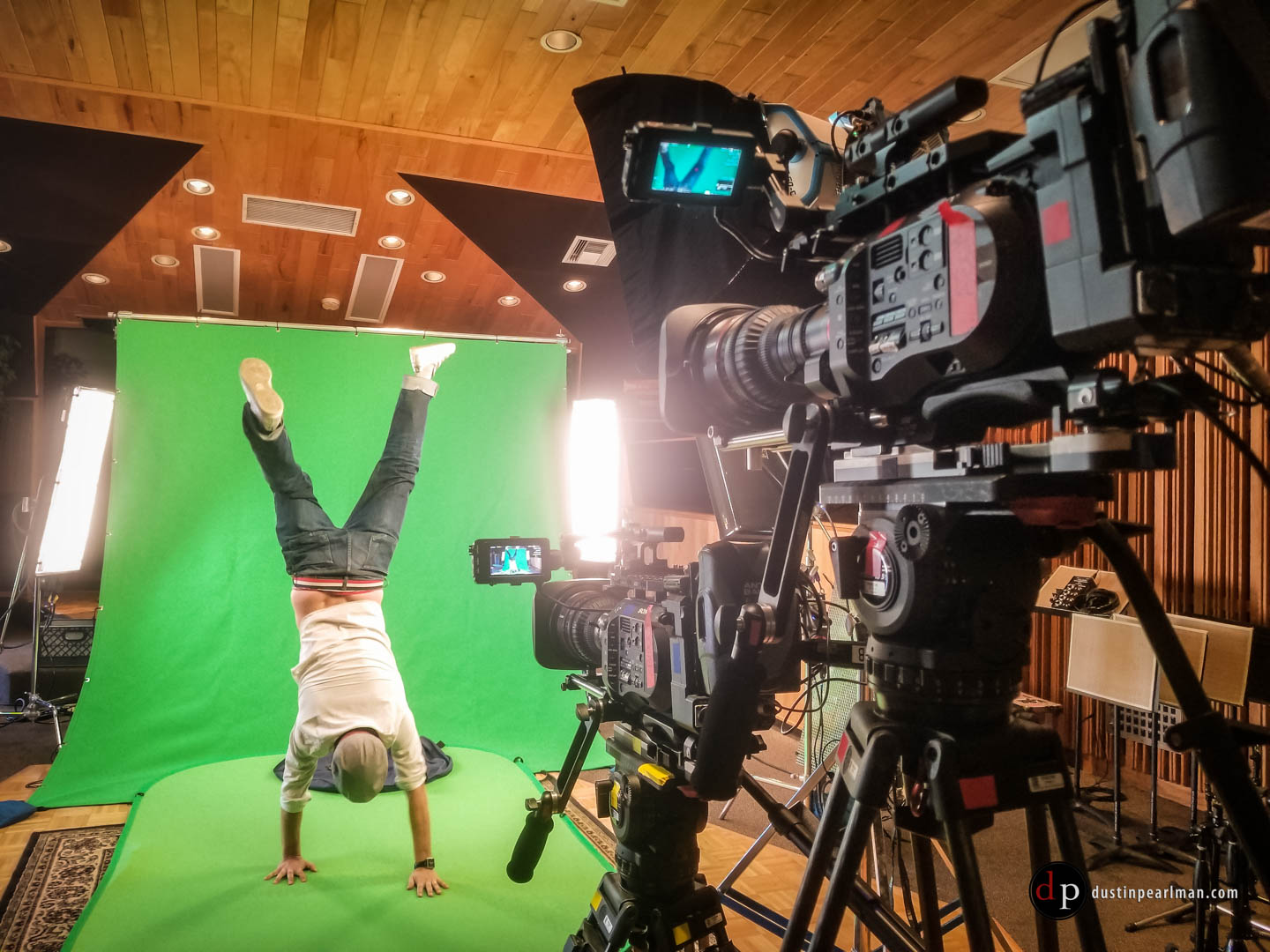 While waiting for talent to arrive, DP Rainer Lipsky did some hand stands at Westlake Studio where Michael Jackson recorded "Off the Wall," "Thriller," and "Bad!"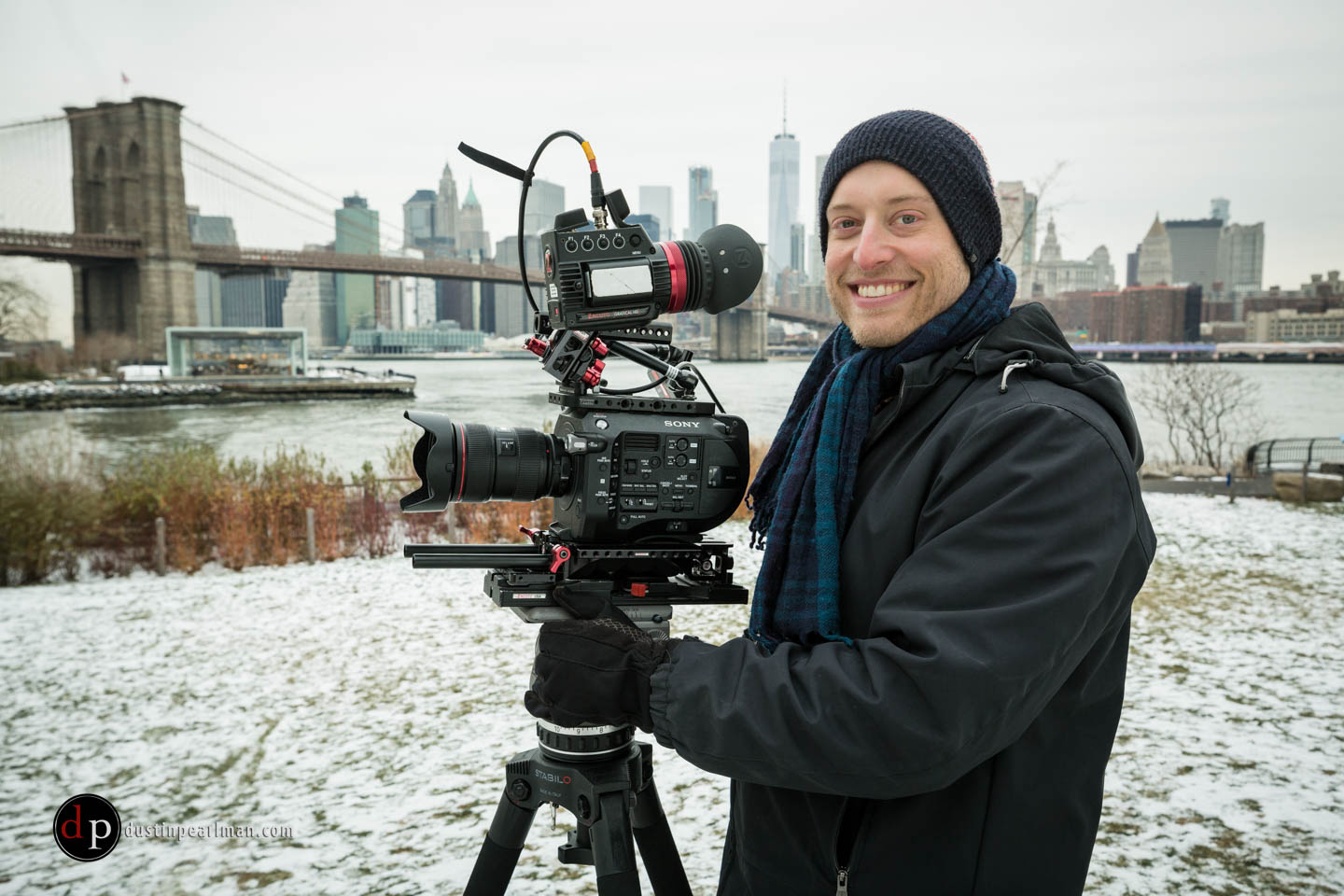 Ventured to a frigid New York City to shoot for Big Review TV. For some reason I keep shooting in the Northeast when it's crazy cold outside!
I would also like to mention Charles V. Bender, who played an instrumental role in making 2017 a memorable one for me. Many thanks to everyone who made all these shoots possible. Looking forward to 2018!
I'd also like to share a bonus photo: my only sibling, Samantha Gundersen gave birth to her first child on January 14, 2017. Ella Jean captured my heart and I want to end things with her smiling face!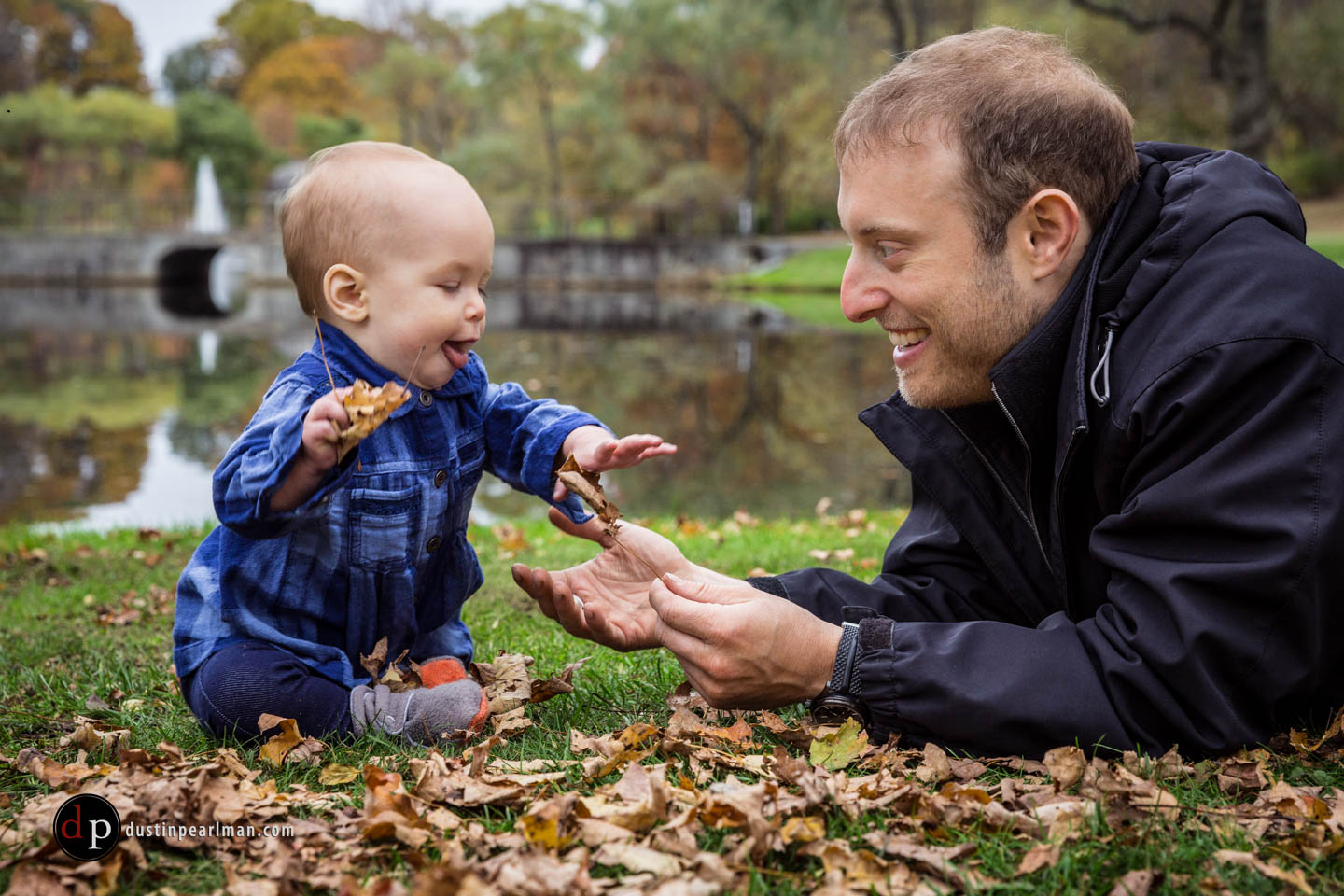 Happy New Year!
In the comments, please share a link to one (or several) of your favorite shots from the past year from your life.
---
You might also like
---
---