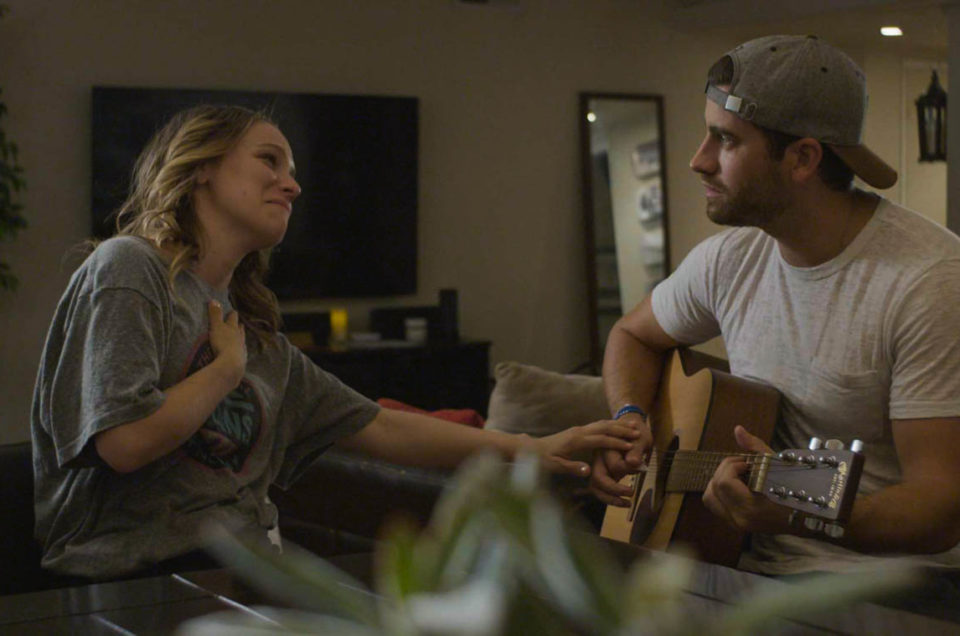 Just a few months after we screened our short film, "Long Walk Home" at the Netflix theater, Jarod sent an email to the film's star, Alex Sgambati, and me about another passion project.
Jarod has wanted to make a video for the 11th track off of Sheeran's debut album, "+" since the album's release in 2011. We shot on October 12, 2017 while our New York actress found herself in LA for meetings.
The video ended up being a reunion with the wonderful principals of the short film that we shot in April: Director: Jarod Einsohn, Stars: Alex Sgambati and Ryan Rottman, Producer: Katie Curtright, and Editor: Kyle Tekiela.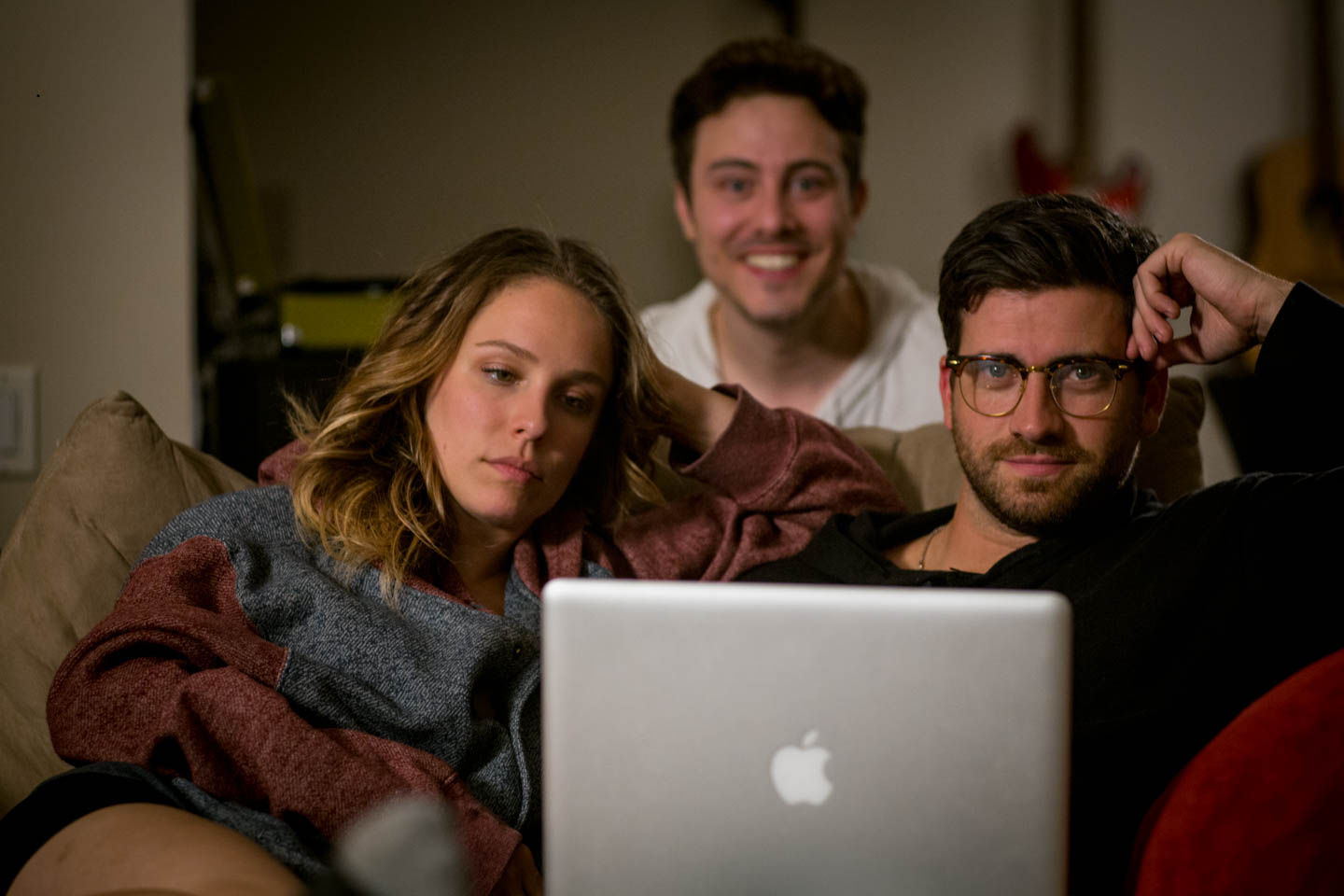 Our friend, Ramsey Krull, generously lent us the use of his nearby Burbank restaurants: The New Deal & Romancing the Bean. It should also be noted that we used his house for Alex's bathroom and living room on Long Walk Home.
We shot on my Sony FS7 and a set of rented modified Leica R photo lenses. I considered buying a set last year and am still quite tempted to do so…
To subtly separate the flashbacks from present day, we shot the restaurant scenes at 24FPS and everything else at 36FPS.
Do you have a favorite song that begs for a music video? I'd make one for Atmosphere's "The Woman with the Tattooed Hands."
---
You might also like
---
---