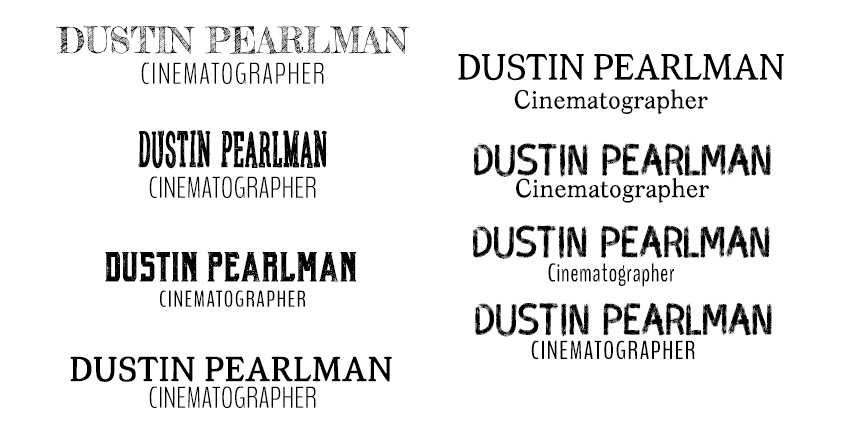 Before leaving for Las Vegas for two weeks to shoot character introductions for the 4th season of Penn & Teller's Fool Us (premiering July 13th), I wrote several blog entries for the upcoming episodes of my go90 series, Crashed. I've been lackadaisical with my blogging, so my uncharacteristic preparedness was noteworthy.
Perhaps my overzealousness had something to do with the fact that the WordPress update on March 6, 2017 to 4.7.3 rendered my theme useless! The only way that I could edit blog entries was through the WordPress Mobile App, which has limited functionality.
My heart sank as I mentally kissed goodbye the days of work required by a website redesign. I hadn't grown tired of my 2014 design: it was clean and functional. Most of all, the now broken theme theoretically allowed me to make small updates that would keep things looking fresh if I so desired.
In June of 2014, I spent roughly a week revamping my site. The worst part about changing WordPress themes, is that you have to go into each and every blog entry and reformat it. So many old posts are outdated festival announcements that are meaningless today. During site updates, many are abandoned as it's not worth the time and effort to keep them breathing another day.
I'm really happy with how things are looking now. Once again, the theme I'm now running should allow me to easily freshen things up if I feel so compelled down the road. Hopefully the developer continues to update the theme so it continues to jive with the latest WordPress releases! I really don't want to recode another website for at least 5 years!
Thanks as usual to my Aunt & Uncle, Cynthia & David Carter, whose graphic design expertise is always appreciated. Thanks to Jordi Matsumoto who encouraged me finally update my logo. Finally, a huge thanks to Pete and Sanjeev with the new theme's support team, who were instrumental in working the bugs out of this overhaul!
In honor of #TBT, feel free to jump into a time machine and look at one of the first iterations of my personal website (last updated in 2008). I hoped to keep the other 2 WordPress versions online, but it's more work than it should be and I'm burnt out with HTML and SQL databases for the time being!
What do you think of the new look? Did you notice that I updated my reel's song to go with the revamp? I hope you're a Jack White fan…
---
---