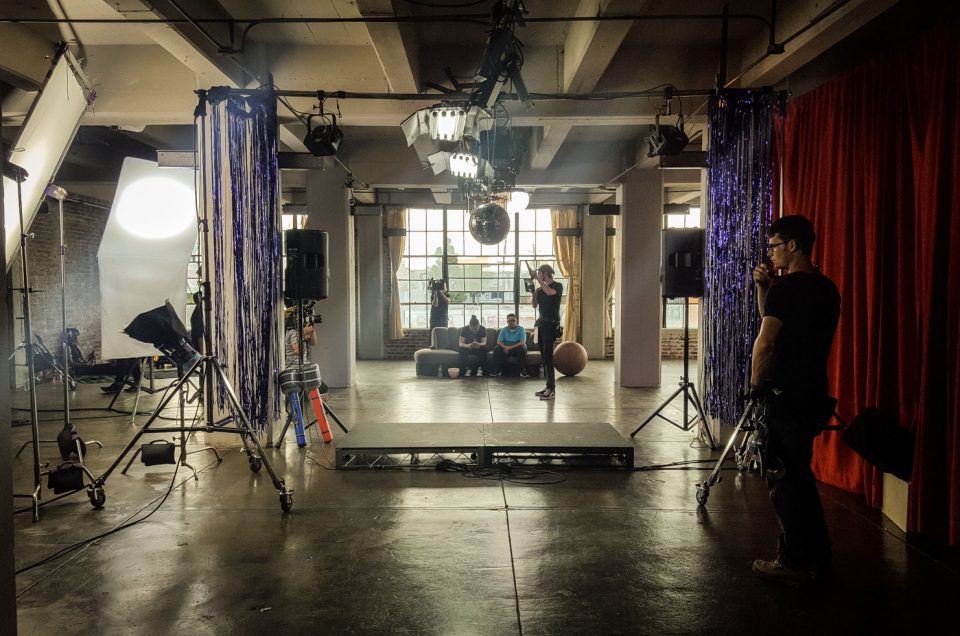 Episode 8 (3/23/17) – UGC Crash – features the hilarious YouTube star, Timothy DeLaGhetto, guiding his youthful superfan, Isiah, on how to create memorable YouTube videos. I shot the episode for Director, James Kapner.
Unlike the other celebrities on this season of go90's "Crashed," both James and I have a relationship with Timmy.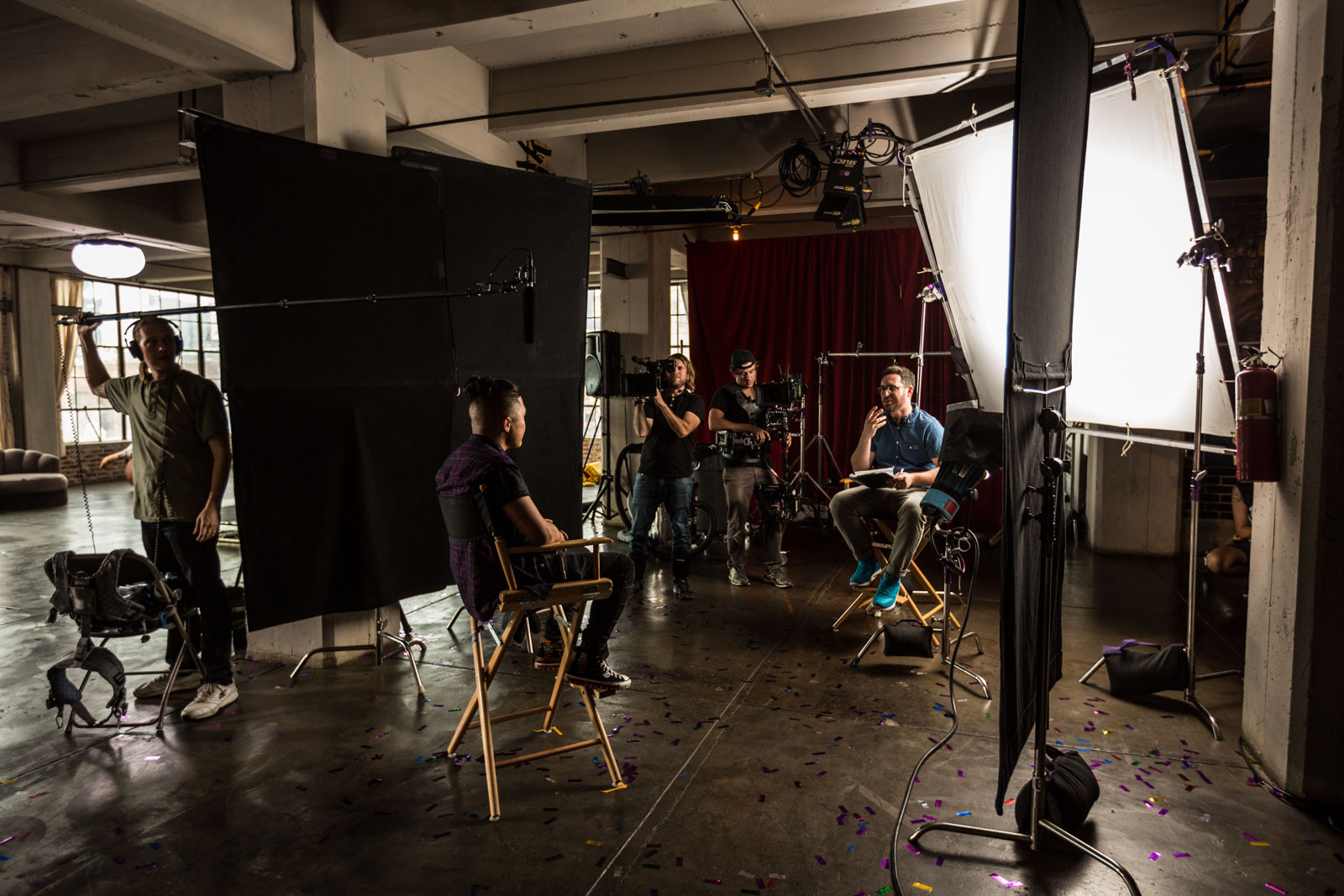 Back in July of 2011, James brought me into the fold at Maker Studios who represented and handled Timmy's production. My first shoot for Maker was Timmy's Thugs Love Corn, which has almost 2 million views.
I don't want to spoil the surprises, but this episode has some of the wildest gags of the season.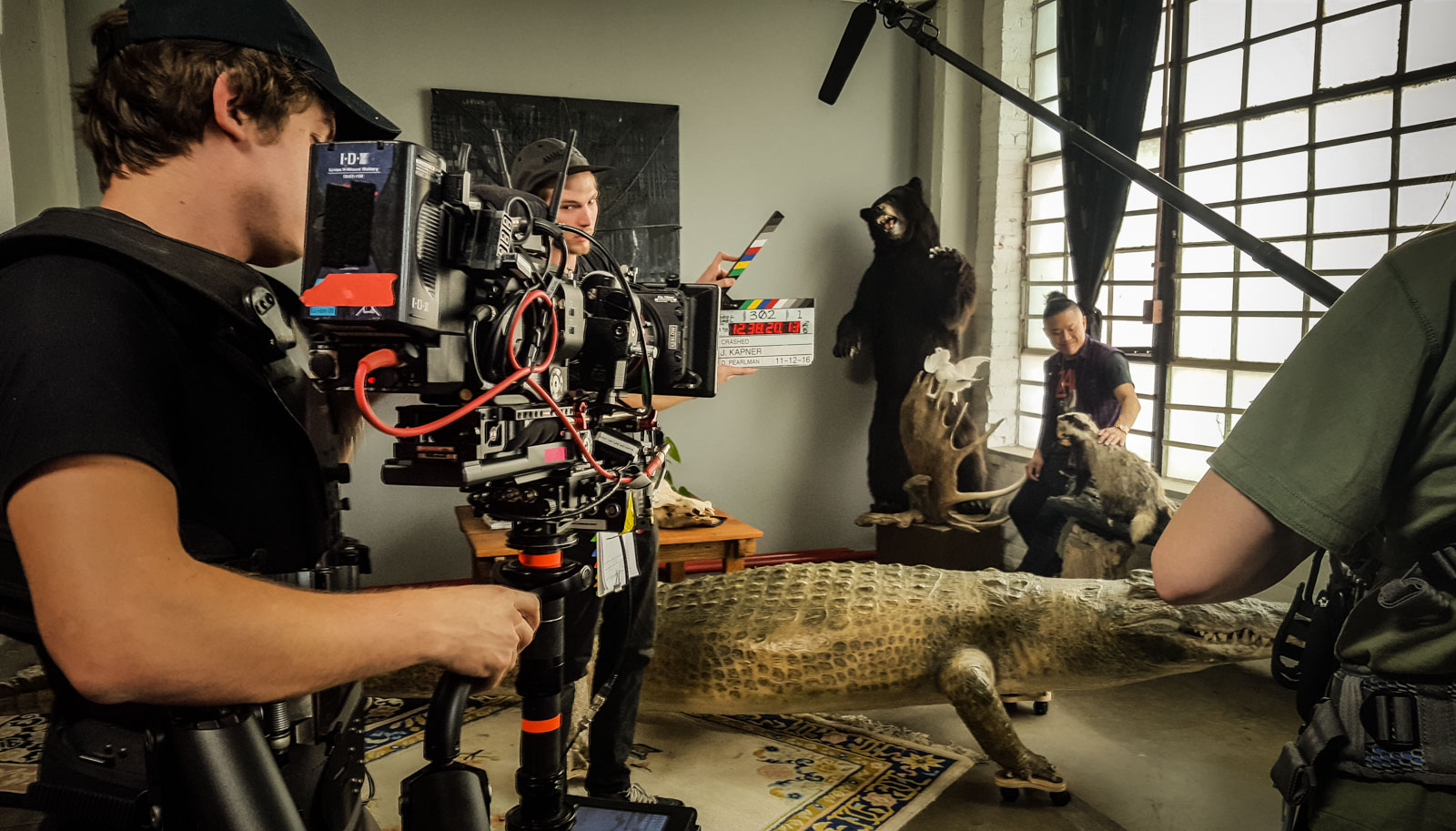 James and I orchestrated a lengthy Steadicam move with our operator, John Brankin, and all of the folks who crashed Isiah's day, but the unabridged take didn't make the edit.
Click here to watch this episode!
---
You might also like
---
---