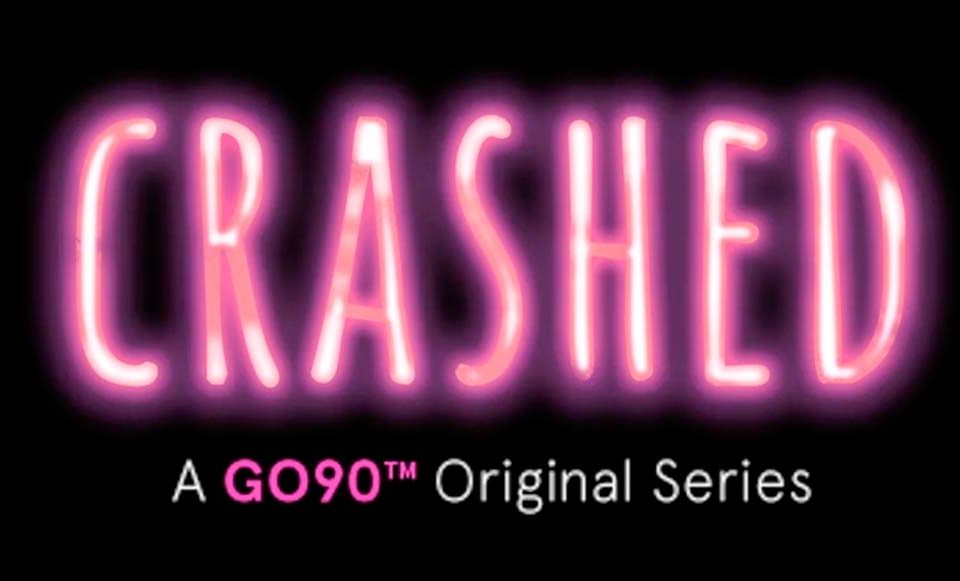 Over the next few weeks, Verizon's go90 web and mobile platforms will distribute "Crashed" from Sony Music Entertainment and Joel McHale's Free Period Productions. My friends at Play Productions covered the physical production and brought me into the mix as an Operator for 3 episodes and then Director of Photography for the remaining 6.
We had a blast making the series, which is an uplifting spin on MTV's "Punk'd." Each of the 10-episodes center on an unsuspecting fan who is nominated by friends or family to have their favorite celebrities in music, sports, and comedy "crash" their day. Sharing so much joy with our contestants spread to the crew and it was an uplifting couple weeks of work!
If you're like me and are a Verizon customer, then your device likely has the Go90 app installed and you can watch everything without using any of your precious data!
I operated episode 1 (2/2/17) – Dance Party Crash – for Director, David Crabtree, and Director of Photography, Gavin Kelly. They established the look of the show, which often utilized 2 handheld FS7s and an FS7 on Steadicam all on Canon 17-120mm zooms. We usually mounted 4 GoPro Hero 4 Black cameras in corners for additional coverage on the moment of surprise.
Episode 2 (2/9/17) – Dinner Party Crash – features the ever-charming Alex and Jack from the rock band "All Time Low," complete with kitchen surprises, al fresco dining, and a campfire jam session. I shot the episode for Director, Jared Seltzer (pictured below).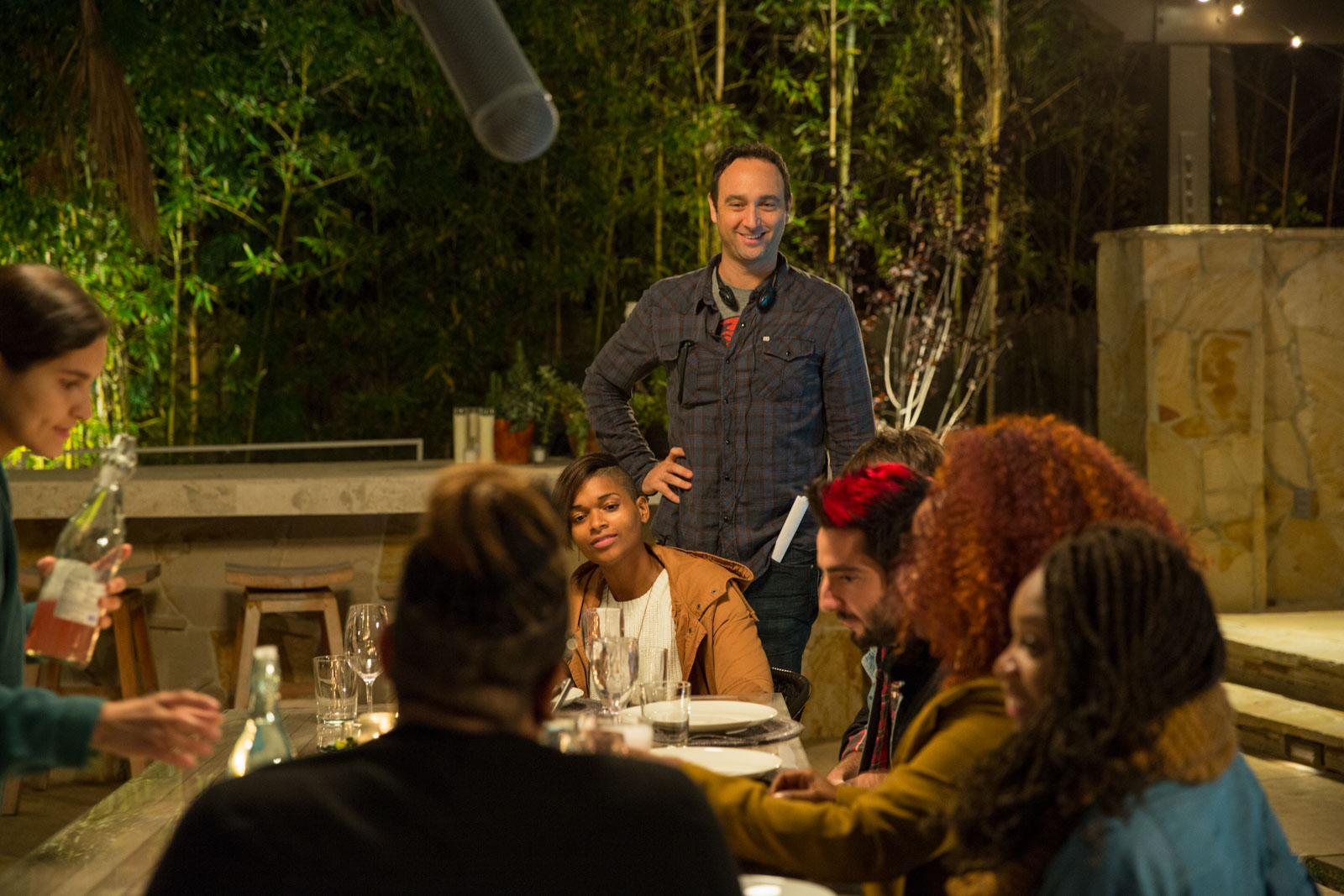 Episode 3 (2/16/17) – Karaoke Crash – takes private room karaoke to a whole new level with R&B/hip-hop artist/actor Tinashe (aka Tinashe Jorgenson Kachingwe). I shot the episode for Director David Crabtree at Palm Tree LA in Koreatown. Sadly, we didn't have the wrap party there.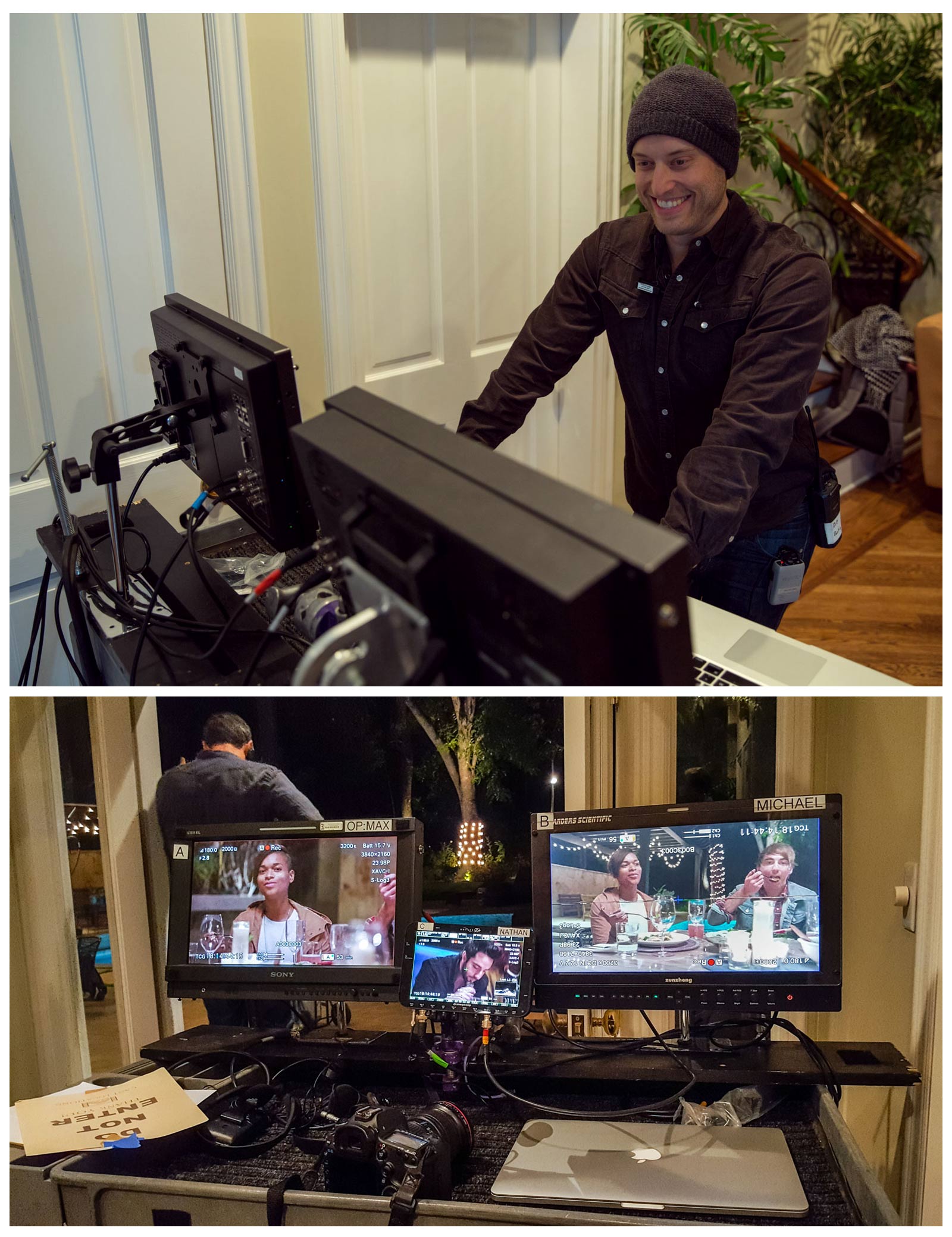 Episode 4 (2/23/17) – Band Crash – grants a young group of musicians with the ultimate party favor: a professionally recorded and mixed demo thanks to their idol, YouTube star, Ricky Dillon! I operated the episode for Director, David Crabtree, and Director of Photography, Gavin Kelly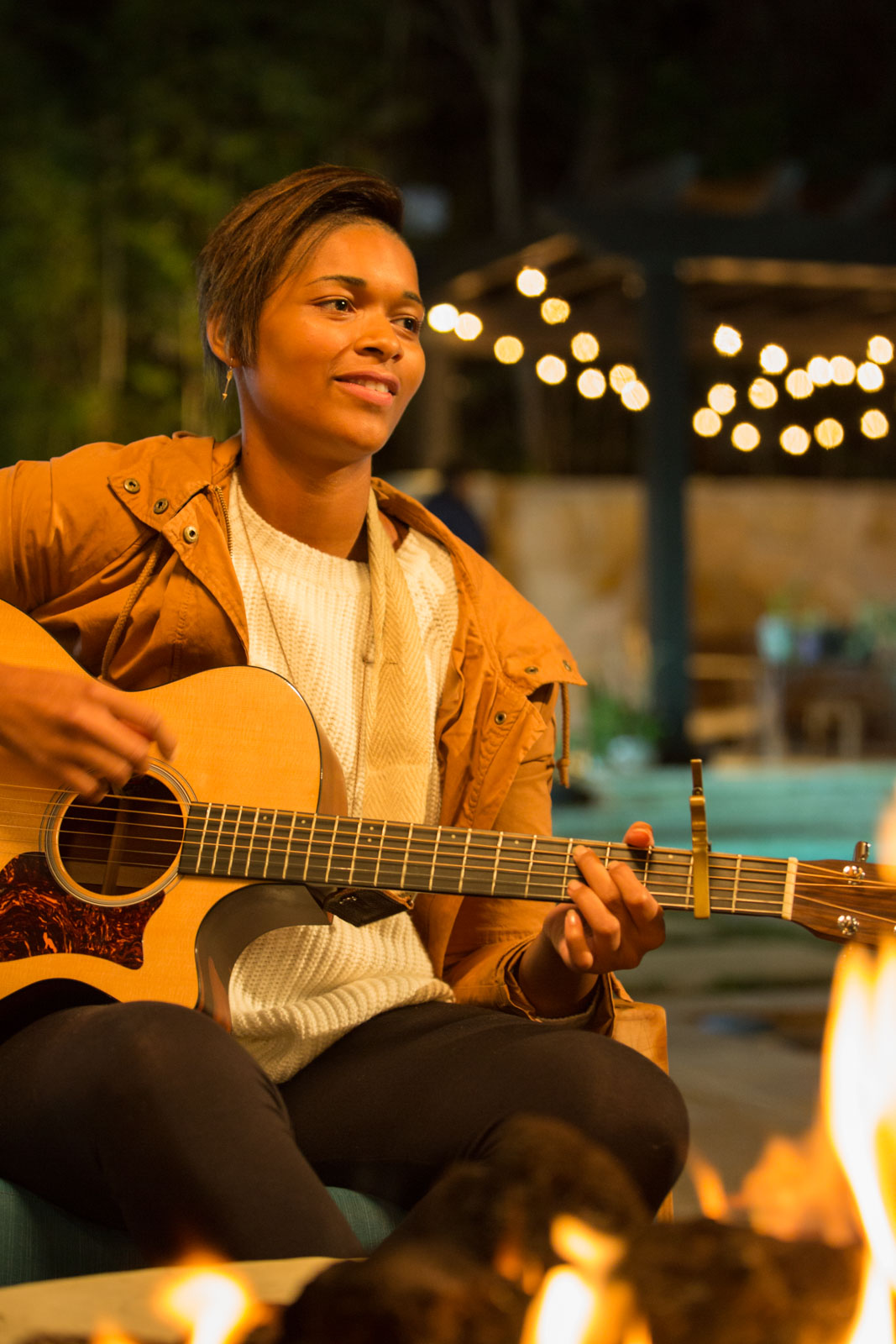 Episode 5 (3/2/17) – Street Performance Crash – turns an above-average busker's performance on the Santa Monica Promenade into a star-studded affair when R&B star, Ashanti, crashes Ashley's set! I shot the episode for Director, James Kapner.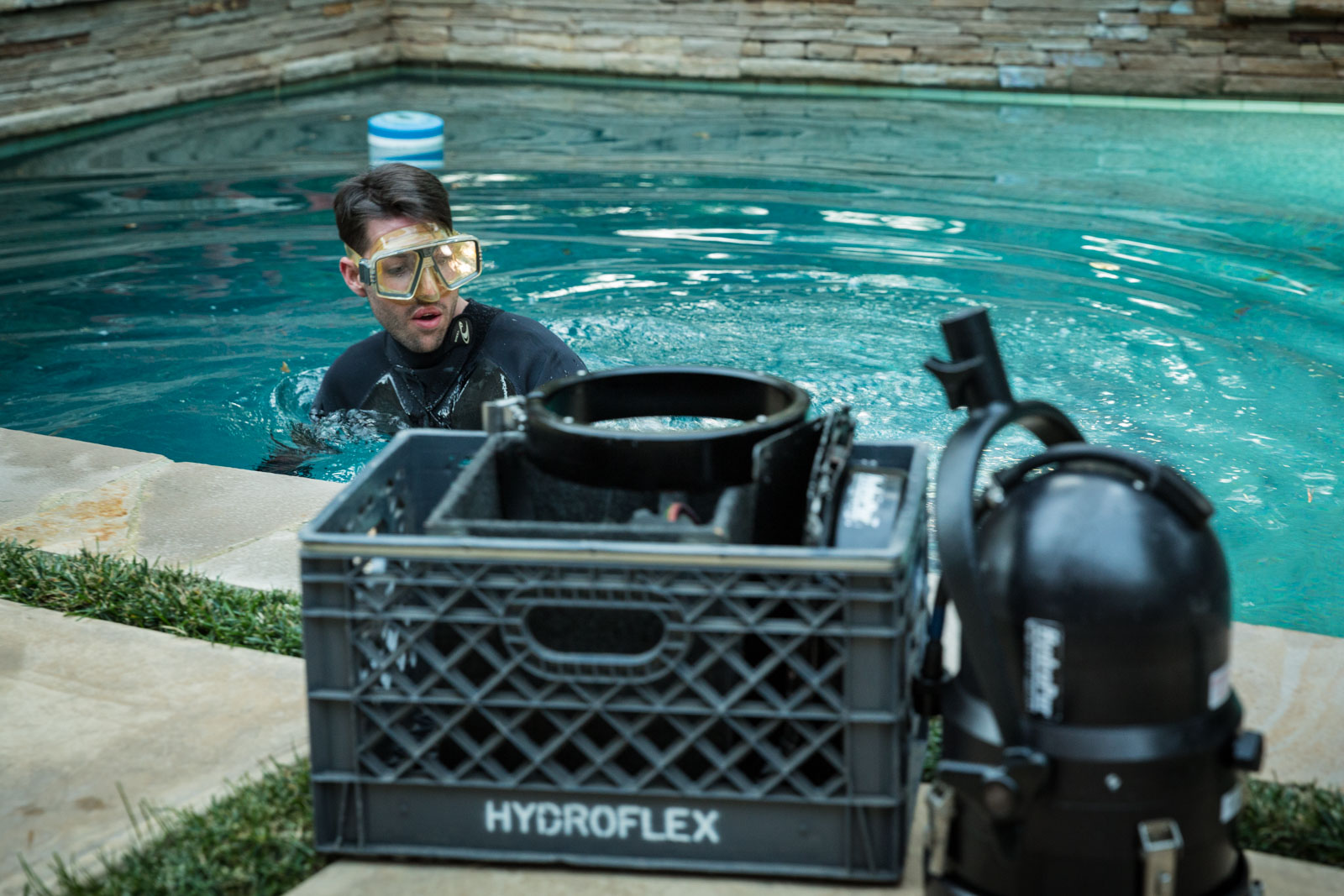 Keep checking back on Thursdays for more episodes! If you enjoy them, then please share with your friends so we return  for another feel-good season! Who would you want to crash your day?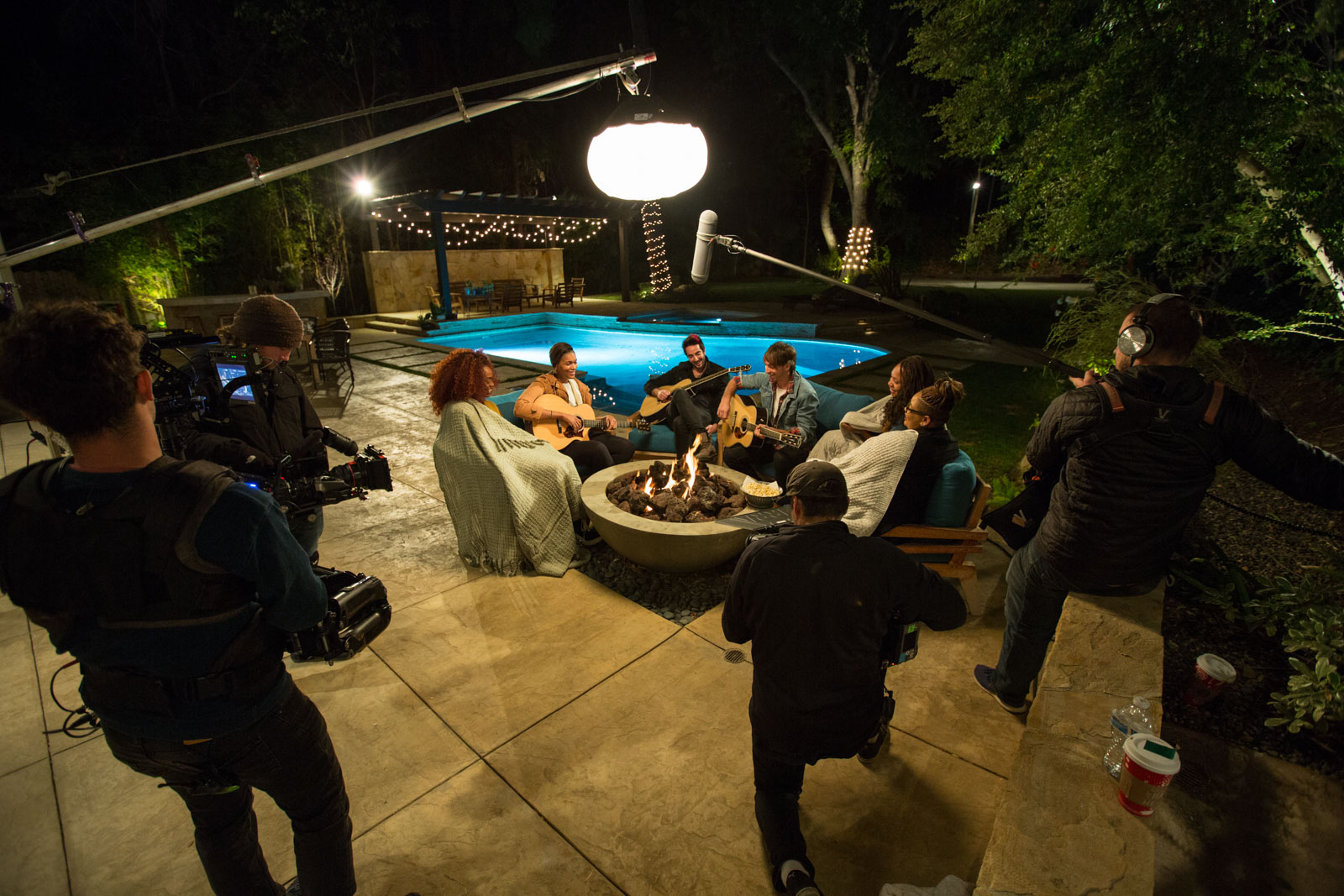 ---
You might also like
---
---