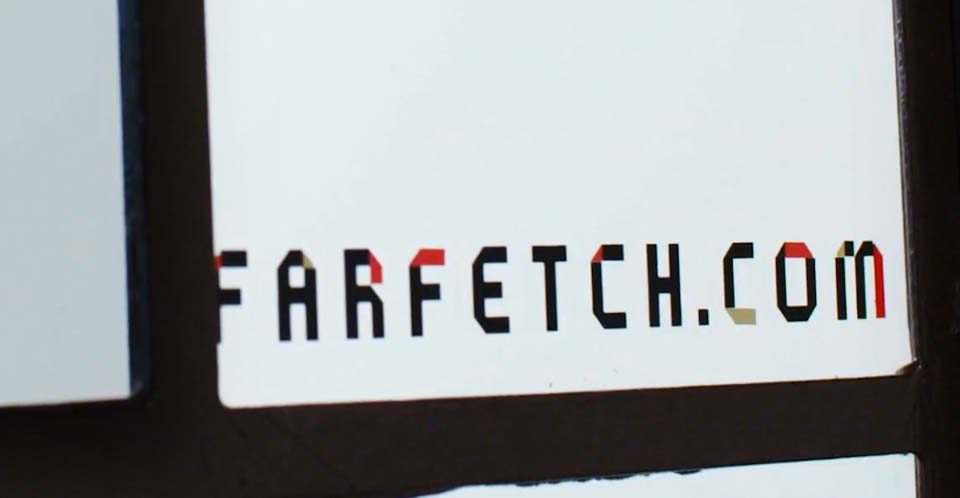 I'm experimenting with a new form of blogging. In the years since I've started writing these novellas, things have evolved away from long form text. Now I'll exclusively focus on tweetable tidbits and behind the scenes photos. Please let me know what you think of the change in the comments below!
– Director James Kapner and I inherited the blueprint for the series of employee profiles for online retailer Farfetch.
– For continuity, we utilized a Ronin stabilizer for steady camera movements. Thankfully, I spent some time with the gimbal this year while camera operating the first season of the Investigation Discovery show, Betrayed.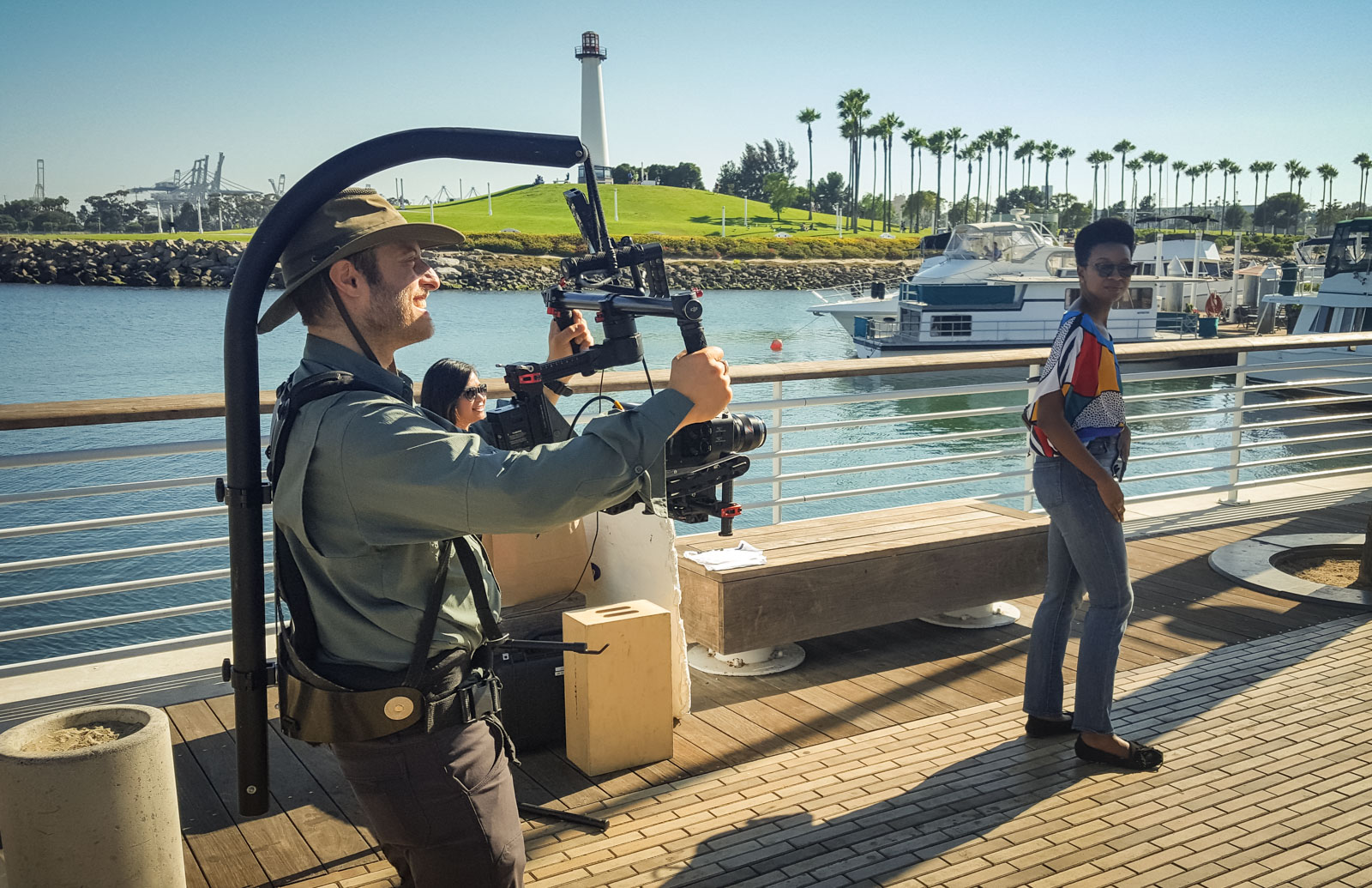 -We paired my Sony FS7 with a set of Zeiss Distagon ZF still lenses and most of the footage originated in UHD (3840×2060) at 60FPS (James loves slow-mo).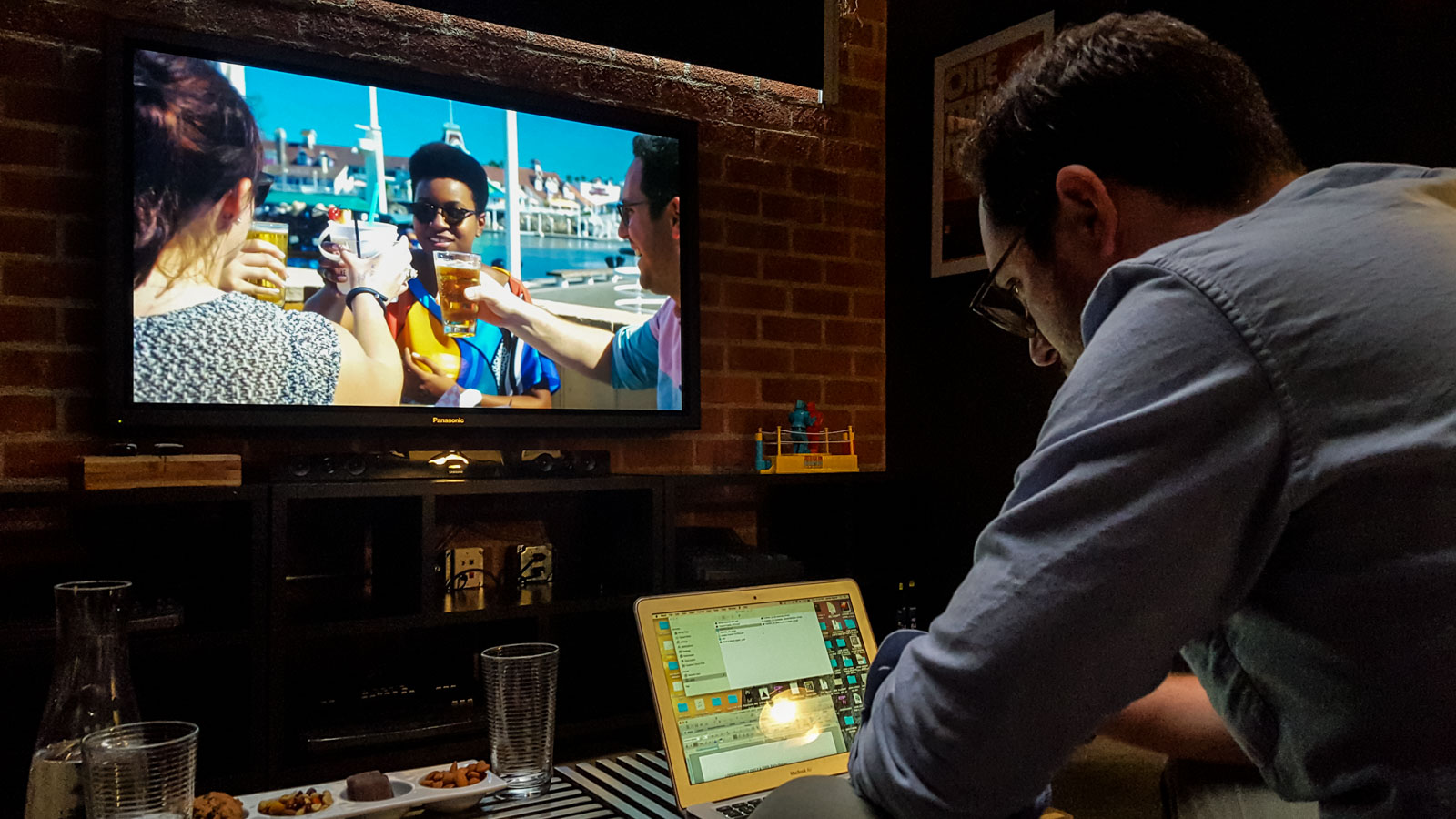 -I only carried two lights: my newly acquired bi-color 1×1 LED and a 2' 4Bank Kino Flo. Speed and simplicity were our two main objectives.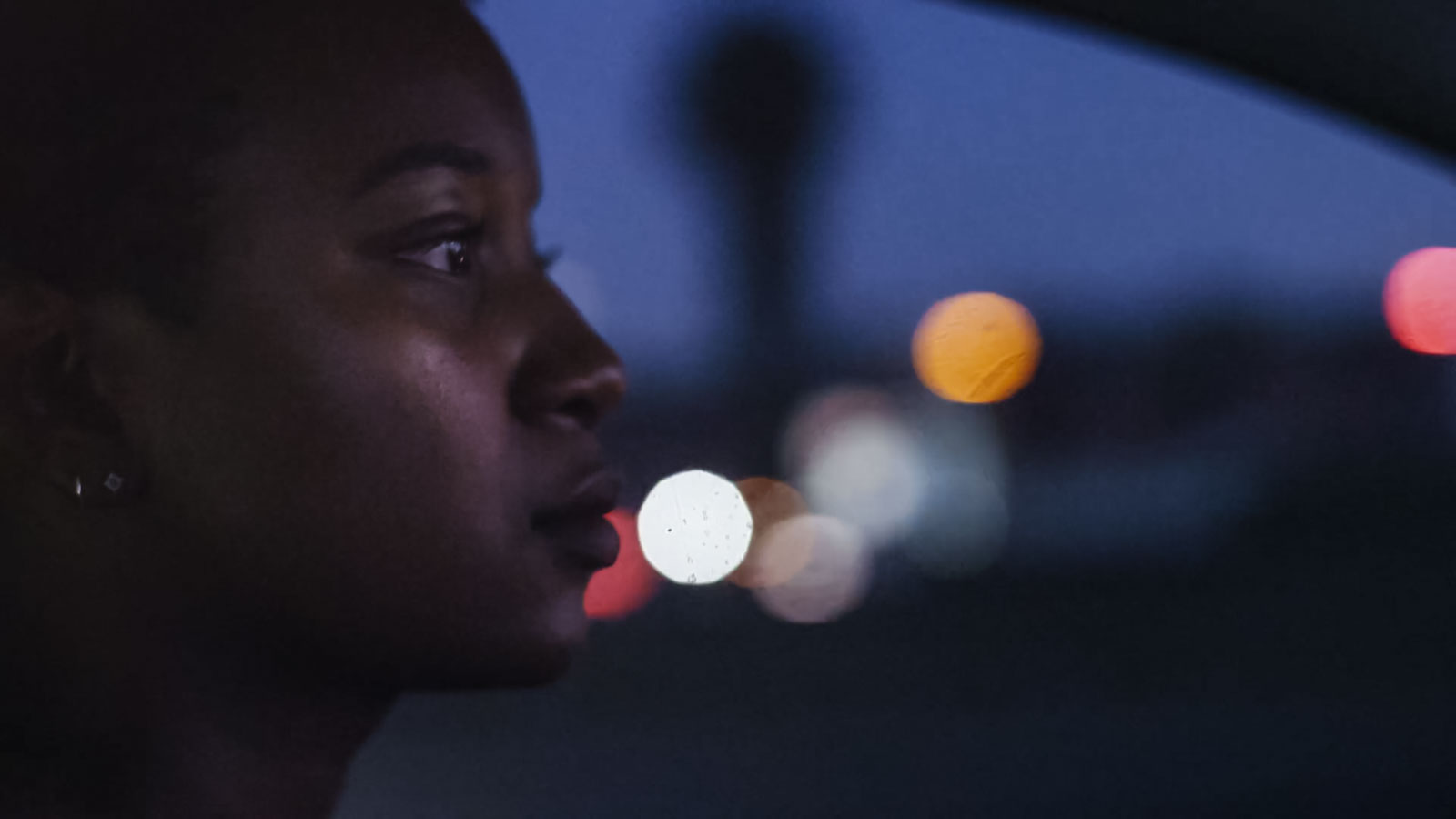 -Our day started extremely early (5am) to document Valerie's actual shift. The FS7's impressive light sensitivity captured those shots of Los Angeles at dawn quite well.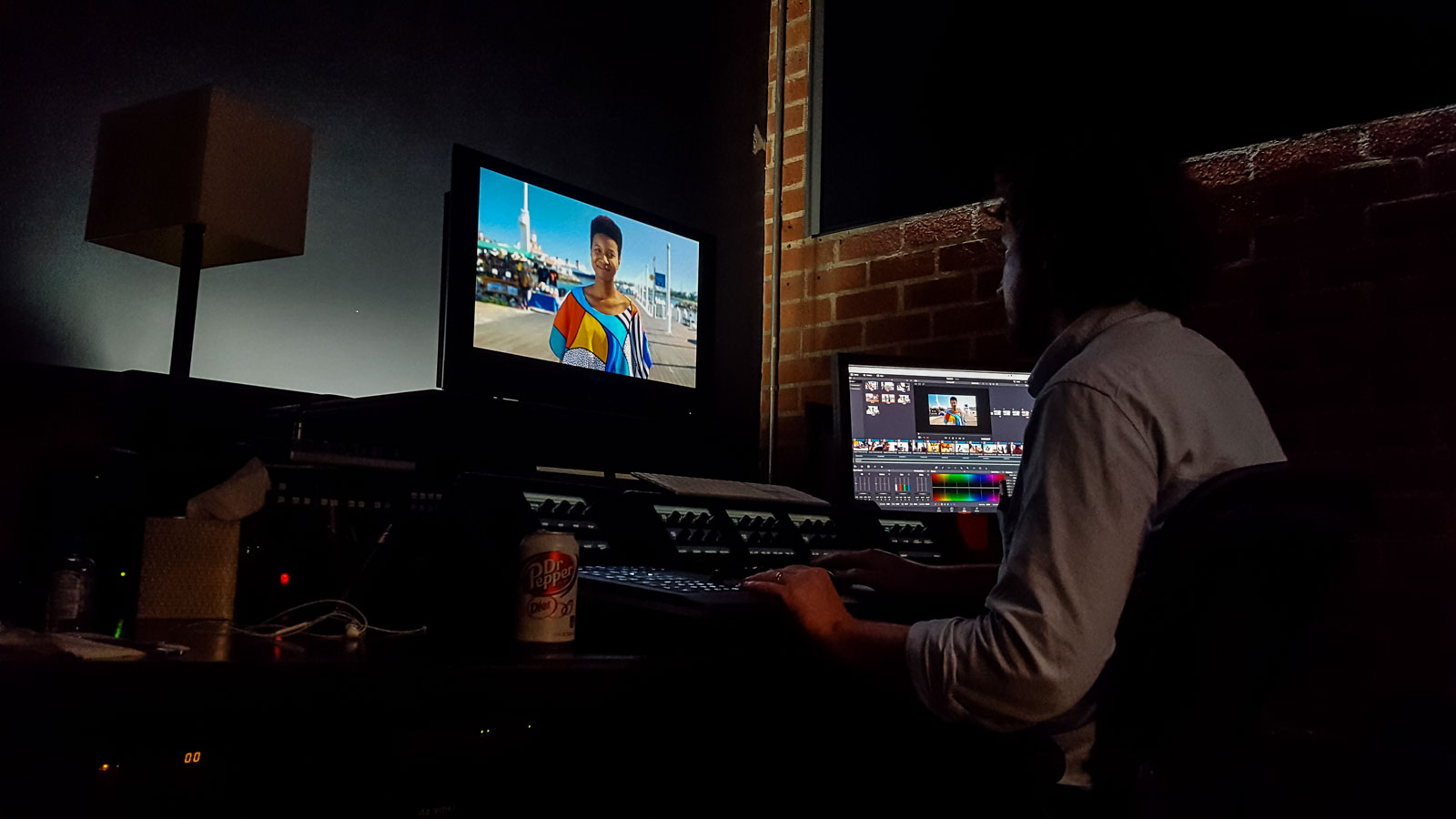 -This project moved incredibly quickly from prep to post. The job surfaced on August 12th, we shot on the 18th, and color corrected at Ntropic on the 25th.
---
You might also like
---
---