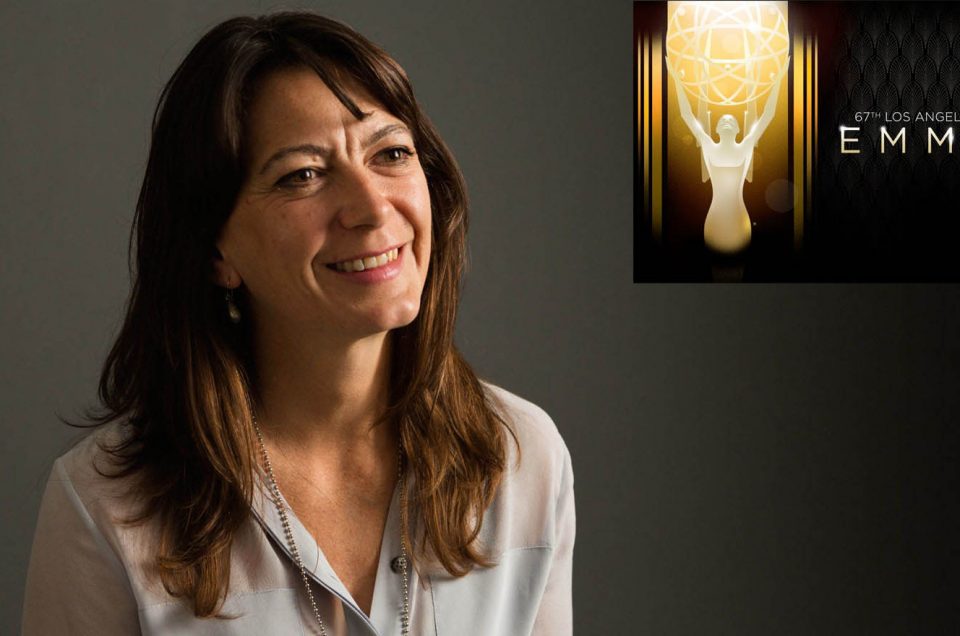 I rarely use my LikedIn account, but that may change.
Roughly a year had passed since I sorted through my connection requests (most are from strangers). Mariel Noble's profile stood out from the familiar names since I didn't recognize her current job title. In exploring her profile, I received wonderful news: a short documentary that I lensed with her received a Los Angeles Area Emmy Nomination last year!
The piece originally aired within an hour long episode of KCET's Artbound in the Fall of 2014. Carolina A. Miranda wrote a great blog post commemorating its release that September, which features some great shots from the collaborative art project.
I learned a lot about gender inequality in the art world while shooting the doc over two days in May of 2014. Unfortunately, we didn't win the award, but you shouldn't hesitate watching the 9-minute segment!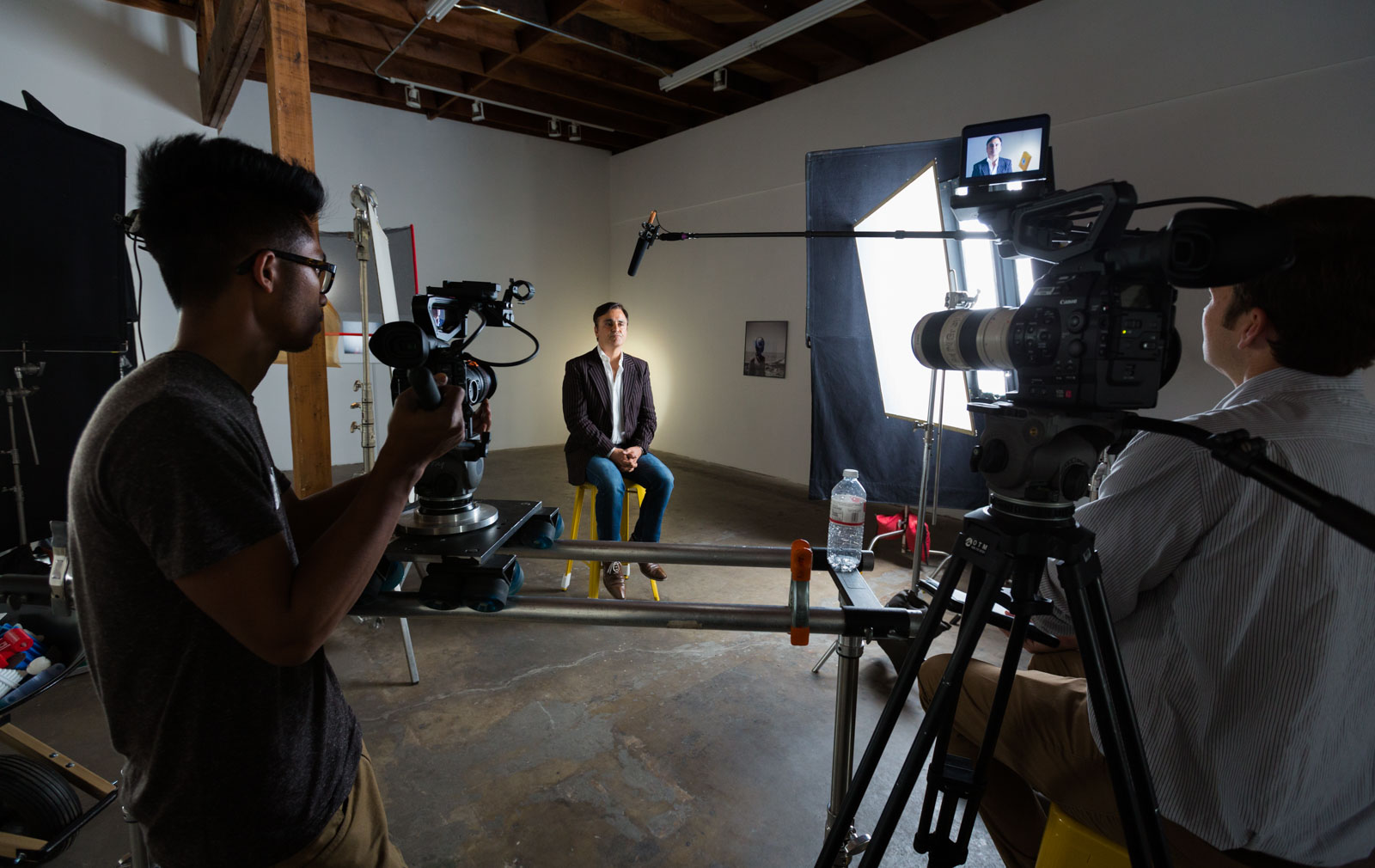 The Director, Don Broida, mandated that the cameras move throughout the talking head interviews and he encouraged untraditional frames. We utilized a slider on B-Camera for extra energy on the close-up (manned by Alvin Octoman on day 1 and Mark Margossian on day 2).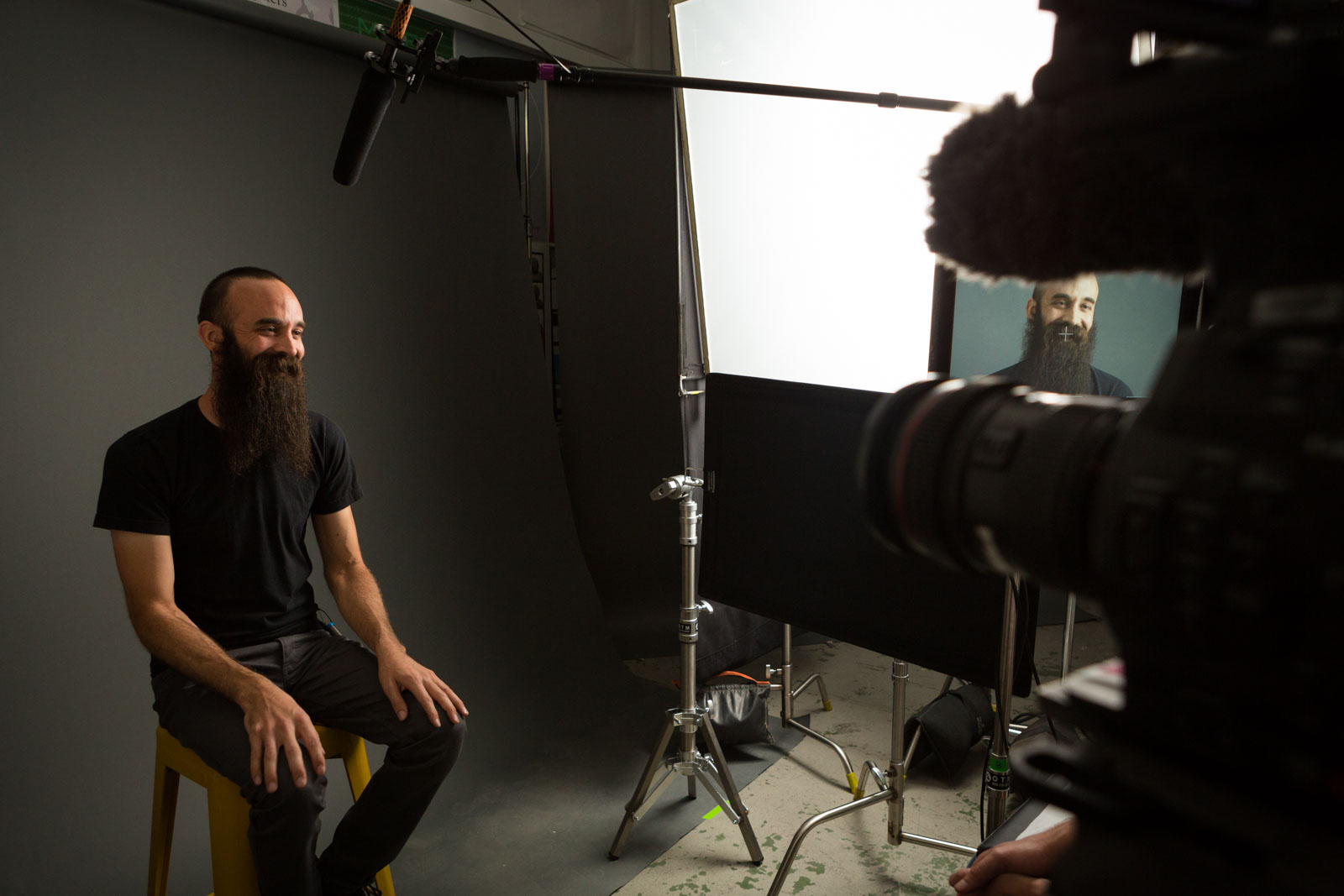 The two Canon C300's used L-Series zooms on Cartoni Focus tripods. For lighting, 4'x4Bank Kino Flows provided most of the key lights through an assortment of 4'x4′ diffusion frames.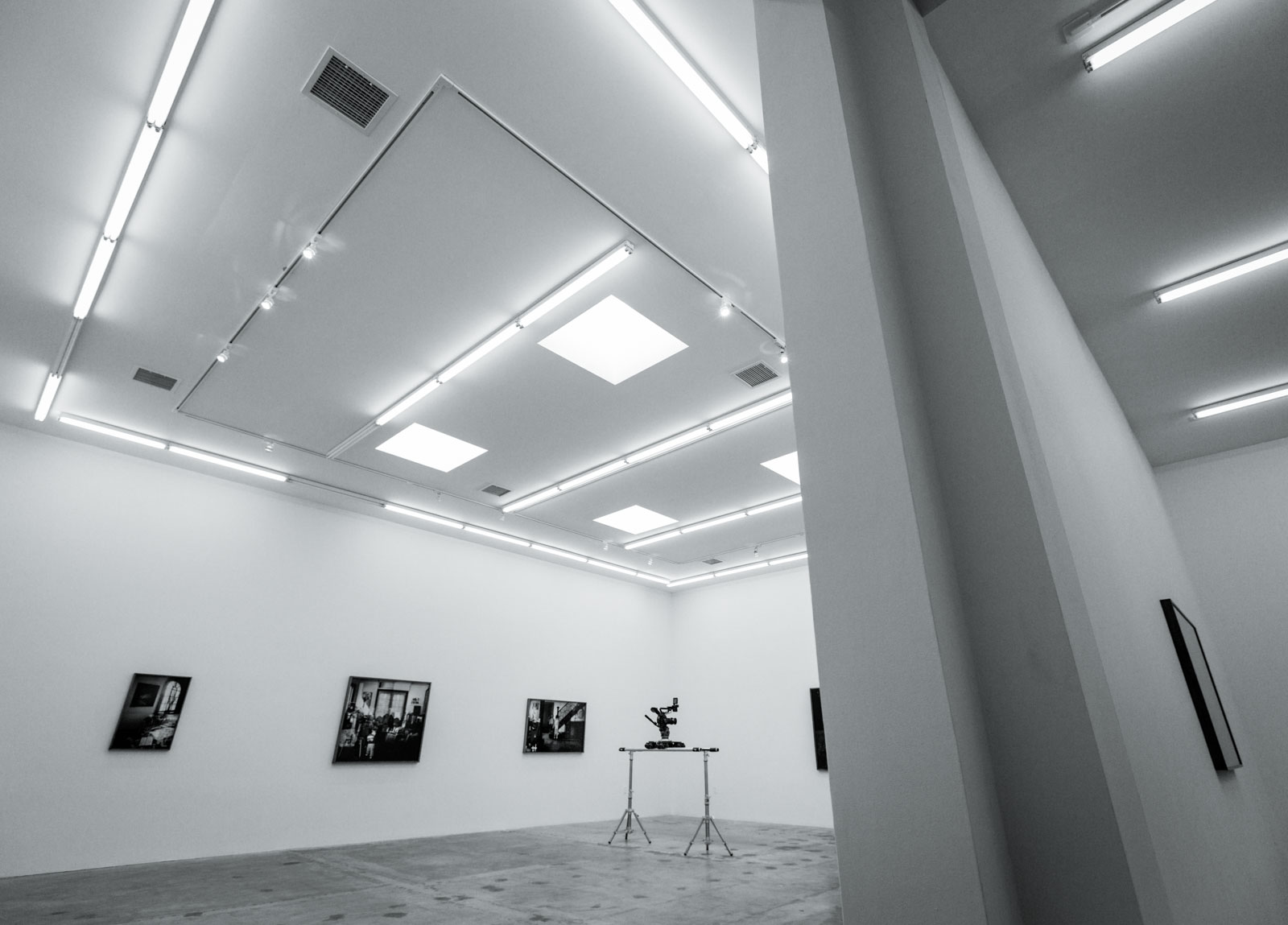 After watching the film, are you more inclined to purchase art by a female artist? Leave your comments below!
---
You might also like
---
---