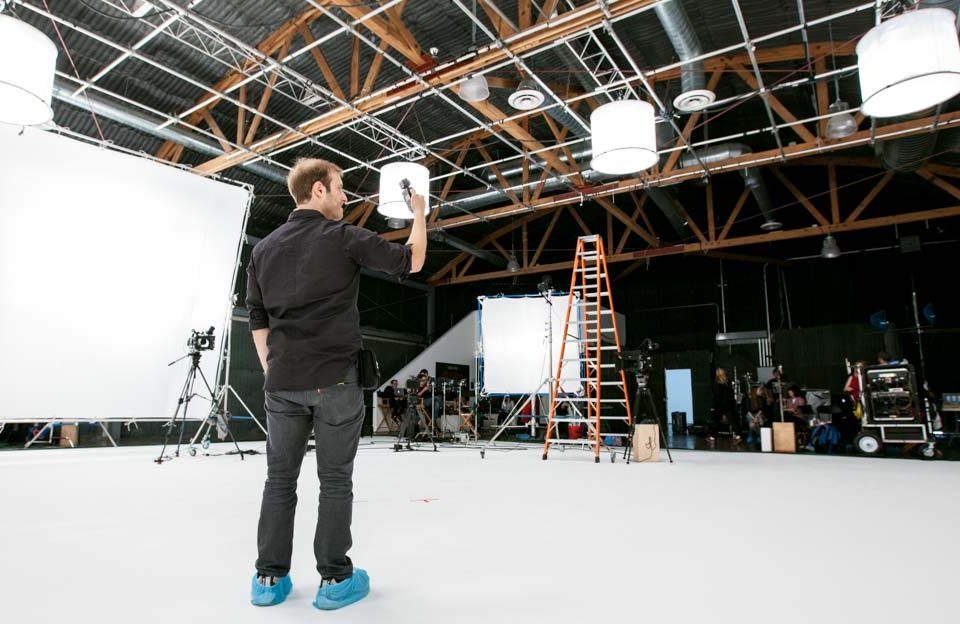 A few days after receiving the call to shoot Wednesday and Thursday on a pair of branded videos for BuzzFeed, they added another one for Friday: Teens Teach Their Parents How To Dance.
Initially, we planned on De Longpre's small white cyc (where we shot the Hyundai Couples video back in August), but Alan Loayza and his stellar producing team got us into the newly acquired studio space at Siren Studios on Sunset Blvd. This blockbuster trade allowed us to become the first BuzzFeed Branded shoot to utilize the new venue.
I couldn't have been more thrilled to occupy Studio 2's 5,660 square foot lot. Instead of a few 20A fuses, we had proper distro and pre-rigged 6K Soco Spacelights!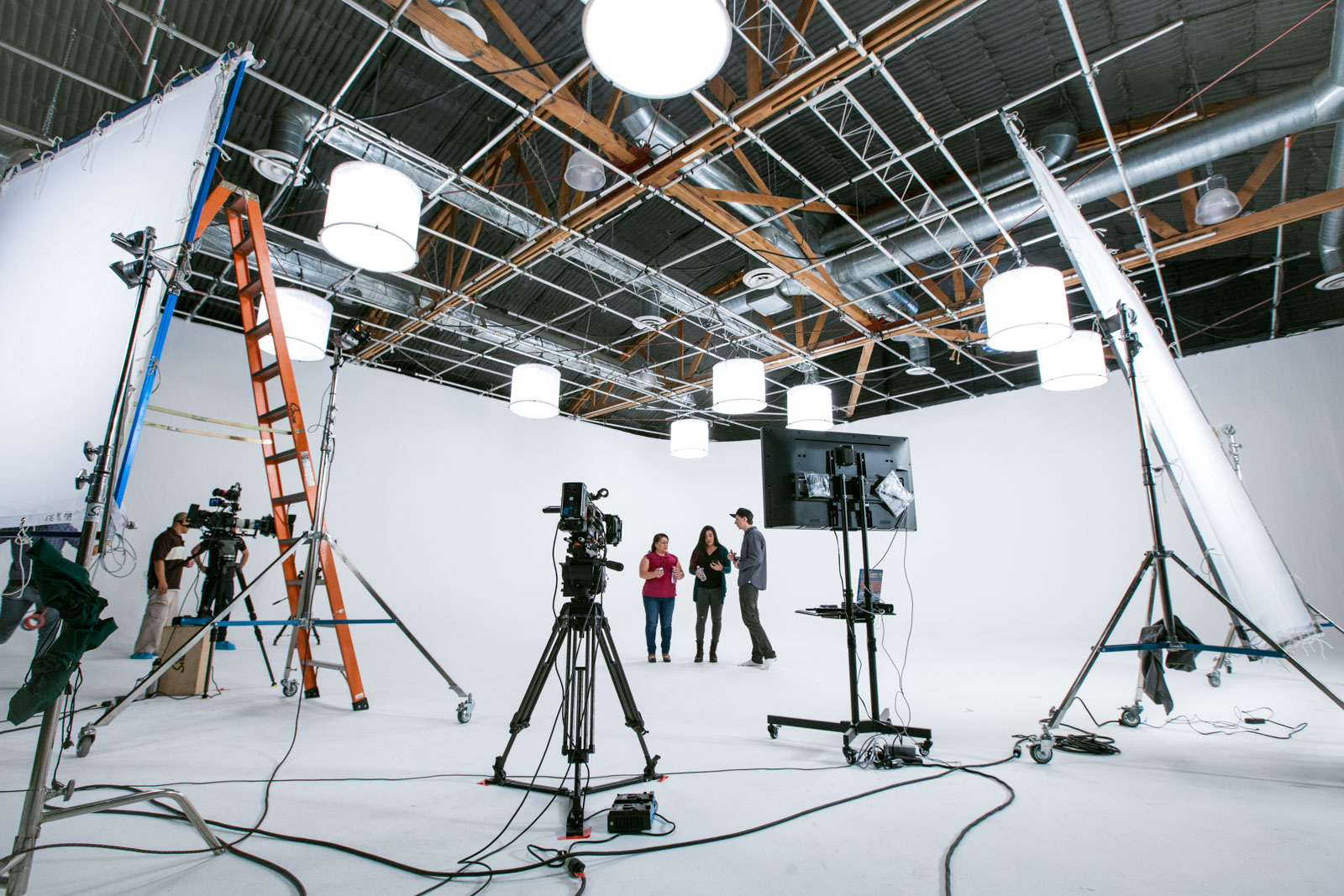 To get a giant soft source for our dancers, we broke a 9-light Maxi Brute with a 4'x4′ frame of Opal and sent it through 12'x12′ of Silent Lite (1/2) Grid Cloth. For fill, a 5K Studio Fresnel passed a 6'x6′ Silent Lite (1/2) Grid Cloth. My Gaffer, Austin Michaels, adjusted each of the 6 globes on every Spacelight to ensure a good balance throughout the stage.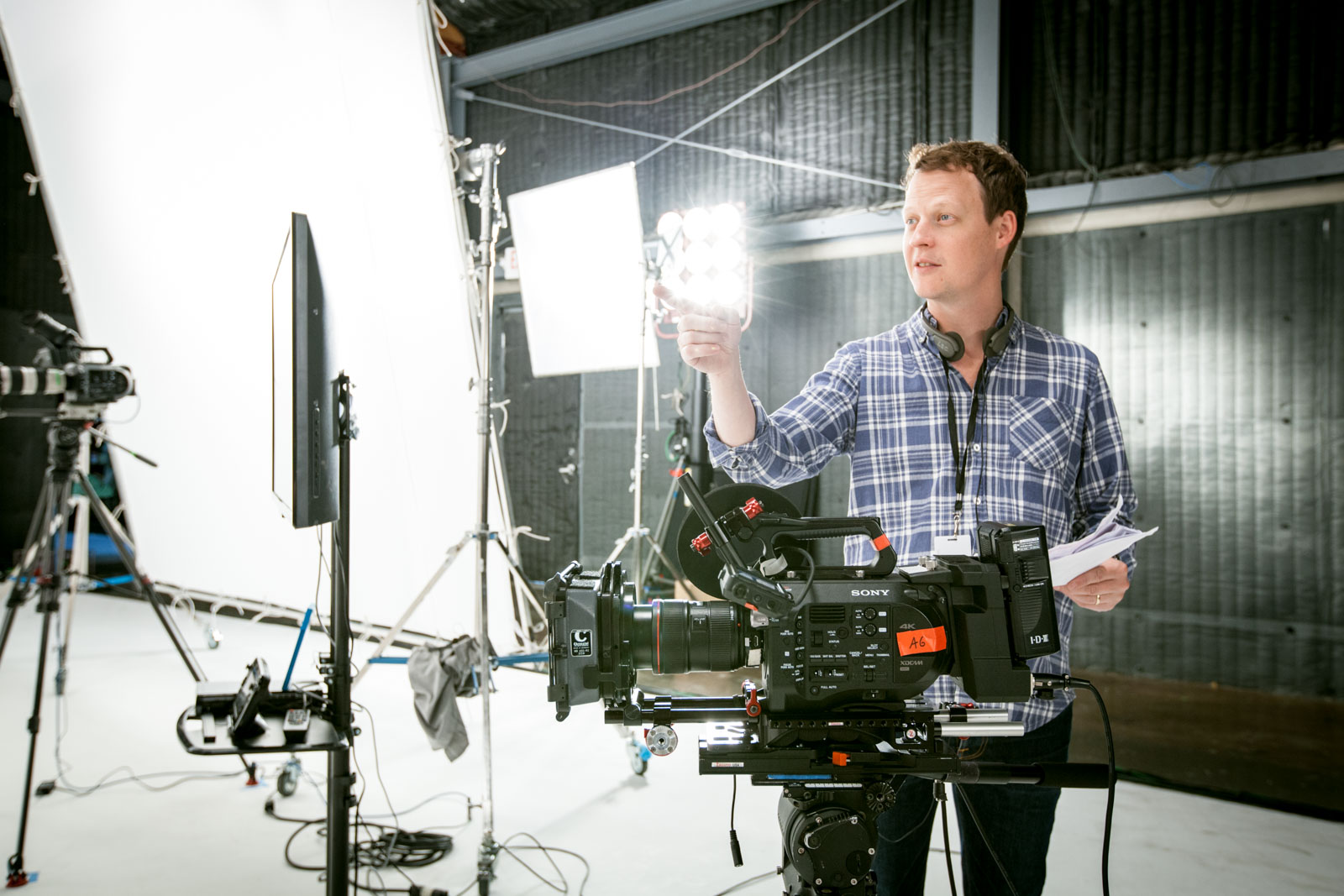 The last time I collaborated with the Director, Dee Robertson, was on my first BuzzFeed gig last November for Hallmark.  That wonderful experience also introduced me to Michael Hoy (the Lead Creative Producer for Branded Content who also operated camera on that shoot) who has been instrumental in hiring me for numerous  BuzzFeed jobs.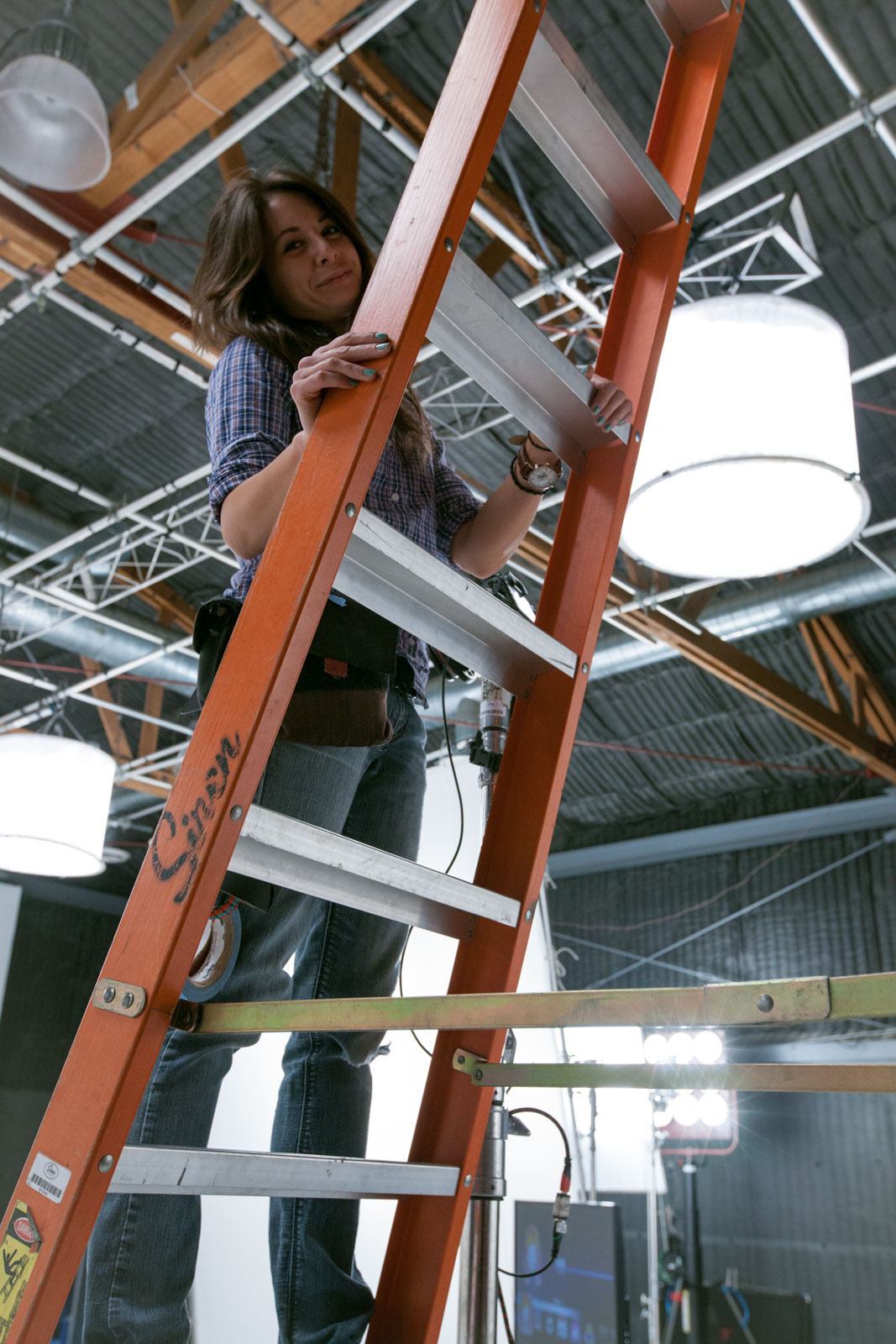 Two of the FS7s remained stationary for the entire shoot. I zoomed between medium and close up shots from the camera left side on a Canon 70-200mm/2.8L Mk2 IS while Julian Terry got the frontal master on a 24-70mm/2.8L Mk 2. Andrew Baxter matched my shot from the opposite side of the stage for all of the interview sections. After a few families, he vacated that post for some experimental wide shots during the gameplay section.
Dee wanted the audience to see that our subjects were actually playing the game. Those angles accomplished that AND you can see the stage, set, and crew (including myself).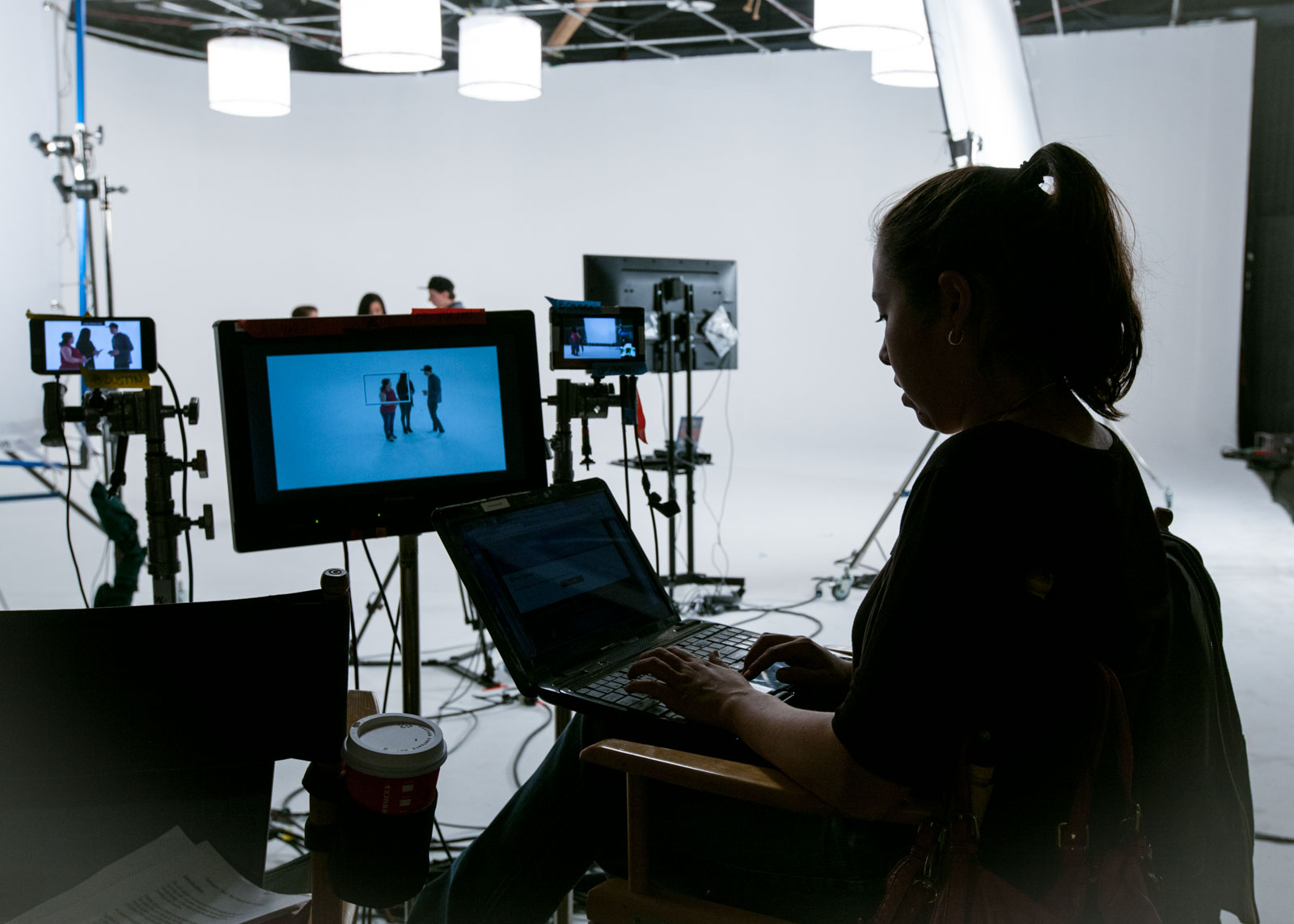 We rigged my Canon 5D Mark iii up high with a Mombo Combo Stand for a bonus angle, but editorial didn't end up using any of the footage.
Have your parents ever embarrassed you on the dance floor? Please share your story below!
---
You might also like
---
---