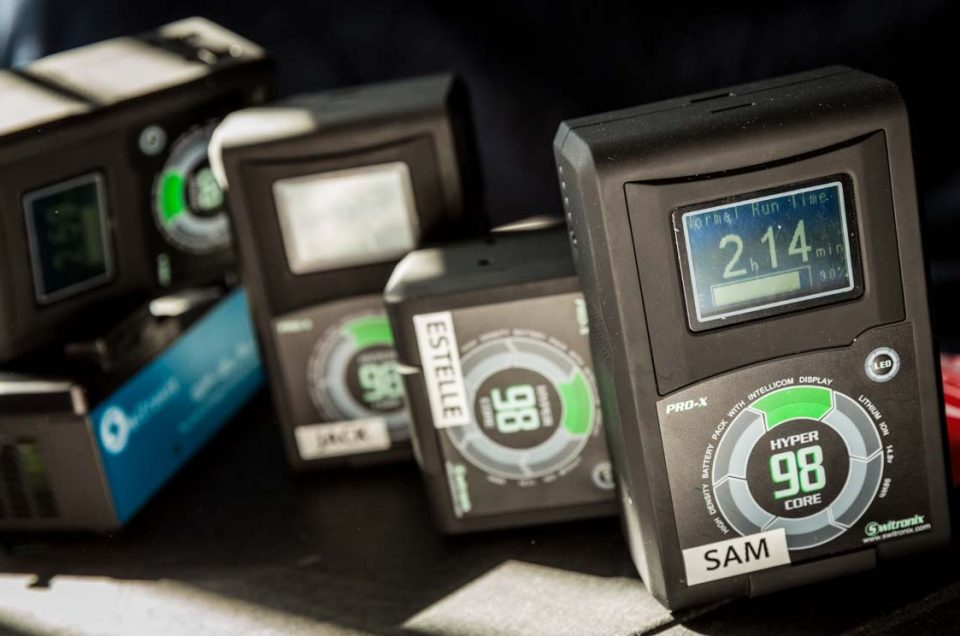 Posting on social media can often feel like a fruitless act. I try to post one photo a day on Instagram, which can be difficult somedays. Occasionally it's nice to be reminded that those efforts are actually valuable.
Last week, a member of the Switronix marketing department, Caitlin Stroke, emailed me to gauge my interest in being highlighted in their monthly client spotlight series. I jumped at the opportunity and love that my diligent hashtagging has been beneficial.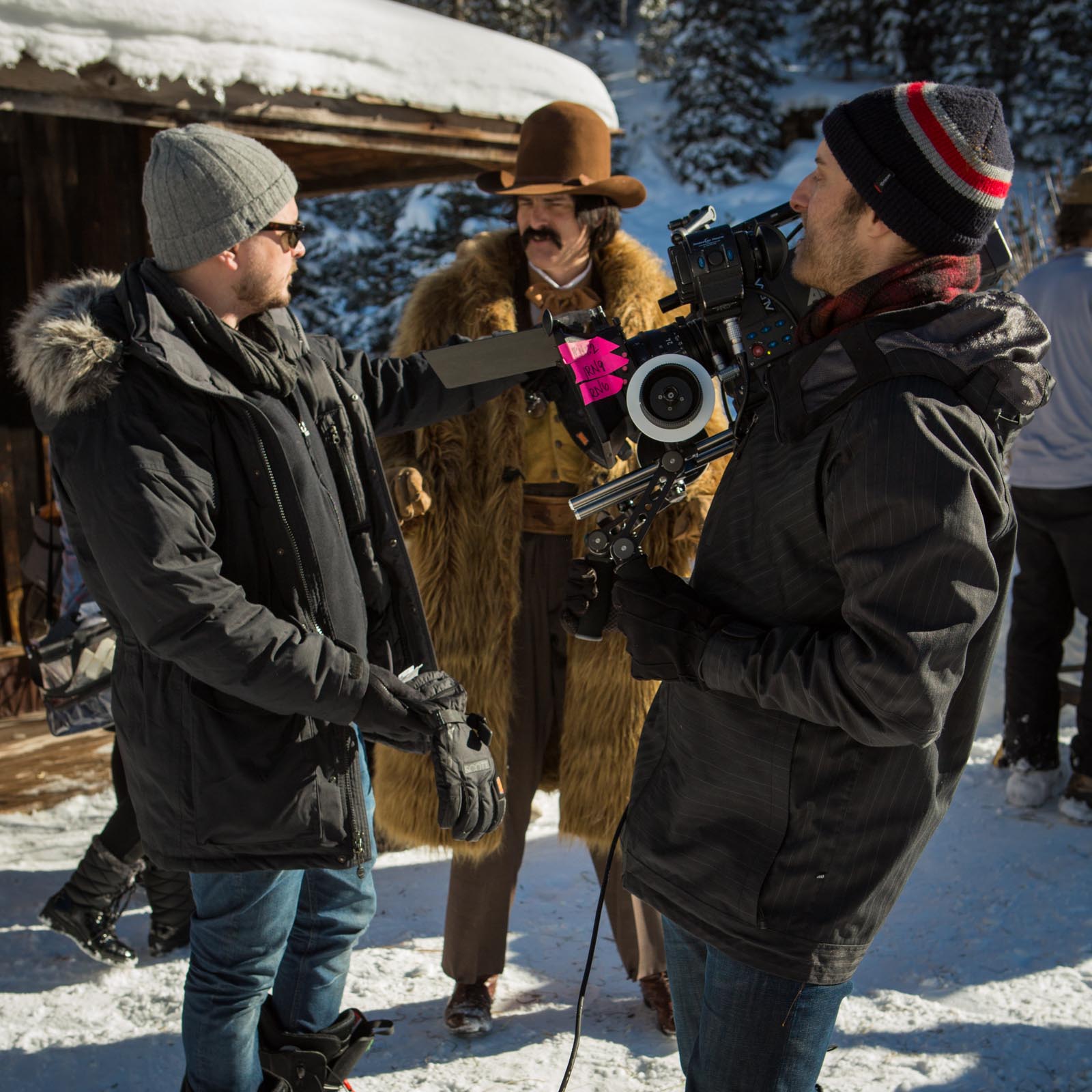 The Switronix IG account has commented/re-posted some of my Instagrams in the past, which lead her to my site.
Please proceed to the full article!
---
---