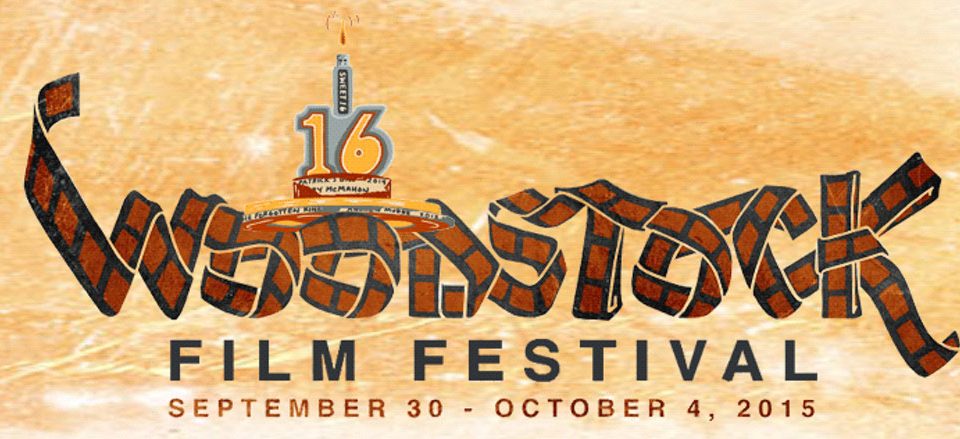 After a strong showing in June at the 13th Annual AFI DOCS Festival in Washington, D.C., Natalie Avital's feature documentary, The Three Hikers, will play at the 16th Annual Woodstock Film Festival. We screen Saturday, October 3rd at 3pm and the 4th at noon.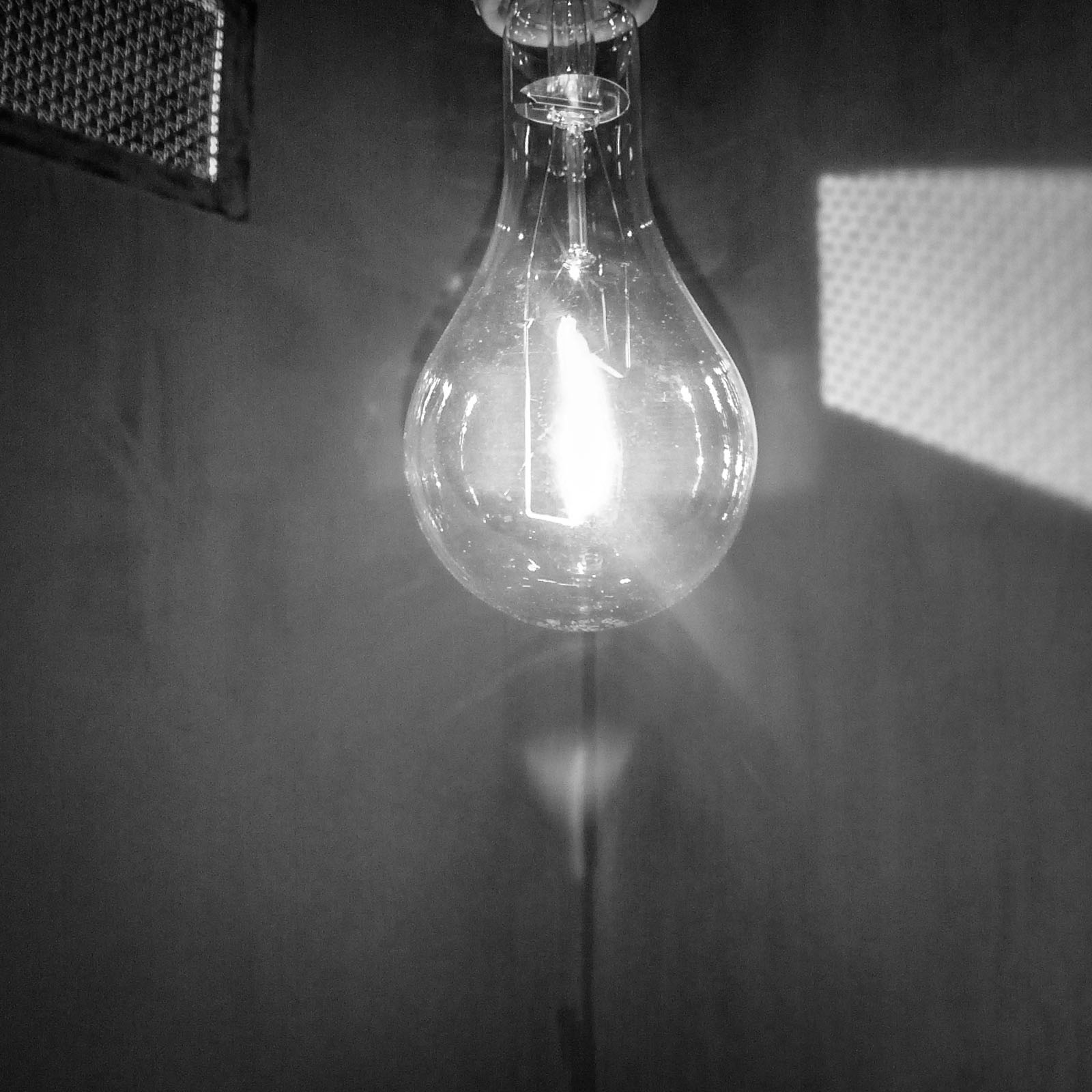 The film documents the story of the three  American hikers (Sarah Shourd, Shane Bauer and Josh Fattal) who mistakenly wandered off the beaten path near Iraq's poorly marked border with Iran in 2009 and the draconian consequences of their error.
I shared some behind-the-scenes info in my previous Hikers post, so please check it out.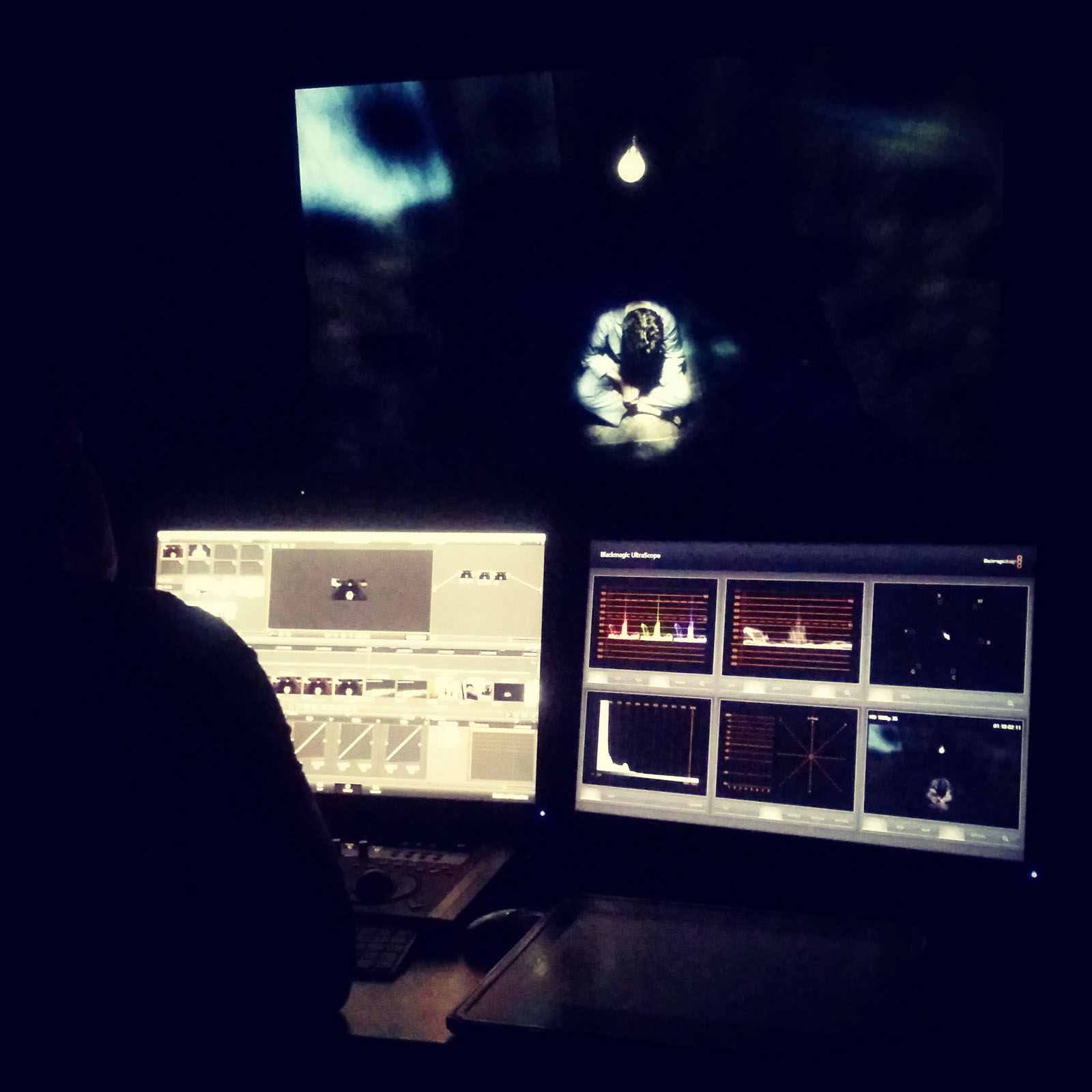 Here is a direct download to the 2015 Woodstock Film Festival guide.
---
You might also like
---
---