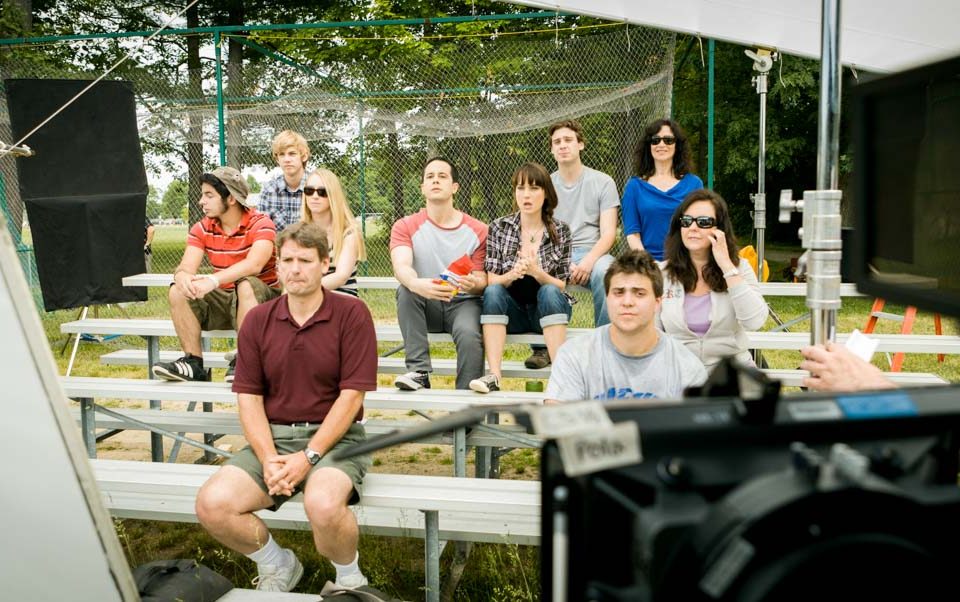 Terre Weisman's feature romantic comedy, 'The A Plate'  hits VOD on June 2nd!
The film won some awards at the 2011 Hoboken International Film Festival, almost exactly a year after we began principal photography (6/2/10) in Nashua, New Hampshire.
After Priscilla Barnes won Best Supporting Actress (Feature Film) and Ron Kalish received the nod for Best Editor (Feature Film) at the 2011 Hoboken International Film Festival, the film went on to play the 10th Annual Boston International Film Festival in 2012 and gained domestic distribution through Osiris Entertainment.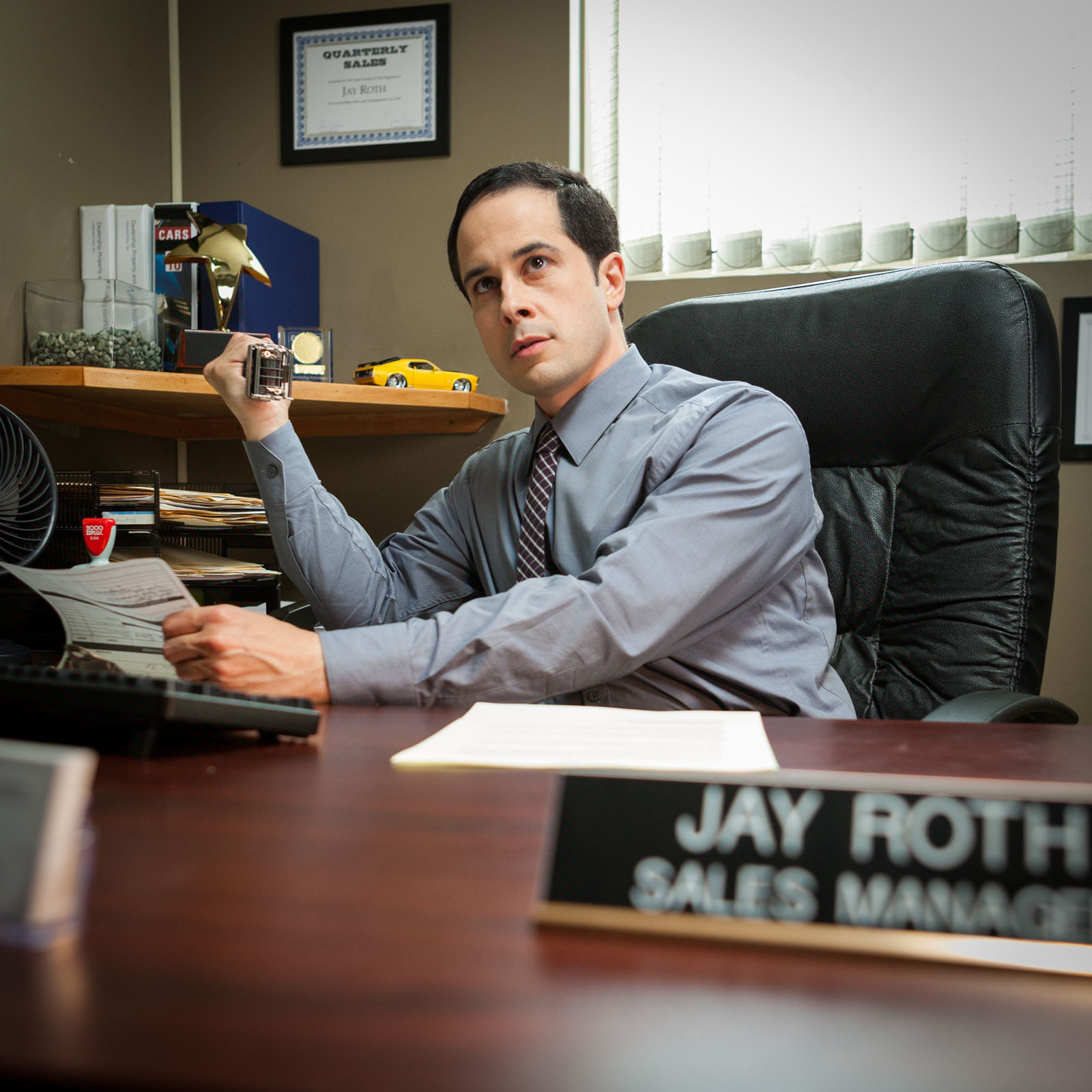 The film has been available on DVD for quite some time, but fans of AMC's Better Call Saul should appreciate this VOD push for Betsy Kettleman. Everyone can easily watch Julie Ann Emery give a wonderful performance along-side Shane Jacobsen (American Crime) and Sam McMurray (Cristela) in this comedy about the inner workings of a used car dealership.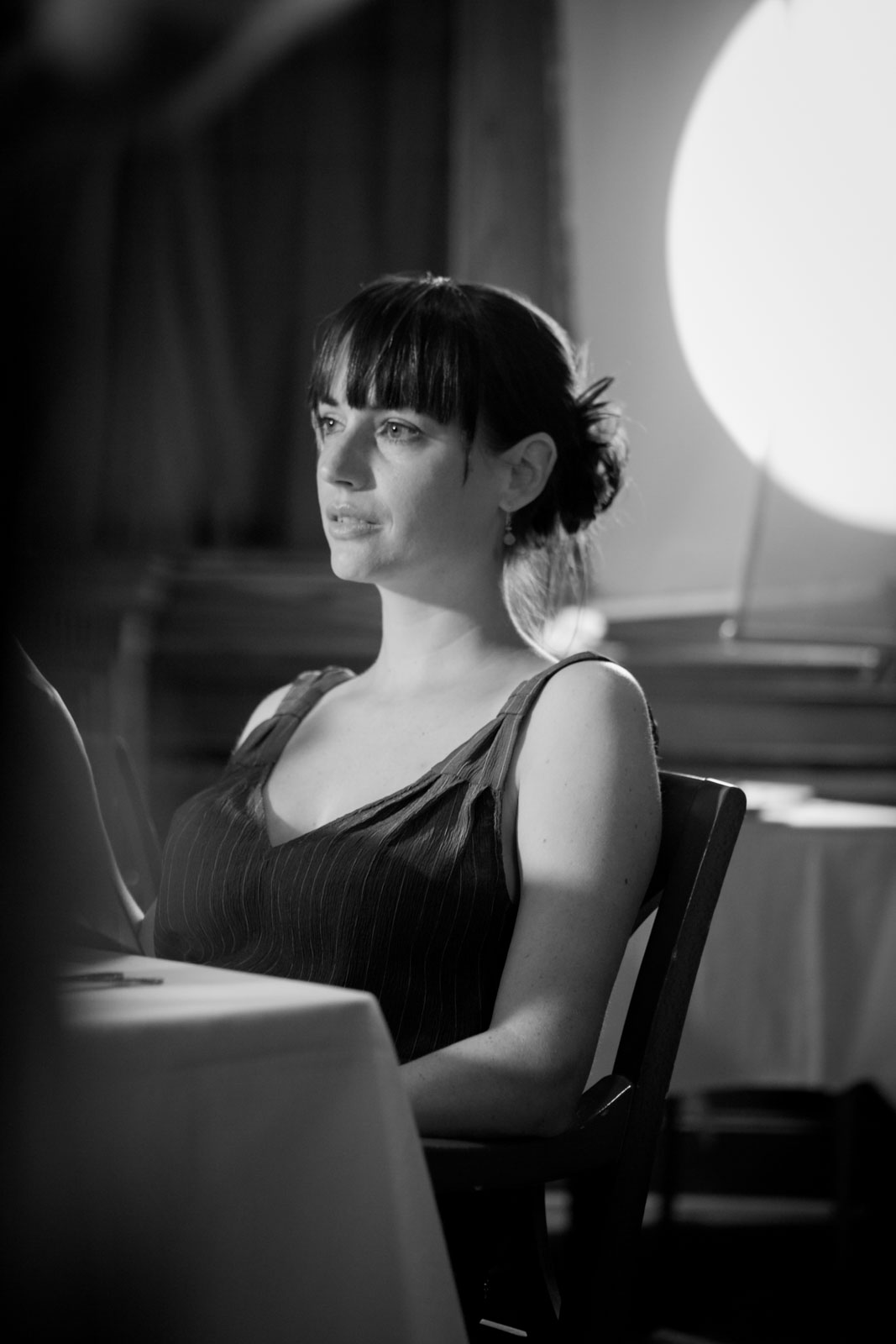 We shot for 20 days on the RED One camera with Zeiss SuperSpeed lenses supplied by Rule Camera in Boston. To maximize vertical resolution, we shot 4.5K Widescreen (2.40:1) on Build 21 with a crew mainly consisting of New Yorkers with the exception of my Los Angeles based gaffer, Nogen Melamed.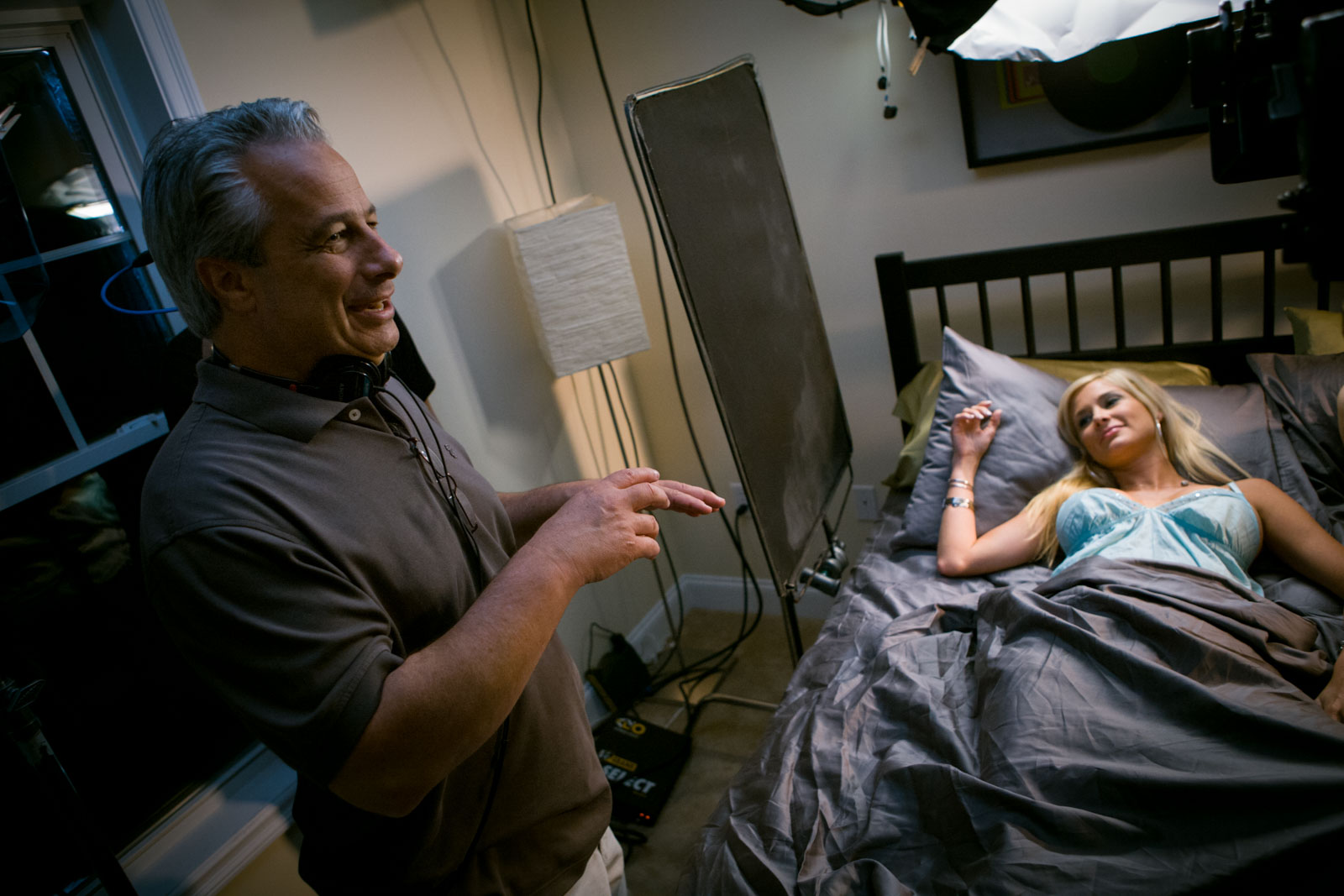 Moviepilot broke the news on June 1st and published a great article to celebrate the occasion.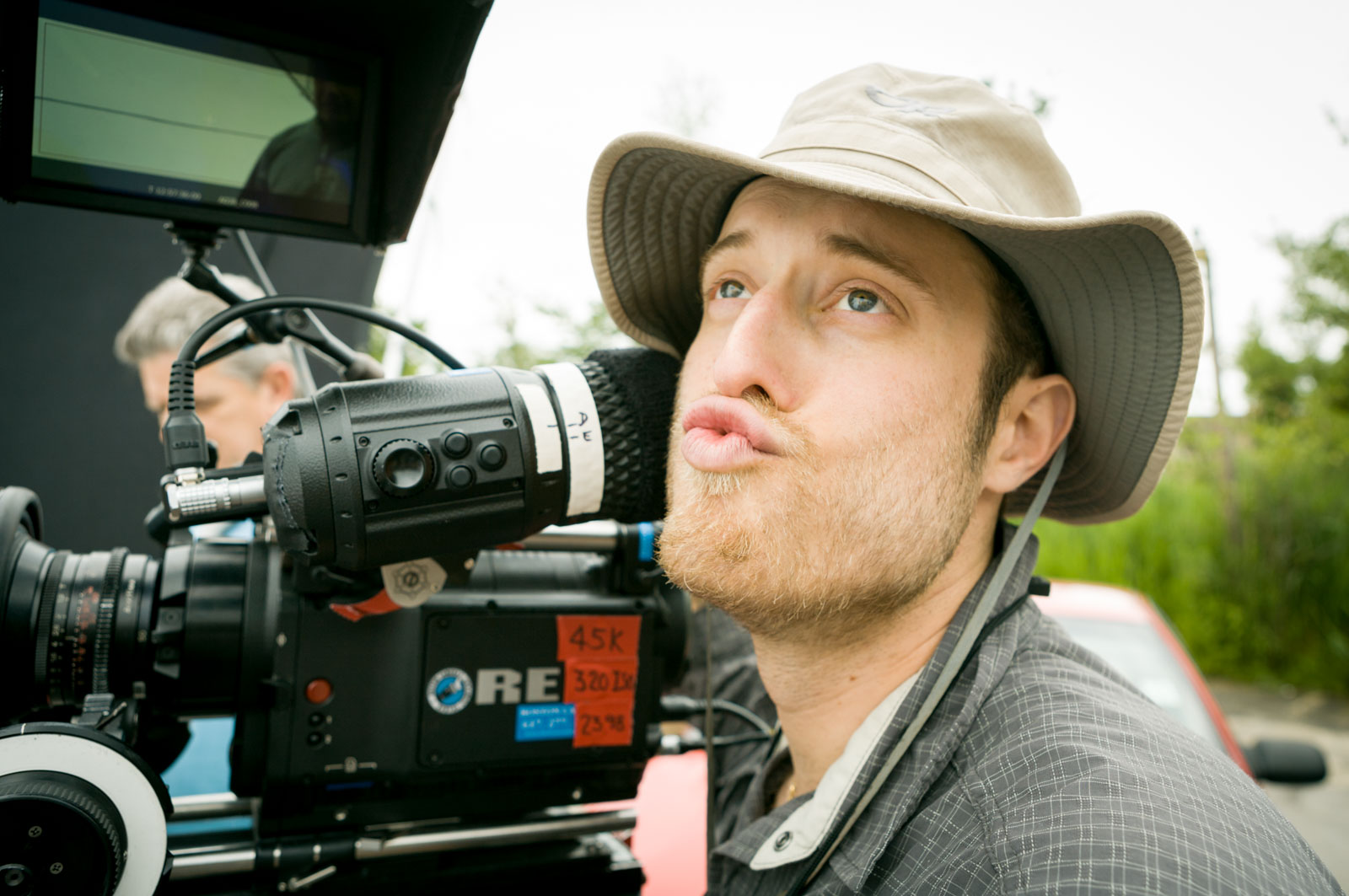 For more updates, please "like" the film's Facebook page.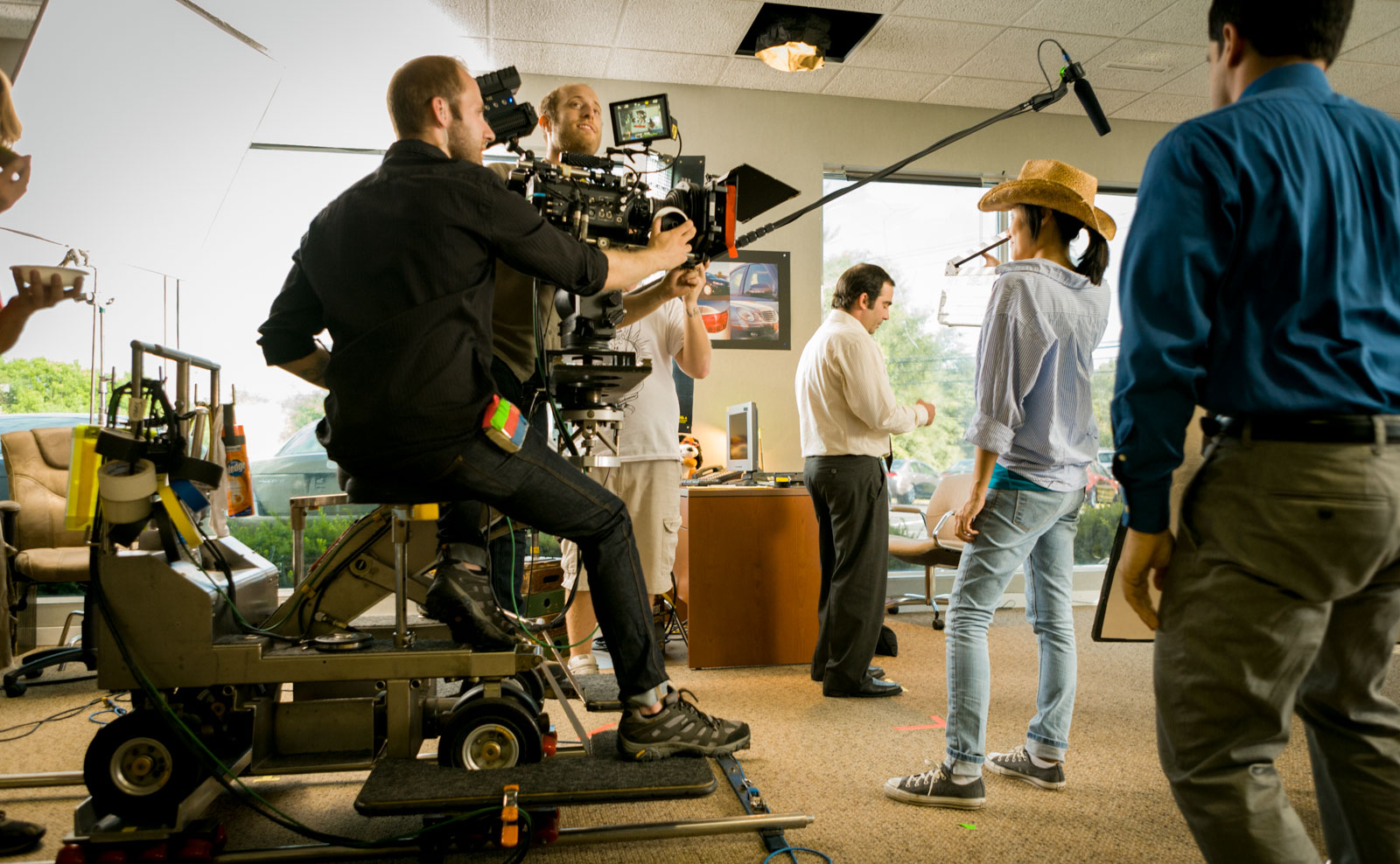 I've provided links to rent or buy the film via iTunes and AMAZON Instant Video, so you have no excuse!
---
You might also like
---
---