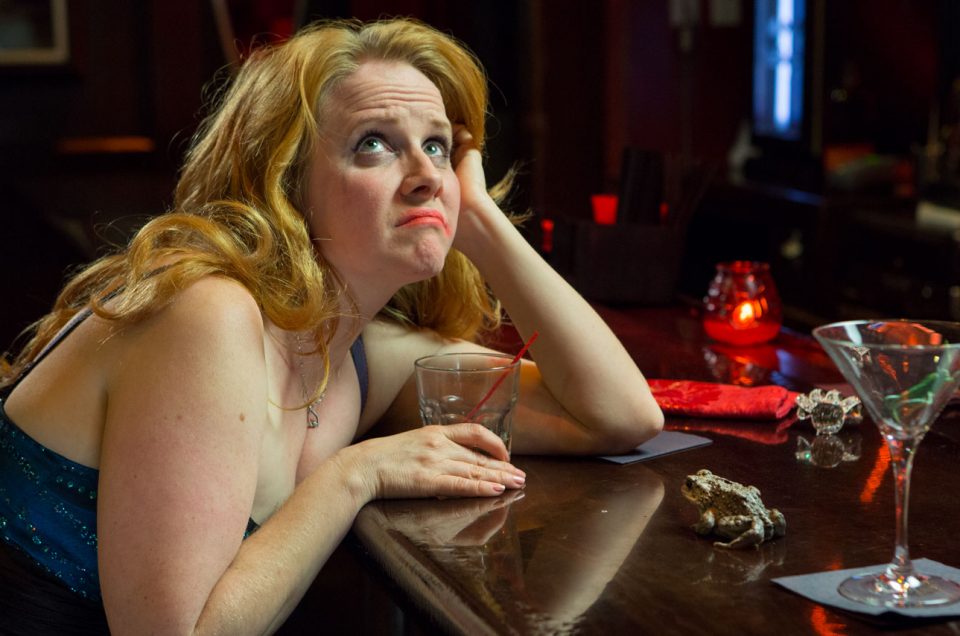 Jordan Katz's comedic short film, They Dissect Frogs, Don't They? will enjoy it's second festival screening at the upcoming 10th Annual Hoboken International Film Festival. The film had it's world premiere at the 2nd Annual Milledgeville FIlm Festival in Georgia on April 17th, 2015.
The Hoboken Fest treated my feature film, The A Plate quite well in 2011. Priscilla Barnes won Best Supporting Actress (Feature Film) and Ron Kalish received the nod for Best Editor (Feature Film). Terre Weisman received a nomination for Best Director (Feature Film), but lost to Peter Luisi's "Der Sandmann."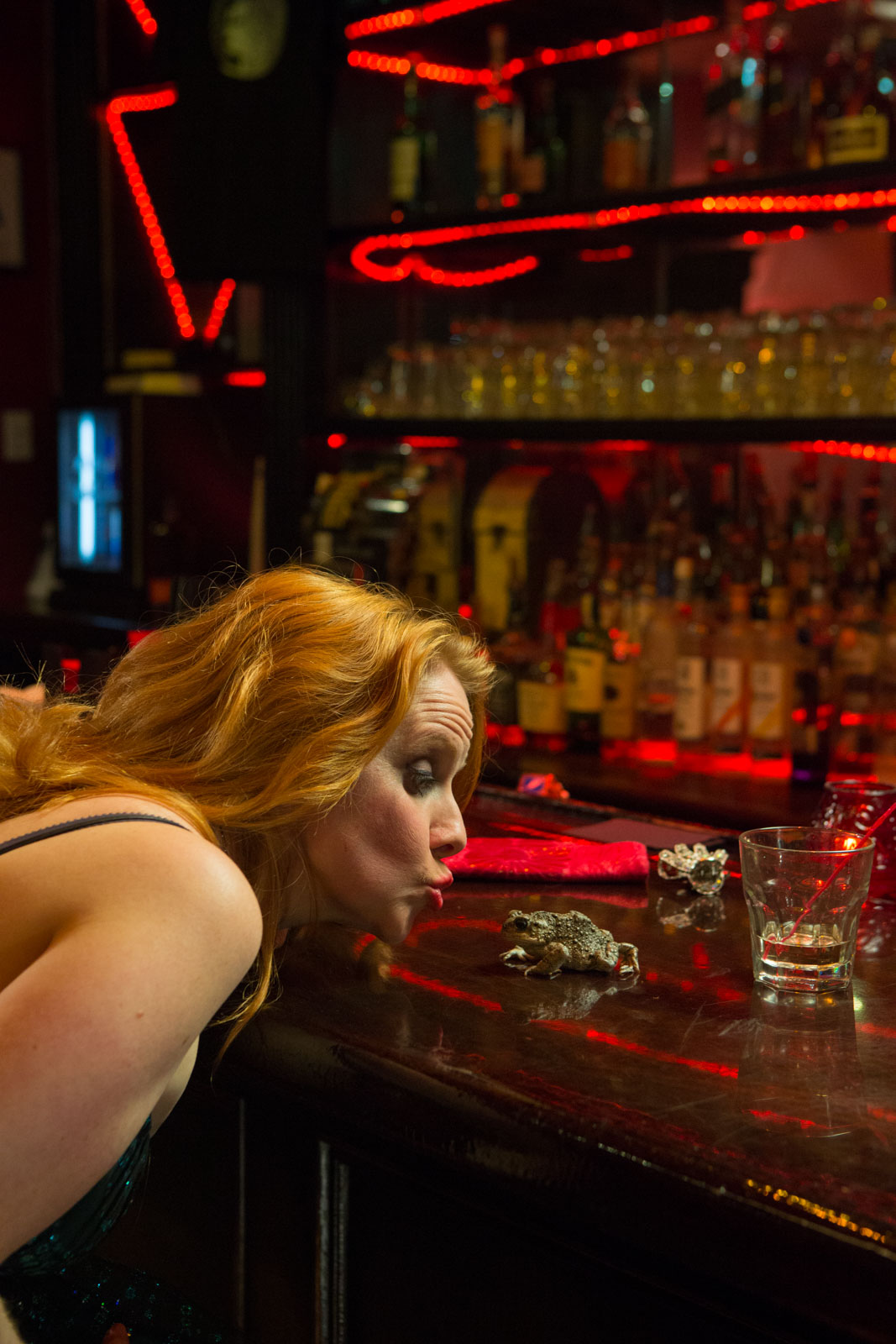 Tickets are available now for the 10pm June 2nd screening at the Paramount Theatre in Middletown, NY.
---
You might also like
---
---