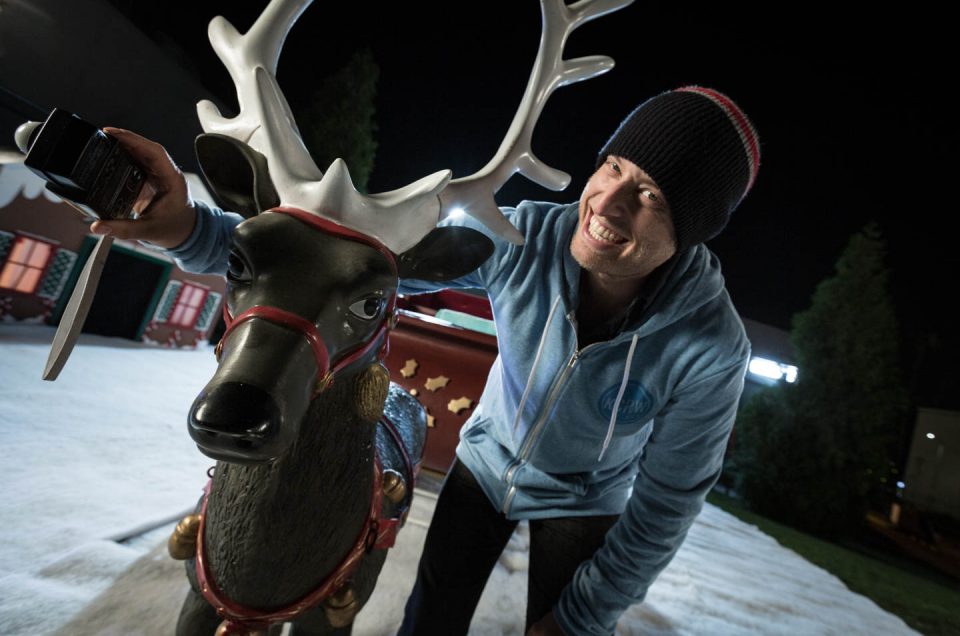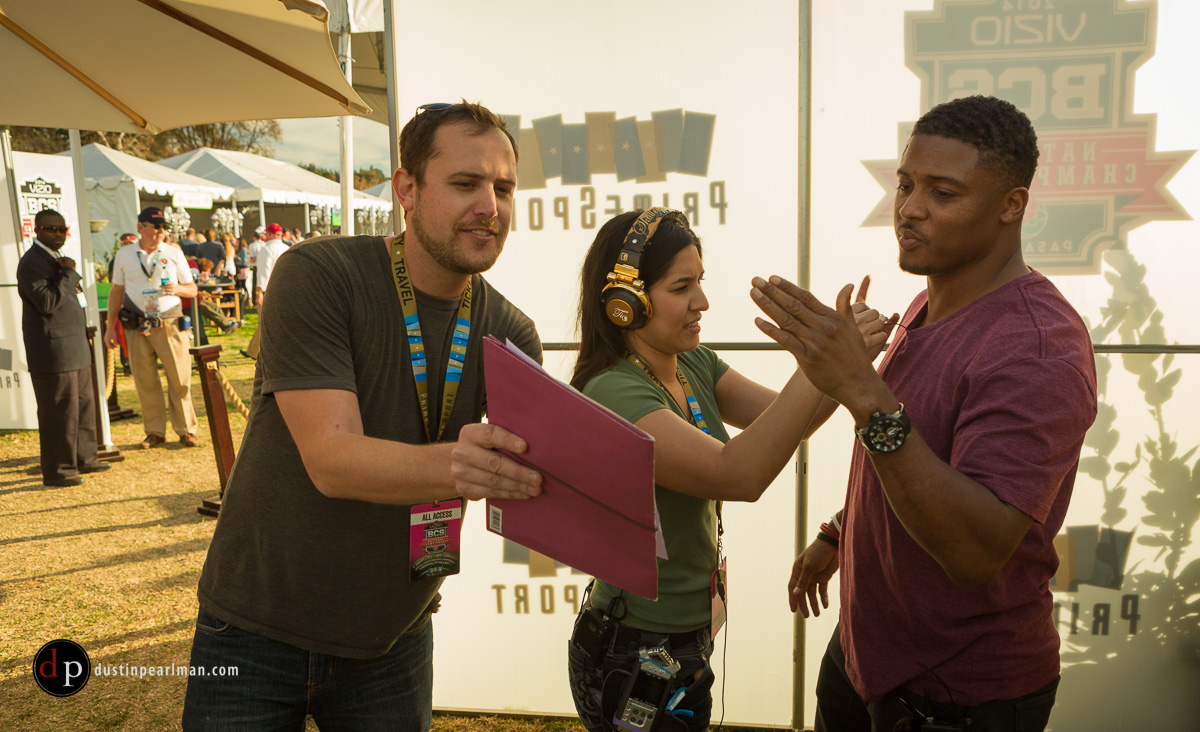 Several hours after the ball dropped, I headed to Pasadena to shoot promos for Prime Sports at the Rose Bowl and the following week's BCS games. This shot features FSU alumnus Warrick Dunn at the BCS game.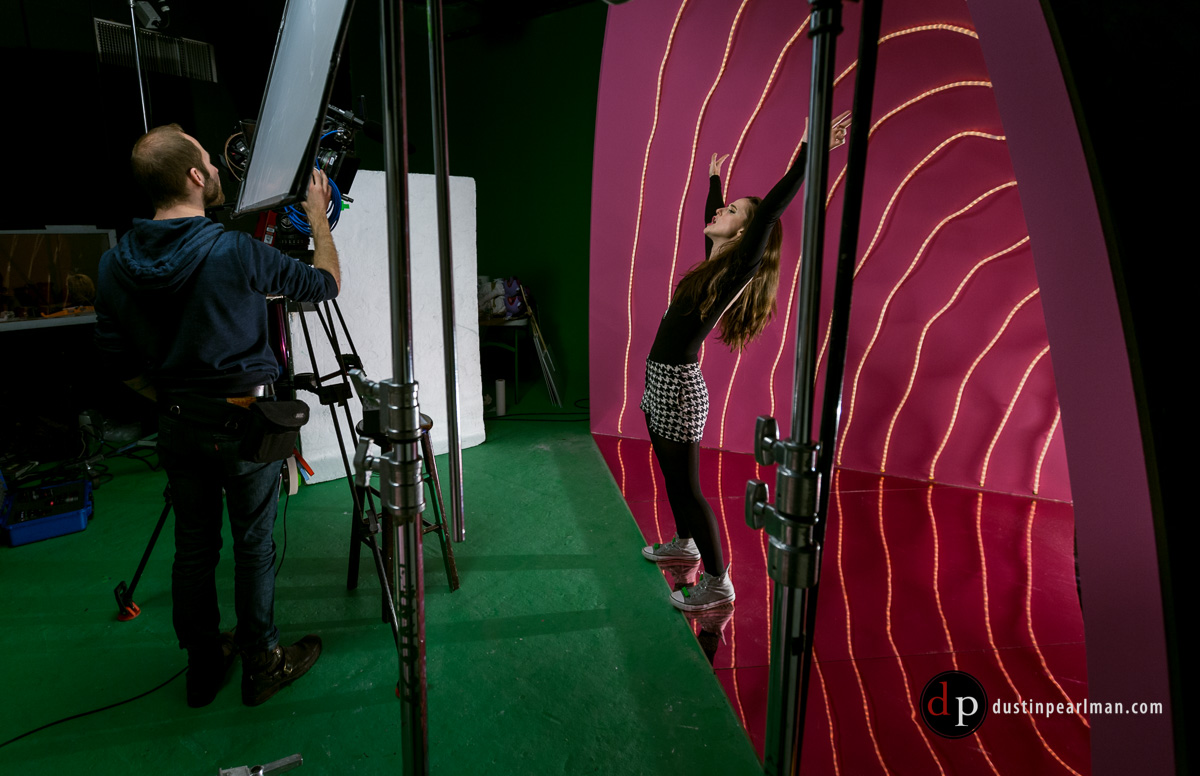 In mid-January, I shot Nadia Kamil's comical public service music video, "Pap Rap" in New York City.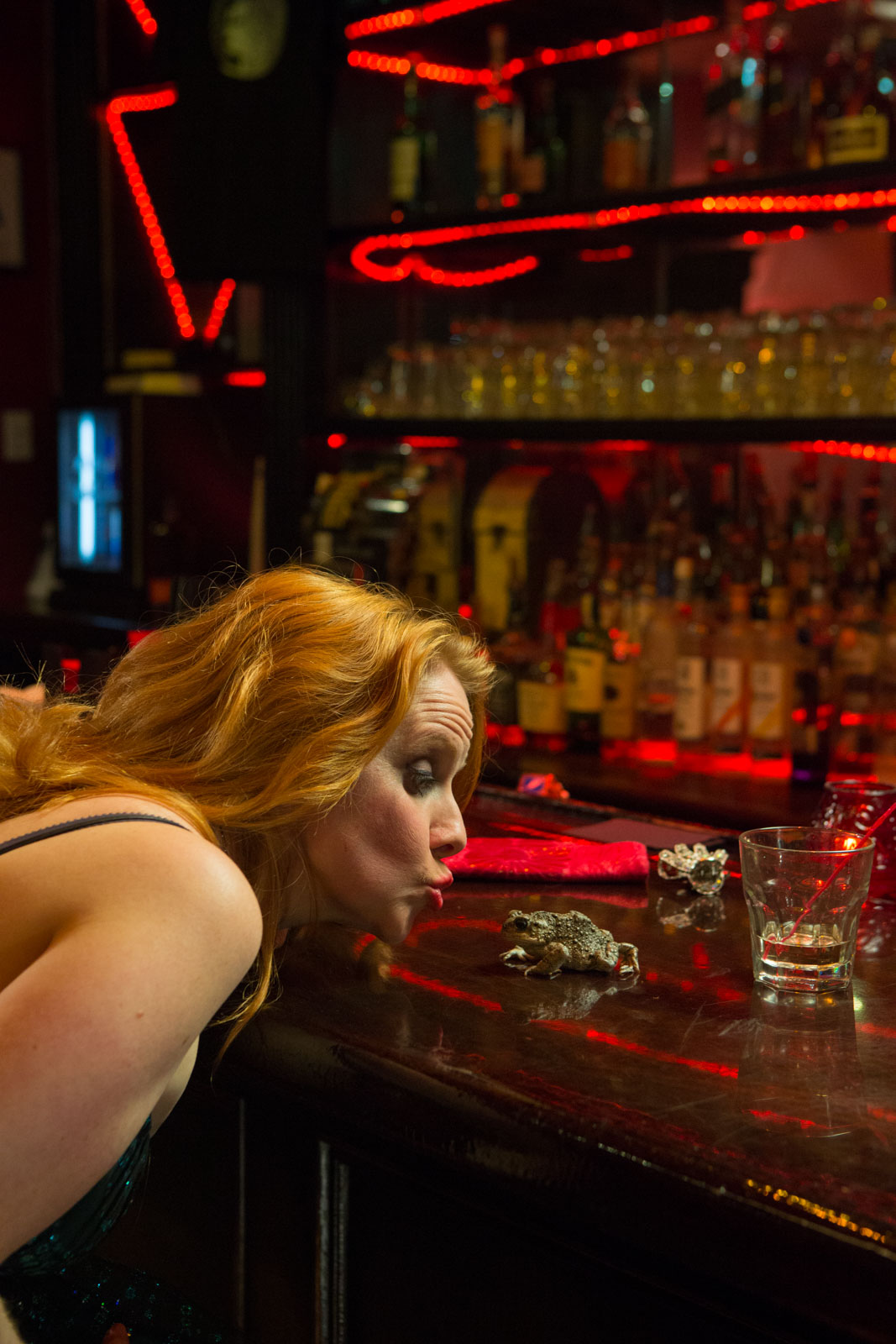 No animals were harmed in the making of "They Dissect Frogs, Don't They?" even though we had a real amphibian on set!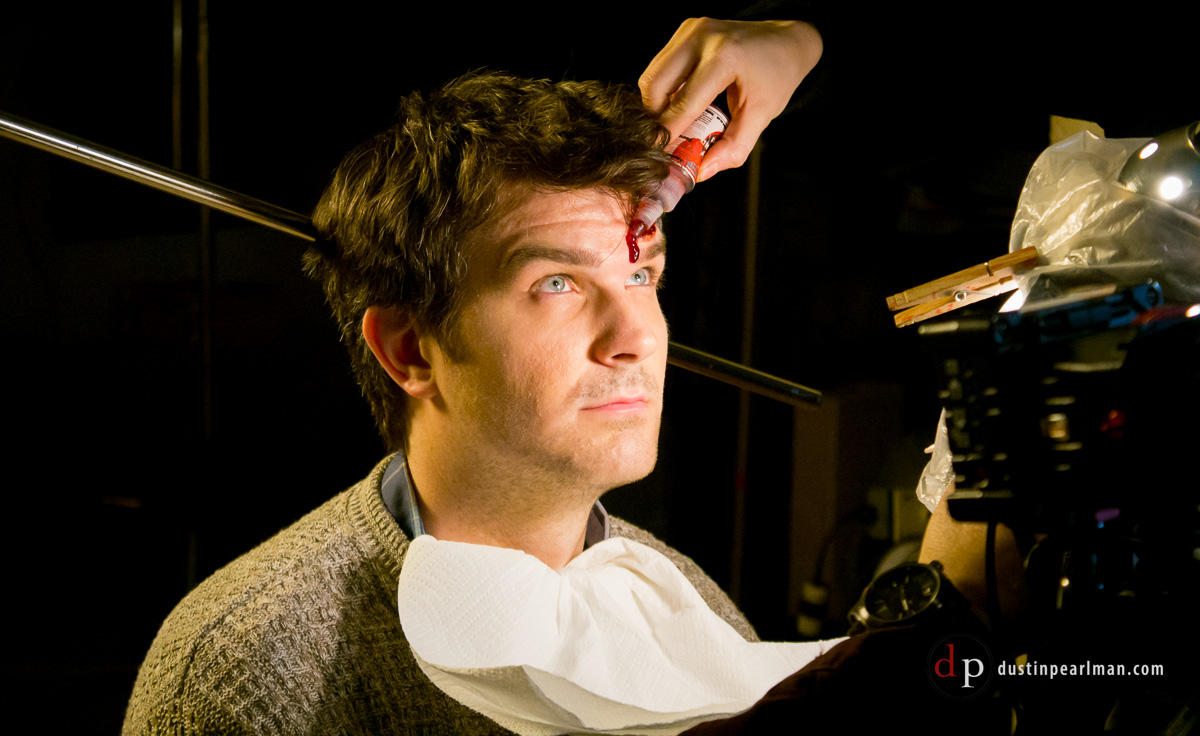 Roxanne Pike applies blood to writer/star, Ian Delaney, while a C-stand arm limits his movement for a macro eye shot for the short, "Every Single Day"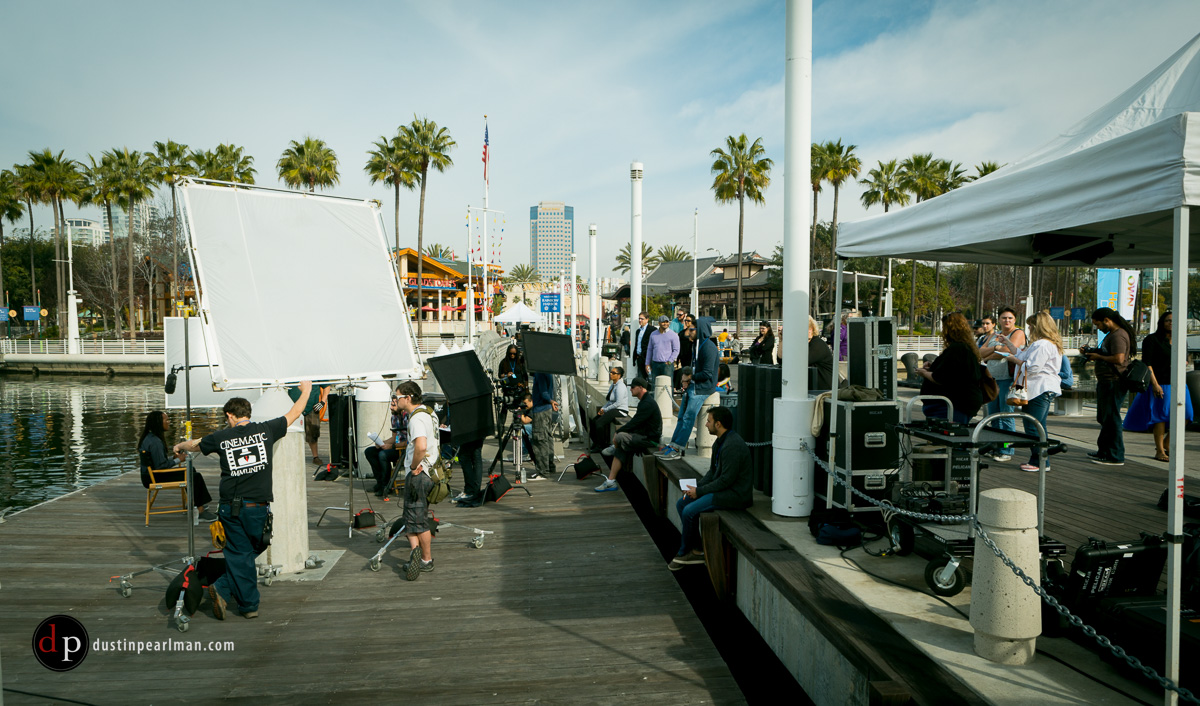 My first episode as Director of Photography on the OWN television series, "Help Desk" brought my crew to Long Beach to shoot Michael Bernard Beckwith.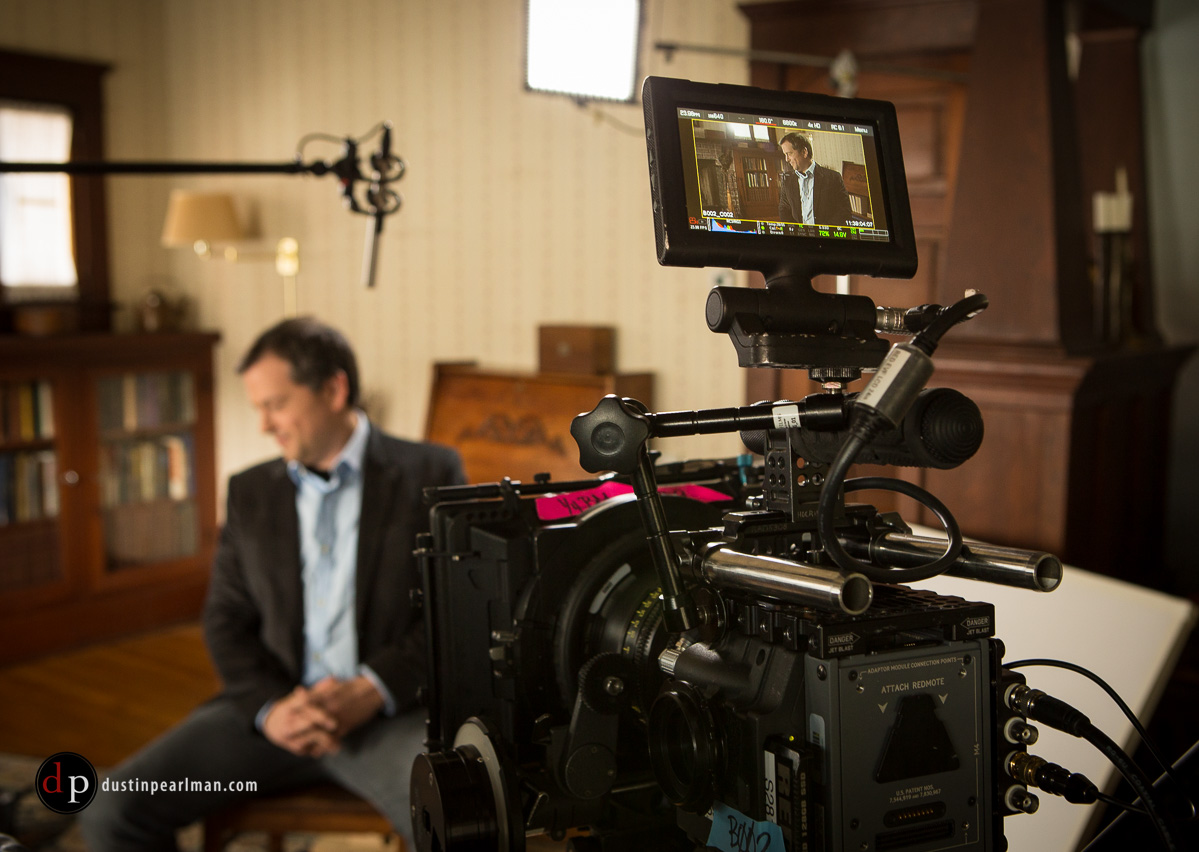 Had the pleasure of shooting a promo for SundanceTV's original series, "The Red Road" with the writer of the series, Aaron Guzikowski over the course of two days in Whittier, CA.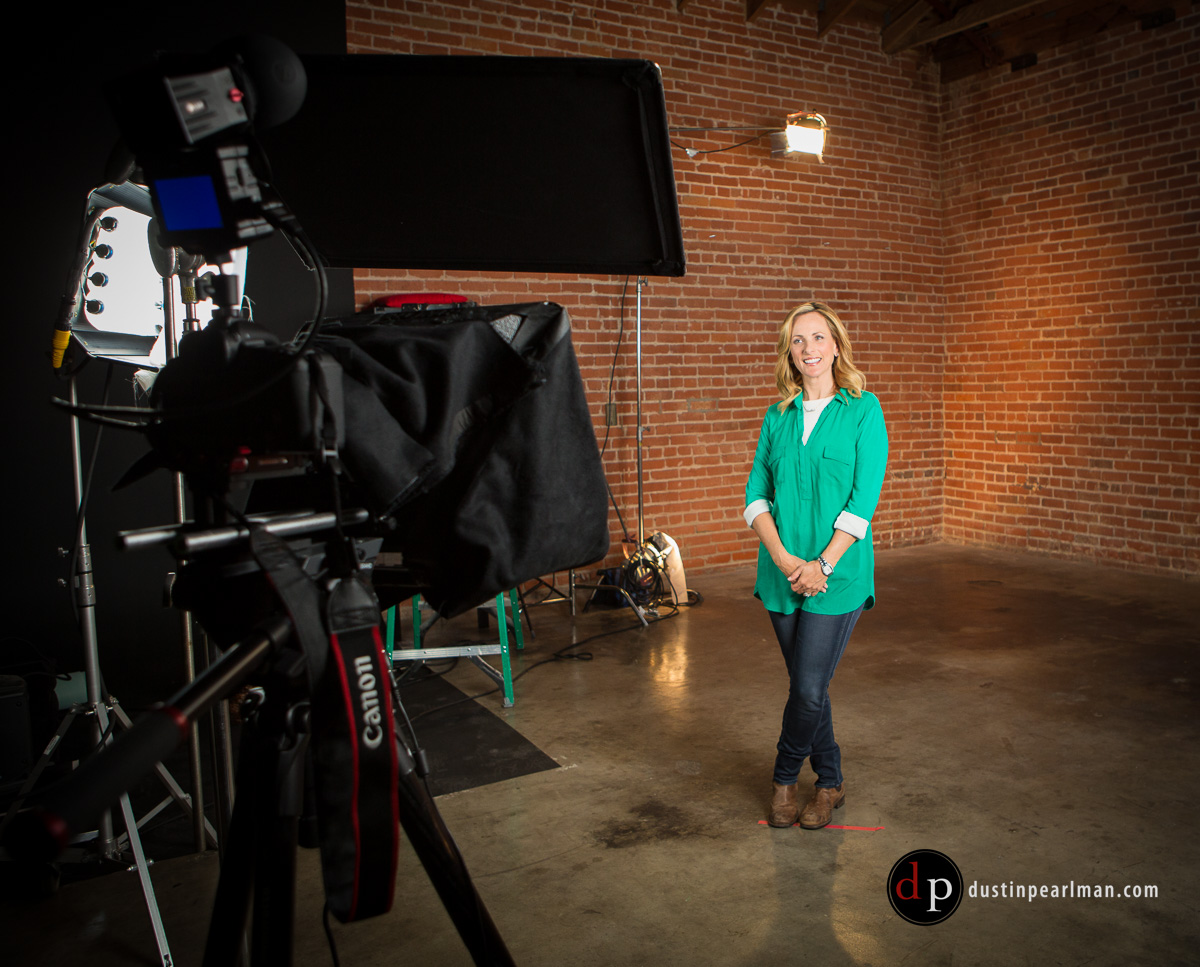 Academy Award winner Marlee Matlin spotlights the sometimes tragic results of contacts between police and people who are deaf or hard of hearing for an ACLU video.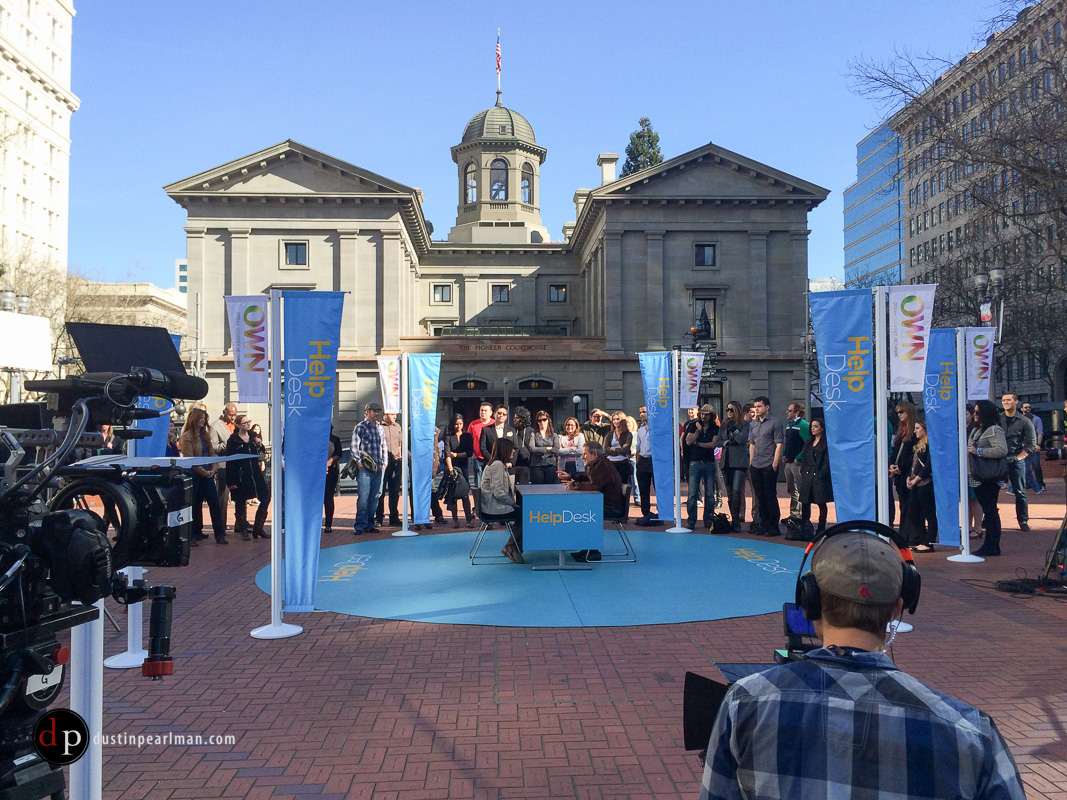 Aside from my episodes in Southern California, I traveled to San Francisco and Portland, Oregon for "Help Desk." This picture features me on the bottom right operating A-camera in Portland's Pioneer Square.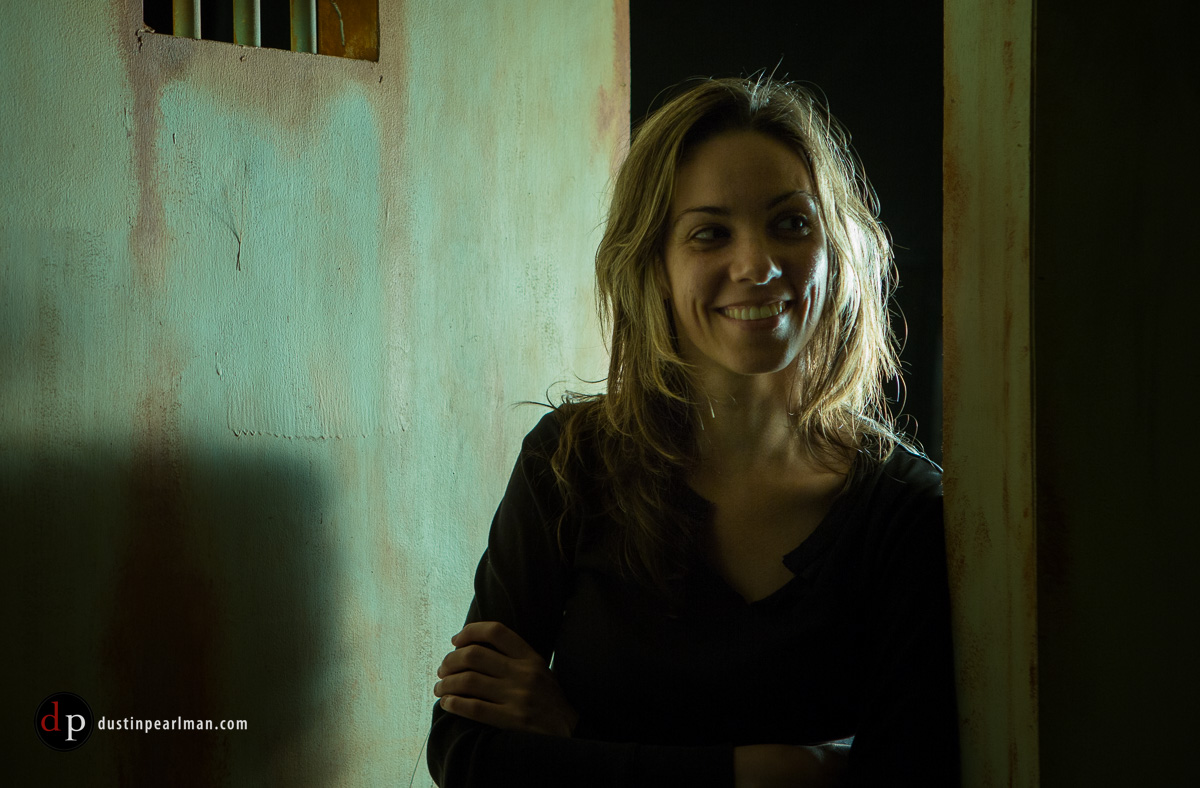 Grabbed this candid shot of director Natalie Avital while shooting re-enactment scenes for "The Three Hikers," her documentary about the American hikers who were imprisoned in Iran.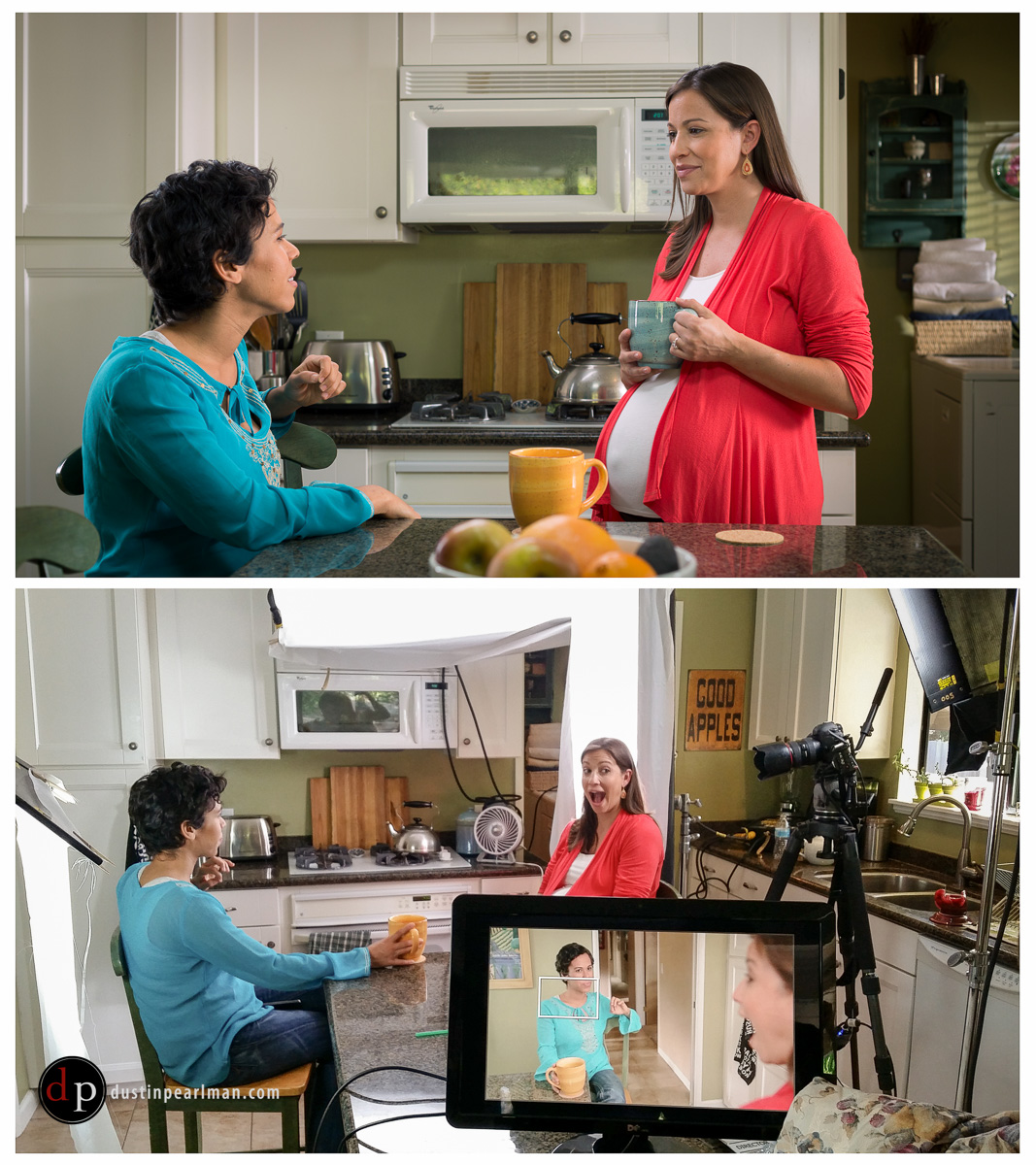 We created a Kino jungle to softly illuminate the leading ladies in the first of two commercials I shot for Splash Kingdom.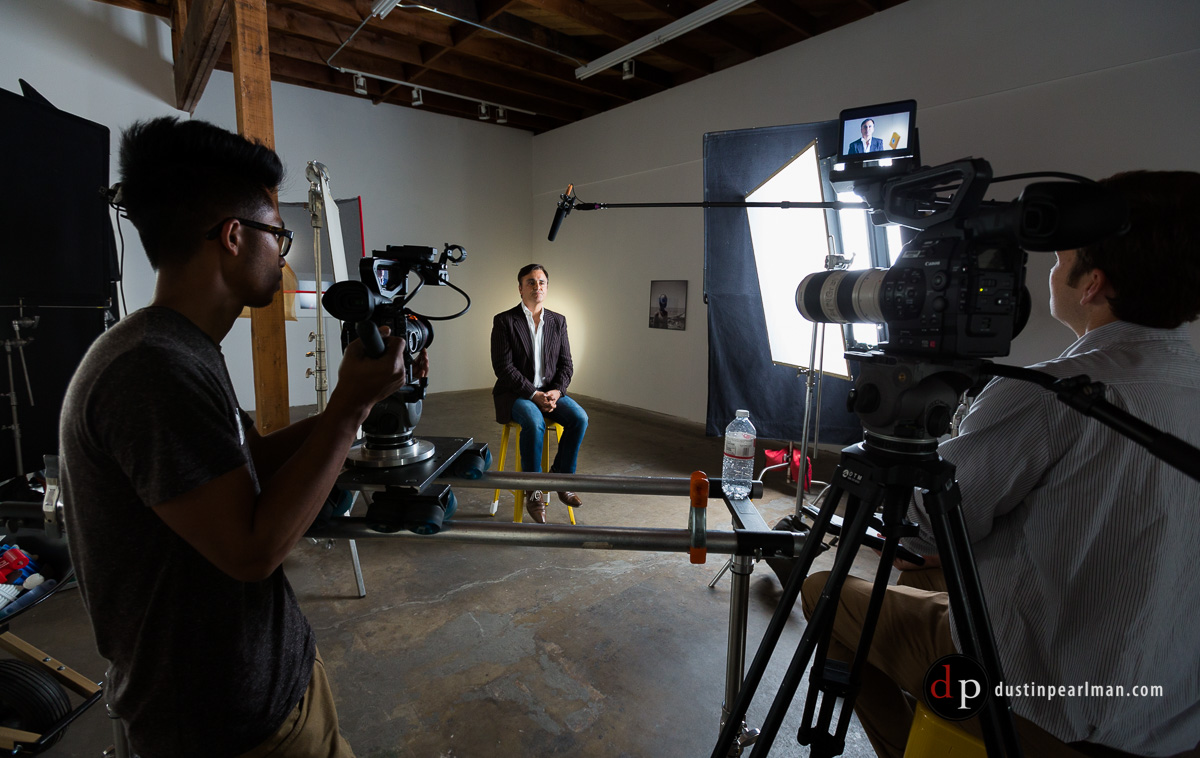 Spent a few days with some C300s in various art galleries around Los Angeles for a segment (Gallery Tally) on KCET's series Artbound.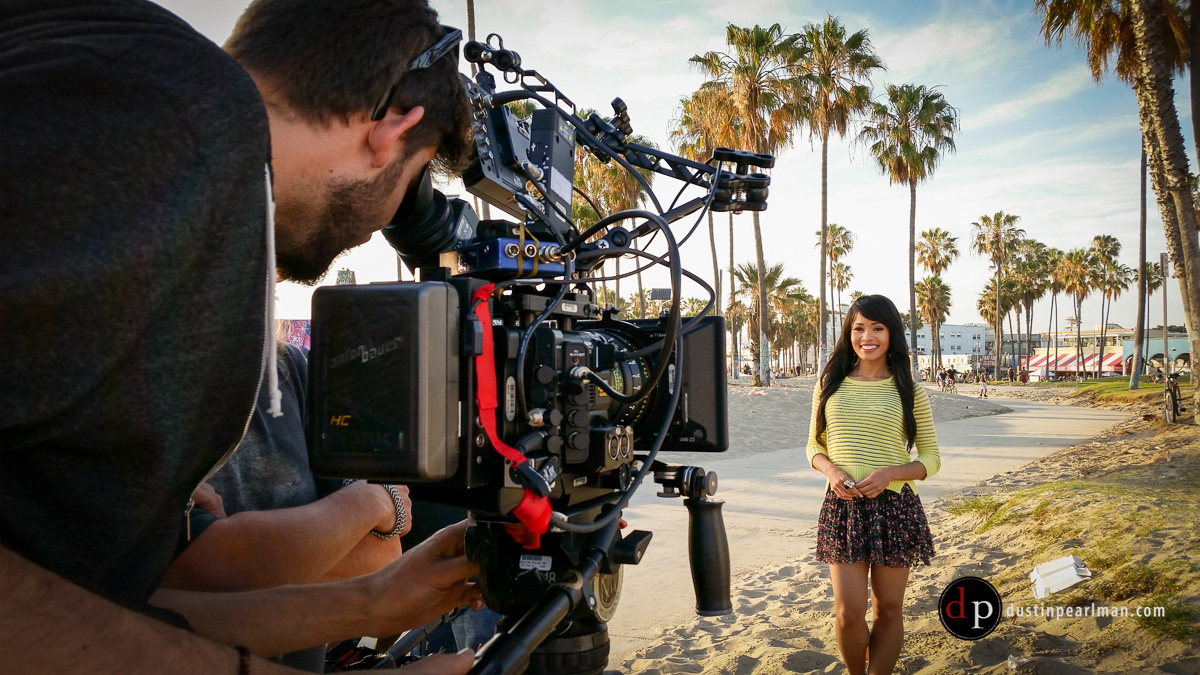 David Lassiter operates a Sony F5 in Venice Beach for MTV's web series "Night Out presented by Wendy's" featuring reality star, Johnny Bananas and our host (pictured), Desi Sanchez.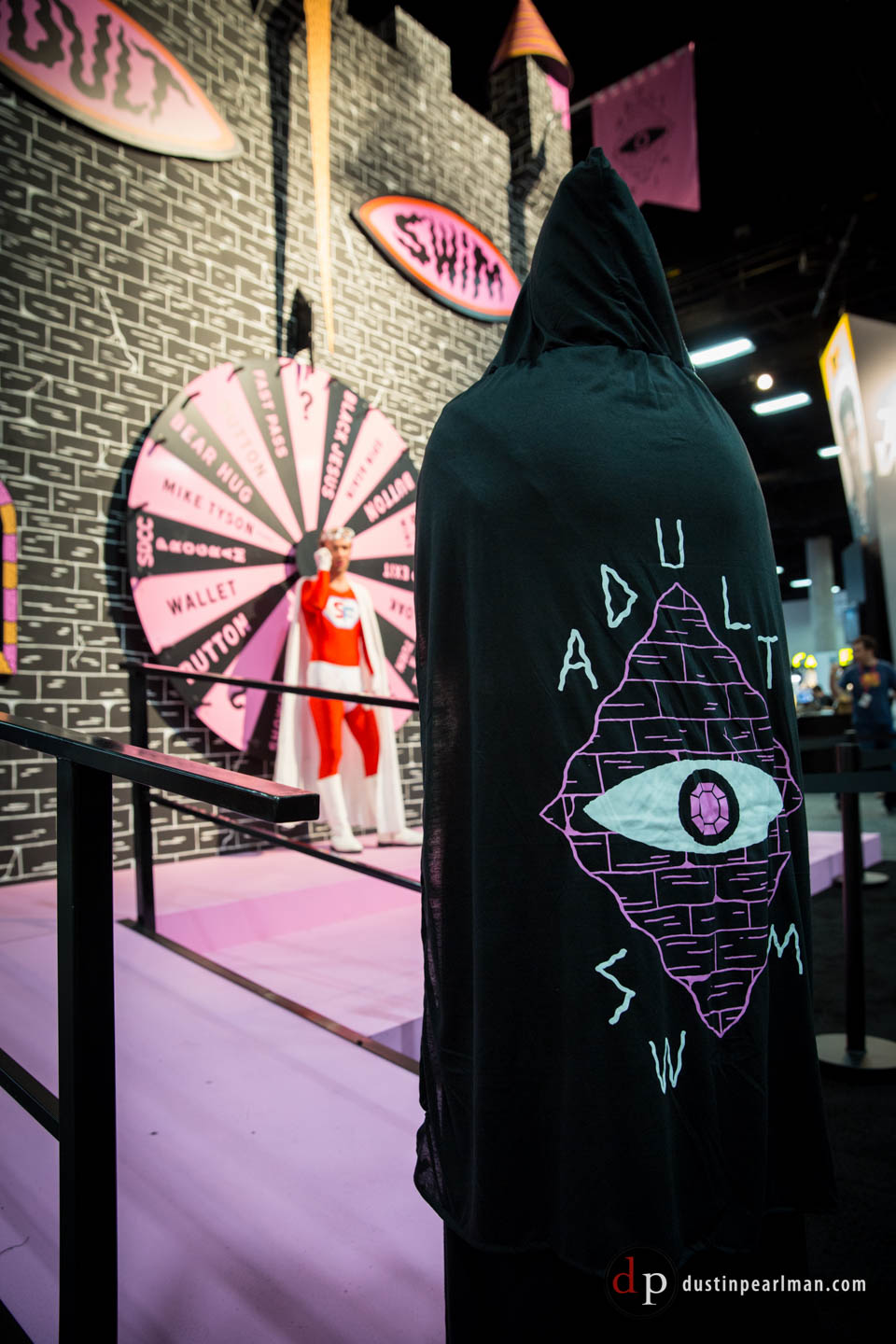 Thanks to State Farm Insurance and [adult swim], I attended my first ever San Diego Comic-Con and had an absolute blast!

Evolution Beat's music video for Love Me More, marked my lucky 13th collaboration with James Kapner.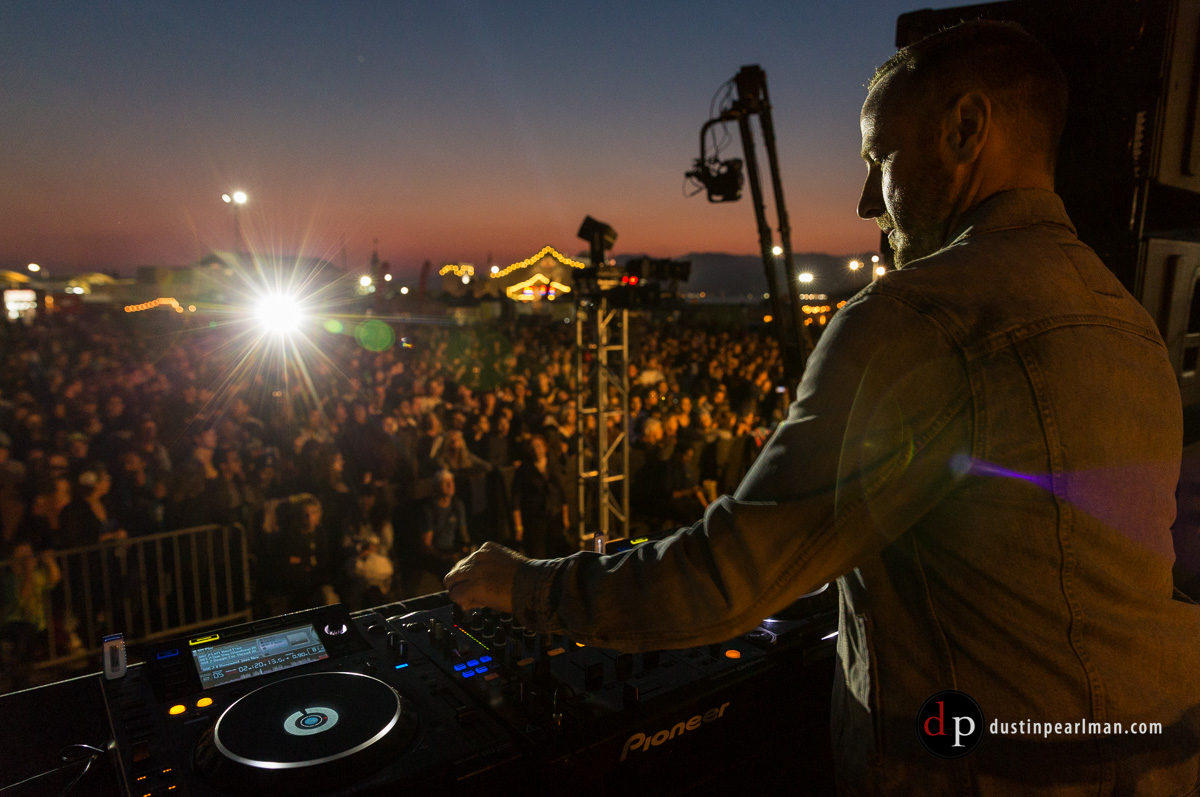 KCRW DJ/Music Director, Jason Bentley gets the crowd moving while the sun sets behind the Santa Monica Pier during the Twilight Concert Series.
Posing on the HollyShorts Film Festival red carpet with my collaborators on the comedic short film, "The [What's Up With Your Friend?] Friend". This marked my first official selection as a director!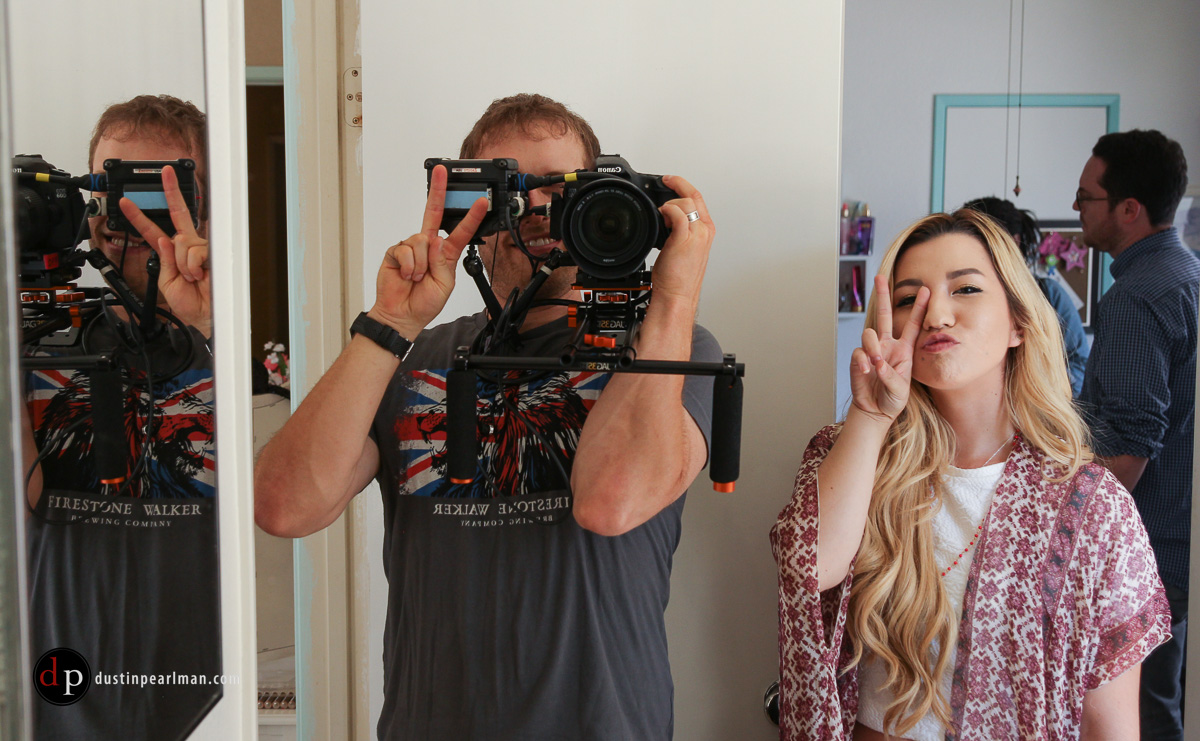 Snuck this while shooting with Mia Stammer for Clean & Clear and Play Productions. She posted it on her Instagram and it quickly reached over 14K likes. A few weeks later she mysteriously deleted it. I'm still in mourning.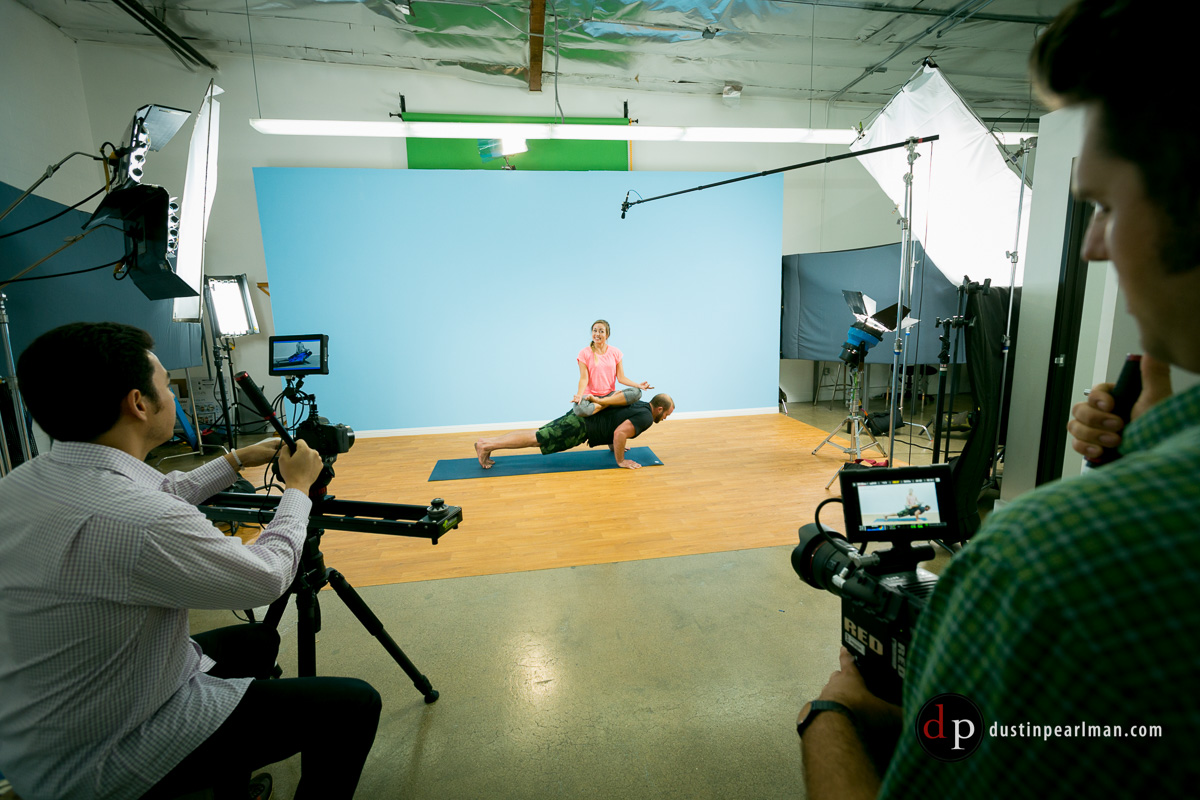 Took a break from shooting Marching Penguin's online yoga series, "Breaking Down Dog" to shoot this promotional tool for their newly acquired studio space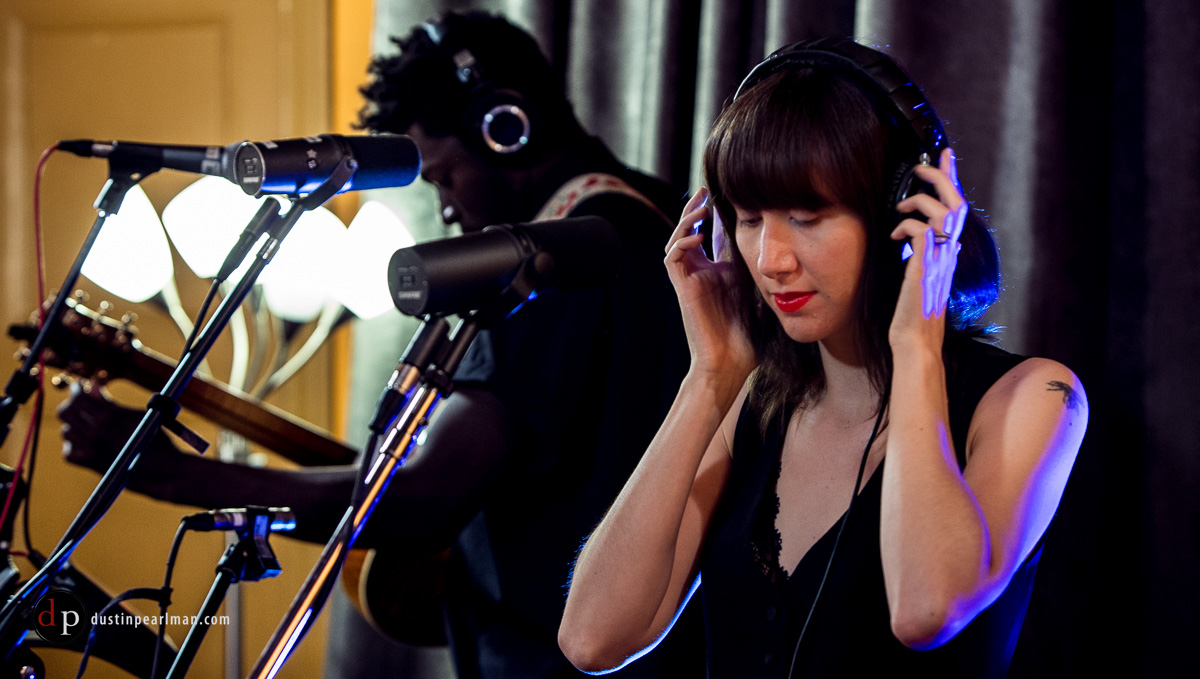 Spent an unforgettable morning shooting Karen O, Moses Sumney, and Holly Miranda while they performed songs from Karen's solo album, "Crush Songs" to an audience of three cameramen!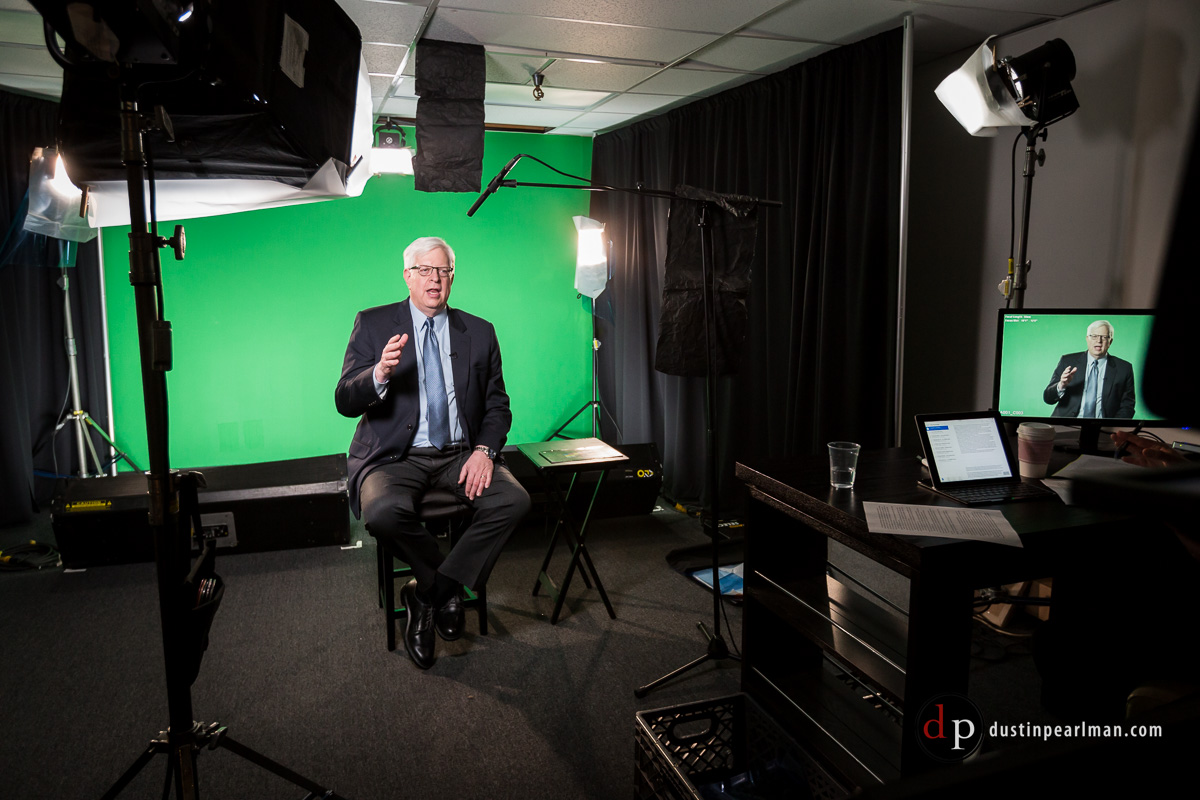 Discovered the beauty of Mole-Richardson LED fresnels while shooting Dennis Prager's insights into the Ten Commandments.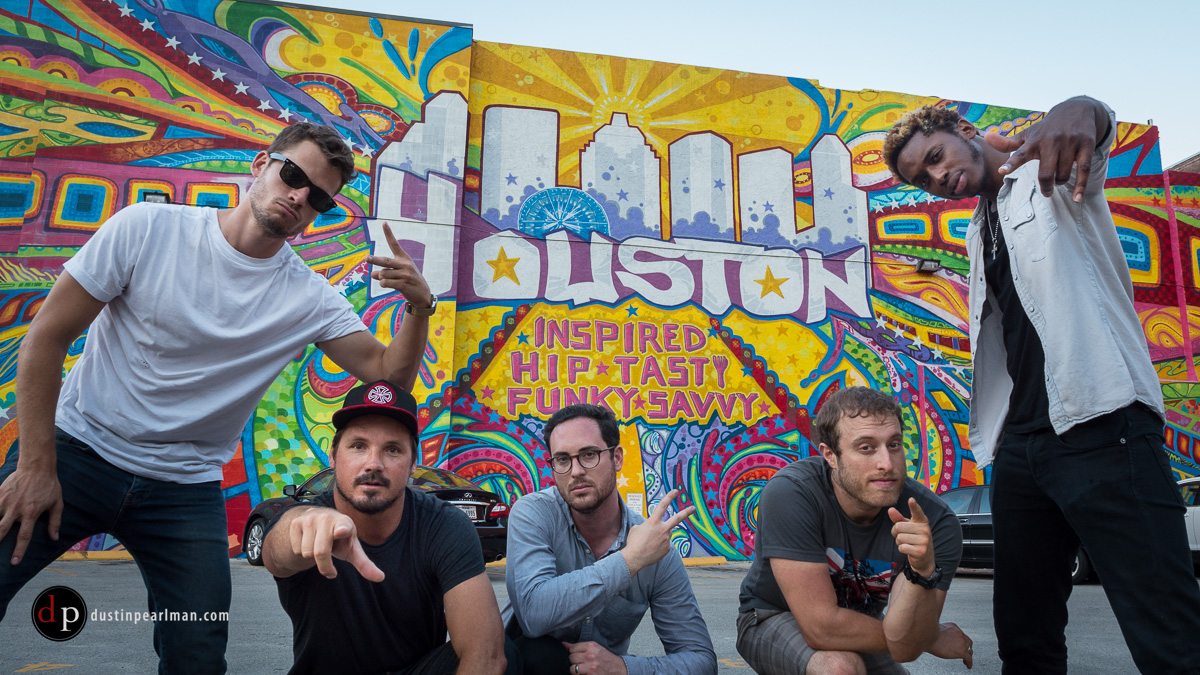 Couldn't resist snagging a boy band album cover on a sweaty day in Houston, Texas while shooting our Acuvue 1-Day contest winner, Uche (far right).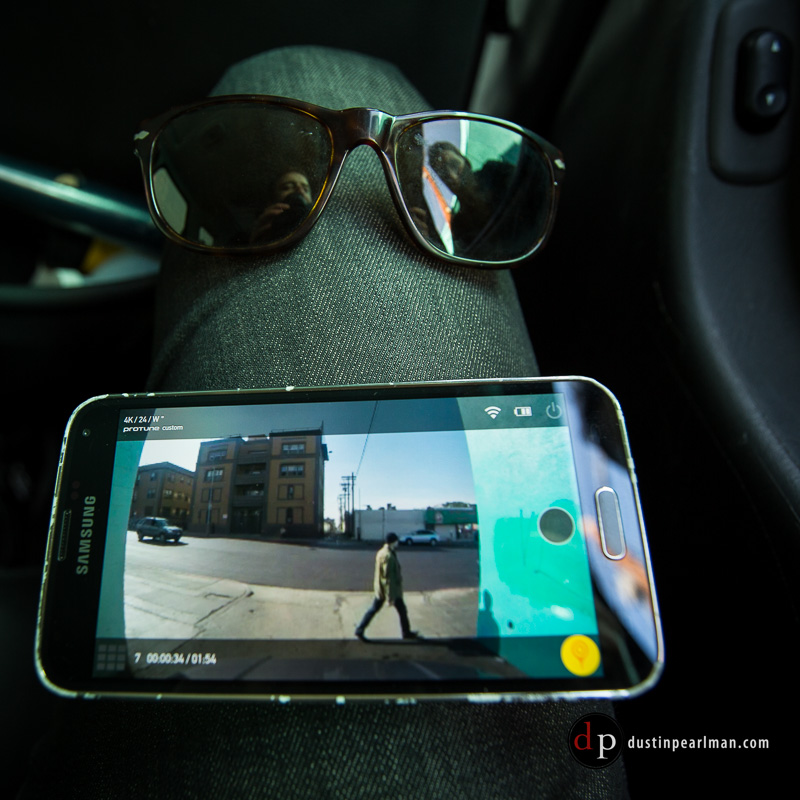 After years of temptation, I finally acquired a GoPro Hero (Black Edition) camera. I immediately put it to work on the first day shooting Jason R. Miller's feature, Bloodhound, where it was our C-camera.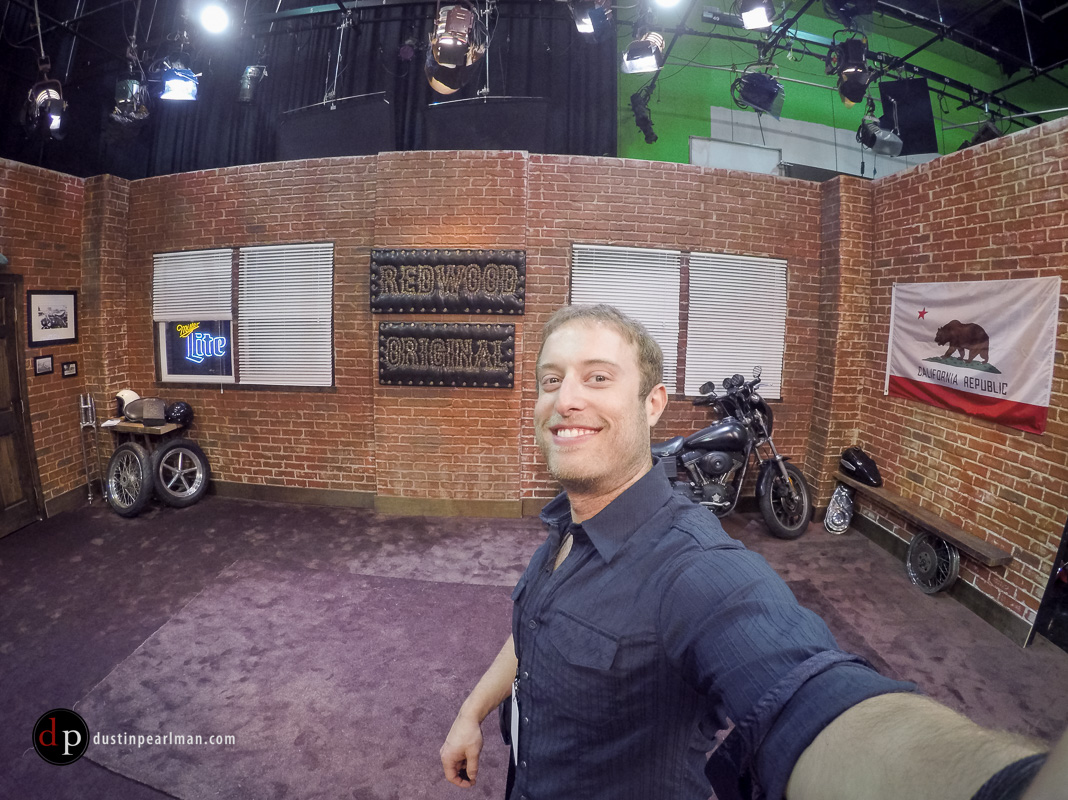 Grabbed this selfie after covering my buddy, Will Barratt, as the DP on the series finale of Anarchy Afterword (the Sons of Anarchy after show). Sadly this features the house lights.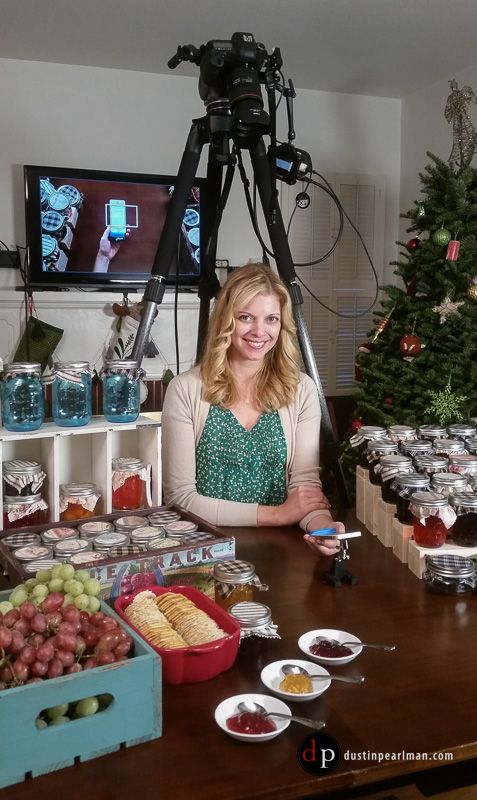 I shot and directed some videos for the EMS Plus card reader with one of my favorite actors, Hilary Barraford.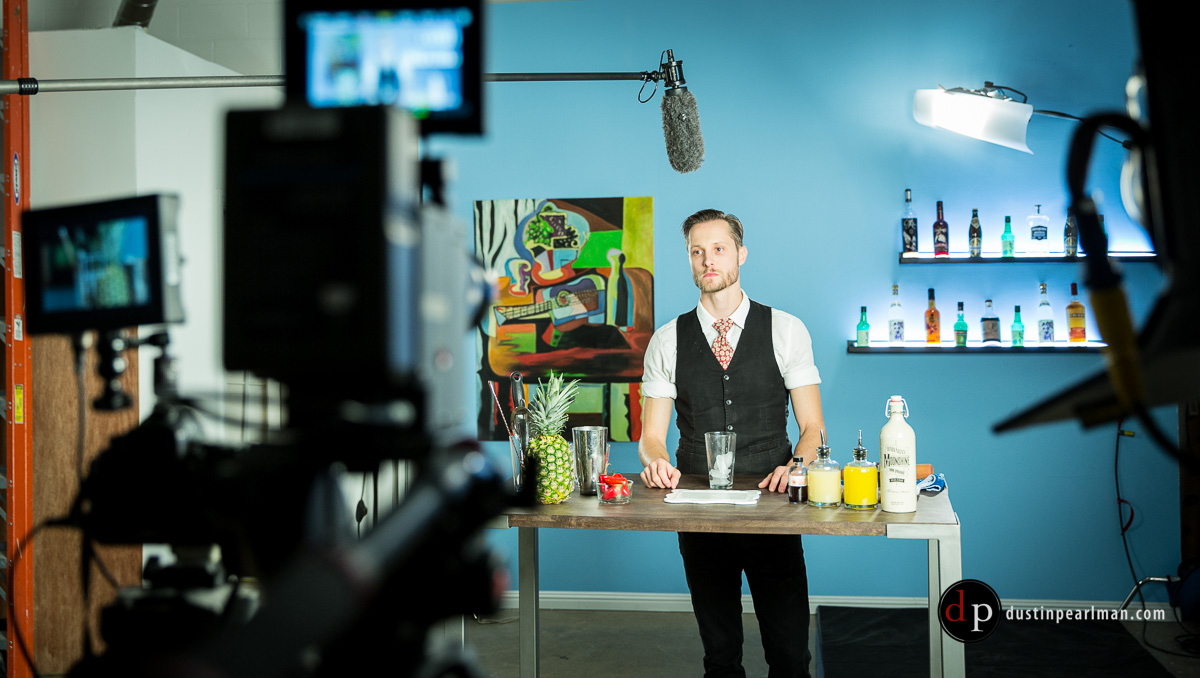 The final shoot of 2014 had some drama! We waited outside of Cafe Bleu in Koreatown for over two hours. After they failed to show up, we drove to Santa Monica and quickly improvised this set at the Marching Penguin studio.
I hope you had a wonderful year and look forward to what adventures 2015 will bring. If you'd like to see more images like these, then please follow me on Instagram where I try to post an image per day!
Happy New Year!
---
You might also like
---
---