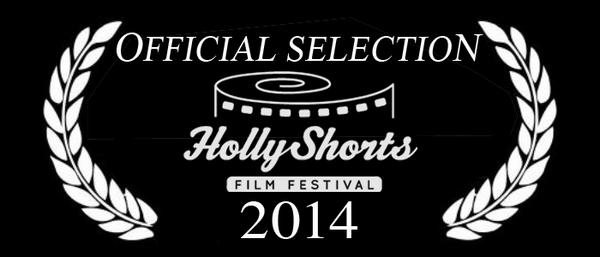 I'm thrilled to announce that my short film, The [What's Up With Your Friend?] Friend will premiere at the 10th Annual HollyShorts 2014 FIlm Festival on Saturday August 23, 2014 at 5:00PM as part of the "SHORT BUT SWEET" block. Tickets are $7.50 (with promo code "INFOLIST2014") and are available right here, right now!
HollyShorts is a great festival in the heart of Hollywood that's been kind to my work in the past. In 2010, Joel David Moore's Hours Before had its world premiere there and Emanuel Gironi's Lucia No Besa A Nadie garnered an Audience Choice Award and Paulie Rojas won "Best Actress" for her portrayal of the titular Lucia.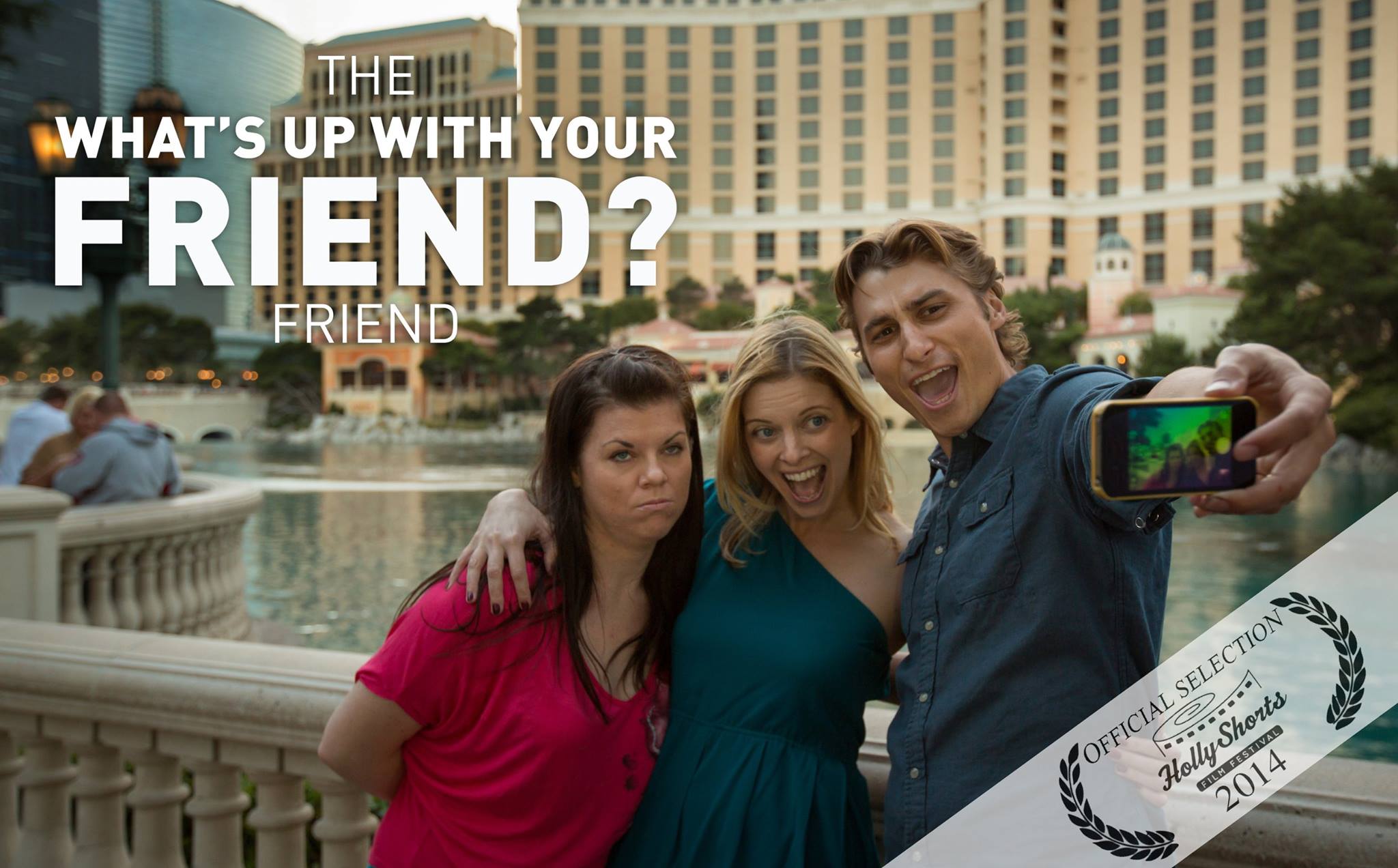 Upon releasing our short film online in December, I blogged about my adventure shooting and directing the short film.
You may ask yourself, "but Dustin, why would I attend your screening if I can just watch it online for free right now?"
Because there are 35 seconds of awesome bonus footage during the credit roll that is only viewable in the festival version of the film! While 35 seconds may not sound very substantial, that's a large proportion when you consider the online runtime is 3 minutes!
This also marks my first official selection as a director!
So I'd greatly appreciate your support.
Our producer/writer/star Hilary Barraford also has extra cause for celebration because this is her first produced screenplay. Festival selection on one's first attempt is no small feat. While Hilary and I have made our rounds in the festival circuit with different roles, it will be an extra treat attending with the added prestige of these new titles.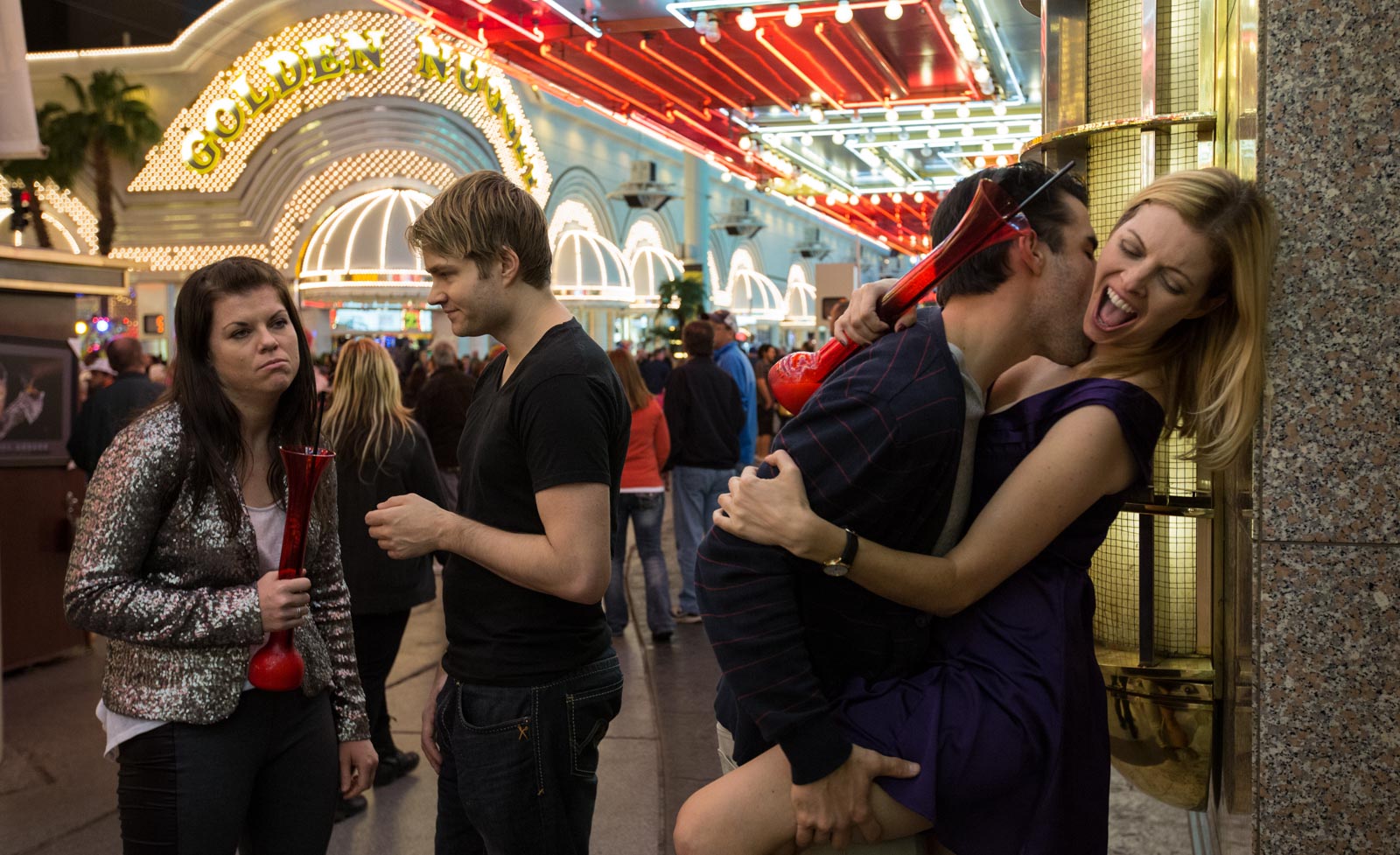 To mark the occasion, I updated my directing reel, biography and resume for those curious.
The Short But Sweet block includes: 2-Star (dir. Jacob Halajian), Elvis The Cat (dir. Matthew Cardarople), PIN IT (dir.  Joshua Staman), What Cheer? (dir. Michael Slavens), Parole Officers (dir. Adam Ward), Building Lines (dir. Mike Byrd), Found. (dir. Jessie Rabideau), A Stitch in Time (for $9.99) (dir. Mu Sun), and Out To Lunch (dir. Nic Reader).
What: Hollyshorts 2014 Film Festival Screening of The [What's Up With Your Friend?] Friend
Where: TCL Chinese Theatre 4
When: Saturday, August 23, 2014 at 5:00PM
Tickets: $16.63 online
---
You might also like
---
---