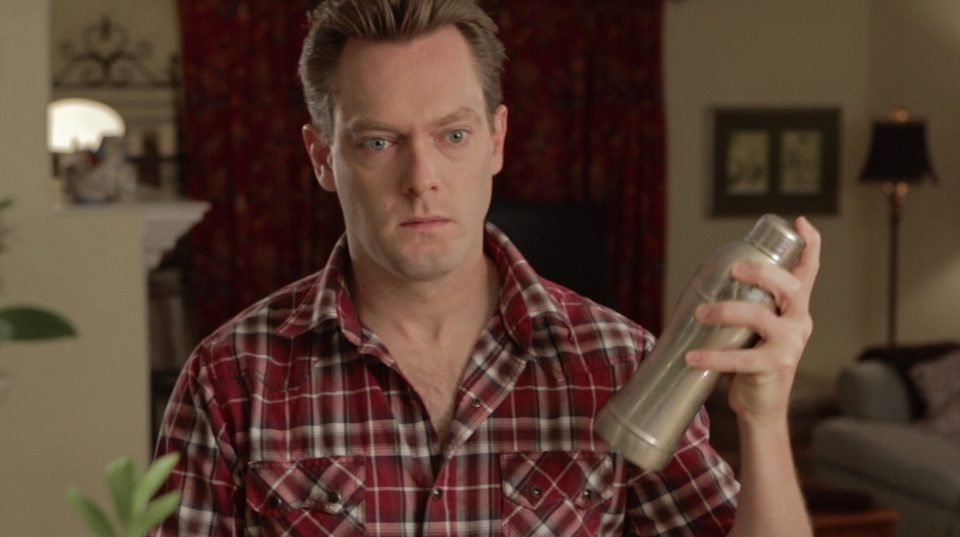 Following a slew of festival appearances, I'm thrilled to announce that Josh Crockett and Daniel Sinclair's short film, Dinner with Holly is finally available for viewing on Vimeo for free! The film is also this week's Short of the Week (July 21-27, 2014) and they had the following to say about it:
"It's a sex comedy that isn't afraid to linger in the uncomfortable moments between people. If Curb Your Enthusiasm mated with American Pie, Dinner with Holly just might be the resulting illegitimate love child."
This distinction comes after 7 festival appearances around the world including: the 24th annual New Orleans Film Festival, 15th Annual Maryland Film Festival, 14th LA Comedy Fest, 10th Annual Oxford Film Festival, 7th Annual Dallas International Film Festival, 5th Annual Bootleg Edinburgh, and the June 2013 Iron Mule (NYC).
Over the last few years, I've blogged about my experience making the short film and shared news of the screenings. The short has enjoyed a warm reception from theater filled audiences. I've always said that this comedy in particular plays best with a crowd so gather some friends around your computer and watch it! I thoroughly enjoyed our screening at the LA Comedy Fest where I also learned that Dan and Josh had made minor tweaks to the edit. After a few festival screenings, they found some room for further improvements. The super-polished, NSFW, version is what you'll find on Vimeo. Please enjoy!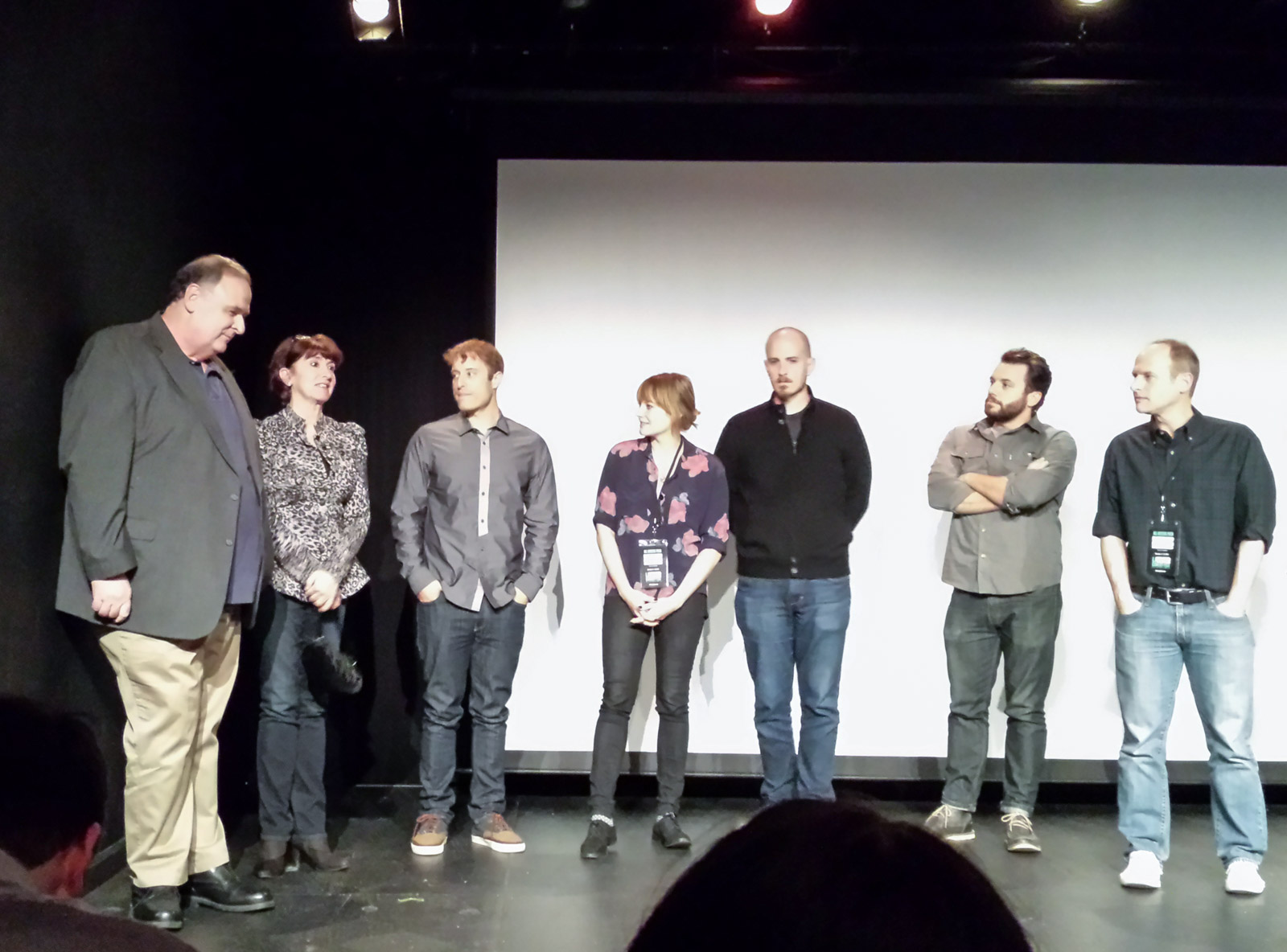 In the comments section below, share your most awkward dinner conversation…
---
You might also like
---
---