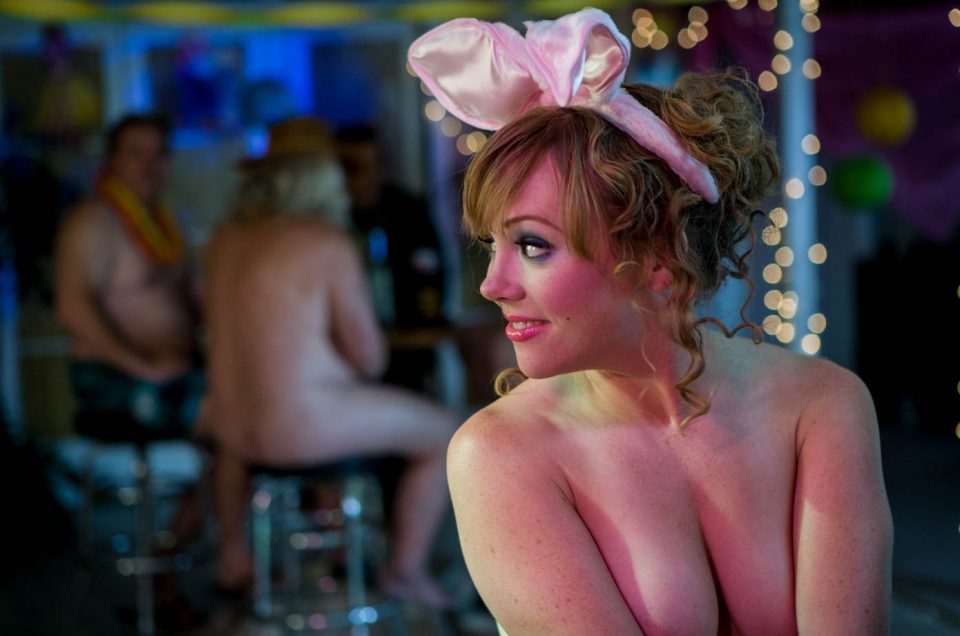 The long wait is finally over. I'm thrilled to announce that our feature comedy "Act Naturally" will be available world-wide through all of the major Video On Demand outlets starting April 30th. We are proud to partner up with our distributor, FilmBuff, who recently released Roman Coppola's "A Glimpse Inside the Mind of Charles Swan III" starring Charlie Sheen, Jason Schwartzman, and Bill Murray.
Please spread the word to your friends and if you haven't already liked us on Facebook, then please join the almost 6,000 folks who have.. As many of you know, this has been a long journey. I've been sharing many stories of the film's production in this blog so be sure to check out the archives and get familiar with our indie flick.
Founded in 2007, FilmBuff is a pioneer of digital distribution and offers the value of both innovation and experience to filmmakers. FilmBuff draws upon its deep relationships with both filmmakers and festivals to curate content for audiences that consistently informs, entertains and inspires audiences.  As one of the largest and most successful suppliers of digital entertainment content, FilmBuff delivers to all of the leading on-demand platforms worldwide through its partnerships with cable, satellite and Telco companies, game consoles, online retailers, wireless platforms and hardware manufacturers.
---
You might also like
---
---