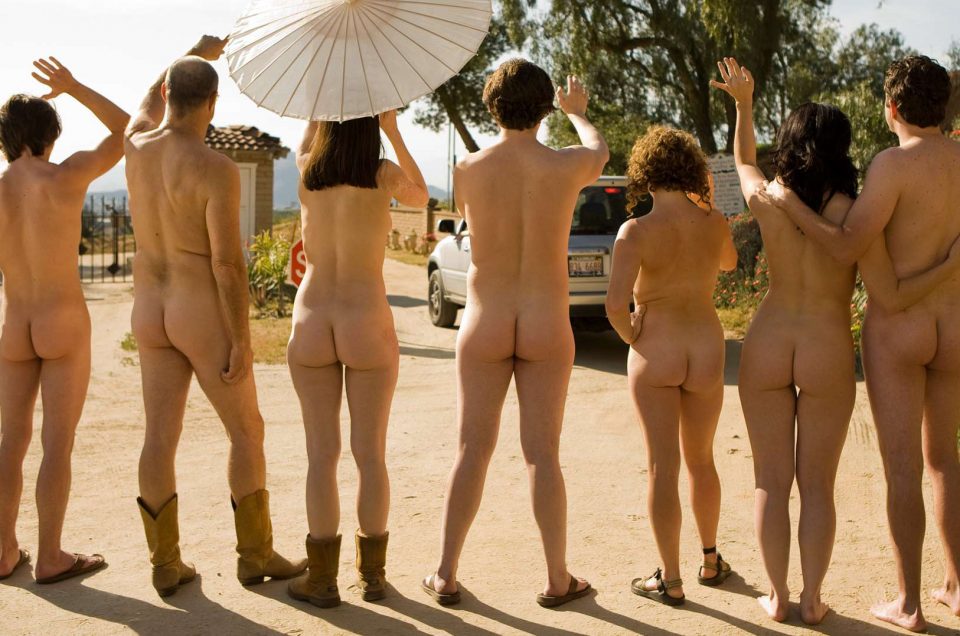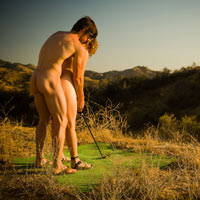 JP Riley was recently interviewed on the "Naturist Living Show" about our film, "Act Naturally." The podcast is regularly produced by the owner of Bare Oaks Family Naturist Park in Ontario, Canada, Stéphane Deschênes.
You can catch the unabridged version on their website or through iTunes. You can also check it right here (recommended). I cut out the middle portion because the beginning of the podcast focuses on subjects unrelated to our movie.
Click on the picture to the right to view a wide variety of production stills from the making of the "Act Naturally."
Don't forget to go to our screening on March 22nd if you are in New York!
---
You might also like
---
---